Project Report

| Oct 6, 2023
looking back and looking forward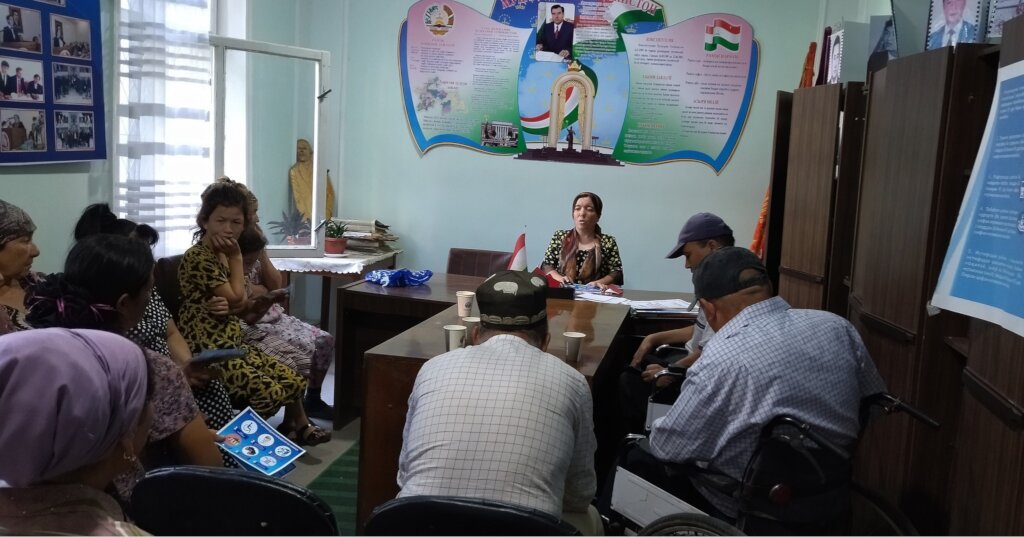 Dear friends of Operation Mercy,
In three weeks almost 20 of us who lead projects in different countries and support the work from the international team will come together for peer learning, discussions and evaluating the last few years - and to look forward - what is it that we want to reach out for, what new initiative, countries and projects do we want to engage with?
Over the last 5 years we have been on a journey of organisational change, we worked towards becoming a more resilient, robust and vibrant organisation that engages with communities through quality project and programmes, that is an organisation of choice for volunteers who share our values and to be a valued and appreciated partner for all stakeholders.
Now you will remember that the last 5 years were not exactly easy years for the world community. We saw a worldwide pandemic, wars, famines, floods, the return of the Taliban in Afghanistan, coupes and unrest in many other countries.
As we evaluate our organisational change process - we are extremely pleased to say - despite all these things we have seen amazing change and progress in our organisations. We have shown and learned that we have amazing partners as well as mazing staff and volunteers, and that through these we have shown resilience and perseverance - have been able to pivot and adapt to continue the work among communities even more battered and struggleing then before.
Due to all this we were able to return to Afghanistan and serve the women, children and families with nutrition and education.
We started new partnerships with local organisations in Tajikistan, expanded the work in Iraq into a new city.
A quick quote from one of our new partners here:
Fotima is mother of a boy with a disability. She was invited by our partners in Tajikistan to a training about the rights and opportunities for children with disabilities. During the training the Fotima learnt that her son could get medical check-ups free of cost and treatment at 50% discount!
"Now I will tell other mothers who don't know yet and help them" said Fotima, "I am grateful to the trainer and to those who are thinking about us and help us to know and understand the benefits of disabled children."
We also saw partnerships with you our supporters and larger donors strengthened, as we were able to proof our capacity to adapt and change without losing sight of those who we serve and partner with in our communities.
So despite disasters, pandemic and wars - we were able to keep hope, continue to build capacity and be a strong and vibrant community - with in ourselves - so that we can restore hope, build capacity and promote such community among those who are the victims of these worldwide struggles.
Thanks for your partnership - your hope - your strengthening of our capacity and for being part of our community of hope givers!
Yours Andrea
Links: