Project Report

| Oct 10, 2022
A capacity building trip to Tajikistan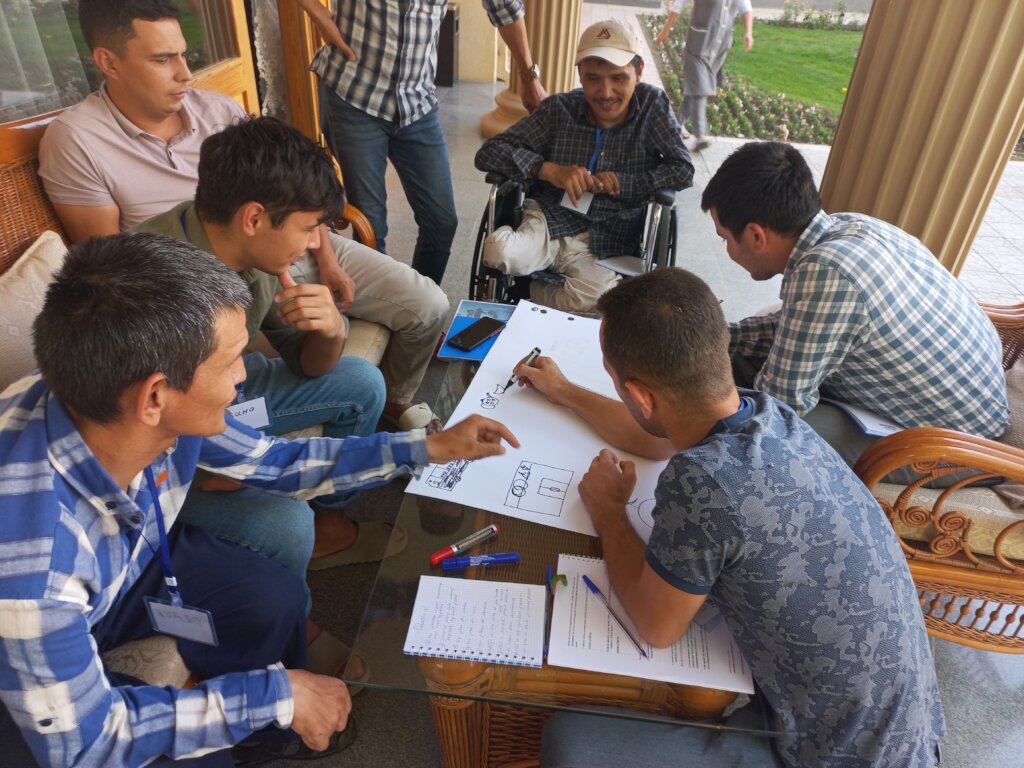 Dear Friends of Operation Mercy,
Earlier this month I was able to spend significant time with our local partners in Tajikistan.
Our focus as an organisation - and in this project - is to build, hope, capacity, and community. The focus of this visit was capacity building, but it demonstrated once more how closely linked capacity, community, and hope are.
I met with two groups of partners. Initially, a training on community-based development projects that take into consideration the faith aspects of many who rule communities in Tajikistan, was conducted. When we work with communities in Central Asia and the Middle East, we very frequently encounter a worldview and community to whom questions of faith are a fundamental part of the explanation and solution to their struggle. Our approach is to respect this and build on the resources and energy these traditions can set free.
These partners had experienced this during their COVID 19 relief project in 2021. We looked at lessons learned during this time and how practical help, correct and reliable information on the virus, combined with a willingness to talk about and address fears and spiritual questions people raised, led to deeper relationships in the community, and new hope in the face of the pandemic.
The second group were three local NGOs working for the rights and inclusion of people and children with disabilities in Tajikistan.
Their ability to do advocacy and interacting with state actors has grown enormously over the last few years. Now we are actively tackling financial sustainability. All of them are reaching out to the local community and encouraging local generosity, with remarkable success in some areas. But we also face challenges, such as: why is it that local people prefer to invest in things and give gifts rather than in the ongoing rehabilitation and education work for children? How can salaries for local rehabilitation workers be sustainable? How do we mobilise the local community to become hope bearers with us, and you internationally?
I have known some of these partners for more than 15 years, I have personally journeyed with them, from being people who experienced exclusion and stigma themselves, to becoming advocates and community mobilisers. The hope that they as a team radiate is amazing! I have no doubt that in the right time, the investment in their capacity will create an even larger community of support and hope for them and the people they work with and for.
The work is not without challenges. While we were meeting the smouldering conflict along the Tajik-Kyrgyz boarder erupted in a never known before intensity. While sitting together waiting for peace to prevail, we wonder what our role in rebuilding is, bringing reconciliation and peace-making efforts.
Our local partners have proven repeatedly how well they understand their own community and their capacity to adjust, respond, and bring hope to others around them. We trust that this will be true this time as well.
I could tell other stories: about our partners in Pakistan responding to the floods, our team in Afghanistan feeding under five-year-olds and educating and mobilising women in the community on nutrition topics, about the continued work with Syrian refugees in Northern Iraq and Jordan ... but they will get the spotlight in another report.
For today I thank you for your support that helps us to build the capacity of our local partners in Tajikistan, and elsewhere, so that they can bring hope to their communities.
Yours,
Andrea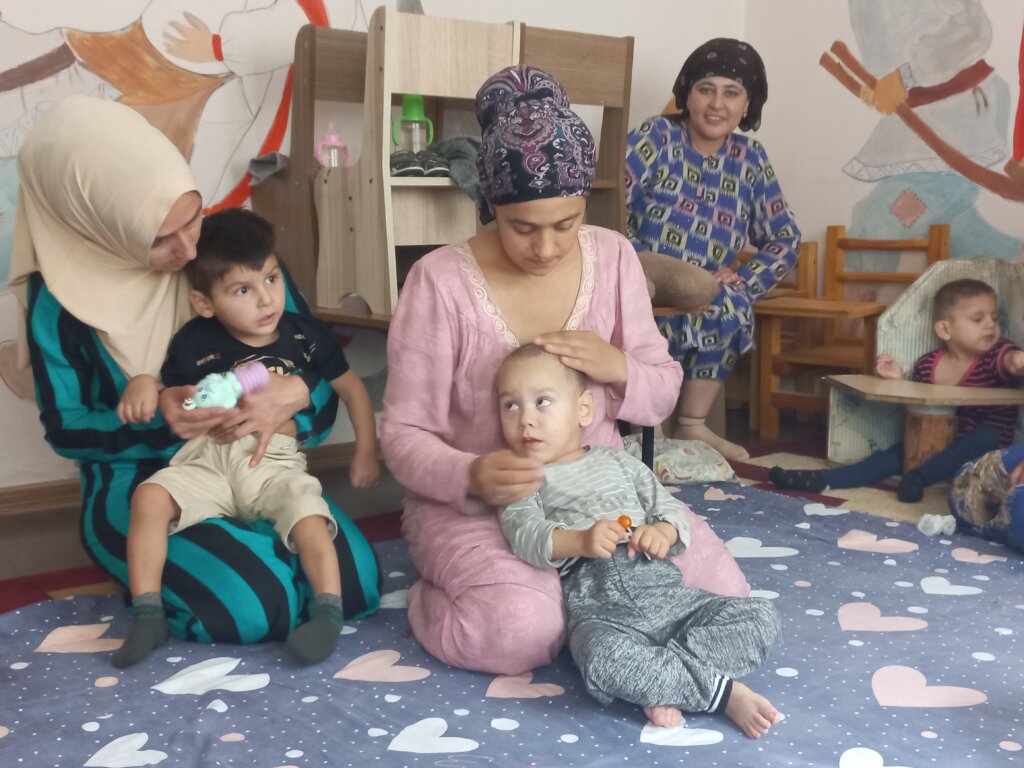 Links: