Dear Supporters,
We are excited to share how far we have come since our last report. We have metamorphosed from having a dream to the dream being a concrete reality.
On Saturday, March 7, Chance4all organized its third annual workshop for the sponsored students and their families/guardians. We had a full house with nearly all 40 sponsored children attending the workshop, and we were excited to be able to host the event in the newly built Space4all facility. We couldn't have wished for a better opportunity to launch the new space. We are proud that Space4all offers a great place for the children to learn in a safe and healthy environment.
Unfortunately, in light of the current worldwide spread of the Coronavirus pandemic, and following the Zambian government's decision to close all schools and other education centers as from March 20th until further notice, Chance4all had to interrupt temporarily its weekly tuition program. Guided by the advice of medical experts across the world, as well as decisions of other schools, we believed that the best way to protect the health and safety of our students, staff and community was to stop our program, thereby minimizing contact with individuals outside of households. [Nevertheless, during the lockdown, Chance4all remained committed to our students and the community. Chance4all continued to be in contact with the children, our Program Manager and Officer, and Caretaker communicated with the families to check on the wellbeing of our students].
As of June 1st, with the partial re-opening of Zambian schools for the examinations for Grades 7, 9 and 12, Space4all has been able to resume Chance4all weekly tuition program for secondary students. Additional tuitions have been organized to help the students catch up with the missing weeks of school. Grades 7, 9 and 12 have their national exams coming up, and our respective students are already studying hard in order to achieve good results. Within our new Space4all building, we fully respect COVID-19 governmental guidelines, therefore all students have to wash their hands before coming into the classroom, are wearing cloth face masks and keeping physical distance. We are already looking forward to being back to the full extent soon!
But Space4all is still developing to its full potential to efficiently serve its students and community. Space4all will be finalized once all IT equipment is purchased and connected, and solar panels installed, allowing Space4all to be fully functioning despite the numerous load shedding, or power cuts.
As always, we would like to again extend our heartfelt gratitude to all that have made this possible with your valuable contributions. We could not have achieved all this without you!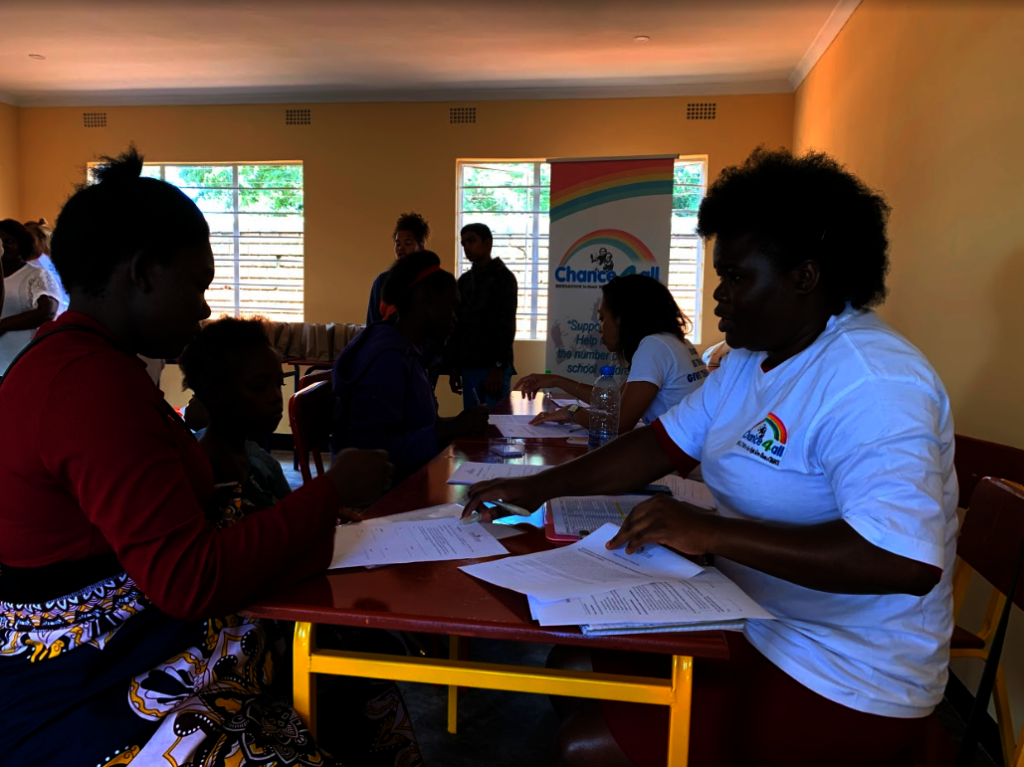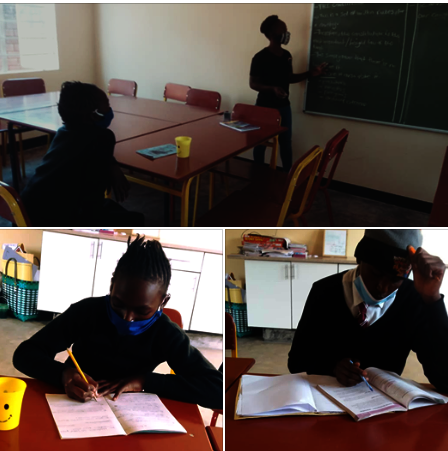 Links: