Project Report

| Jun 7, 2016
Yanina: The Story Behind a Smile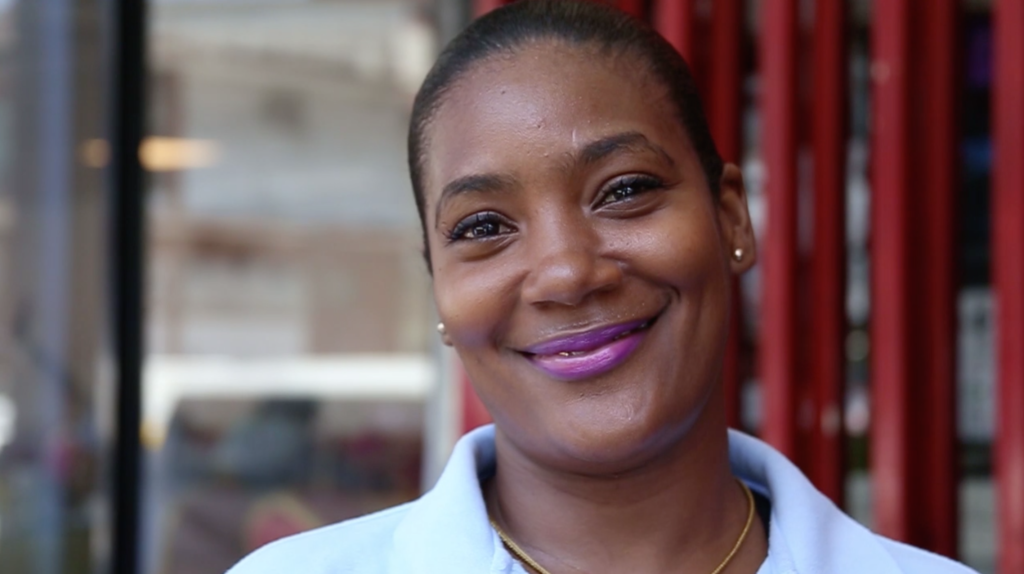 Dear friends, we have some news to give you since our last report regarding the CAPTA Pilot in Colon: we have graduated 26 women in Colon; 81% of them completed the course with high levels of leadership and a 65% with a significant improvement in their self-esteem. Eleven percent of the women started working after the course and 56% of them are seeking employment, mainly in supermarkets and in the customer service industry.
One of our graduates shares her story . . .
Yanina is a 37 year-old, single mother of three; she lives in Colon and heard about our training program while she was unemployed and paying for her family's basic needs through informal jobs. The variety of classes that make up the CAPTA program really motived her to enroll in the course, from basic life skills to a technical training at one of the best hotel schools in the country. Yanina likes to learn new things and because education is so important to her she was one of the first students to get a scholarship in Colon.
"We are worthy" she said, "if you want to become someone you have to be prepared for what life brings you" that is why she invites all women who are in the same position as her to join the program.
For Yanina, one of the most notable changes in her life was the relationship with her children. "I wasn't listening to them" she says, in turn this was emotionally pushing her away from her children. The Family Relations class helped Yanina change her communication style with her children, making up for all the years she was absent from them. "For example, when we sit at the table, they ask me about my day and I ask about theirs, our communication is better now" she adds, "As a single mother I have to be a role model for them".
She believes that CAPTA can make major changes in Colon, "the program has a lot to offer to women like me who were self-conscious and insecure; often times when we get stepped on by men, we are afraid to go on by ourselves and afraid to fail. With this course, I learned that you have to work hard if you want to succeed, so "I dare those women who are afraid and self-conscious like I was, to join CAPTA because the course is amazing and they will love it!" concludes Yanina.
Executive Director, Dalys Rodriguez, says that "in every tear and every smile we see genuine change in the lives of each of these women… Together we are changing Colon".
You can see the full video in Spanish on the following link: CAPTA Women Testimonial.
For more information, visit:
www.fundacioncalicanto.org
www.facebook.com/fundacioncalicanto.org
@fundcalicanto