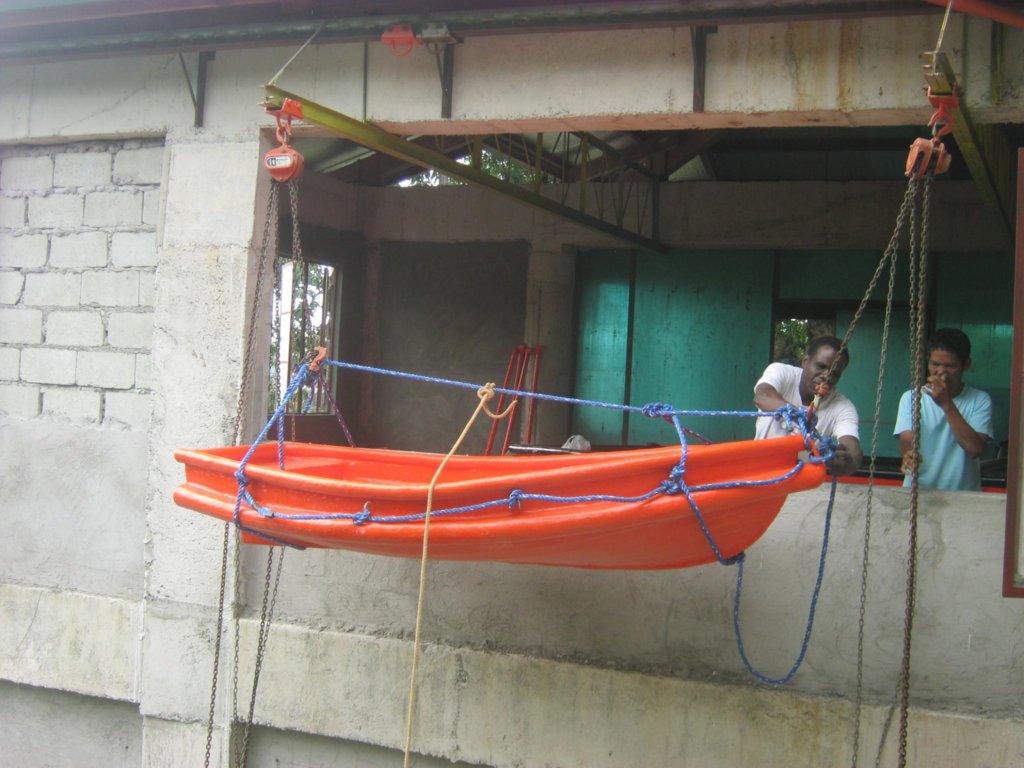 Thanks to your incredible support our work providing rescue boats in flood prone communities has begun to take flight!
In previous project reports we explained how boat builder Drissa needed a new workshop to continue this vital work, and then how your support had started to make this possible. Since those reports work has continued to gather pace and the results are already having an immediate impact.
As we explained in our last reports Drissa's new workshop is inside the top floor of the Banaba Livelihood & Evacuation Center, located just outside Manila. The building's original sponsor ran out of funds before construction could be completed and so walls remained unbuilt, or unrendered, and many windows were also missing.
This made the building unusable as an evacuation center, leaving hundreds without a safe refuge during the regular typhoons and floods which strike the community. It also meant that, outside of typhoons, the building couldn't be used for other projects, including boat building.
So, over recent months we've begun work towards completing the building and a part of this has involved building the new boat workshop.
Missing windows have been installed, walls have been rendered and a special chain and pulley system has been built so that finished boats can be safely hoisted out of the building when complete.
It's amazing to see the progress your donations have made possible and we really can't thank you enough.
But it's not just the workshop itself that's moving forward. By providing Drissa with this new space he's also been able to continue his work building boats and recently also training members of other vulnerable communities to do likewise.
IDV's resident agent in Banaba, an amazing gentleman called "Ka (or sir) Noli" had this to say about the developments:
"The fabrication room at the top floor has been utilized in the fabrication of 3 units of 8' x 5' fiber-glass rescue boats, and 5-day technology transfer of boat fabrication for 5 community folks from Brgy. Lansad, Binangonan, Rizal. This was possible only because of that special fabrication room [inside the livelihood and evacuation center]. Salamat po!"
Our boats in Banaba have already saved hundreds of lives over the years and so we're delighted that other flood prone communities are now also learning how to better help themselves when the next typhoon inevitably strikes.
Thank you so much once again for making all this possible.
Of course, more remains to be done to finish the workshop and also to provide more vital boats. So any further donations you're able to make will continue to have an immediate impact and be incredibly appreciated.
As always, if you ever have any questions, please don't hesitate to email Andy@IDVolunteers.org. I would be delighted to hear from you.
For more updates about our work please like us on Facebook or follow IDVExec on Twitter.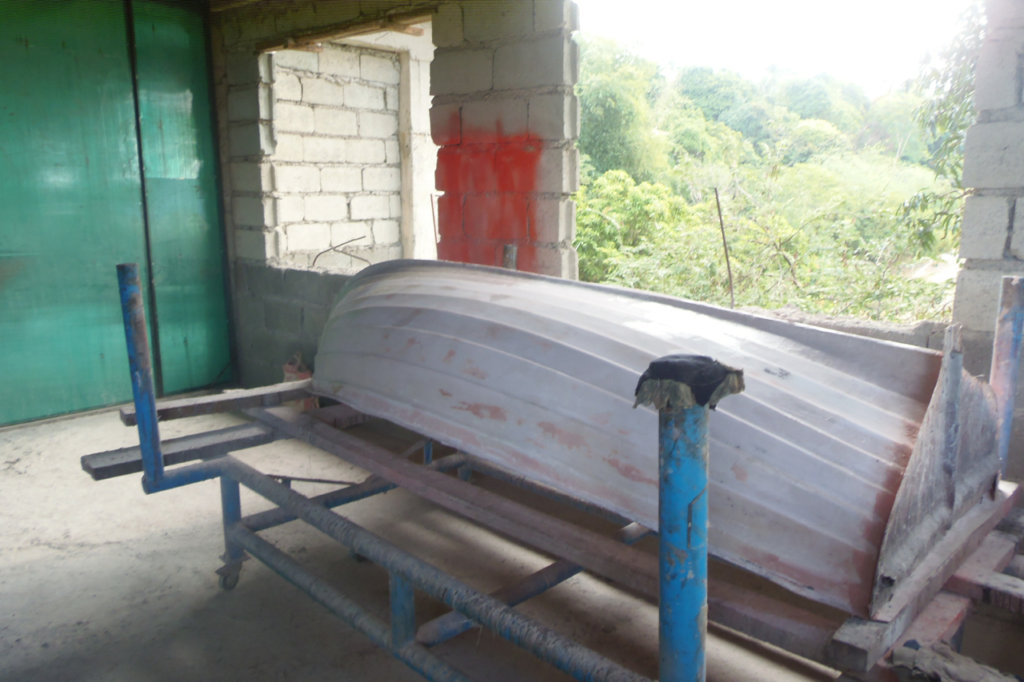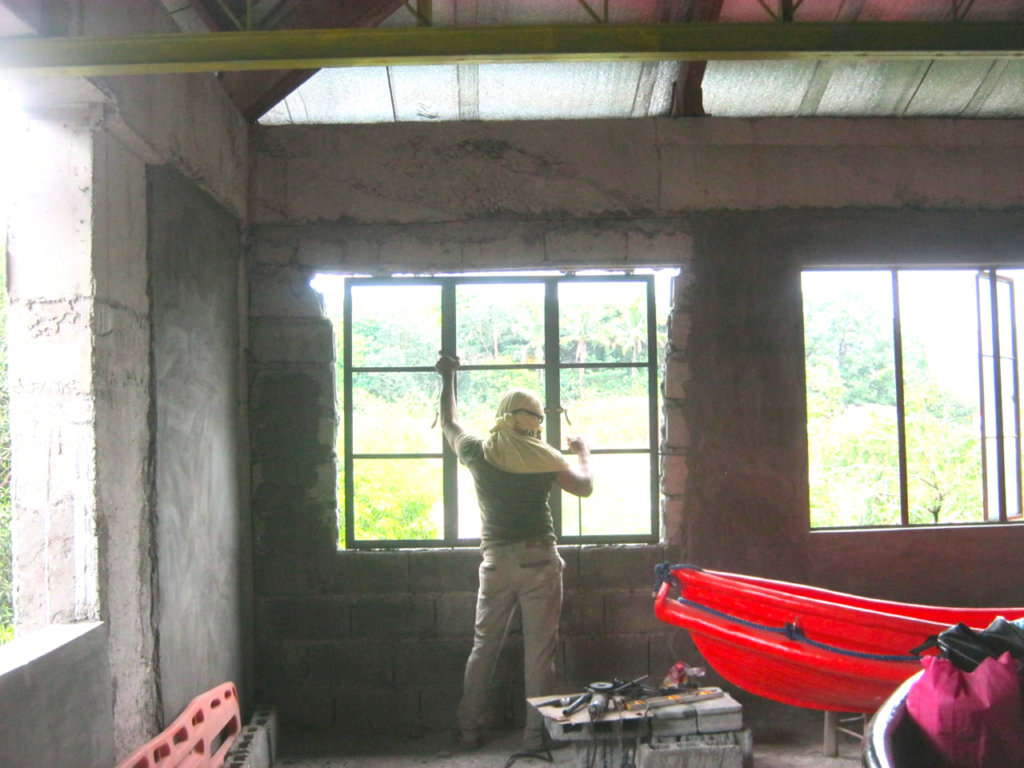 Links: