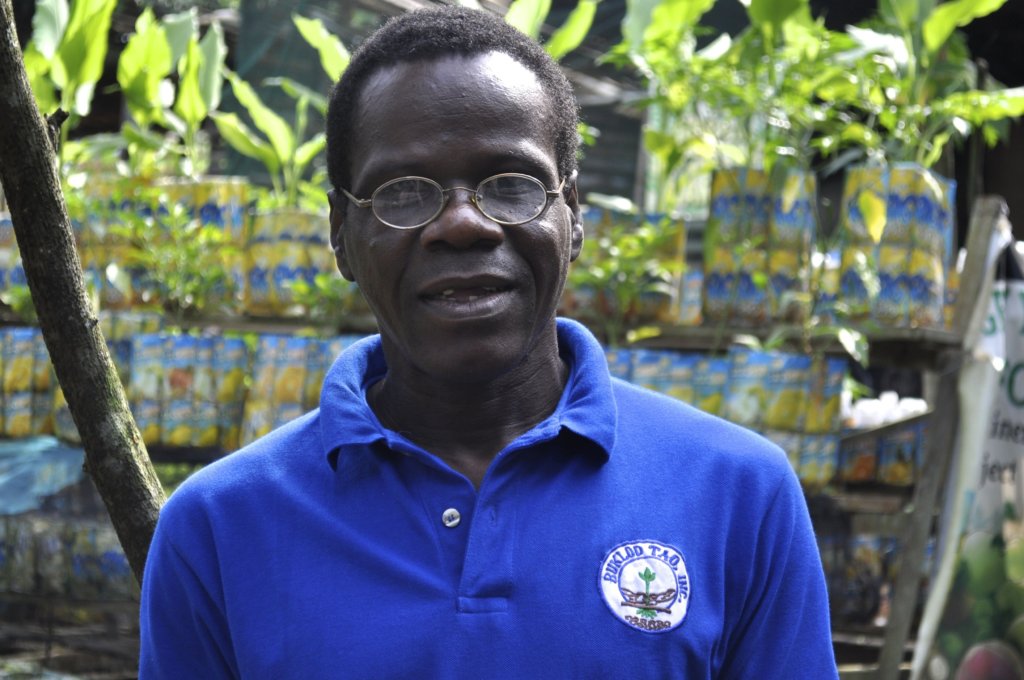 Soon after we sent you our last project report the Philippines was hit by typhoon Koppu, known locally as typhoon Lando.
As the fifteenth typhoon of the season approached it was clear that it would make landfall somewhere in Luzon, the northern Island which is home of the capital Manila.
In response Banaba's rescue boat crews prepared for action. They checked their boats and equipment, bought emergency phone credit, and made sure their radios had batteries. Once everything was checked they sat down with their families to make sure they had a plan once they were separated. They all also bravely accepted that, should the worst happen, they might never be reunited.
When Koppu later made landfall it killed 58 people and forced over 100,000 from their homes. This was yet another tragedy for the Philippines but happily Manila, and nearby Banaba were spared the worst.
As the boat crews stood down the relief was almost palpable. All of Banaba's residents have been seriously affected by typhoons and floods at some point so everyone knows what's at stake. So, they're all really grateful for the boats you've provided over the years.
One of Banaba's residents, Drissa, summed it up simply like this:
"Our community is thankful because we have something to use whenever there is flood. It is really a big help".
Drissa's story is interesting because he's not just any resident. He's lived in Banaba for years and, like many others, he relies on the boats for rescue during floods. But perhaps because of this Drissa has also taken a lead role in actually manufacturing the boats as well.
The boats are all constructed from fiberglass and it's a job that requires patience and skill. Drissa has both in abundance and over time he's become one of Banaba's main boat builders.
Drissa often volunteers his time but, because the boat fabrication is so highly skilled, he also gets a modest payment when he's working on the boats. It's not a lot, but it helps, and it also means that money and skills are kept in the local community.
That's one of the things we love about this project. The boats themselves protect the community during disasters, and the process of making them also makes the community stronger as well.
Drissa had this to say about his work:
"I am thankful that i am one of the lucky person to fabricate the rescue boats that IDV has donated to our community. It helps a lot to my family."
We know you've already given a lot to help Drissa and his community but this December we're hoping you'll be willing to donate once again.
Banaba needs more boats and Drissa also needs help to make the production easier. His workspace is constantly being moved around. Sometimes he's inside an unfinished building, and sometimes he just works outside.
This all makes his job more difficult and so we're aiming to raise $1,500 to give Drissa a permanent workshop. These funds will help build an enclosed room and also give Drissa somewhere to store tools and materials to make more boats.
So please consider making a donation this December. This will help Drissa continue his trade and help protect his whole community at the same time.
As always, if you ever have any questions, please don't hesitate to email Andy@IDVolunteers.org. I would be delighted to hear from you.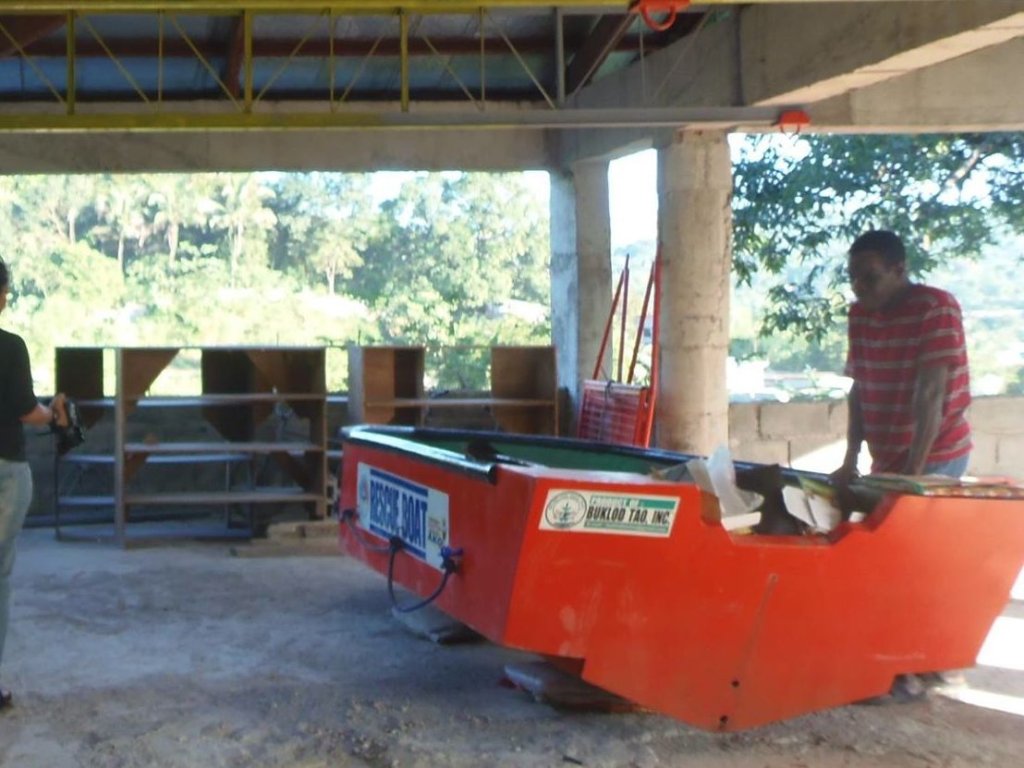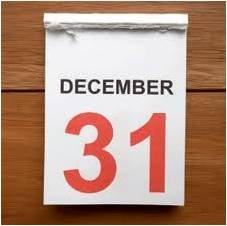 Links: