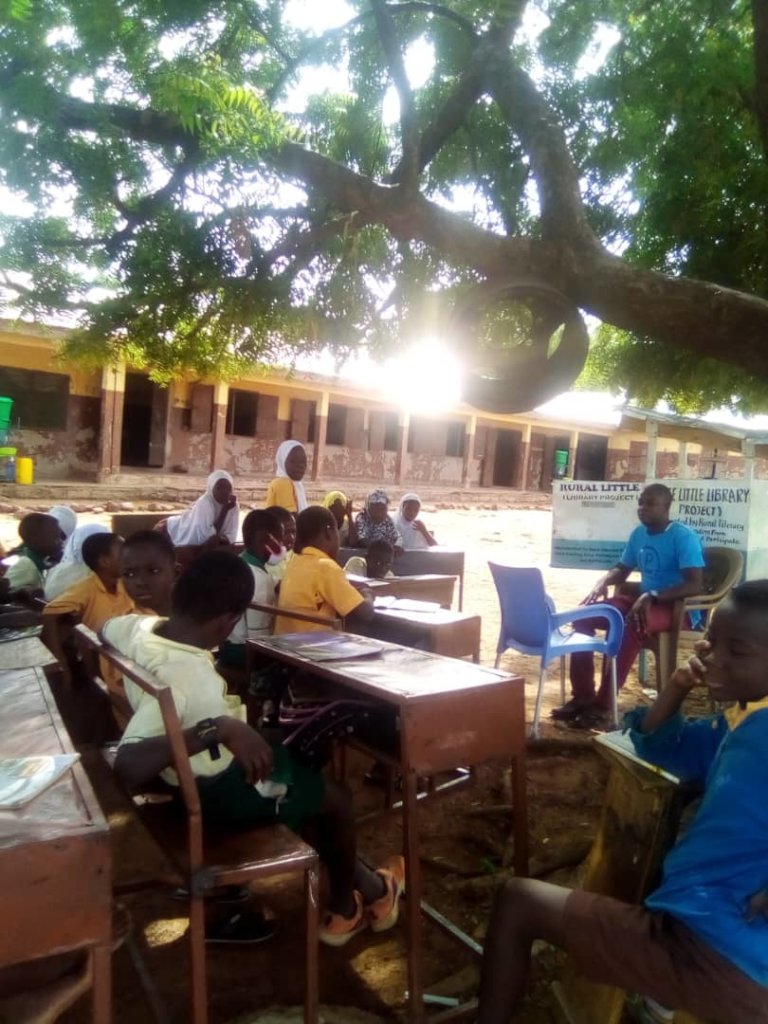 This report is going to highlight our work towards the realization of Sustainable Development Goals, precisely goal 4, which is to
"ENSURE INCLUSIVE AND EQUITABLE QUALITY EDUCATION AND PROMOTE LIFE LONG LEARNING OPPORTUNITIES FOR ALL.
The mission of Rural Literacy Solutions is to aid rural development in Ghana through education by helping rural students to develop literacy skills in reading, writing and numeracy. Our program provides after school literacy activities assistance and mentoring that also promotes life skills and character development.
With your support we currently support 5 primary schools with our after school literacysupportprogram(namely Kanvilli Nuriya Primary School Bongnaa Yili Primary school ,Vogu R/C Primary School,Kumbungu Watania Primary school and Kumbungu DA Primary) in 5 communities.With our afterschool Literacy program for Rural Primary schools, the goal is to increase literacy for rural students so they have the opportunity to move on to junior high school. Without proper Literacy skills, few students make it past the 4th grade level. Our committed literacy club teachers are working to help rural students increase their reading, writing, speaking and comprehension abilities, as well as build their confidence and commitment towards school. Currently over 300 children are been impacted with our after school program in the 5 schools.
Acting on one of our strategic priorities, The Rural Literacy Solutions trained 10 teachers of our partner schools to facilitate our literacy clubs in their respective schools. Secondly, we also involve the Ghana Education service Kumbungu Directorate. They supports us in monitoring our literacy clubs.
In January 2021 we launched our Little library project.The Little library idea came about after the pandemic distrupted schools here in Ghana . Kids were at home for 10 months without schooling and without books to continue reading at home so we came out with the Little library project to provide books to kids to lend and read at home. With your support we have set up 5 Libraries in 5 communities.We have so far provided 1200 books to the 5 Little Libraries in total. With over 600 children coming to lend books from the 5 Libraries since February 2021. 2 additional libraries are in the final stages of being added to make 7 Libraries
Thank you so much for taking the time to read our GlobalGiving update. Here at Rural Literacy Solutions we are so thankful for all of our Supporters. It is thanks to your support that we are able to provide programs like these in our communities! We can't wait to update you on our progress as the year goes on. If you have any questions, please don't hesitate to email our Executive Director Peter Amoabil on amoabilhatma@gmail.com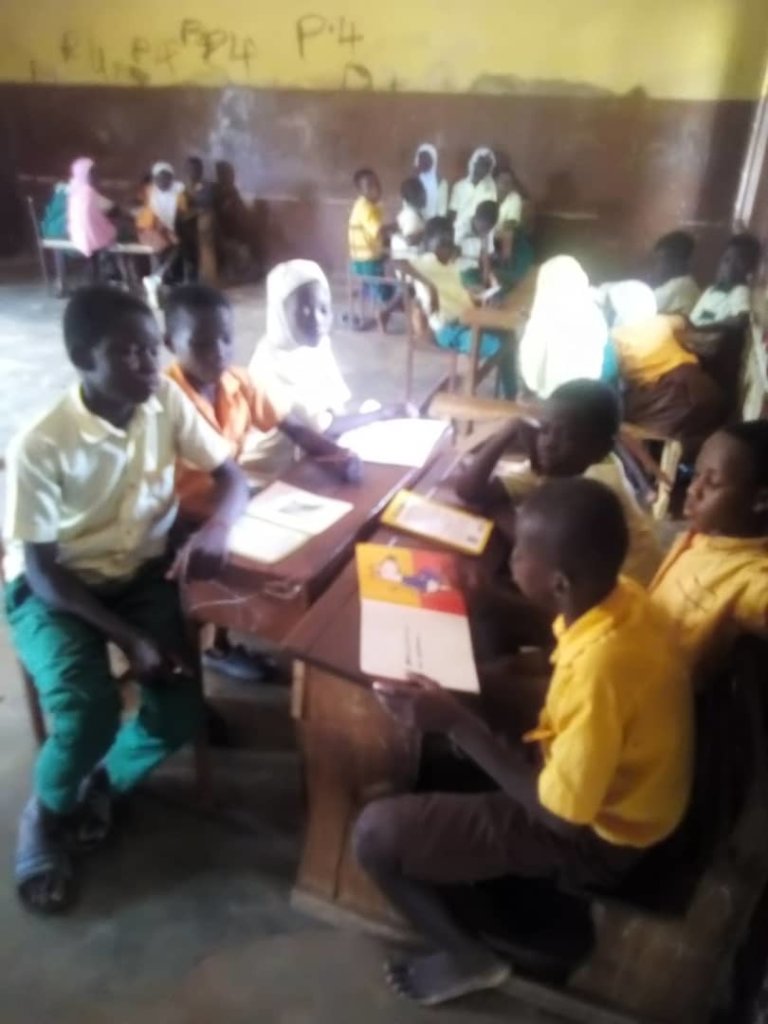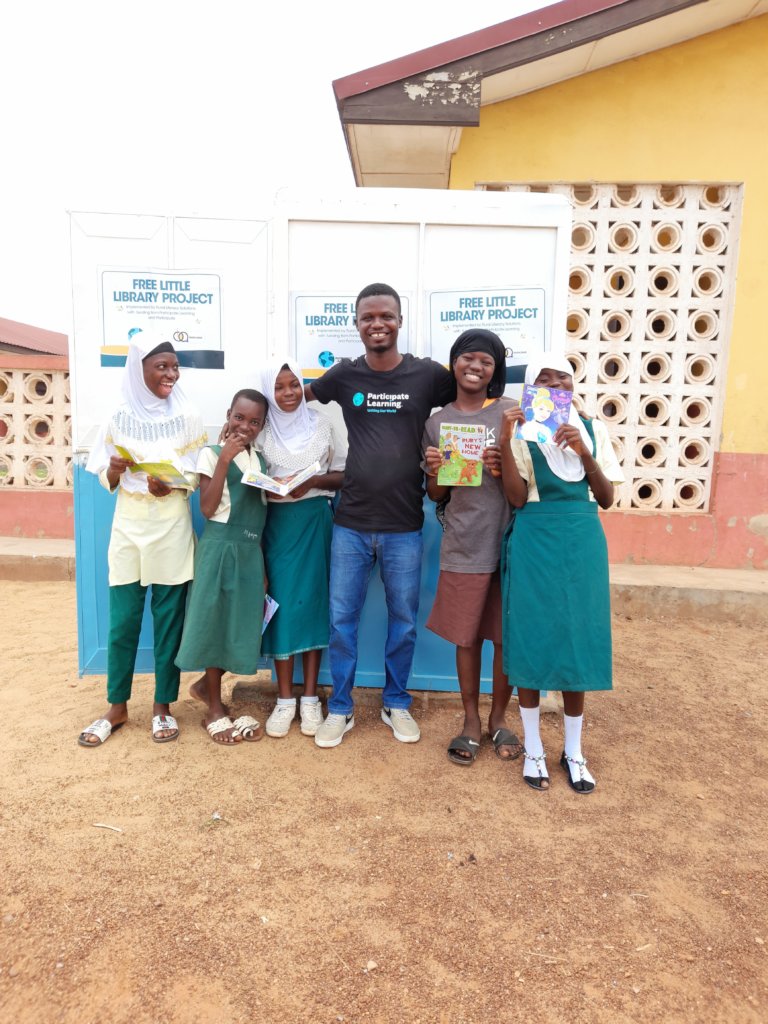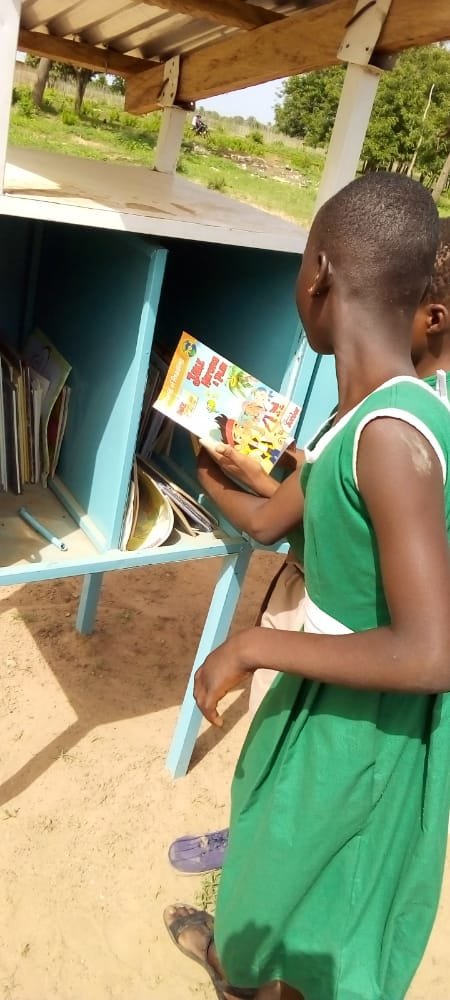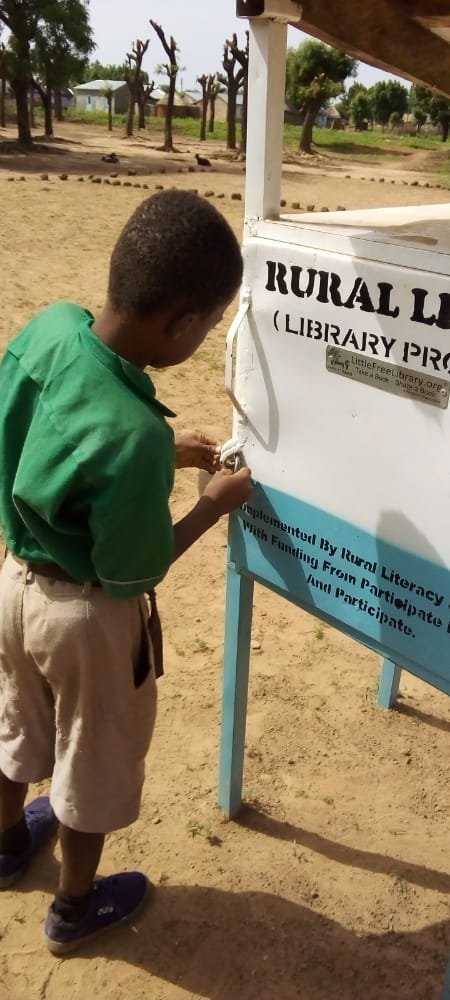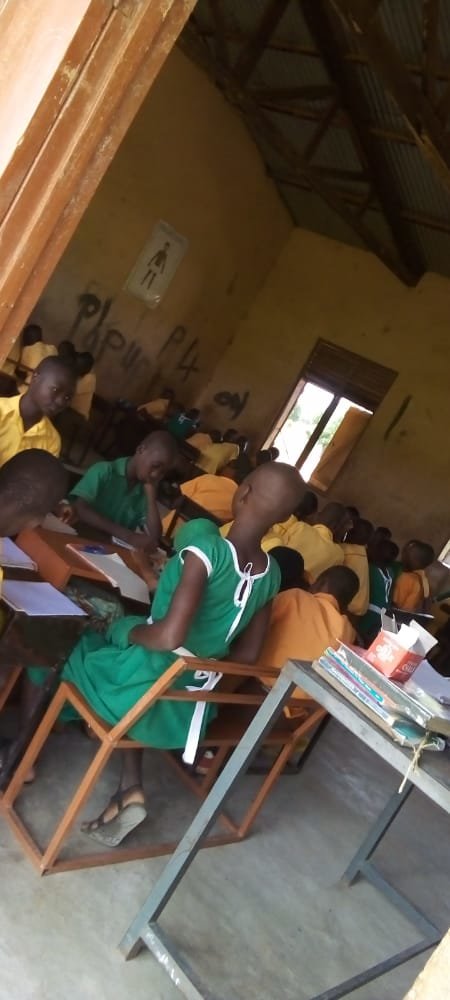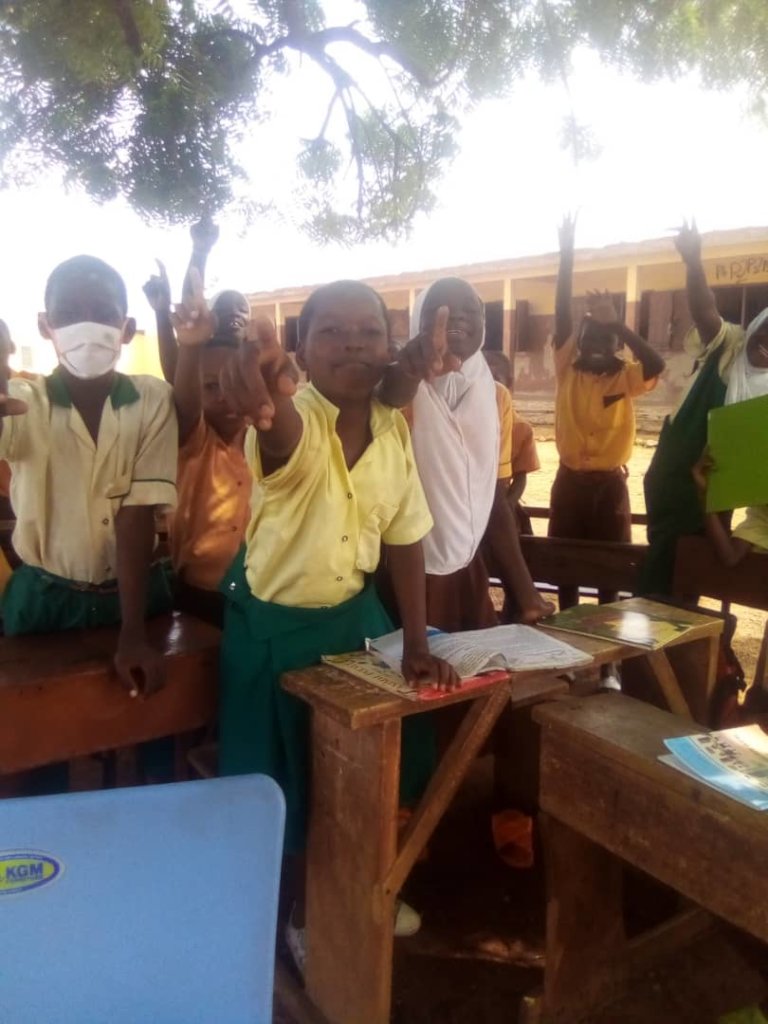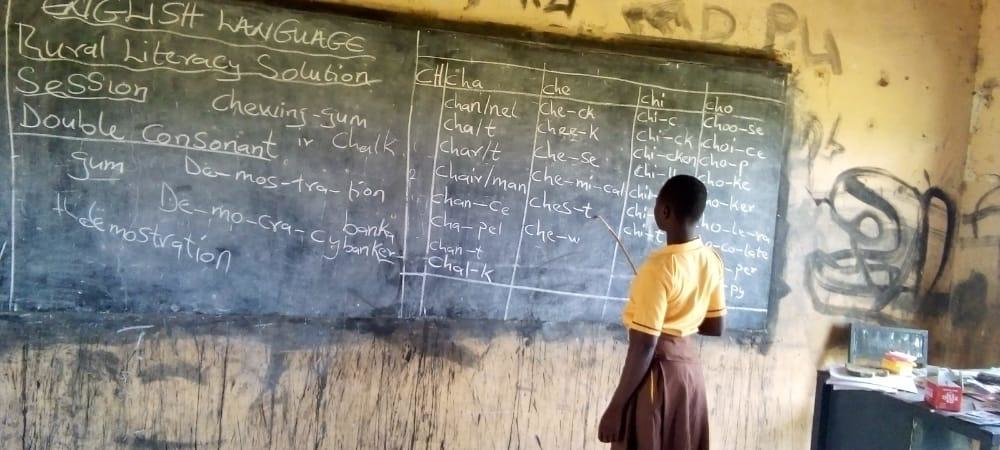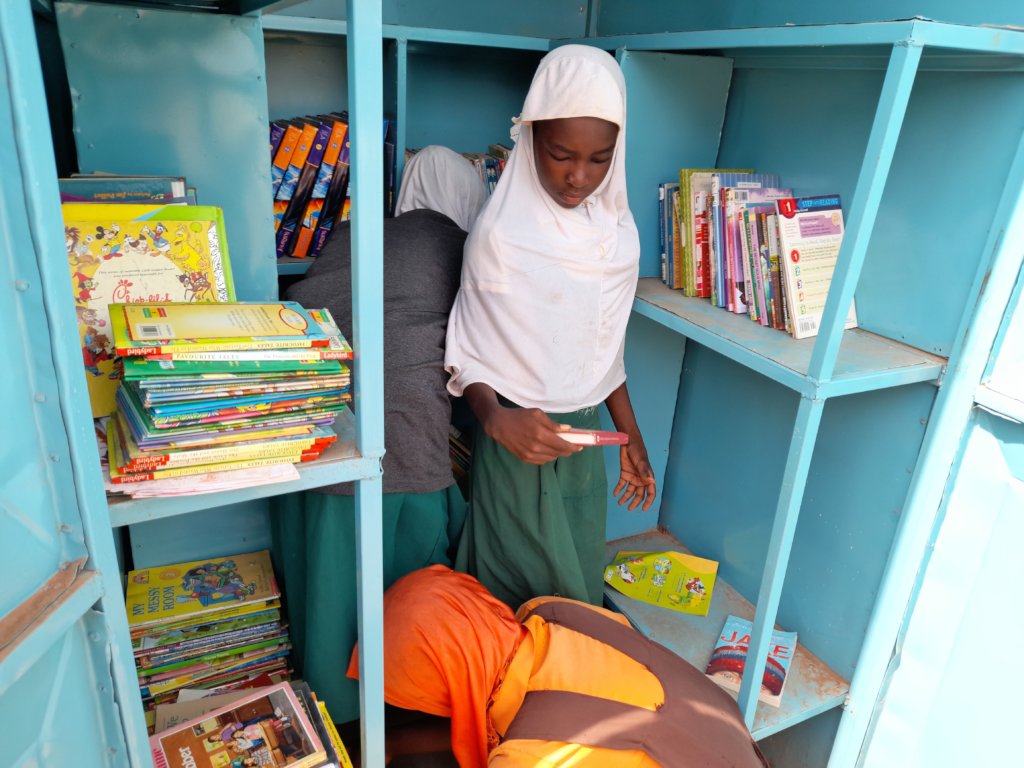 Links: