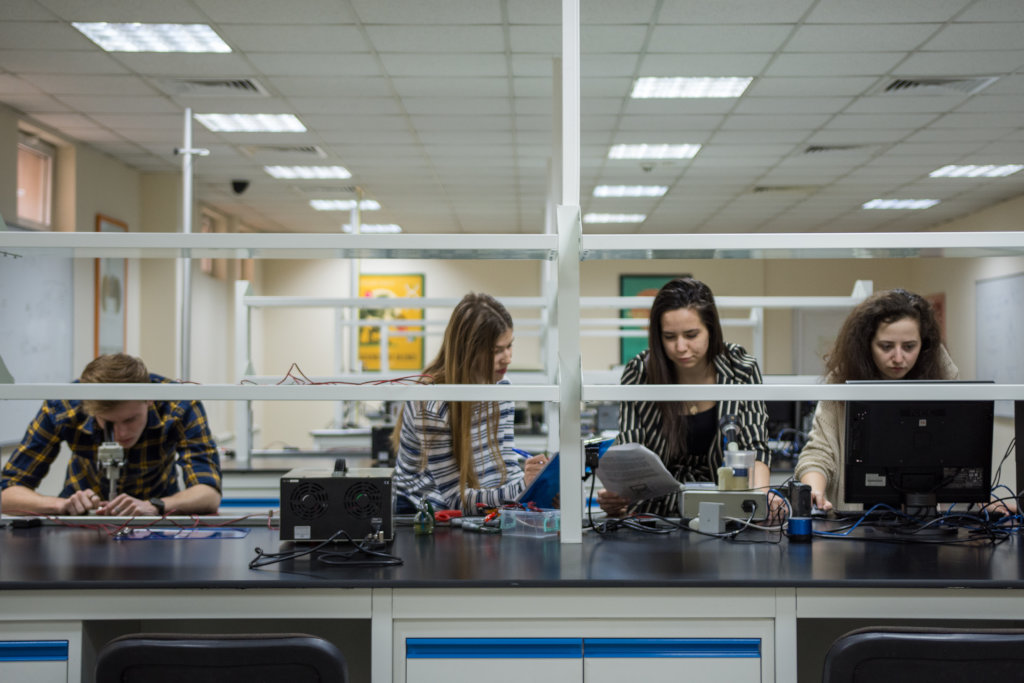 We are extremely pleased to announce that we have raised a total of $10,181 since our Science Lab equipment project was first posted: $5,181 via the GlobalGiving platform and $5,000 from a single anonymous science lover. We will utilize the donated amount for the purchase and delivery to campus of the equipment listed in the attached table.
These devices will furnish 4 workstations for conducting two types of advanced experiments in atomic physics: "Spectrometry" and "Photoelectric Effect Study and Measuring Planck's Constant". These experiments will augment considerably the educational experience of the students by providing practical hands-on learning to complement our science curriculum's theoretical fundamentals. The new workstations will be functioning and available to students from the beginning of the Fall 2019 semester.
We have received plenty of positive feedback from our donors who contributed to the project. Here are just a few quotes that make us feel proud and happy:
"I donated to this project, because it supports key areas for progressive curriculum development, simultaneously maintaining viable linkages between classroom and real-life experience…" – a friend of AUBG
"I trust my contribution will help AUBG to enhance its infrastructure and facilitate student learning. The new Science Lab will turn AUBG into a channel of cutting-edge practices in teaching Science." – an AUBG professor
"I love this project, because it will help AUBG become a space of knowledge, curiosity and scientific endeavor..." – an AUBG staff member
" While I studied at AUBG I always dreamt about a pratice lab where I could experiment what we were taught in class during my astronomy and environmental science classes. The Science lab would be a valuable asset to AUBG and the local community since it will expand the knowledge and curiosity of students and visitors beyond the classroom walls and the laptops and ipads." - an AUBG alumna
With the generous support of our valued donors we are moving forward to enhancing our academic program with a major in Physics and a minor in Environmental Studies. The Science Lab is a cornerstone in achieving this ambitious goal!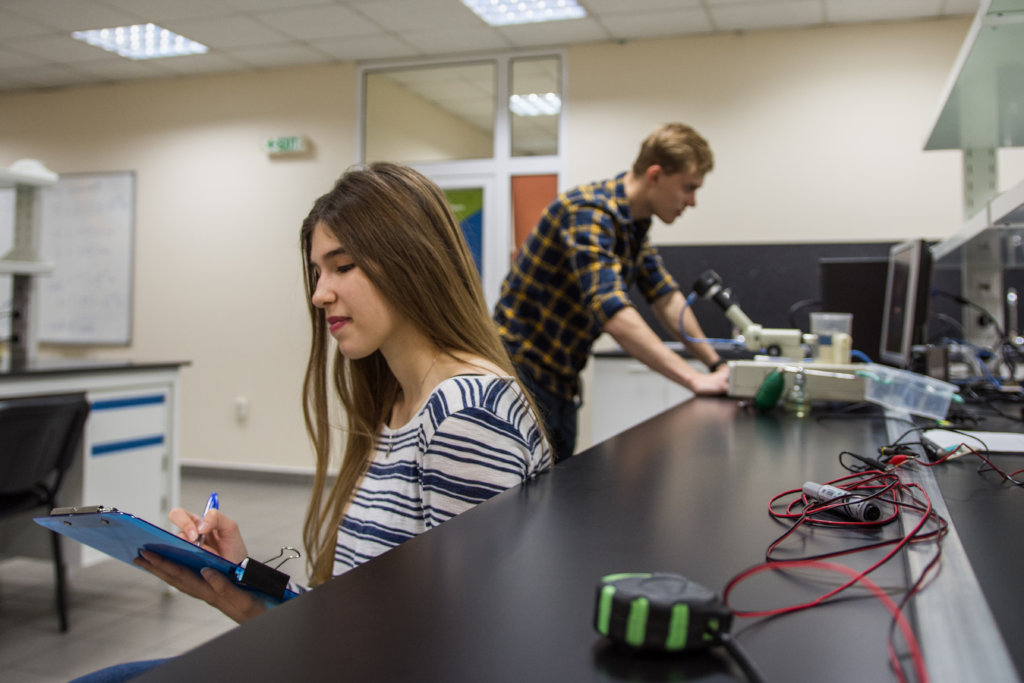 Attachments: