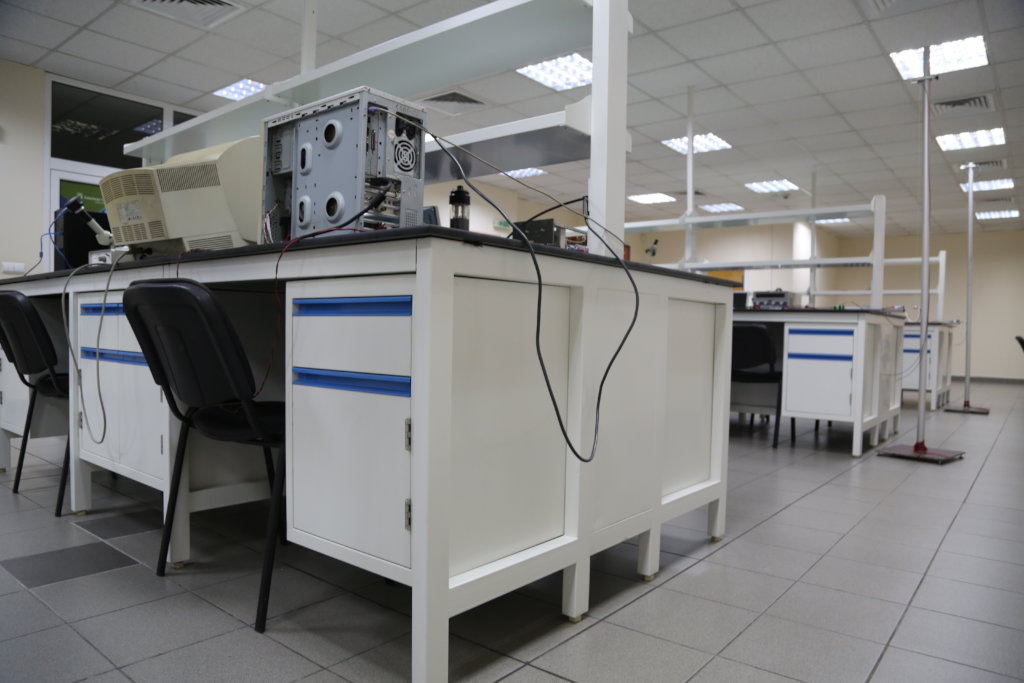 We marched into 2020 feeling even more motivated to provide our students with comprehensive hands-on experience they would enjoy. We are very excited with how far we've come and we wanted to share with you how exactly we managed to achieve this, as well as what we plan to do next. This report includes a review of our past actions as well as the actions we plan on taking going forward.
Since the start of the project, we have raised $10,181 which we used to acquire the basic lab equipment and new work stations. The feedback we received from donors, students, staff and other constituencies pushed us to work even harder on this amazing project! And thanks to all of our combined efforts and passion about the project, we managed to attract the attention of the local Blagoevgrad station of the Bulgarian national TV who made a short segment on the opening of our brand new lab!
Shortly after we were able to finally create a Physics major which also prompted the graduating class of 2019 to donate money towards the upgrade of the Science Lab as a dedication of their Senior gift to the university. Our admission's team also joined our cause and organized a Specialty Coffee and Sweets bake sale dedicated to the AUBG Science and Environmental Lab. Most importantly, many different constituencies shared our vision about the Science Lab and the importance to truly deliver the American style of education to all of our students.
As our winter break came to an end, we are right back at it! We are currently in the process of creating our very own Holography lab! This will allow students to record their own three-dimensional holograms, which, in addition to being very exciting, lets them get a grasp of the intricacies of interference phenomena. Additionally, the main components of a holographic lab, such as optical table, laser, beam splitters, etc. provide the setting for advanced interferometry experiments using a Michelson-Morley or Mach-Zender scheme. In the future we envision this becoming the base for quantum-mechanical experiments with photons.
We also wanted to take this opportunity to thank all of our donors for their contributions and to encourage all the rest to consider joining us however they can: as a donor, supporter, advocate. We are very happy with what we have achieved so far, but we still have a long way to go and we need your help to make this happen!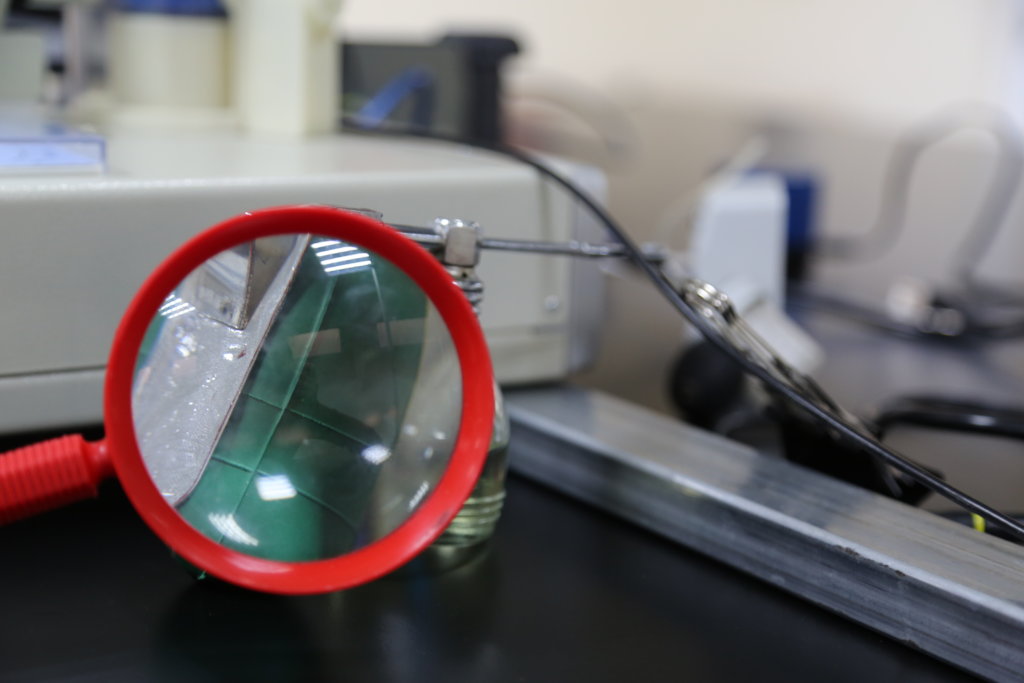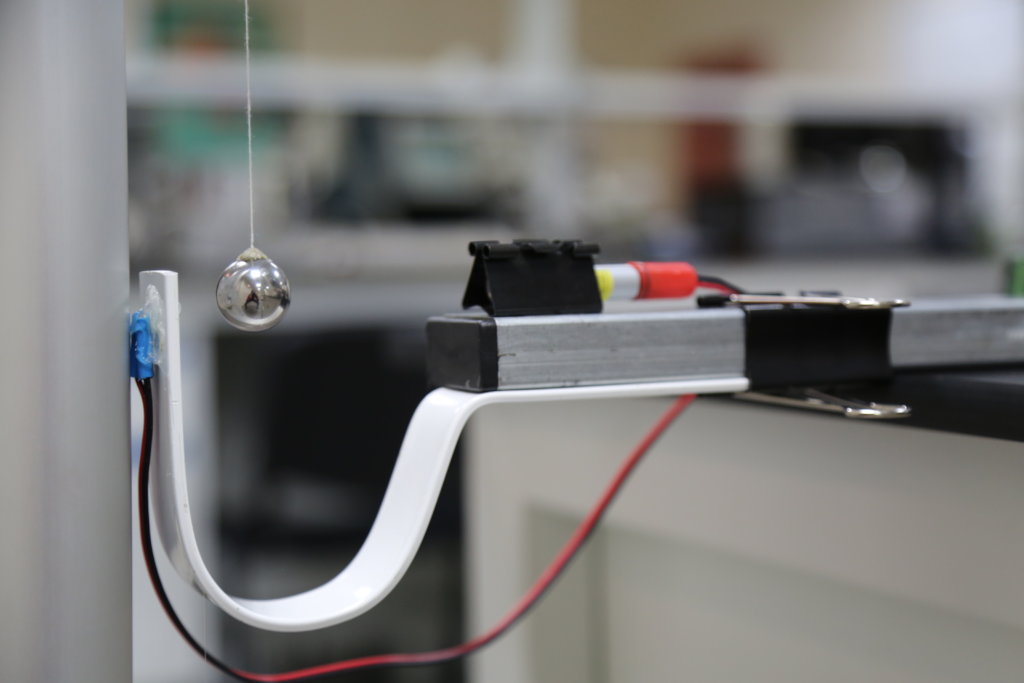 Links: