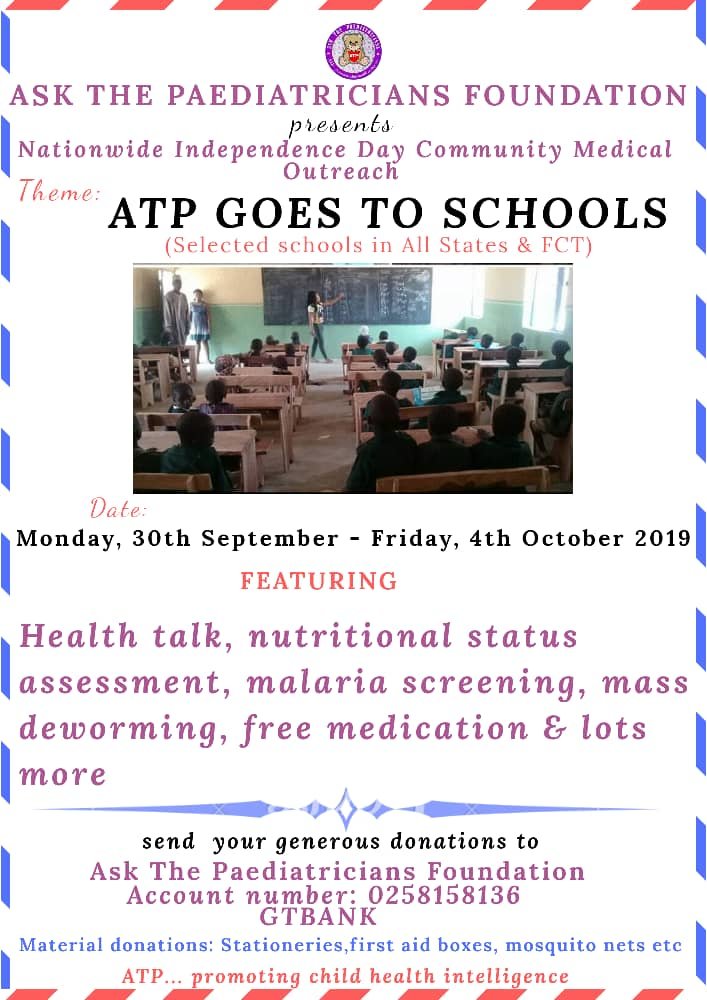 Ask The Paediatricians Foundation recently concluded our ATP pilot mobile clinics project in 4 communities in Lagos State - Makoko, Epe, Ijegun and Oworo. This was our initial pilot to understand the sustainability and impact of our community medical outreaches if held more regularly instead of our current twice a year in different locations.We had free clinics once a month in each of these locations from February to August 2019.
Our volunteers attended to 415 chidren at the Makoko Mobile clinics while we attended to 283 children in Ijegun over the same period. We attended to 344 children in Epe and 241 children in Oworo. All together, all children seen in the 6 locations as part of the Mobile clinics were 1283. These were children seen as part of the monthly mobile clincs in the four locations excluding the month of May when we had our regular Children's Day Outreach at the same location.We had 6 clinics monthly in each of the locations except for Oworo where we were did only 3 clinics due to security threats by "area boys" to our volunteers.
During the mobile clinics, we registered the children who were accompanied by their parents. They had free medical consultation, weight and height measurement, deworming and free medications dispensed. We also gave health talks and did food demonstration to the mothers on how to improve the nutritional status of their children using local food materials as Malnuttition is one of the most common condition seen. In one community where there was high rate of teenage pregnancy, we did a talk on family planning and reproductive health.
Many of the beneficiaries shared their stories with us and testified to how wonderful the Mobile clinics have met the needs of their children. They would like Ask The Paediatricians Foundation to continue holding such clinics which they enjoyed at no cost. Most do not have government facilities close by and cost of purchase of drugs is a major limit to their ability to access health care as these communities are mostly rural and urban slums with high rate of poverty.
The photos and videos of the mobile clinics are available on our Facebook group. We did post-intervention survey from which we understand the health needs of the community. We however realized the huge sacrifice made by our volunteers and the cost to our organization is not sustainable in the long run without partnership with donors or unlimited grants. We will be exploring such patnerships for sustainable mobile clinics.
For our next set of medical outreaches to celebrate the Nigerian Independence Day; Ask The Paediatricians will be taking our outreaches to the schools in October 2019 as a way of promoting health of school-aged children. Preparation is currently in top preparation with each of our State Chapters planning to reach out to at least one local school in their communities.
We will be reaching the children with talks on various health education topics, nutritional assessment (weight and height measurement) to identify and refer kids with malnutrition, mass deworming of all children and basic medical and dental consultation.
The project dubbed ATP goes to school which will happen nation-wide in all the states of Nigeria and the FCT, Abuja is part of our vision of promoting health for school age children and healthy schools.
We believe that healthy children and students are key to healthy nation. The children will also be agent of change by taking the health information back home to their parents as well. The children reached now will also grow up to be adults and will hopefully carry on the tradition of healthy living to their own children as well. We are hereby soliciting your support to make this possible.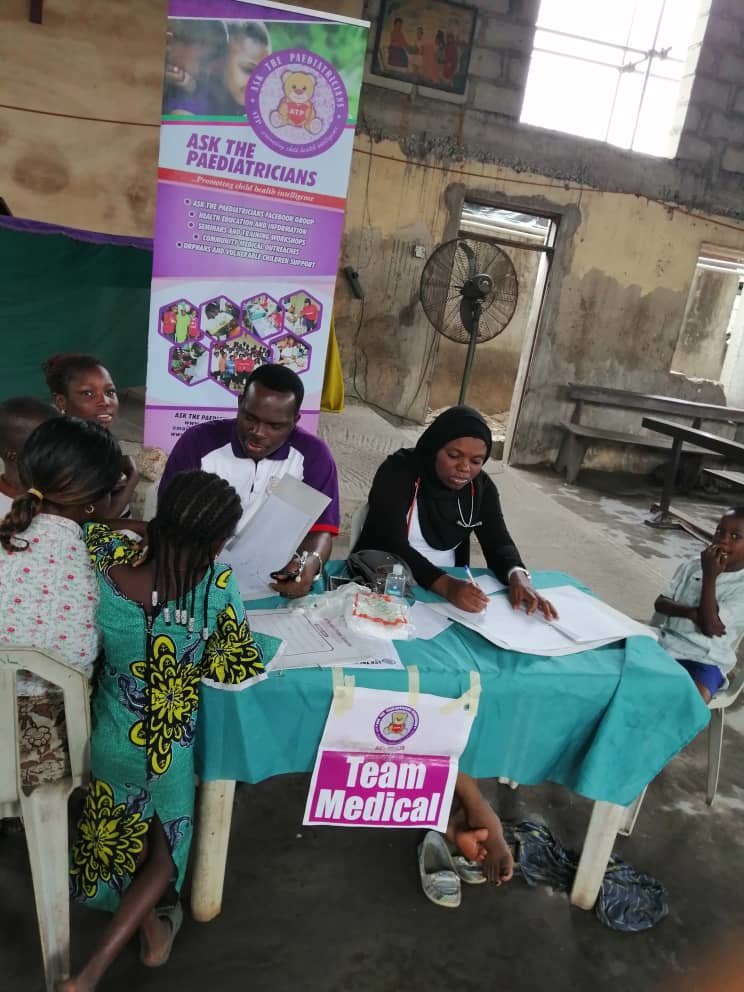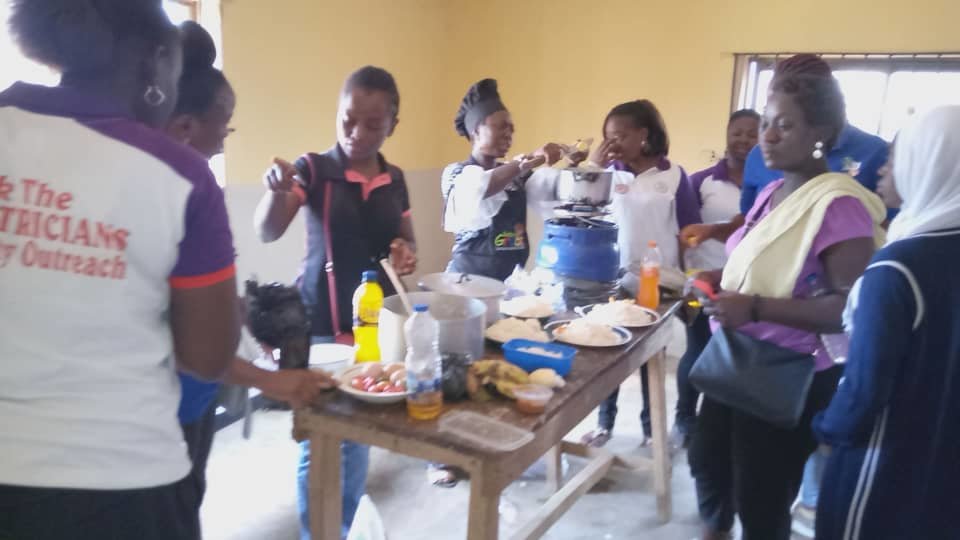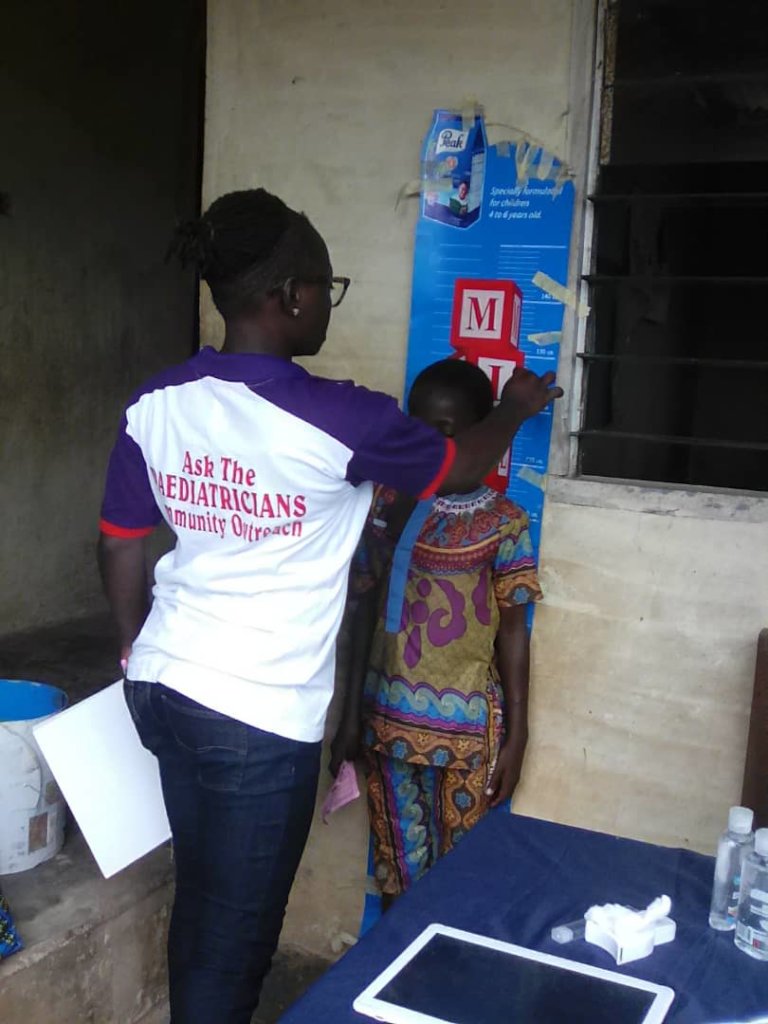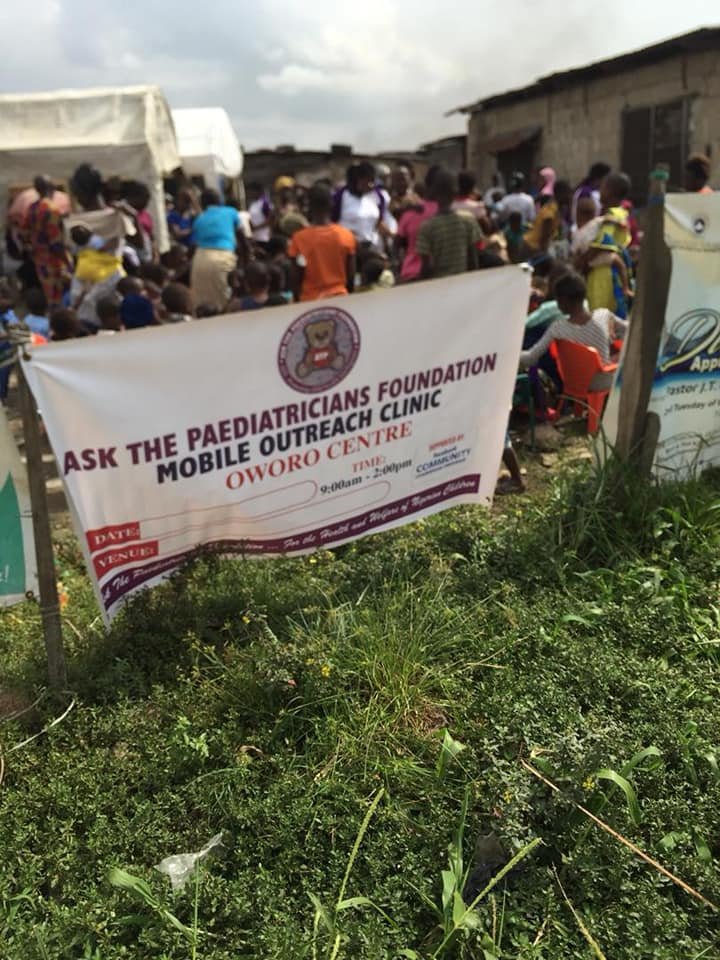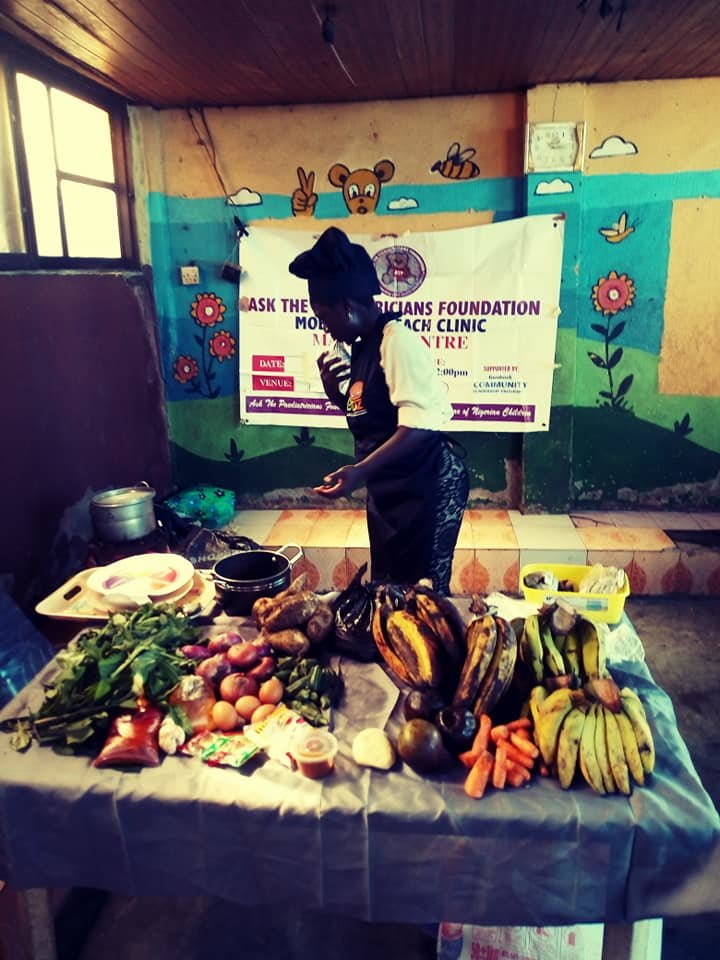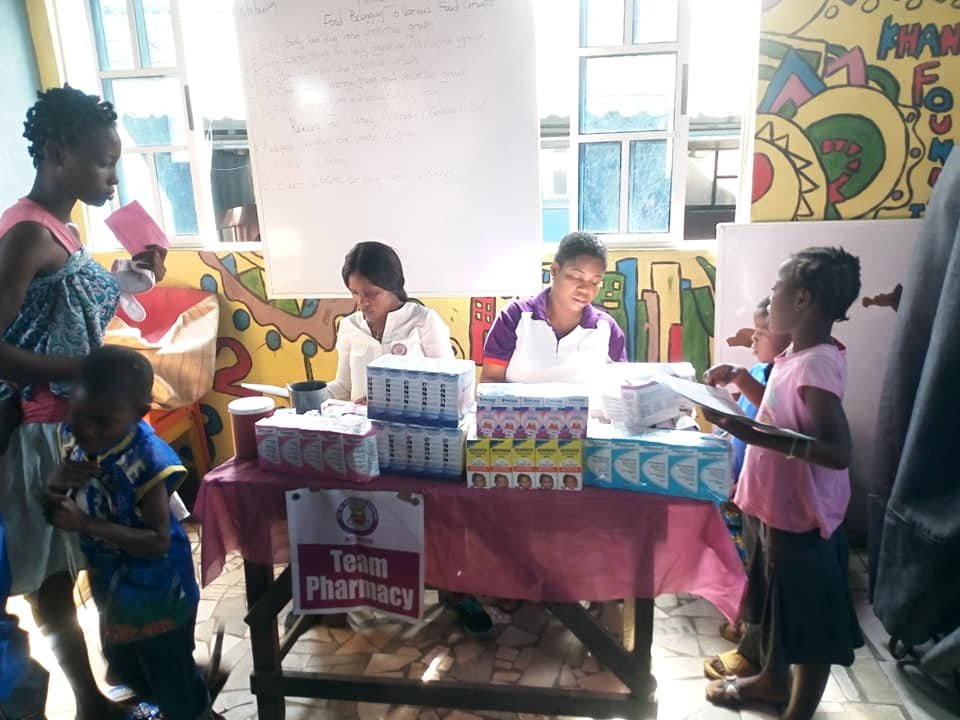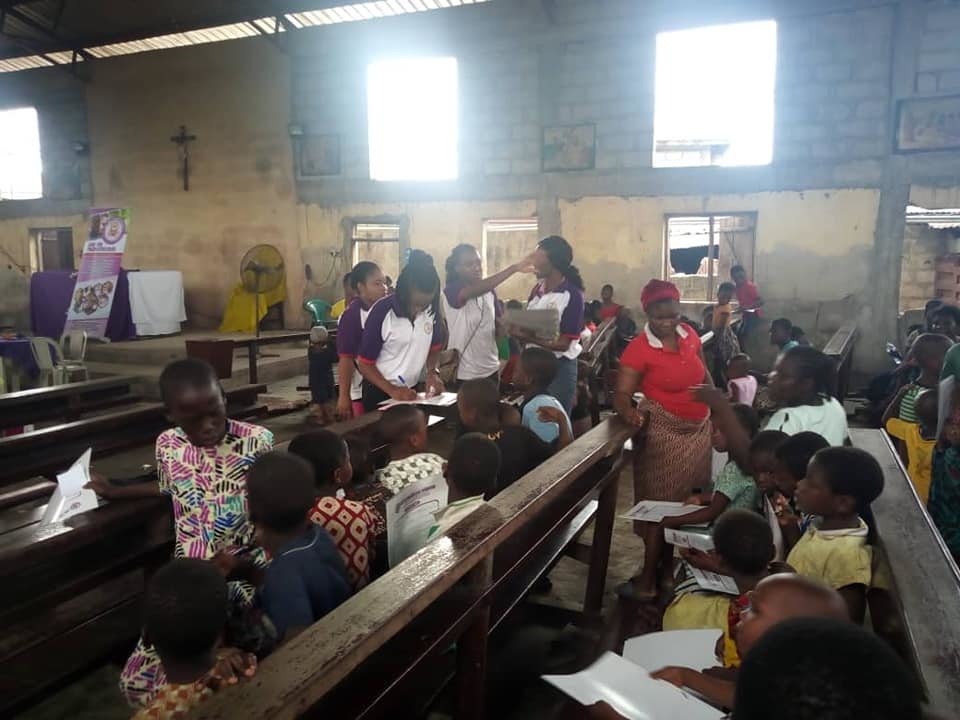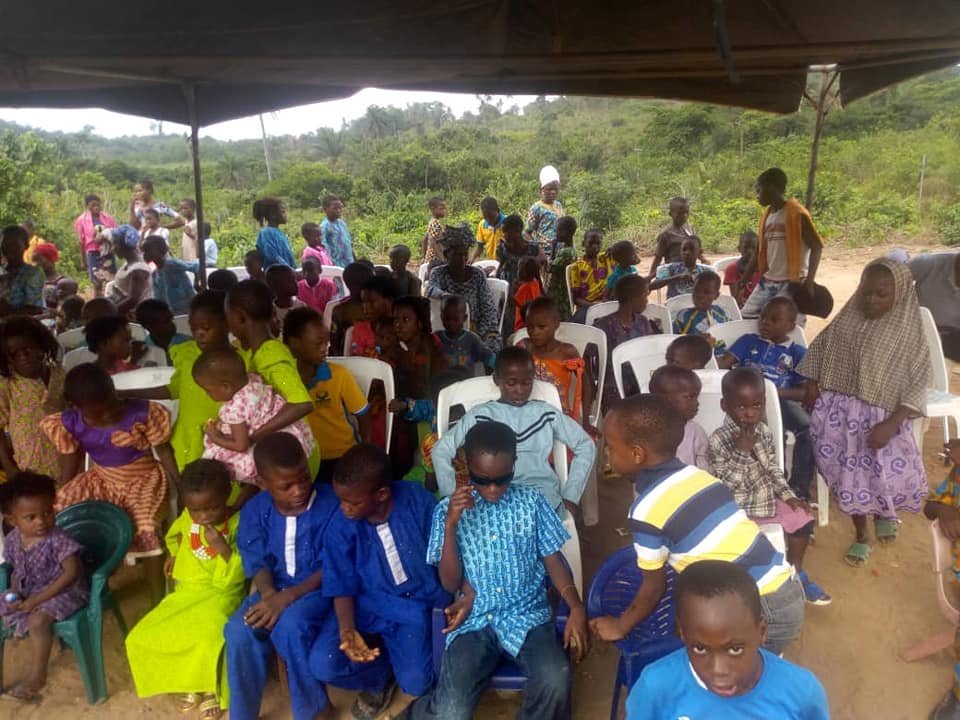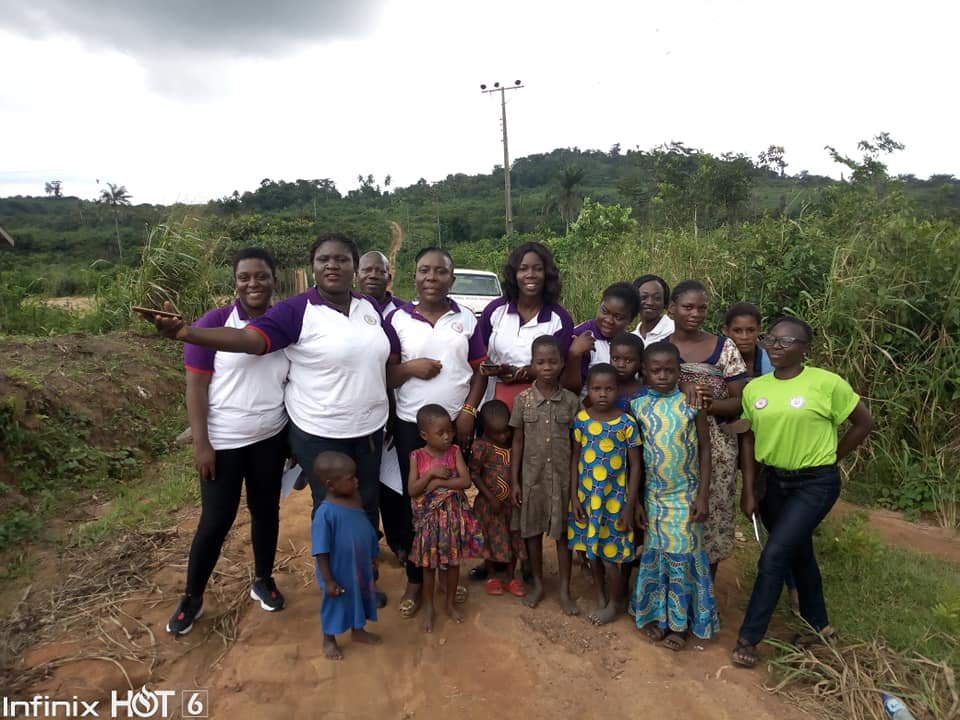 Links:
Attachments: