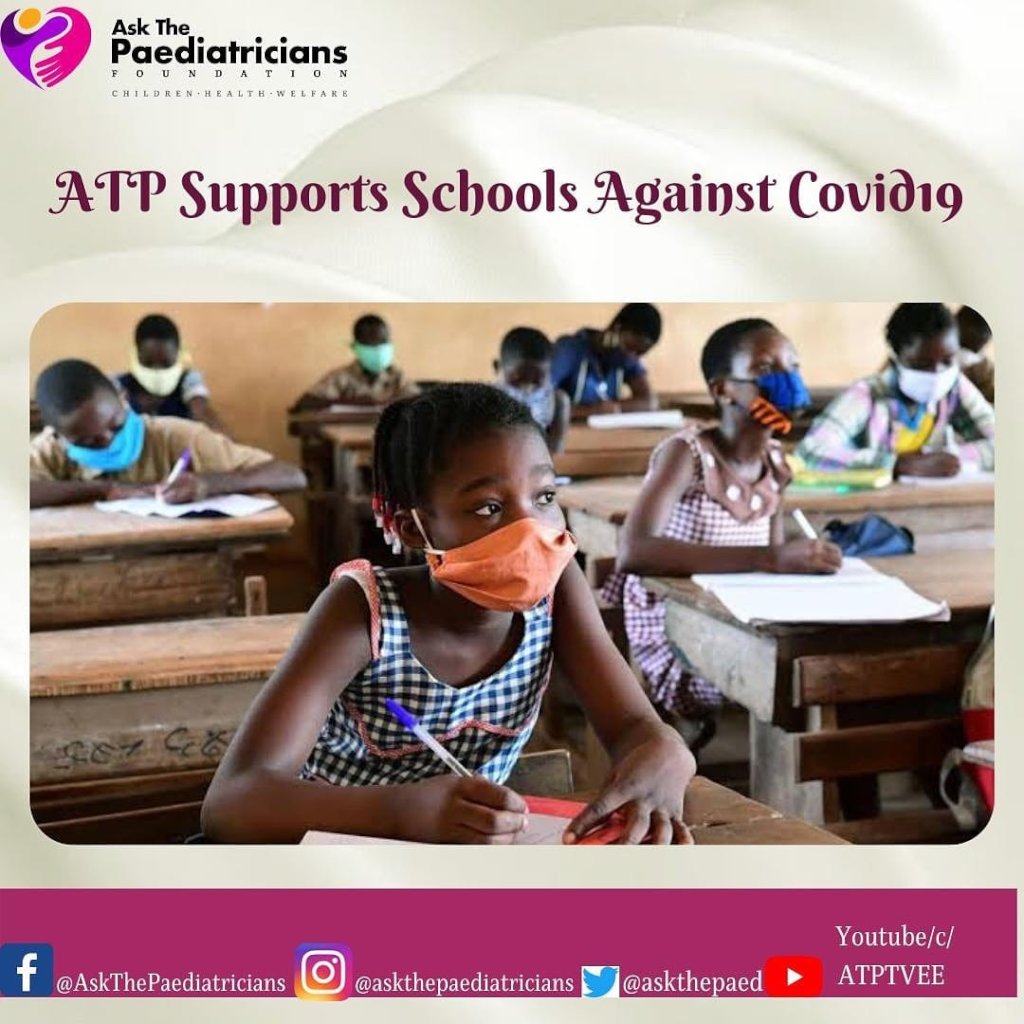 Ask The Paediatricians Foundation warmly welcomes you all to the new year 2021! Happy New Year to you our wonderful partners. We are optimistic for a better year in the midst of the ongoing Covid19 pandemic which has been rocking our world since 2020. At the end of 2020, we released our 2020 ATP annual magazine which detailed all that we were able to accomplish despite the pandemic. The link to the magazine which is available on our website has been attached to this report. We will appreciate if you can find time read and see how much impact your support has made. As our usual practice for the past 4 years, Ask The Paediatricians Foundation collaborated with Community of Sant'Egidio for the Annual 2020 Christmas Lunch for the children at Makoko. This was modified as there was no group gathering or party in view of the ongoing pandemic but the food and drinks were shared to the children in the community while maintaining all the Covid19 protocols of wearing facemasks and maintaining social distancing. We are happy to be part of putting smiles on the faces of these children despite the pandemic.
As we started the new year; Ask The Paediatricians Foundation has continued with our our online programme support for parents after a short Christmas annual break which ended on the 11th January 2021. We have since resumed our virtual support online via our Facebook groups and the private chats and video consultations on our highly subsidized ATP clinics. We are currently running the ATPParents series on our Instagram channel where we continue to share essential health information on via posters and videos made in different languages our audience can relate with.Our Facebook group has continued to grow tremendously and we just passed the 660,000 membership strength. We have a weekly livestream video programme called ATP LIVE on all our social media handles where one of our Paediatricians take live questions and answers sessions with parents. ATP continues to celebrate the Health days and we have weekly webinar on topical health issues on our Facebook group in addition to answering more than 1000 questions weekly posted directly to the group. Our Facebook group has been busier and engagement remains high. Our ATP mobile app has also been updated for easier and more friendly user experience.
As regards our offline events, these remain suspended in view of the ongoing Covid19 pandemic and the current second wave in Nigeria which have limited our physical outreaches and gatherings. Many schools have now resumed in most states in Nigeria after the Christmas holidays. Though the Nigerian Centre for Disease Control and Prevention have released guidelines for schools, it is not clear if the schools are complying with these or have resources to do so. As an organization that is committed to the wellbeing of children; we recently completed a survery to see how the schools are faring and how we can support the schools in keeping our children safe from Covid19 infection while they are learning in schools.
An initial analysis of the 277 completed questionnaires from schools heads in Nigeria and Ghana showed that while 99% of the schools are aware of the Covid19 pandemic; just over half (55%) have had any official awareness training of the school community members about Covid19 and how to keep safe at school. We found that even less than half (44%) have awareness posters in their schools - classrooms and communal areas to remind the school population of the Covid19 protocols. One-fifth of the schools surveyed have needed to shut down their schools as a result of Covid19 infection in the schools though only 1% of schools have had instances of members of the school community having confirmed Covid19 infection.
Majority of the schools (87%) will appreciate ATP coming to run an awareness training programme for the school community. Unfortunately; less than a quarter of the schools surveyed have facilities for internet and online awareness training. When asked what support the schools need to improve their compliance with Covid19 protocols; 80% will appreciate donation of handsanitizers for hand hygiene; 76% will like to have thermometers so as to monitor temperature of the students; 61% would like to have provision of handwashing basins for hand-washing at schools; 59% of schools would like to have face-masks available in the schools and more than 50% would like to have information posters that can be displayed in the schools as reminder of the prevention protocols.
Having completed our survey; we can see there is a gap in the schools being able to comply with the national guidelines for prevention of Covid19 pandemics and keeping the children safe at schools. We have decided to bridge this gap and have taken this up as our next project. The aim is to support our schools in prevention of Covid19 infection transmission. We believe the schools are important for children to learn but at the same time; the children should be able to learn safely without getting infected.
We are lauching this campaign between March and June 2020. We aim to reach at least 500 schools in the first campaign throughout all the states of Nigeria and some schools in Ghana via our State Chapters. We are grateful to GlobalGiving kickstarting this by a donation of $5000 from the Covid19 Emergency Relief Fund. We estimate that this project and other programme will cost us $100,000 in 2021. We look forward to your support always as our esteemed partners in keeping our schools and children safe from Covid19. We will strive to update you with our progress in supporting the schools. We thank you in advance for your support and request that you can kindly reach us via our email at askthepaediatricians@gmail.com for any other enquiries on how you can be part of this project. Thank you for your support always.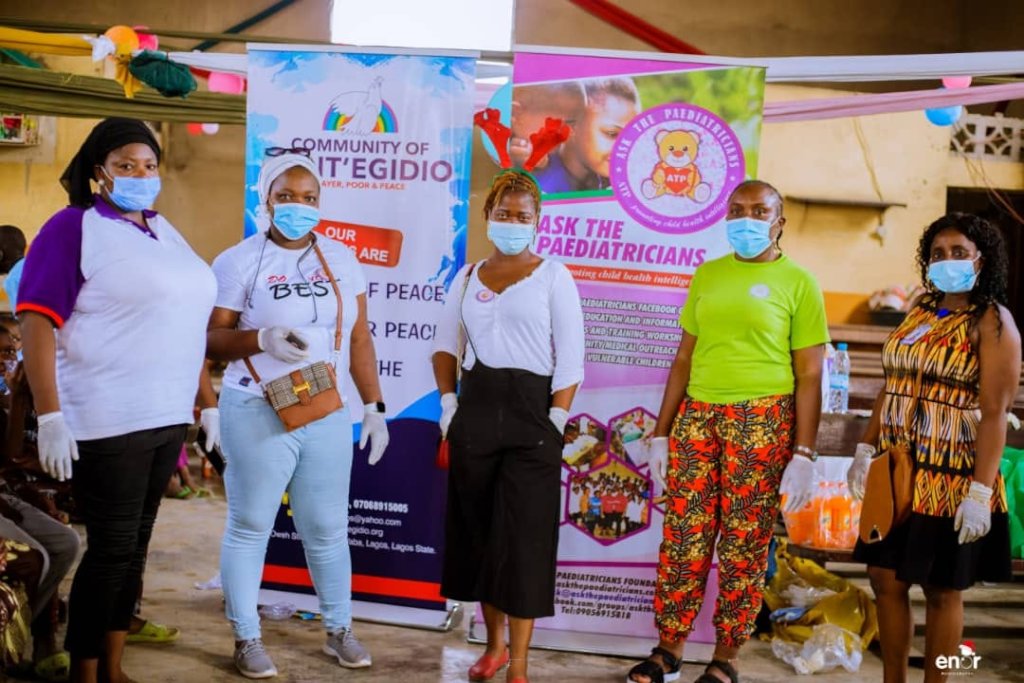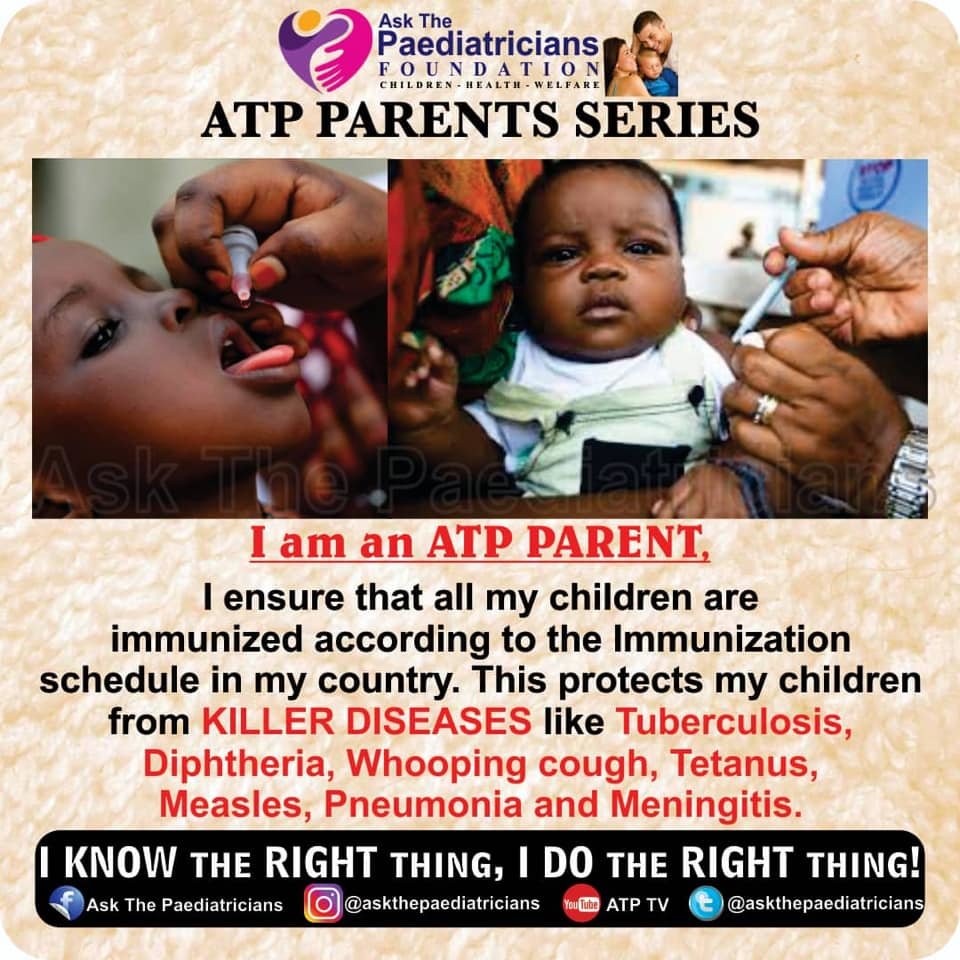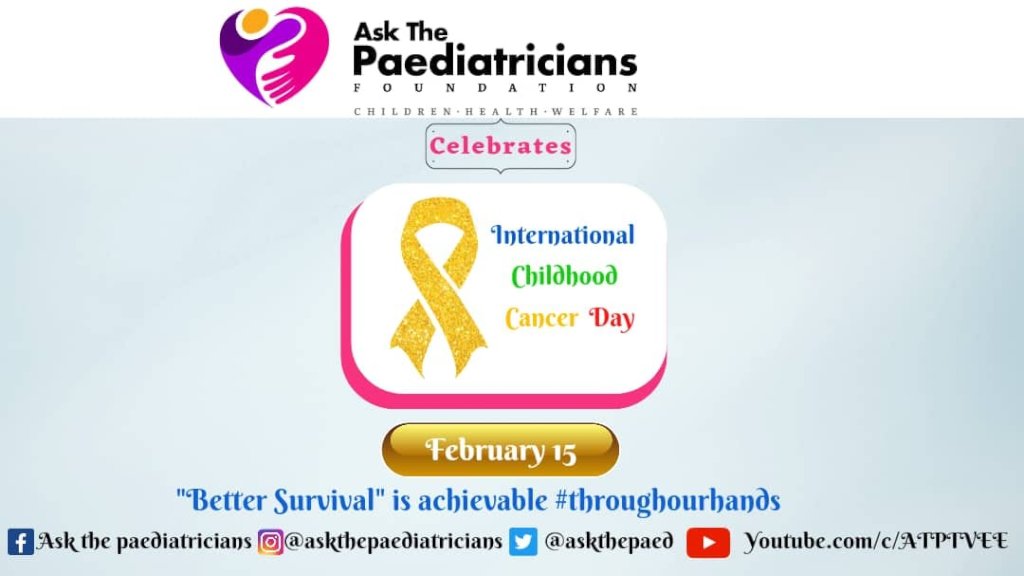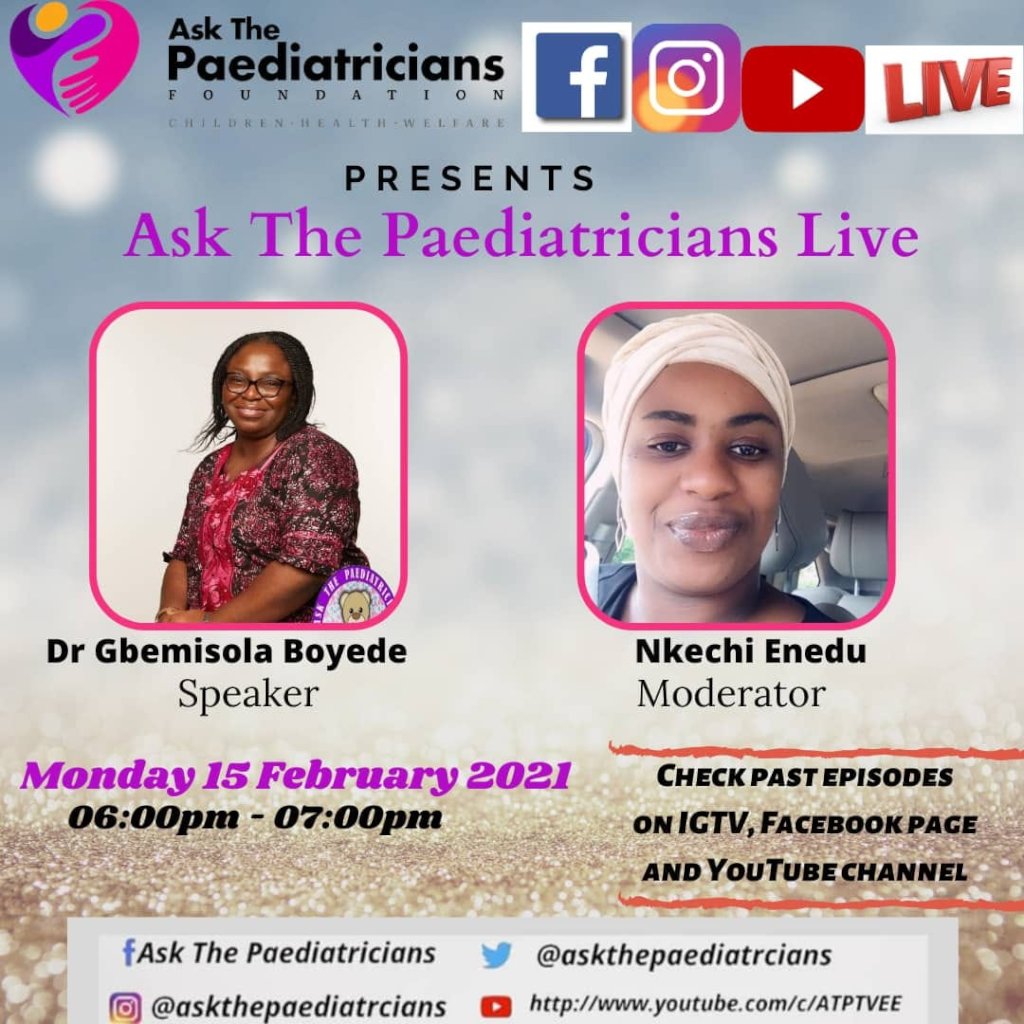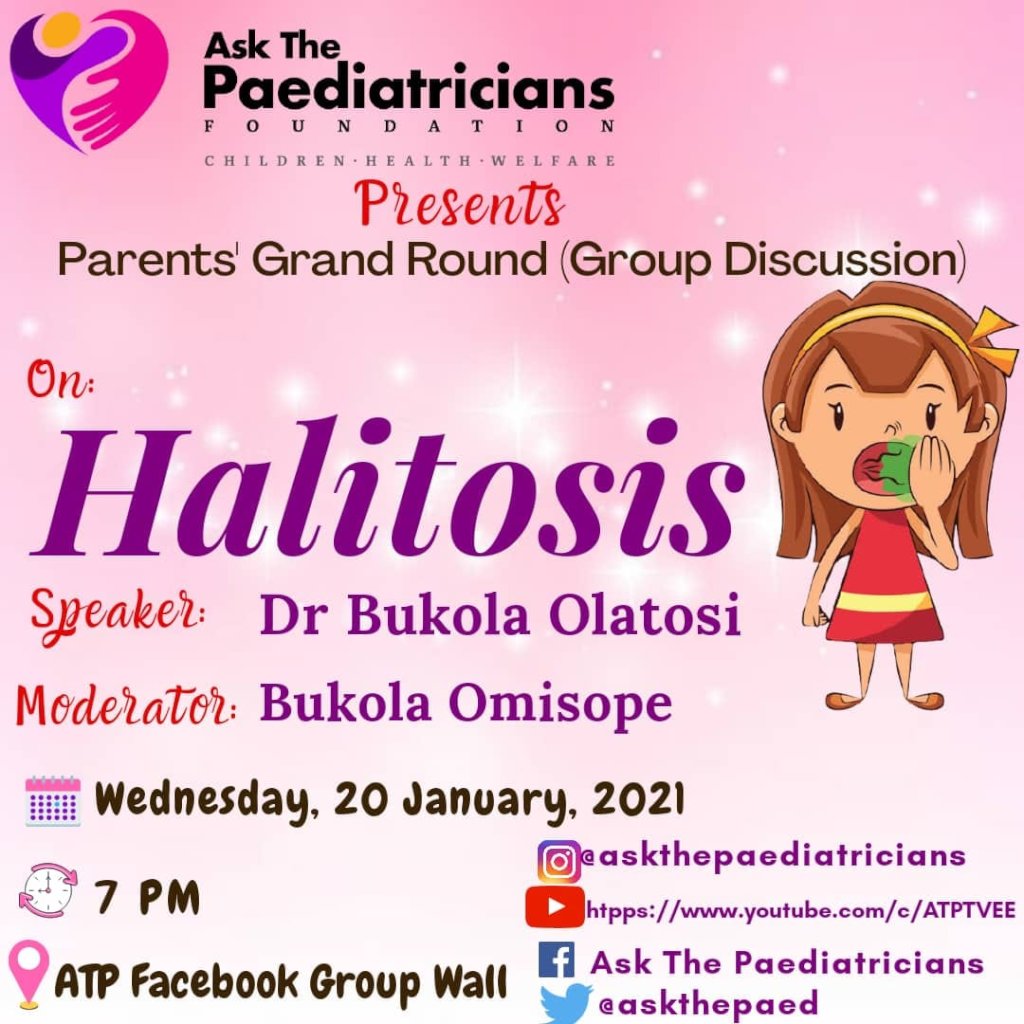 Links: