Project Report

| Aug 2, 2020
With heartfelt gratitude, this is just the beginning!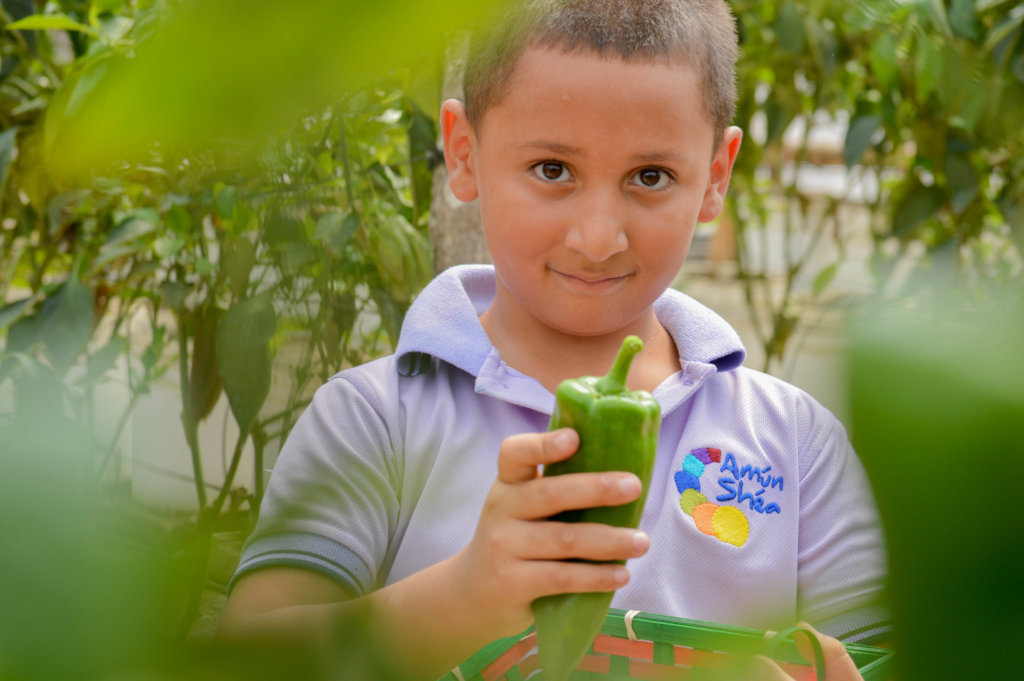 We're happy to announce that with your generous support we have fully funded our Aquaponics Solution to Climate Change project! Over the 5 years, we've accomplished so much with the 190 donations, meeting our $7000 goal. Since 2015, with your financial help we have:
Established the very first inclusive Agroecological school in the entire country of El Salvador
Produced tilapia when they said it couldn't be done
Harvested fresh tomatoes, peppers, lettuce, squash, radish, beets, and more
Provided daily nutritious meals with our harvest to Amun Shea students
Nurtured tangible skills to students for environmental justice
Cultivated lifelong relationships throughout the Northern Morazan communities
But rather than an end, this is just the beginning! Very soon we'll be rolling out plans for our 100% organic garden and orchard production (did someone say cocoa?!) --the only one of its kind in the region.
We're so very grateful for your support over these years and hope that you'll continue to partner with us as we create real and sustainable change in rural El Salvador.
Links: