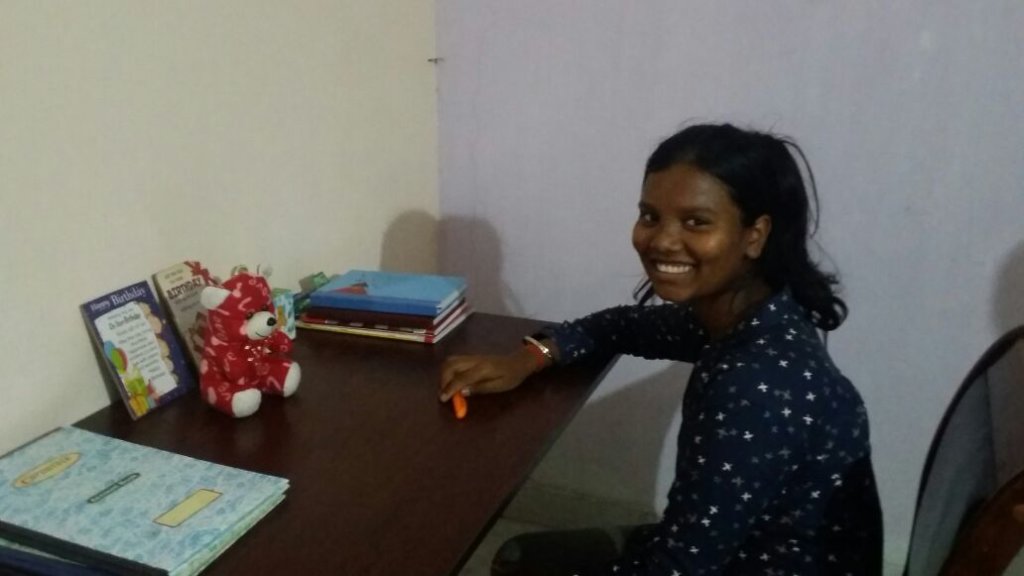 Summary:
The Juvenile Justice (Care & Protection of Children) Act 2015 (JJACT), provides for institutional care for Juveniles in Conflict with (JCL) and Children in Need of Care and Protection (CNCP) up to the age of 18 years. Most of the children living in institutional care have nowhere to go once they reach the age of 18 years and after discharge from institution. Aftercare is the provision of care for all children after they have reached the age of 18 years, and are discharged from Children's Homes/Special Homes or from Child Care Institutions (CCIs). Children who have completed 18 years may be referred to as "young adults". It is to help or prepare them to be self-independent who can be sustain by them-selves during the transition from institutional to independent life.
YCDA is working with District Child Protection Unit(DCPU), Child welfare committee (CWC), Child Care Institutions (CCIs), District Administration and initiated group home for Aftercare children. It has been declared as After Care Organization. The aspiration of the programme is children will be socially re-integrated in terms of higher education, employment and other social benefits. We are also providing them group independent living facilities including vocational and life skill education.
Level of Intervention:
During the period we have identified 50 After Care children who are parentless and they are staying in group living arrangement. So far we have done

Facilitate Individual Career Plan
Counselling support to the children
Linkage with different vocational Institute for their career placement
At CCI Level: YCDA with support from District Child Protection Unit (DCPU) has done the map of all the children between the age group of 15 and above to identify their interest, skills, education status etc. YCDA already developed the format to keep track of all informations of the children.
We are also focus to adolescents above 15 years at Child care institution (CCI) to give guidance and consultation to children and building their career in a right direction.
With Children
The Individual care plan has revisited to integrate the exist and future plan of child and to handle the process through a structured case management approach. Career plan is key important for children. Through this, they must have proper indication, self-confident and right decision making for choosing the path of their career.
Career guidance enables deep inner exploration to understand their core interests, which will help the children to choose subjects and a career which they are more likely to enjoy
Counseling Support: Counseling support is provided to all children in a regular basis to improve the skill of decision making, reduce stress, maintain a better self-esteem and confidence and feel more positive and optimistic towards life.
Life Skill Education: Life skill education is given to 50nos of children to enable individuals to deal effectively with the demands and challenges of everyday life.
Monitoring Support:
Monitoring is very important for children. The joint monitoring DCPU, CWC and YCDA are doing the periodic monitoring to After care children.
With Govt. and other agency :
Our children are now able to access of vocational training, job placement through tie-ups with Govt. and vocational training institute created by YCDA. 25 children are linkage with vocational training DDU-GKY, CTTC (Central tools room training)
Impact of the Programme in project period:
Mapping of children in the age group of 15 and onwards at CCI level to assess their interest and skills for higher studies or vocational training and other life skill requirements.
50nos of children are identified for after care arrangement.
Mapping for vocation training Institute
Capacity building of CCI staffs to prepare children for transitioning from CCI to community life.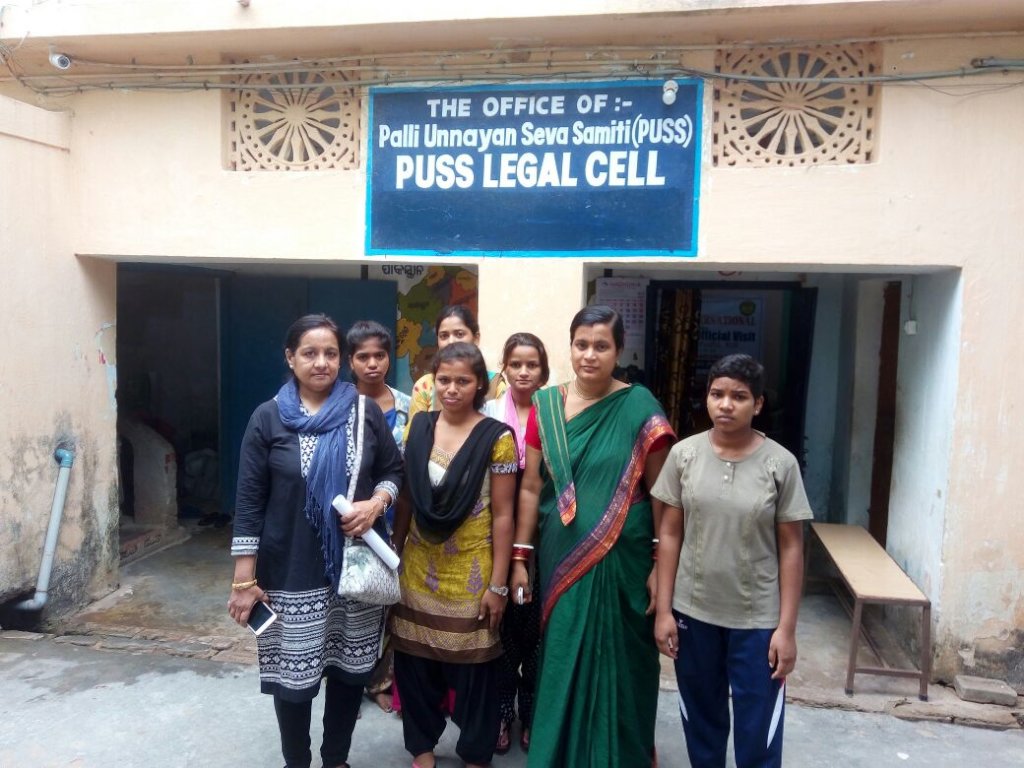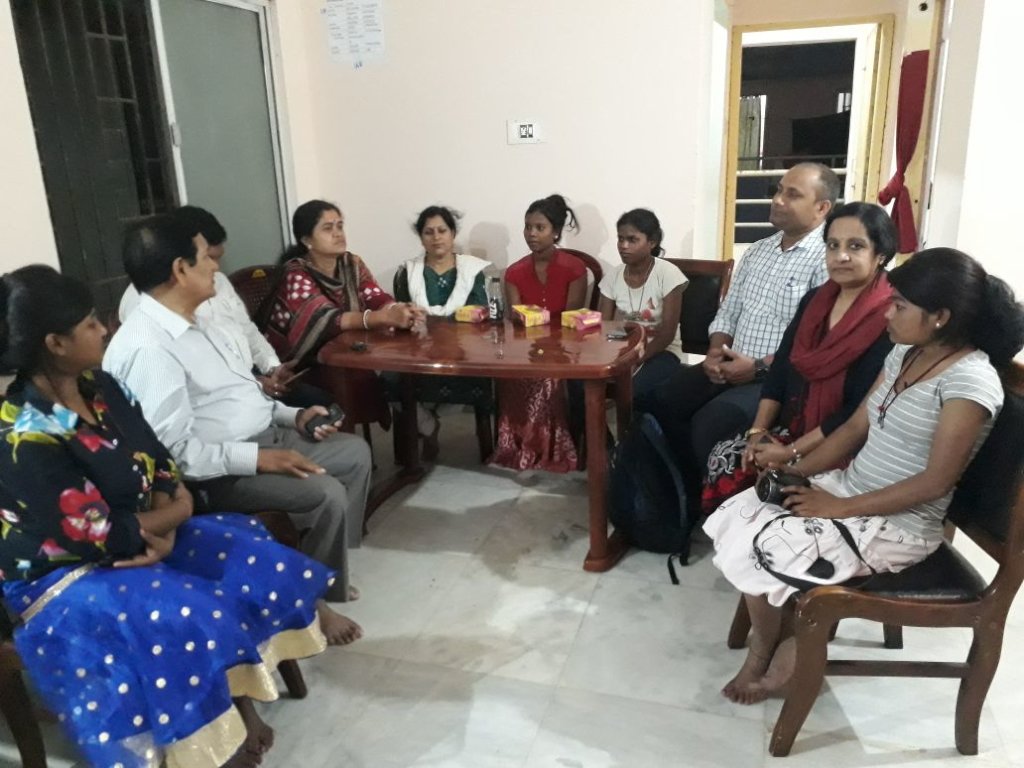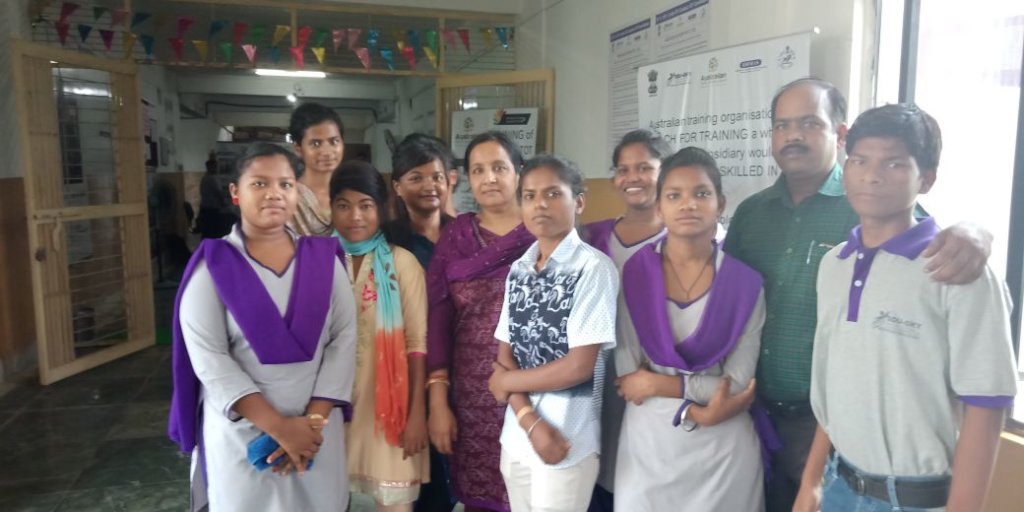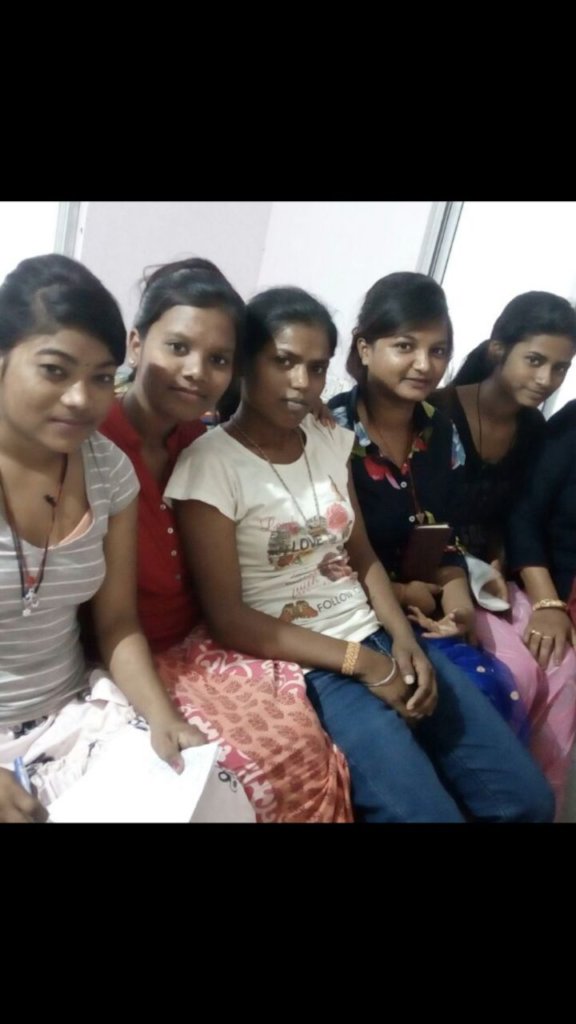 Attachments: