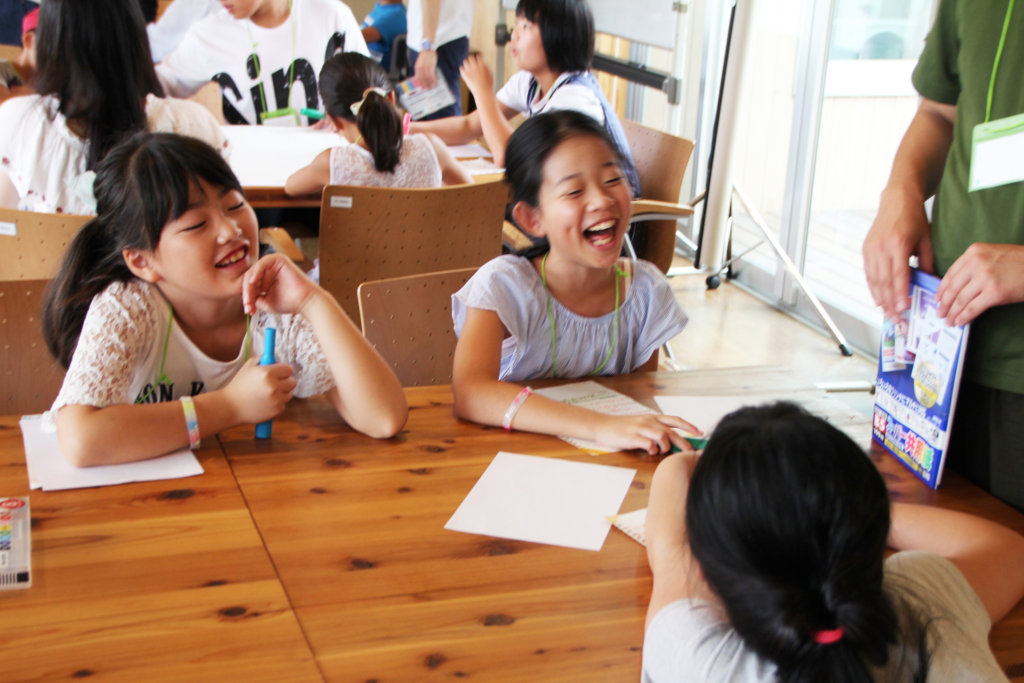 Please find a Japanese version of this report here.
Through August 17 to 20, we had our first summer camp this year at Shonan Fujisawa Campus (SFC), Keio University, Fujisawa City. 25 children from Fukushima and Chiba, including elementary and junior high school students, and 3 high-school-student sub-leaders, participated in this camp featuring digital fabrication.
Inspired by the statement "No one has ever changed the world by doing what the world has told them to do." by Eddy Zhong, a teen entrepreneur, we tried to put across the message "DO NOT OBEY" through the camp, because artificial intelligences and robots would do much better job doing what they are told to do when the participants of this camp grow up.
We started with improvising; our friends 6-dim+, a group of actors specialized in improvisation, led the orientation of the camp and also gave the children a chance to participate in their live performance. On the next day, we went to FabCafe Tokyo at Shibuya to experience 3D scanning and printing, laser-cutting and making adhesive tapes with children's original designs. On the following day, we did an excursion in Enoshima-Kamakura area, in which they had to take photos with the same compositions at the same places as ones they were shown before they started the orienteering, without being told where the photos were taken. The children did a great job exploring the neighborhood of Fujisawa City. On the final day, they all considered what they want to become when they are age 28.
Indeed, they can be anything. We hope that those experiences in the camp let the children feel so.
- GIVING WEEK BONUS DAY -
Now is GlobalGiving's GIVING WEEK, and Thursday, October 5 is the *** Bonus Day ***.
On this day (9:00:01-23:59:59 EDT or 22:00:01 Thursday - 12:59:59 Friday JST), organizations registered at GlobalGiving will compete for a share of the $50,000 Incentive Fund. Our share will be determined by what percentage of the total funds Academy Camp raises on the Bonus Day. So every donation from you counts.
For the past 6 years, we did both summer and winter/spring camps. But this year, we have not yet secured the budget for a winter/spring camp. So please help. Your contributions will make difference.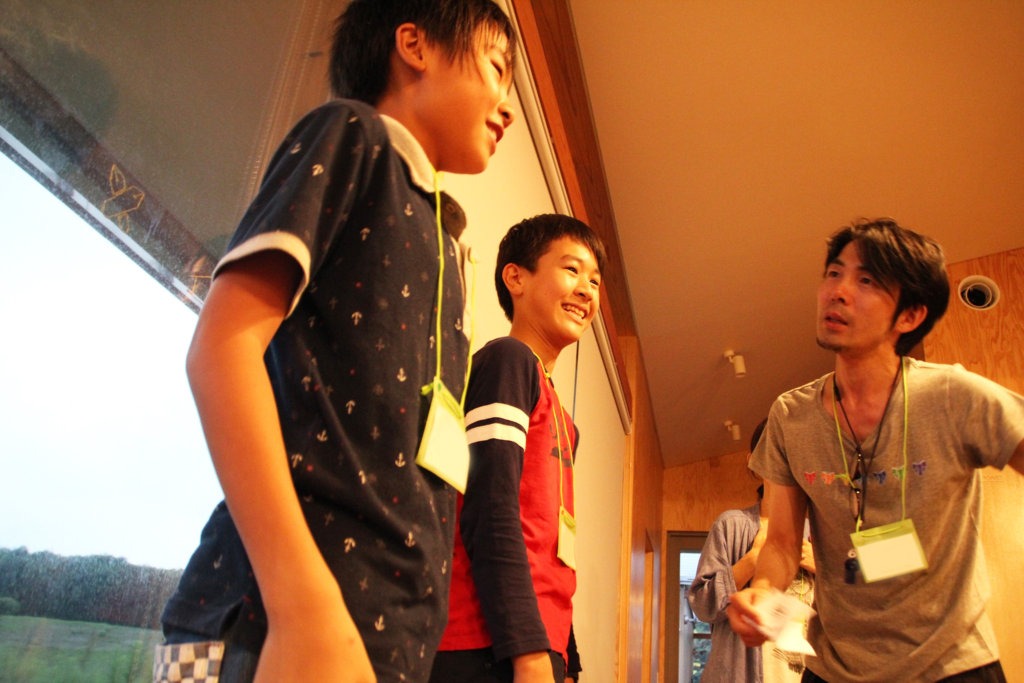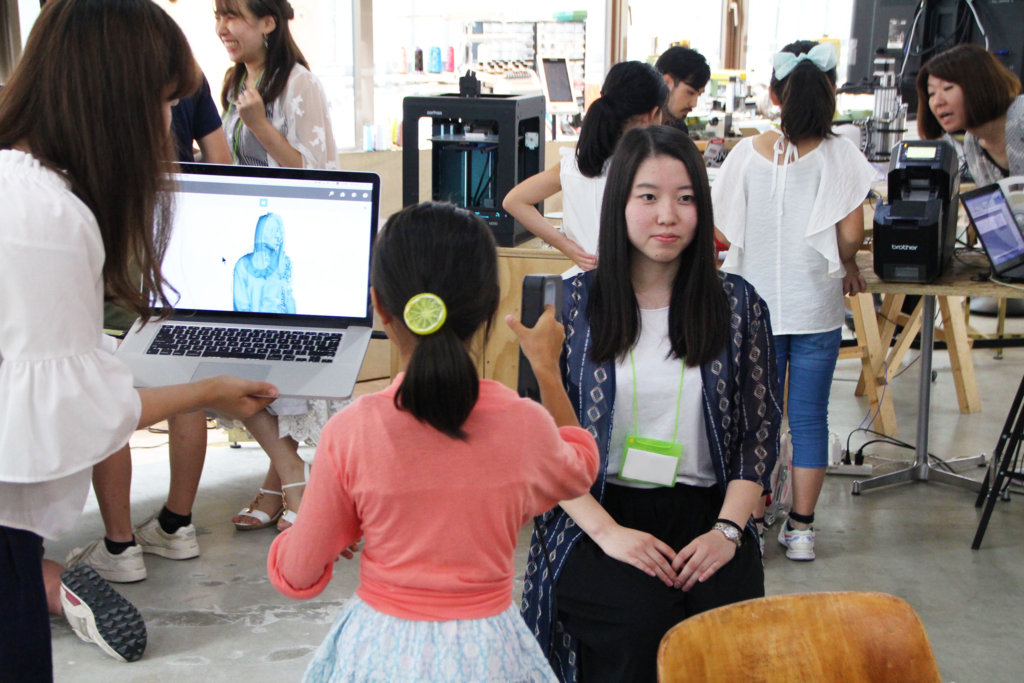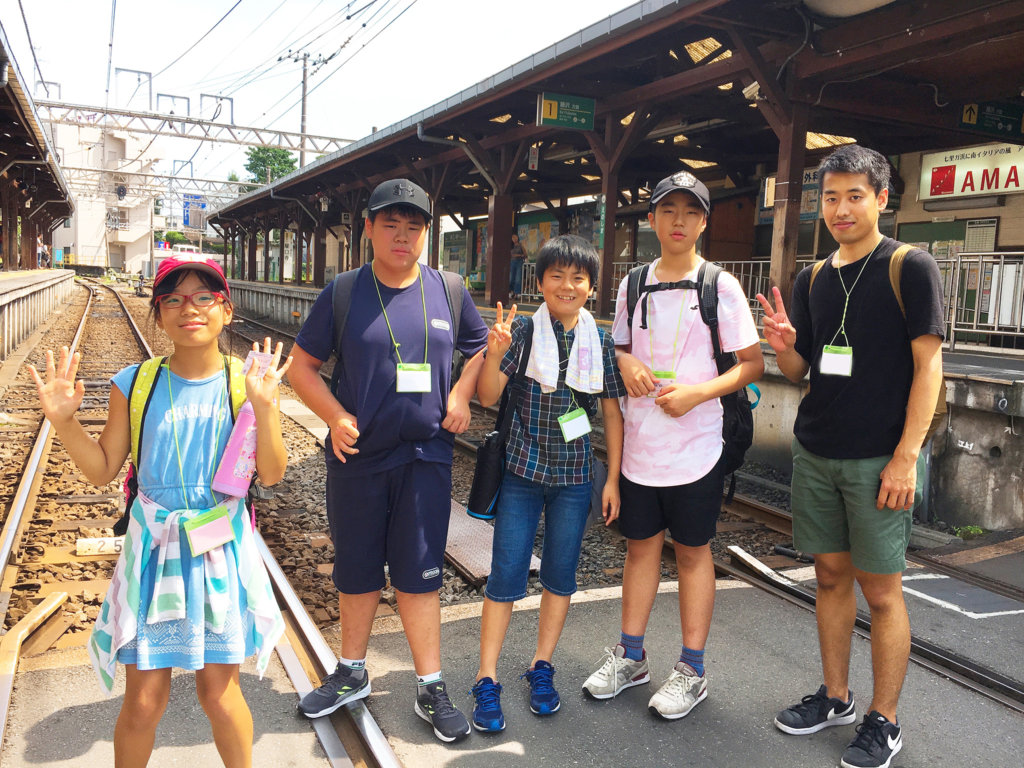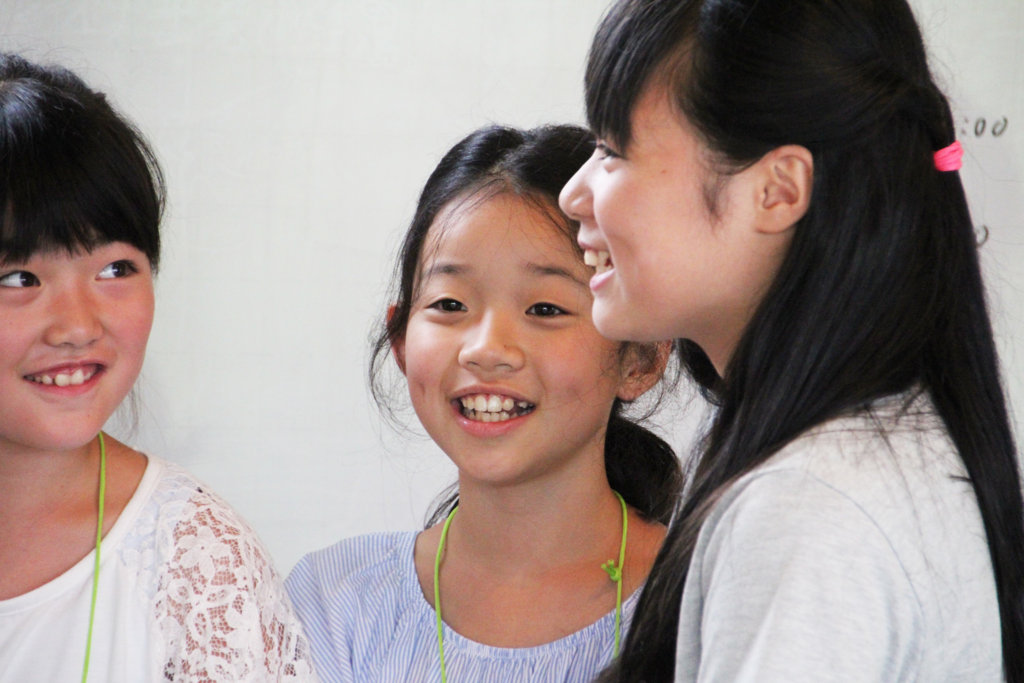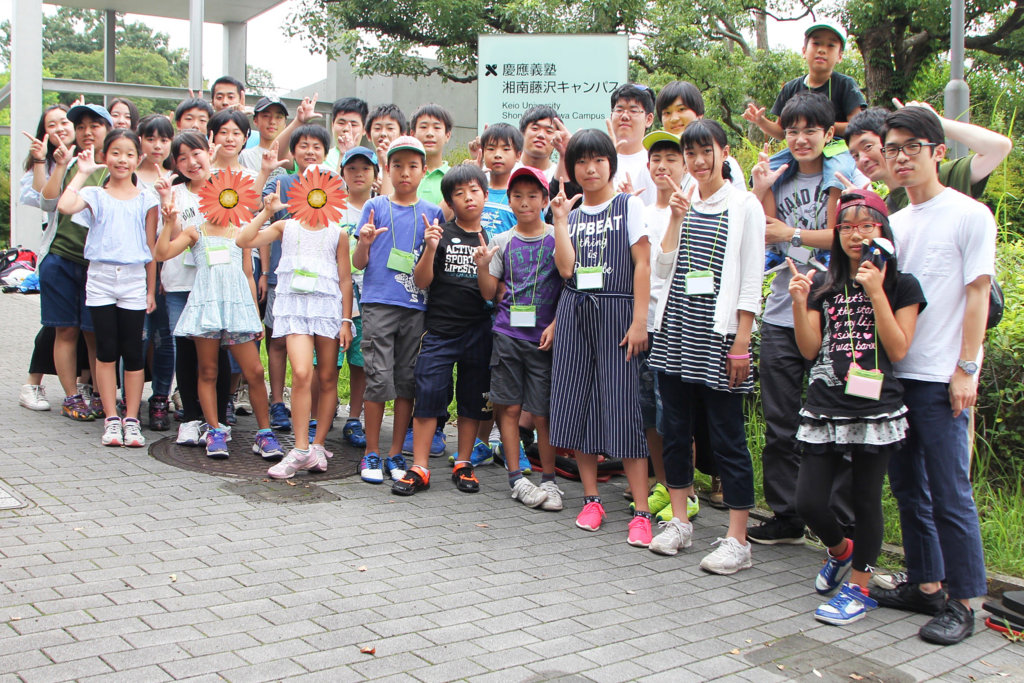 Links: