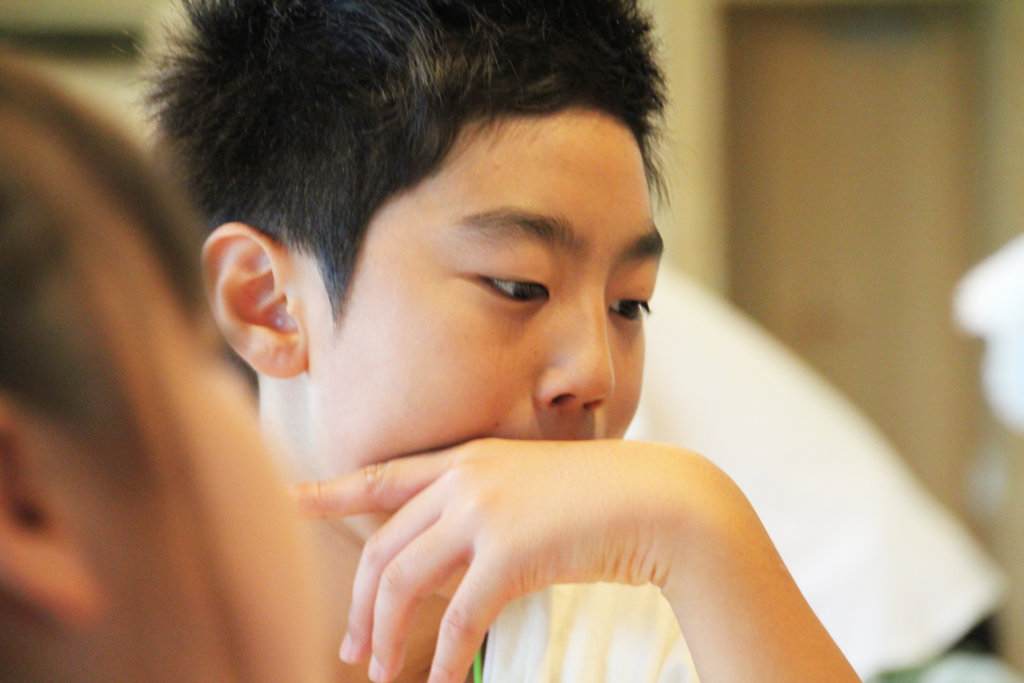 Please find a Japanese version of this report here.
This summer again, we will hold two summer camps at Shonan Fujisawa Campus (SFC), Keio University. We have named the camps "Academy Camp 2017 Summer - Building up the Next Generations", which will feature digital fabrication, deep learning, digital story telling, improvisation, and digital orienteering to Enoshima Island and Kamakura. We will invite about 50 elementary, junior high and high school students from Fukushima and Chiba altogether to spend 4-day camp each.
This time, we adults have only limited roles in planning the camps. We have been receiving proposals from student volunteers. During the camps, we will be staying at "Student-Built Campus (SBC)" section at SFC, where lodging facilities have been built by students who study architecture, but the very students who are engaged in the SBC project have proposed to host a workshop on digital fabrication. Other students, who used to participate in our camps as members from Fukushima have proposed a game to explore the campus at night. Students studying nutrition science are planning meals, and students are recruiting other students for the camps.
We feel that the next generations are indeed being built up.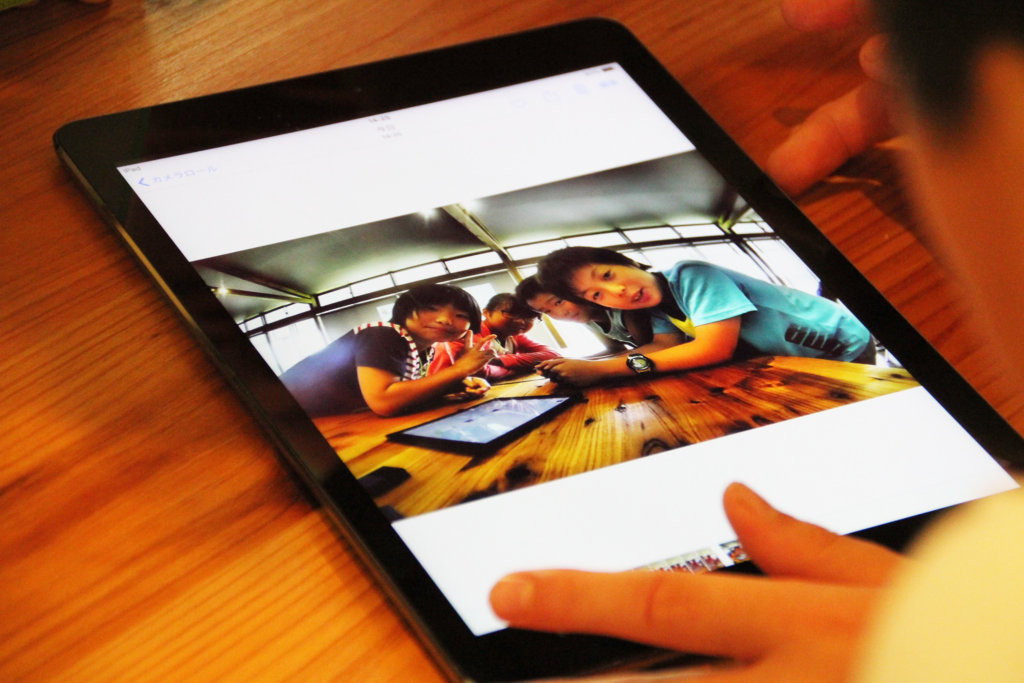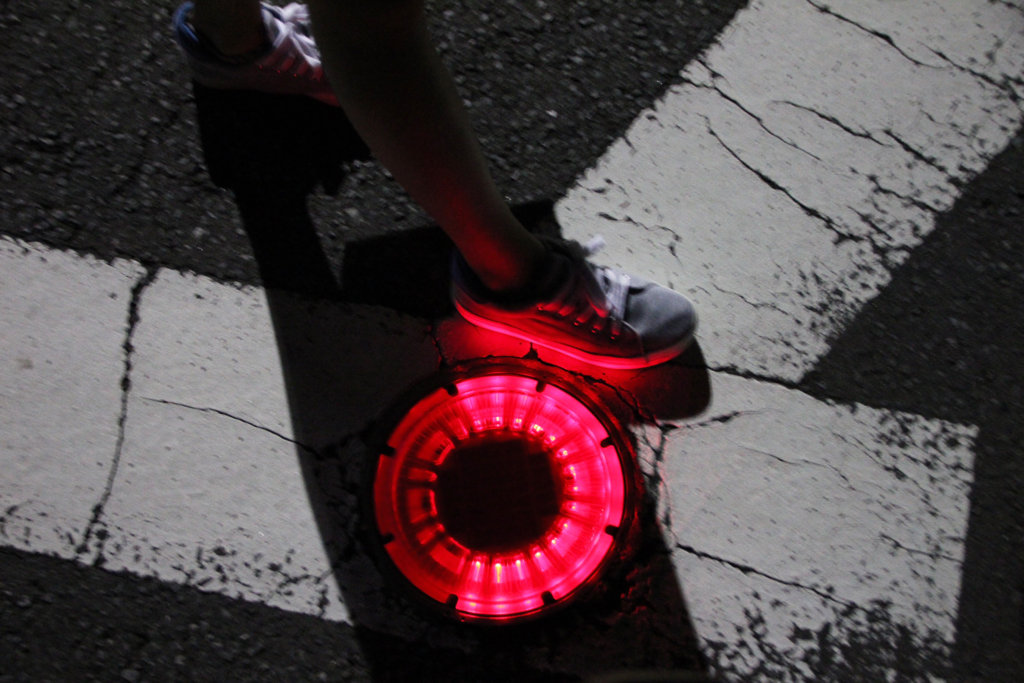 Links: