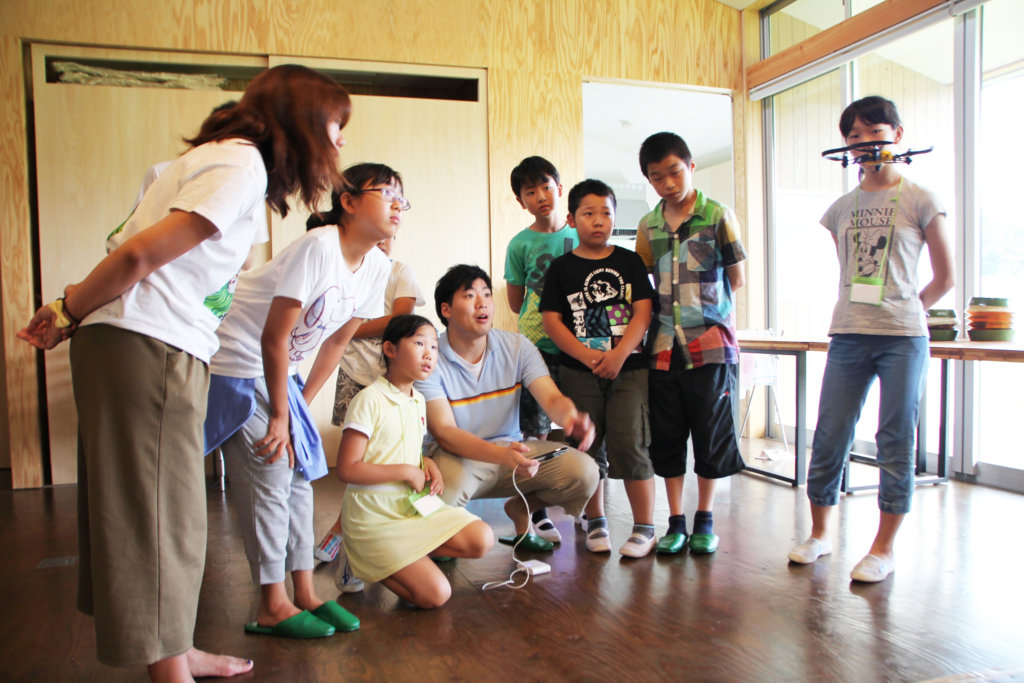 Please find a Japanese version of this report here.
We are now preparing for our first camp this year, going to be held on March 18th-20th at SFC (Shonan Fujisawa Campus), Keio University, continuing from the two camps in the last summer. This time, the camp is named "Academy Camp 2017 Spring - Flying Classroom". We will feature some of the flying things that children can handle, and let them make challenges that have no answers yet. Meaning, we together will be doing science on those flying objects. About 25 children from Fukushima are expected to participate in the camp. Applications are already full, and we hear from the parents that the children cannot wait to be in the camp.
In this report, let us look back some of our past experiences with flying objects at Academy Camp: in 2012 summer (term 1), we put a kite chain in the sky, on each of the kite we had a dream of one child (instructor : future artist Mr. Endo). In 2012 summer (term 2), we enjoyed a hot-air baloon ride (instructor : Saga Balloon Pilot Association). In 2013 summer, we did fly to Taiwan for a camp helped by YMCA Taipei and other people in Taipei. In 2014 winter, although we did not fly them with children, we made paper planes in our volunteer training session. 2014 spring was our first encounter with drones, with help from Eyes, Japan and the University of Aizu. In 2016 summer (both term 1 and 2), we learnt how to pilot small drones.
Now we will have the whole camp dedicated to flying objects. Why are we so fascinated by those flying things? While writing this report, we found a work by 326, a Japanese poet, along with the instructions for the hot-air balloon ride we experienced, which went like this: "Those who never give up are the only ones who can fly someday. It's OK if you cannot do certain things today. We call those things you cannot do today 'possibilities'." We are looking forward to seeing children's possibilities becoming reality.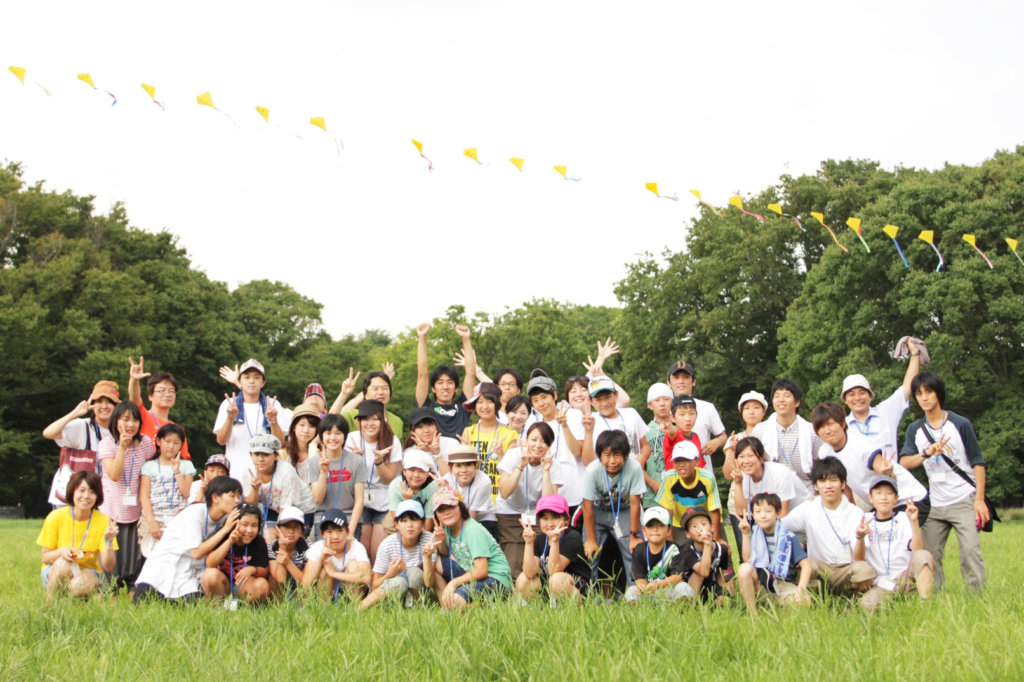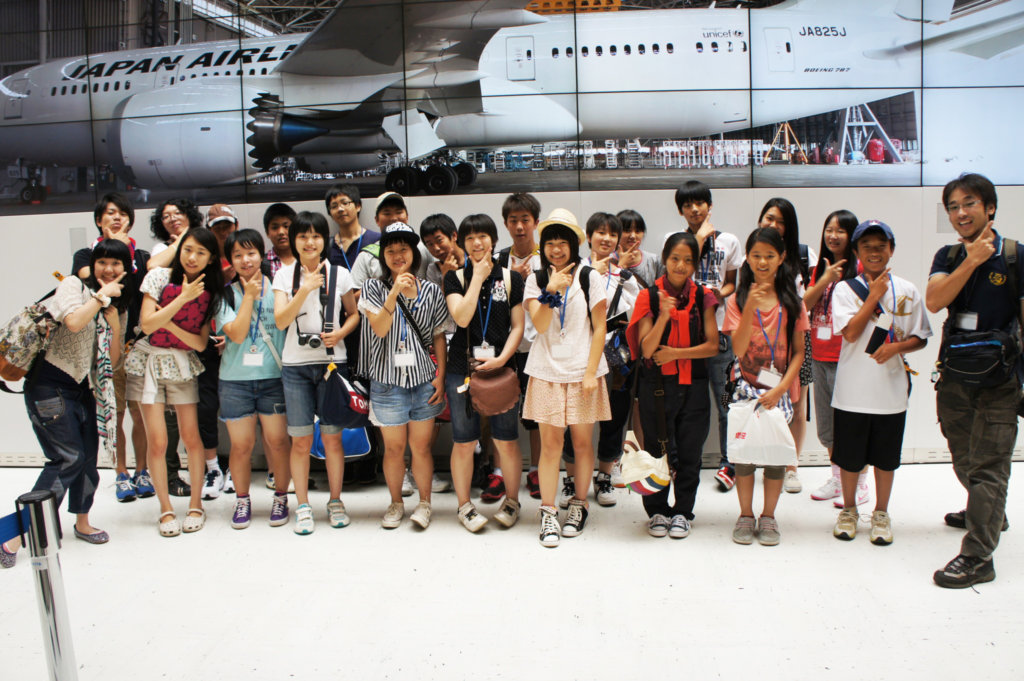 Links: