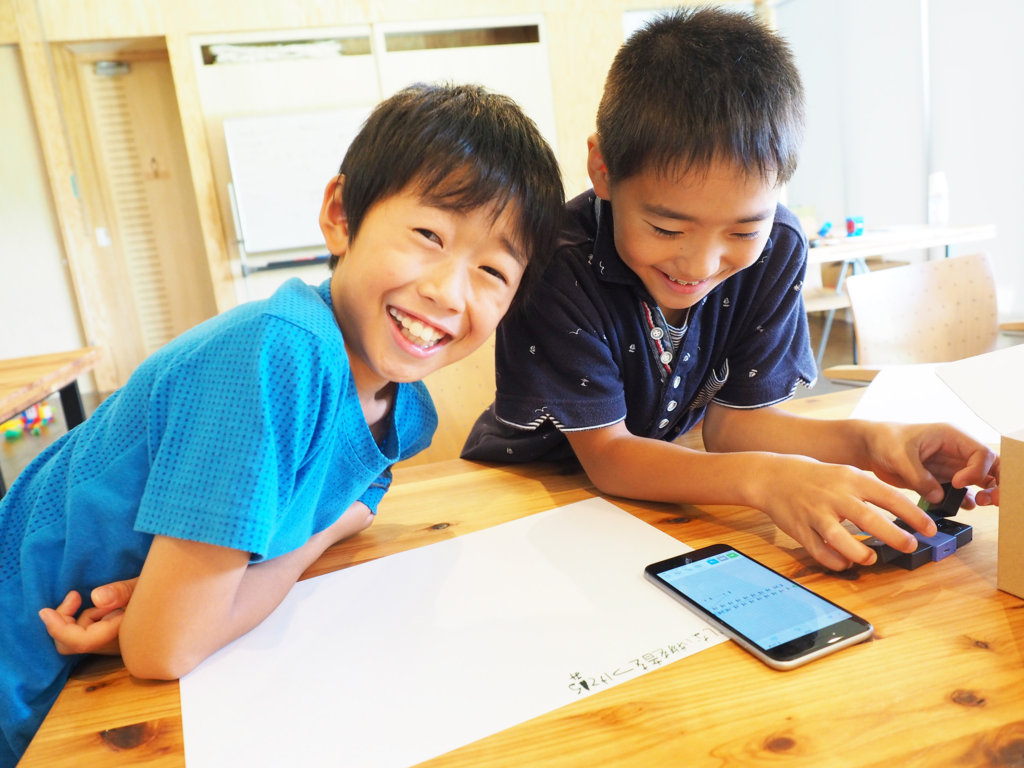 Please find a Japanese version of this report here.
The term 2 of Academy Camp 2016 Summer "Study in the Future" was held from August 18 to 22, at Shonan Fujisawa Campus (SFC), Keio University, with 21 elementary and junior high school students from Fukushima.
In the term 2, we had "Human Rights for Robots Workshop" where we simulated a UN committee in year 2036 to discuss whether robots need to have human rights, "Cameras and Internet of Things" where we controlled cameras and sounds according to information from sensors, "Catch'em All! Enoshima Digital Orienteering" where we utilized the structures of "POKEMON GO" to explore Enoshima island, "Game de Education" where we played games for learning using artificial intelligence and so on with students from Future University Hakodate, "Drones : Secrets of Flying Robots" where we learned how drones fly and actually competed with one another with a relay race, and finally, we all, including the children and student volunteers, thought about our future with AI, robots and automation and how these will help realize our own dreams and presented our ideas to one another.
Very late at the first night of the camp, unfortunately, a girl fell off from the bunk bed, and broke her clavicle. After immediately visiting hospitals and getting diagnosed and treated, the injured child were taken back home before conclusion of the camp. Academy Camp takes this accident seriously, and will continue to work hard with the university to prevent such accidents from happening again.
While we ourselves need to learn more, we hope that the experiences in this camp gave the children chances to think about the upcoming changes in the society to which they can look forward.
From Staff Reflection Sheet - "Presents from the Children"
I myself could learn a lot of stuff during the camp, including the fun of playing with children and responsibility of looking after them. I have become to like children more. It was interesting to see the differences of children's attitudes and what they would talk about depending on their ages. In this camp, a girl was injured at the first night, which made me feel insecure first, but I could apply what I learned in the Pediatric Nursing class in reality, and I thanked that I learned in the Faculty of Nursing and Medical Care here in this university. A girl stayed in the same room with me game me a matching bracelet.
I would like to name the collection of all these episodes "Presents from the Children". Because I received many, including a real present.
- Reina (Faculty of Nursing and Medical Care, Keio University)
From a Parent
Thank you very much. Before saying "I'm home", my son said "I'm going to the winter camp, too". I felt that he had grown, having listened to him expressing different thoughts about the camp than before. In spite of the typhoon, children were brought back safely with fun memory, because of the efforts of your staff. Thank you very much once again.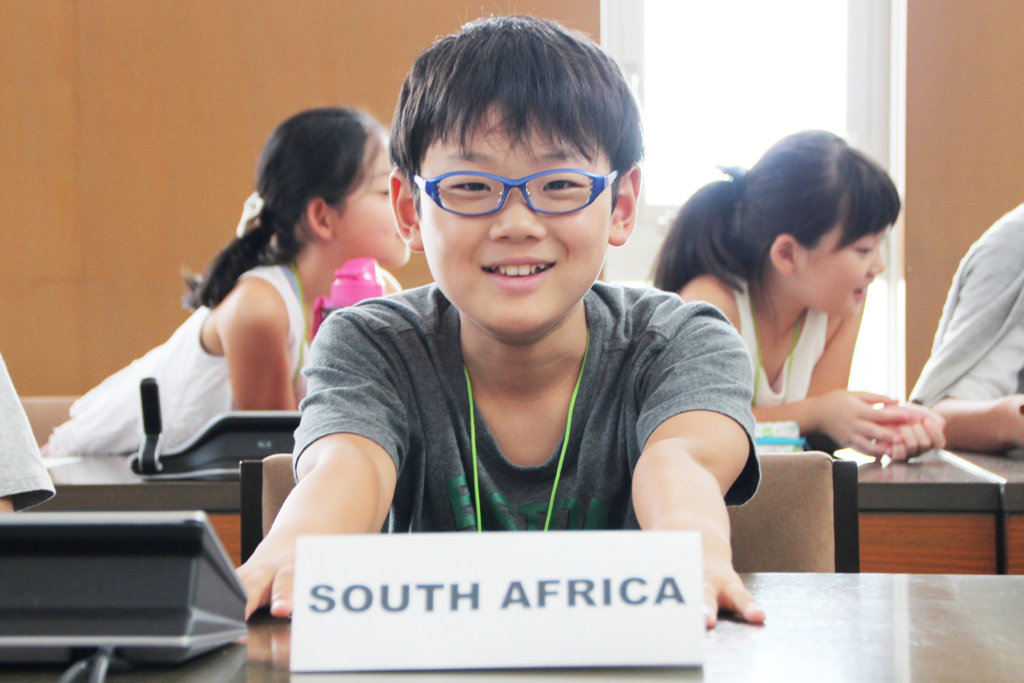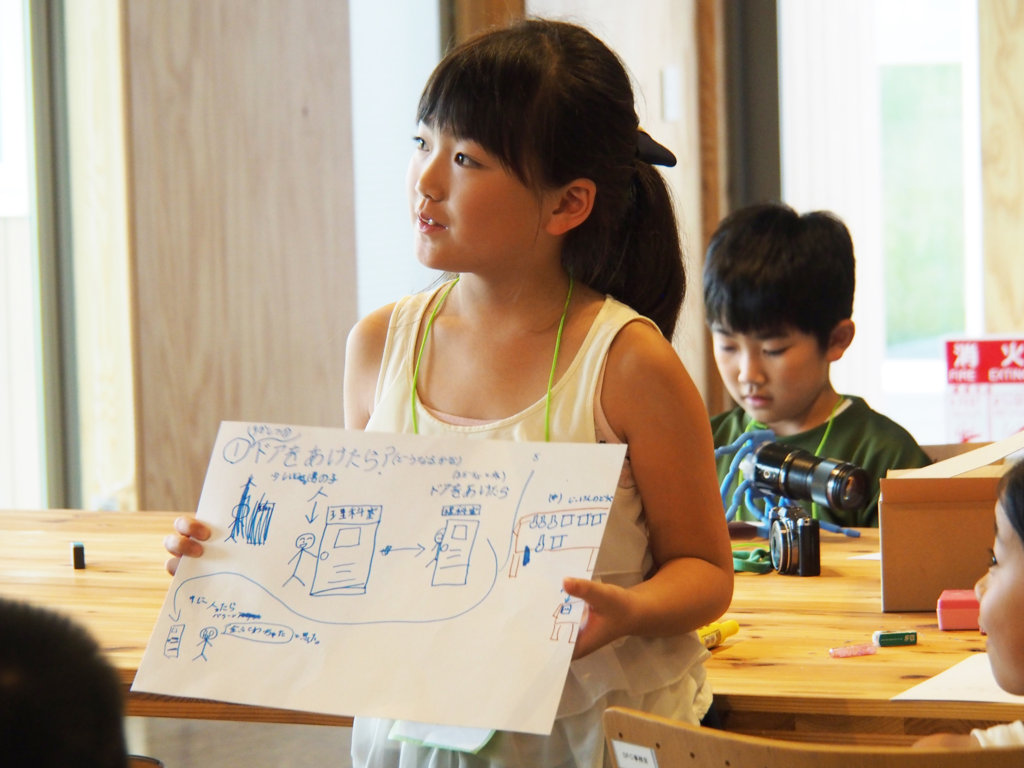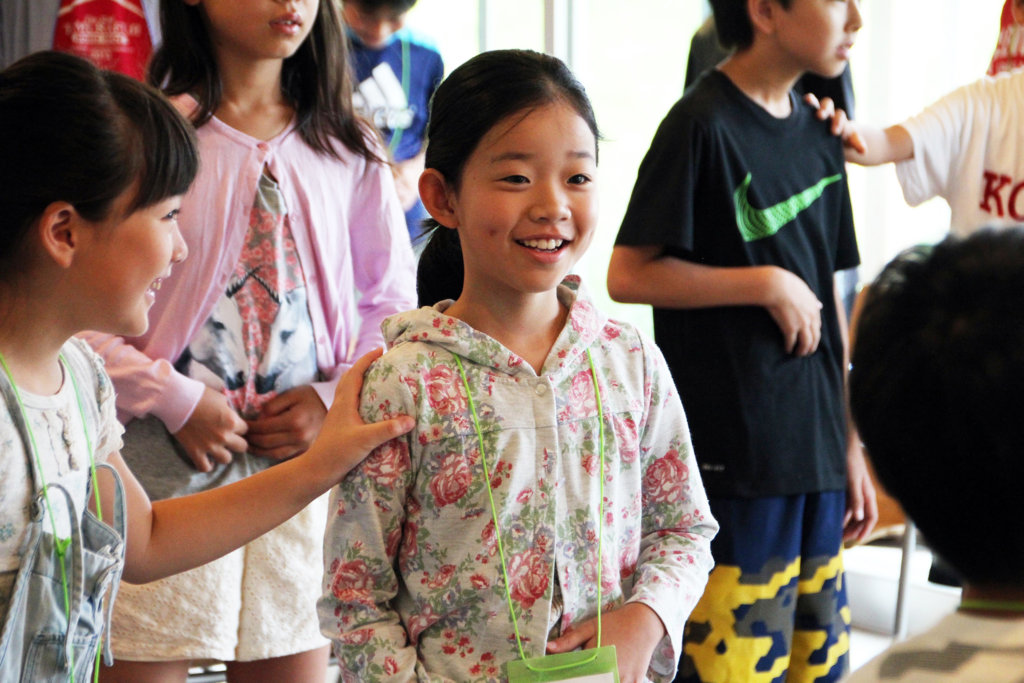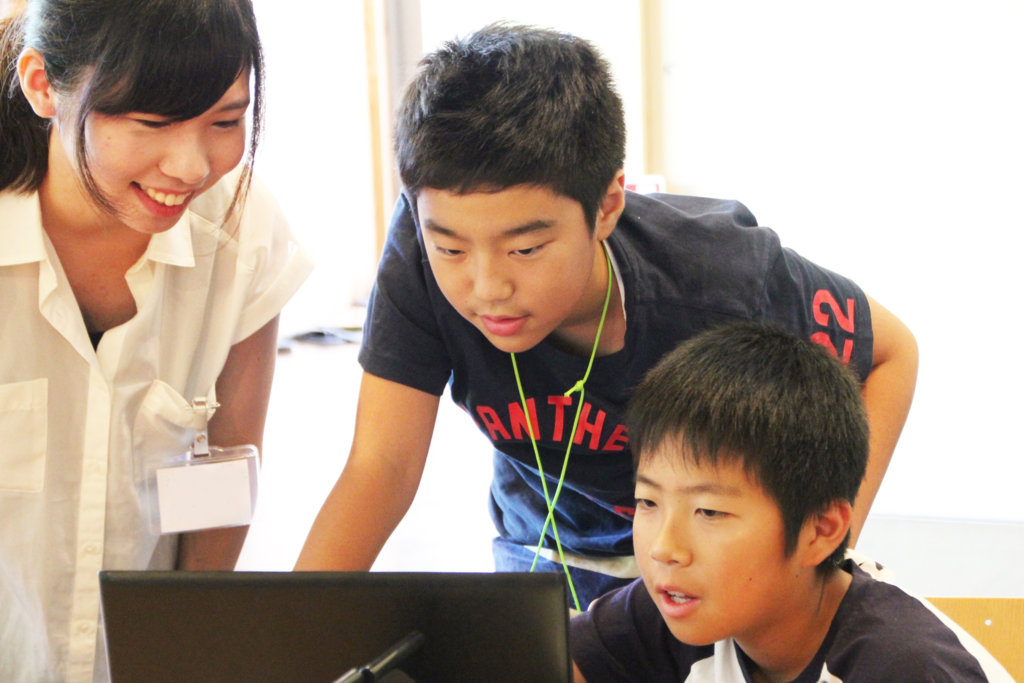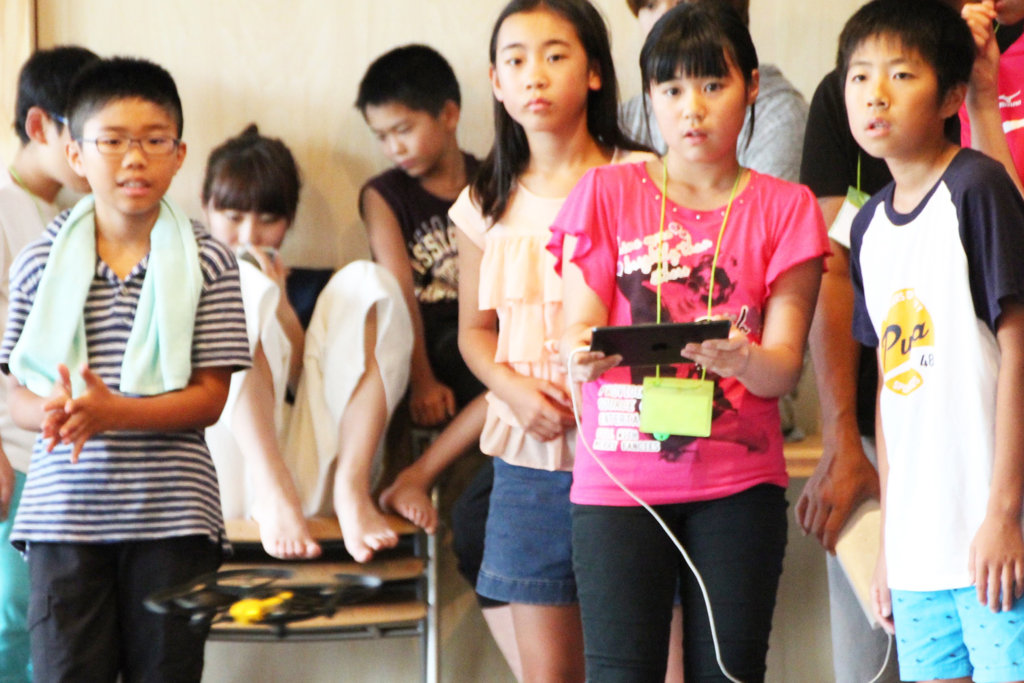 Links: