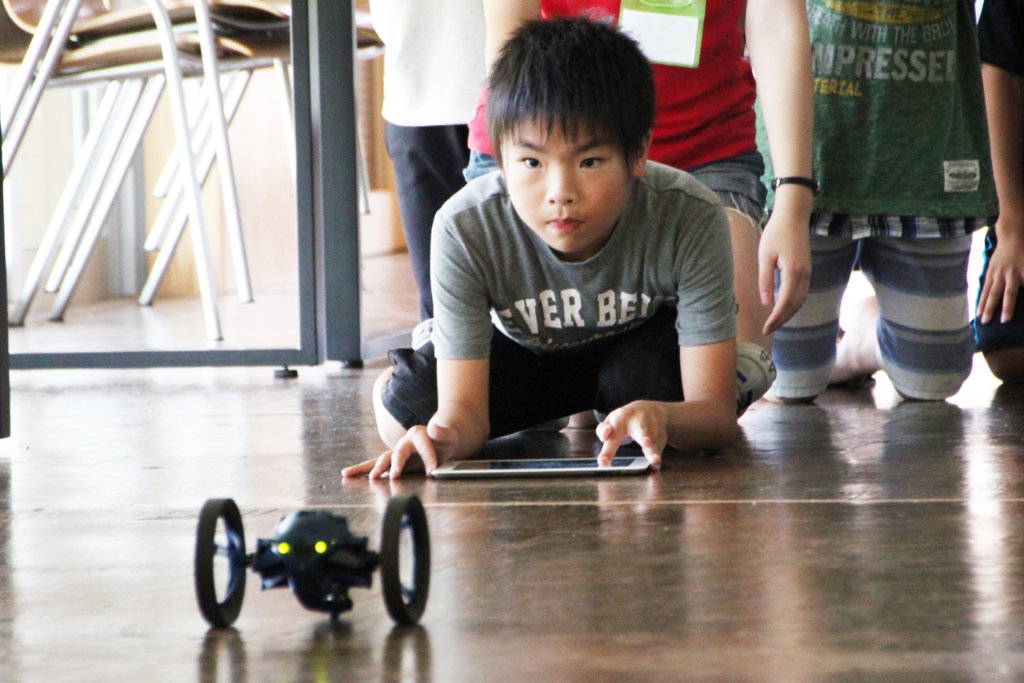 Please find a Japanese version of this report here.
The term 1 of Academy Camp 2016 Summer "Study in the Future" was held from August 5 to 9, at Shonan Fujisawa Campus (SFC), Keio University, with 22 elementary, junior high and high school students from Fukushima (1 from Chiba). There was only one high-school-student participant, and she acted as a subleader in the camp.
In the term 1, we had "Artificial Intelligence Workshop" where we learned about game AI by experiences and actually played a game with one another using computers made out of paper (lecturer : Yoichiro Miyake-san from SQUARE ENIX), "Be an interpreter of various information" where we communicated shapes and faces to the visually impaired lecturer with words and sense of touch (lecturer : Shingo Morii-san from INTEC), a live performance of improvised comedy in which children also played roles (lecturers : 6-dim+), "Catch'em All! Enoshima Digital Orienteering" where we utilized the structures of "POKEMON GO" to explore Enoshima island, "Cognitive Technology" where we learned about deep learning and presented our ideas of useful AI applications (lecturer : Masanobu Takagi-san from IBM Japan), "Drones : Secrets of Flying Robots" where we learned how drones run and fly and actually competed with one another with a relay race (lecturer : Masaki Minami from Keio University and Academy Camp), and finally, we all, including the children and student volunteers, thought about our future with AI, robots and automation and how these will help realizing our own dreams and presented our ideas to one another.
We hope that the experiences in this camp gave the children chances to think about the upcoming changes in the society to which they can look forward.
From Staff Reflection Sheet - "Treasure Every Encounter"
What gave me the strongest impression in the camp was communication with other travellers during the orienteering in Enoshima. We didn't know what would happen until we started, but with all that, I think members (children) had a chance to know how fun it is to communicate with people.
If I must name the episode, you know, I would say "Treasure Every Encounter".
- Ryota Morikawa (Faculty of Education, Shizuoka University)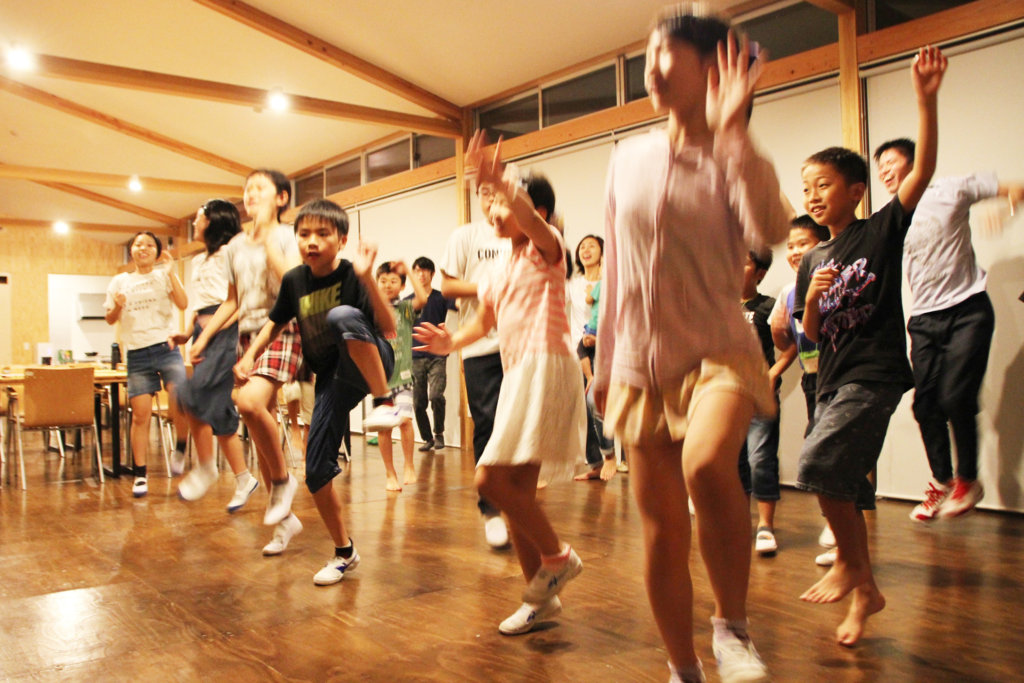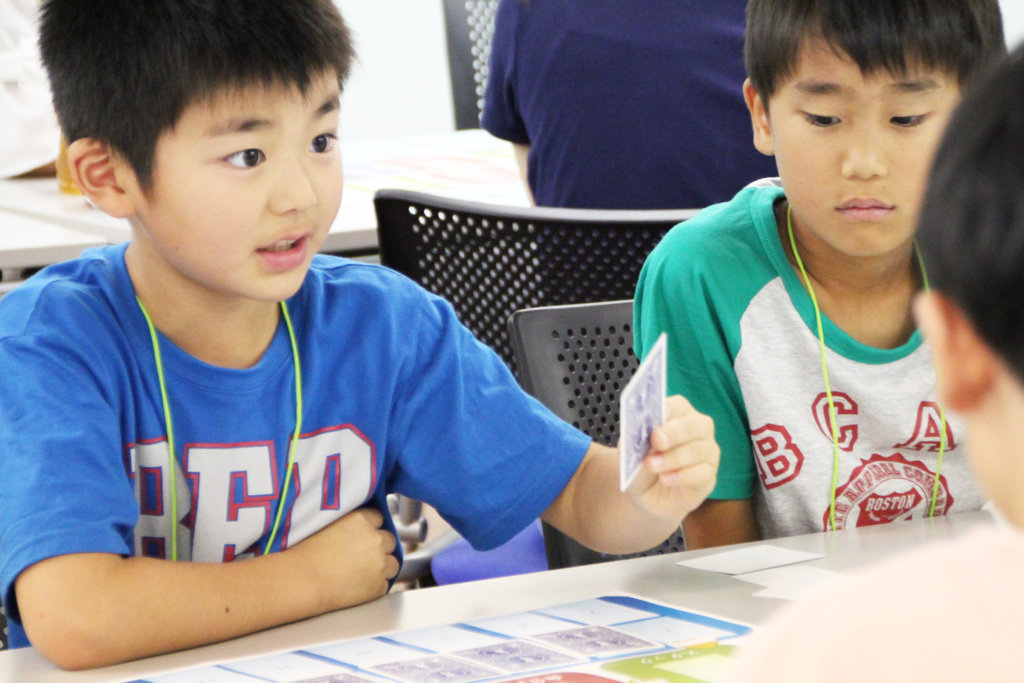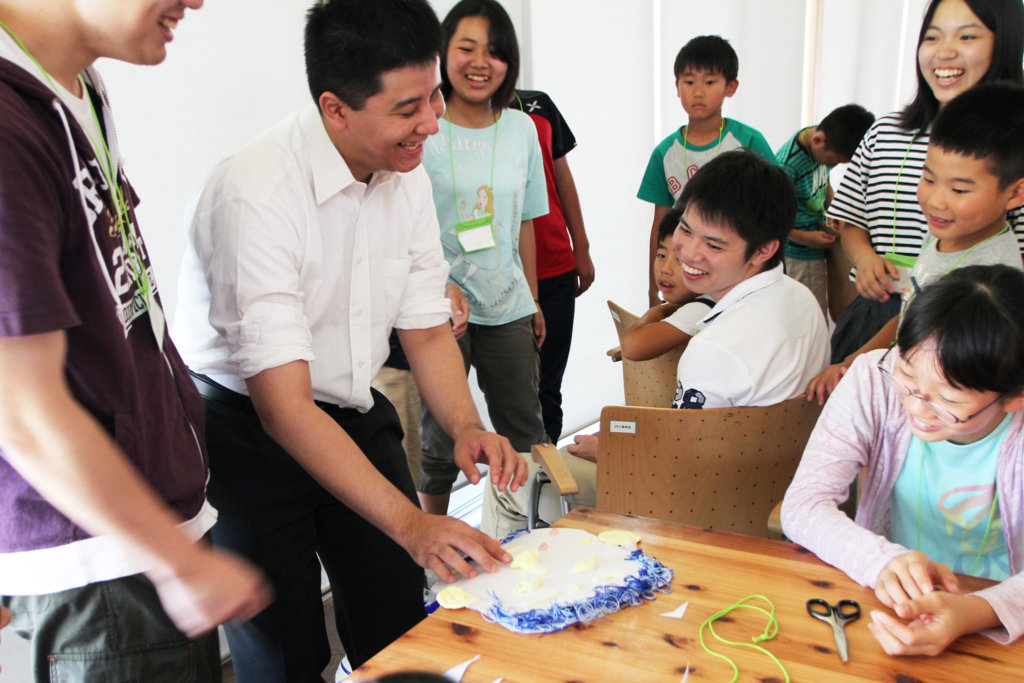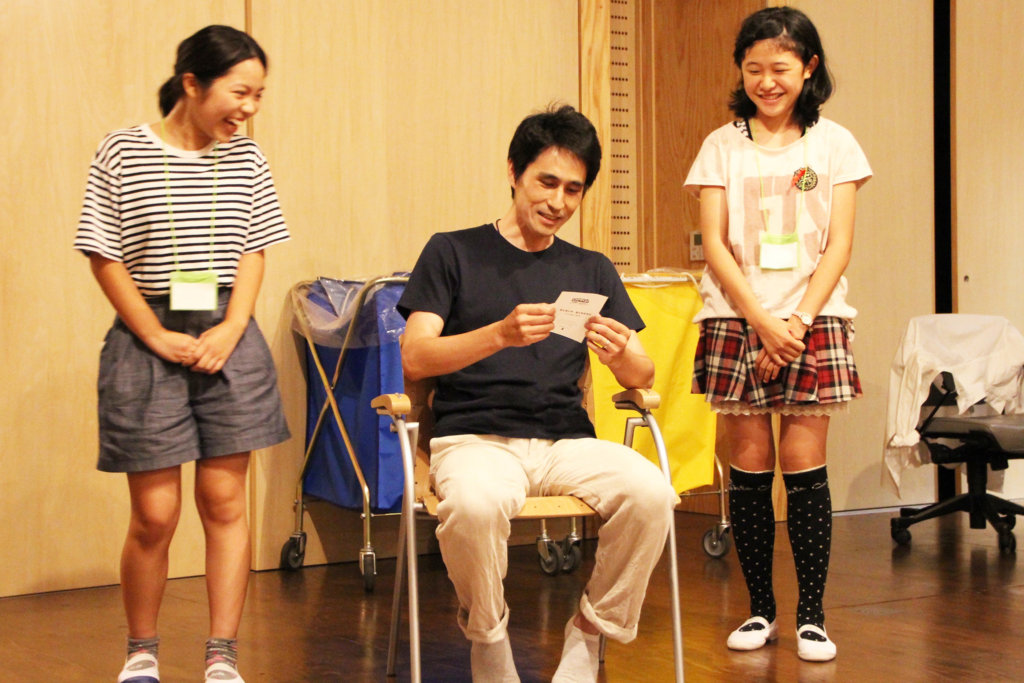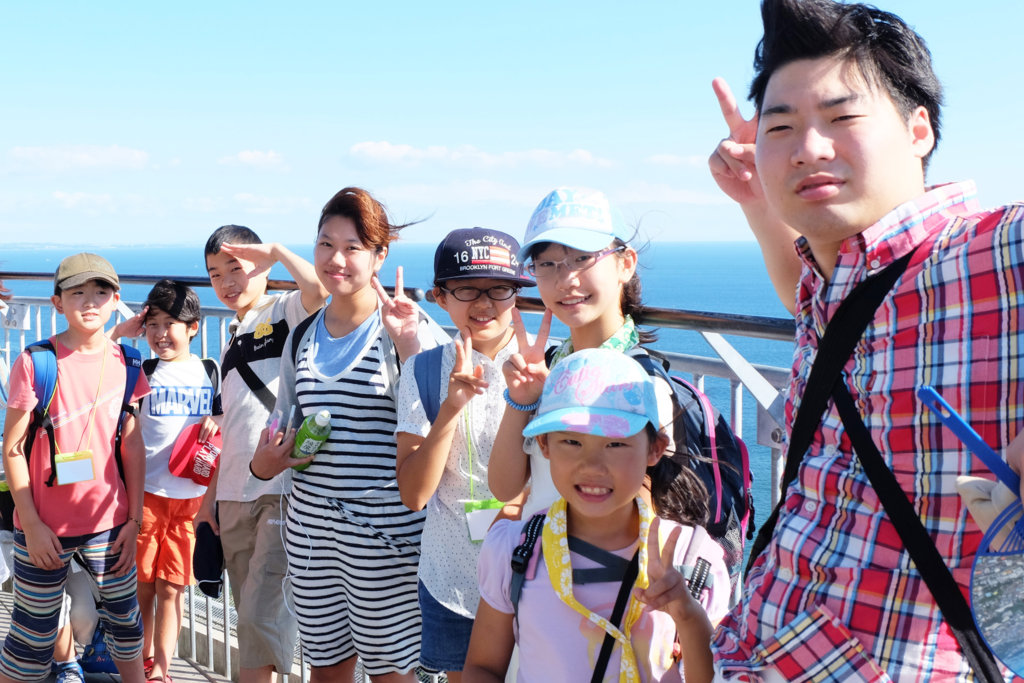 Links: