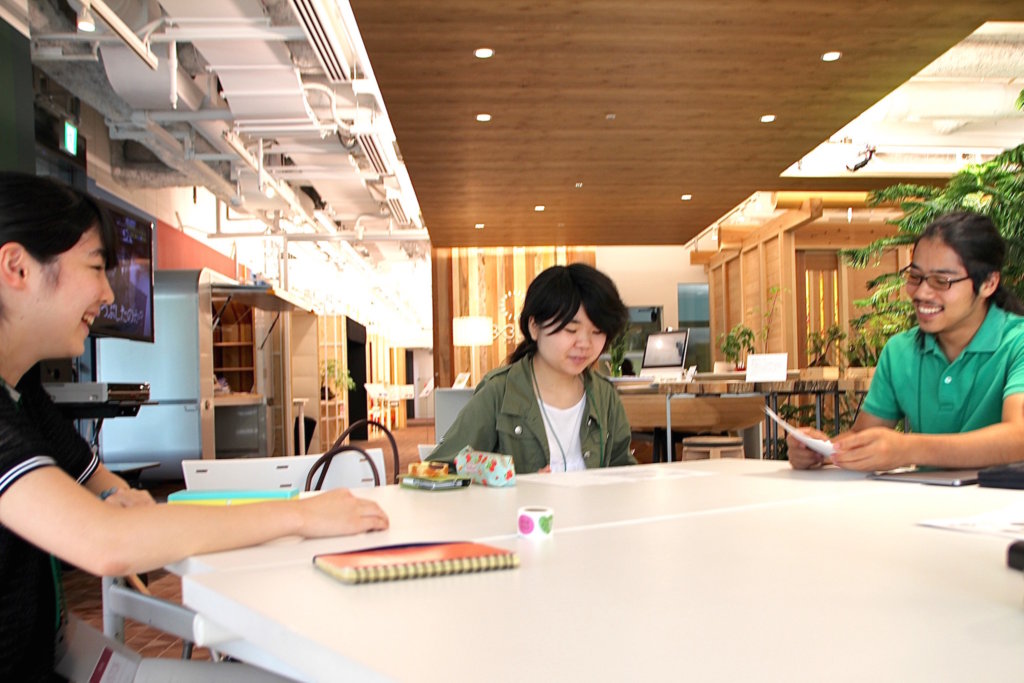 Please find a Japanese version of this report here.
We will hold our first series of camps at SFC (Shonan Fujisawa Campus), Keio University, in Fujisawa City this summer, from where many student volunteers for our camps have come, and at which two of our directors work. The first term will be held through Aug.5-9, and the second term through Aug.18-22.
We have named the two camps "Study in the Future". But the future is what children will make. So what we hope is that those children from Fukushima will realize it through experiencing the challenges of researchers on the cutting edge as real attempts to make the future and knowing that they can be part of these challenges.
We hope that the children will feel the future in the making through many aspects of the camps. We will stay at a lodging facility that is part of SBC (Student-Built Camps) at SFC - university students have built the building, and they will continue to build a researchers town around the facility by themselves, with help of digital fabrication technology. We will hold many workshops in the themes of robotics, artificial intelligence, the Internet of things, and how they can change the world with these, as well as art and physical activities such as improvisation theatre and zumba dance workout. Also, we will go to Enoshima Island to have fun with an outdoor augmented reality game.
We are working hard in preparation of the camps where children will prepare for making the future by themselves.
THANK YOU FOR FUNDRAISING
We thank all contributions to fundraiser "The Mt. Fuji Challenge" - a climbing team of managers of a company is hiking up Mt. Fuji for raising funds for our cause. We appreciate the efforts very much.
In fact, as of writing this report, they are at Mt. Fuji right now, and we can see the mountain from SFC and our camp headquarters that is also located in Fujisawa City. We wish them the best.
The funds will be used for the summer camps "Study in the Future". The future is what we together will make.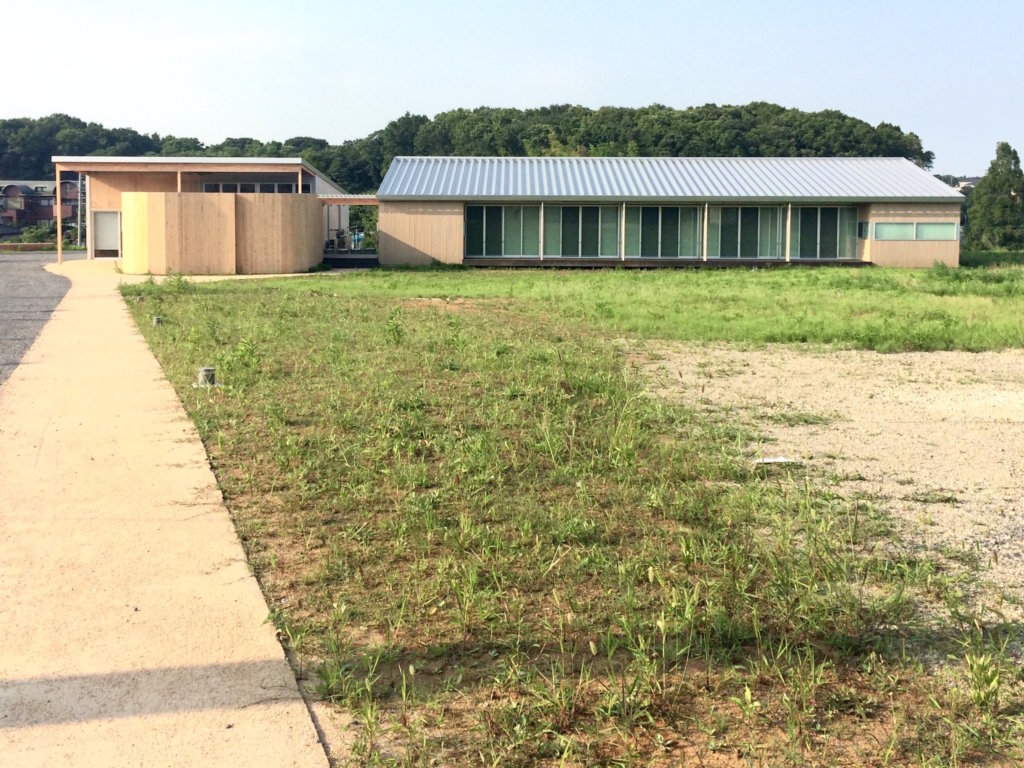 Links: