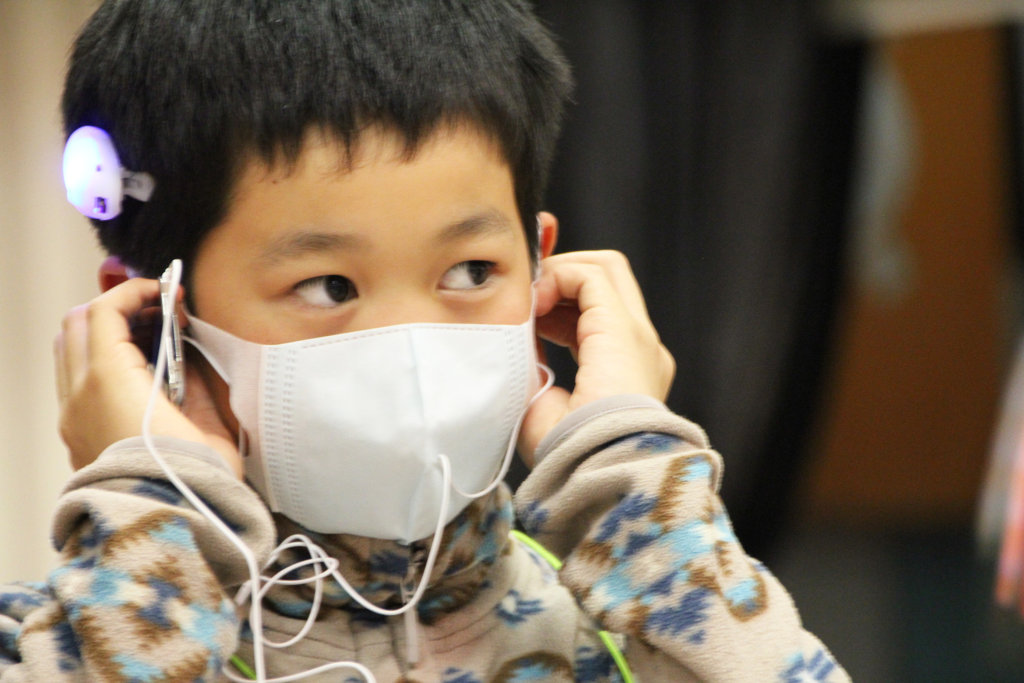 Please find a Japanese version of this report here.
We had our first "Inclusive Camp" on March 12 and 13 in Aizu, Fukushima Prefecture, in which we tried to "do science on can't see and can't hear". The camp was targeted for students of the upper grades of elementary school, junior-high and high school in Fukushima, and visually and hearing impaired people in Kanto and other areas. Mr. Hatsuse, a blind judo master who made it to the 2008 Beijing Paralympic Games, also joined the camp, affectionately known as "Hacchan" to the children and our staff members.
"Barrier-Freedom of Mind" was the theme of this camp, in which we named ourselves with "sign names", explored the venue blindfolded and made maps of the venue to communicate with visually impaired people, played a piece of rhythm music wearing ONTENNA, a device that lets you feel sounds through your hair, and created new "super human sports" together that anyone can enjoy regardless of physical conditions. Through these activities, we thought about construction of an "inclusive" environment where anyone can pursue joy and happiness without discriminations.
A high school student who participated in this camp wrote "Now that I've experienced, I think I understand how disabled people feel." From an administrative point of view, we have learned a lot from this camp having watched children and disabled people quickly get warmed up to each other. We will continue to pursue the theme.
CAMPAIGN CONTINUES - IN MEMORY OF THE FIVE-YEAR ANNIVERSARY OF THE DISASTER
We are with pains and sorrows of those people in the affected areas of the recent series of earthquakes in Kyushu island, Japan. While the earthquakes still continue to happen, efforts go on for them to take back their ordinary lives, and we do what we can ourselves. Meanwhile, Tohoku still needs your support.
GlobalGiving UK is holding "Japan Match Campaign" for projects for Tohoku with 50% match for your donations up to £600 GBP per donor per project. There still is more than £7,000 GBP left in the matching funds.
The campaign started on March 11, and is continuing until the end of May or when matching funds run out. This is a great opportunity, serving as a memorial to the five-year anniversary of the Great East Japan Earthquake and TEPCO Fukushima Daiichi Nuclear Disaster, whose effects are still ongoing while we continue long-term recovery efforts. Please consider giving, and support children in Fukushima and Academy Camp to go beyond just recovery, and to build more hopeful future for the next generations.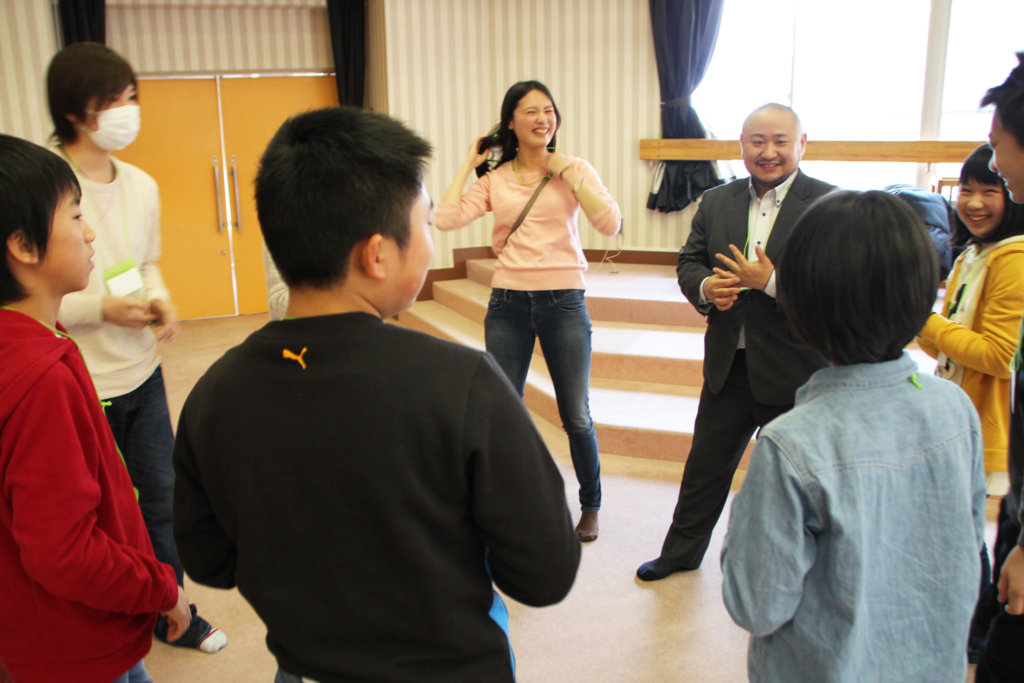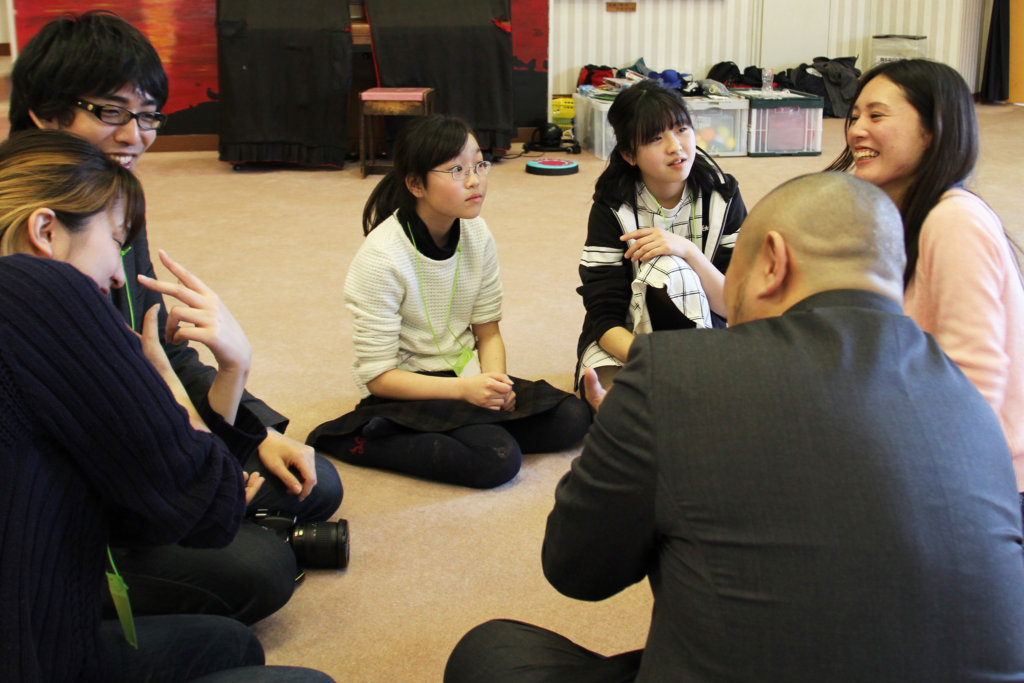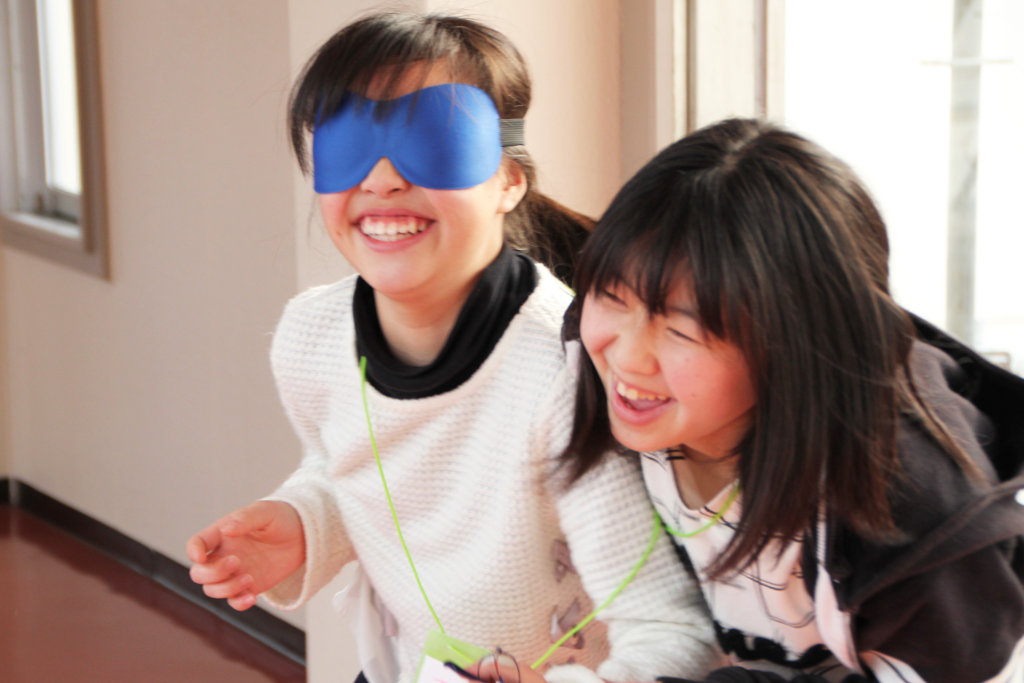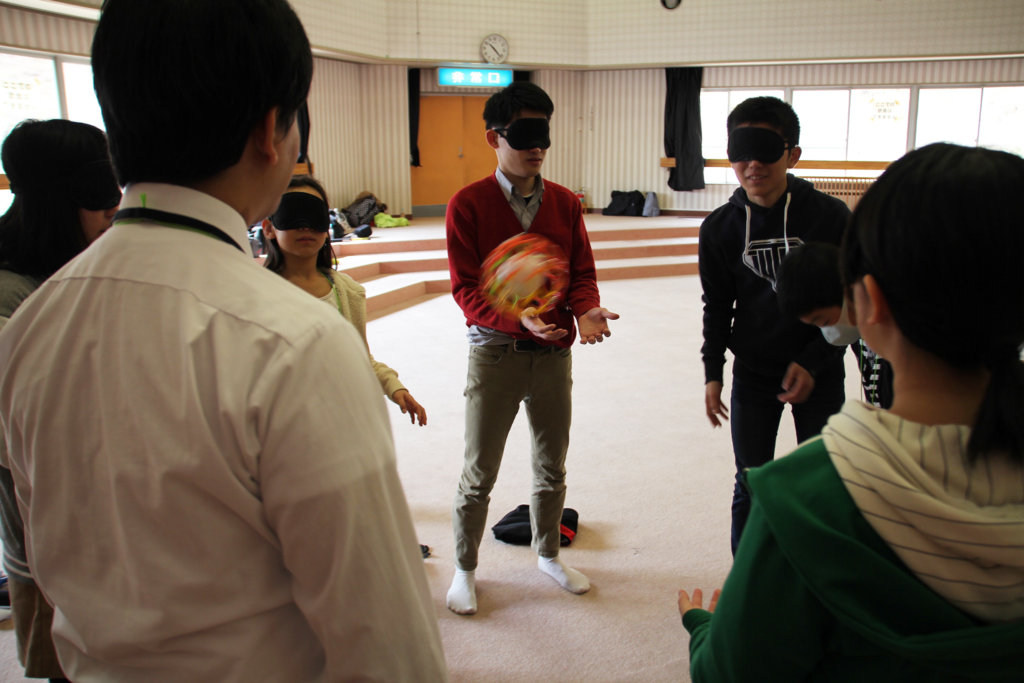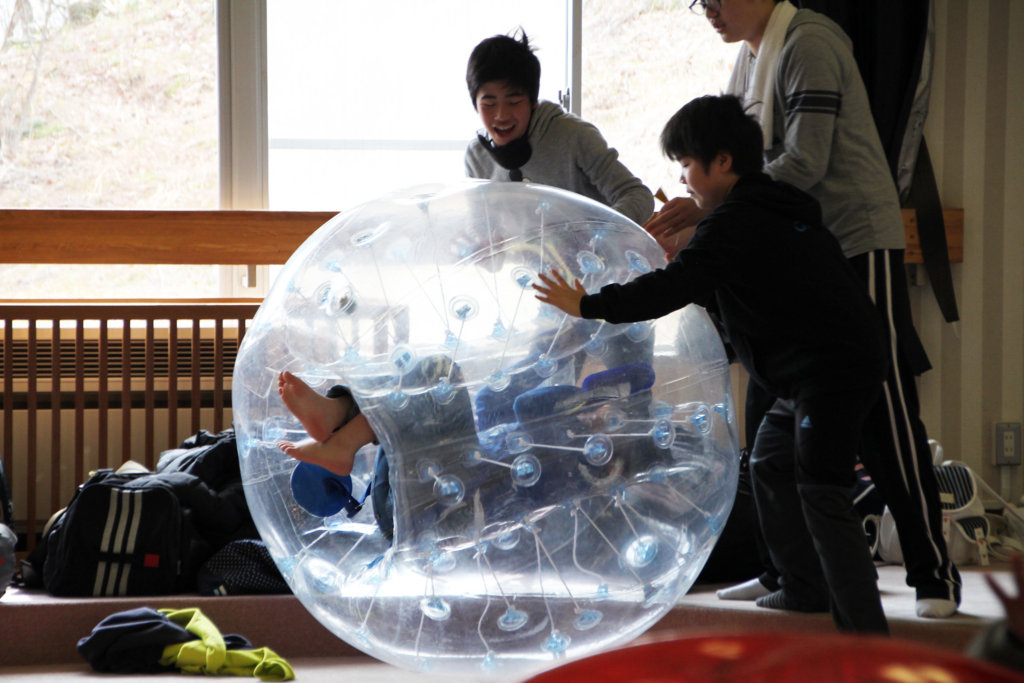 Links: