Please find a Japanese version of this report here.
It has been five years since the Great East Japan Earthquake, tsunami and the nuclear disaster in Fukushima. We have taken this opportunity to look back the five years of Academy Camp.
Attached to this report are photographs from summer camps in each year since 2011. As we browsed through the collection of photographs, we noticed a familiar face of a boy who attended one of our first camps in 2011, who has already graduated from a high school, and is learning Computer Graphics in Tokyo. He has been participating in our recent camps, including "Inclusive Camp" to be held on March 12 and 13 this year, as a volunteer staff member to support children in Fukushima.
When we started our camps in 2011, we had a dream. We dreamed that someday, some of the children who have participated in our camps will come back as staff members, and we will make camps together. We realized that this dream has already come true.
In a way, this is just a beginning. We have a lot more to achieve, in order to continue to privide the children with diversity of experiences and lots of fun, and to give them power to change the world. We need your help, because we are all in this together.
TIME TO GIVE - IN MEMORY OF THE FIVE-YEAR ANNIVERSARY OF THE DISASTER
GlobalGiving US and UK will hold "Japan Match Campaign" with 50% match for your donations up to $1,000 USD/£600 GBP per donor per project until matching funds run out. There will be $15,000 USD in matching funds from GlobalGiving US and £10,000 GBP from GlobalGiving UK.
The campaign starts when March 11 begins in Japan (March 10, 2015 15:00GMT and 10:00 EST). This is a great opportunity, serving as a memorial to the five-year anniversary of the Great East Japan Earthquake and TEPCO Fukushima Daiichi Nuclear Disaster, whose effects are still ongoing while we continue long-term recovery efforts. Please consider giving, and support children in Fukushima and Academy Camp to go beyond just recovery, to build more hopeful future for the next generations.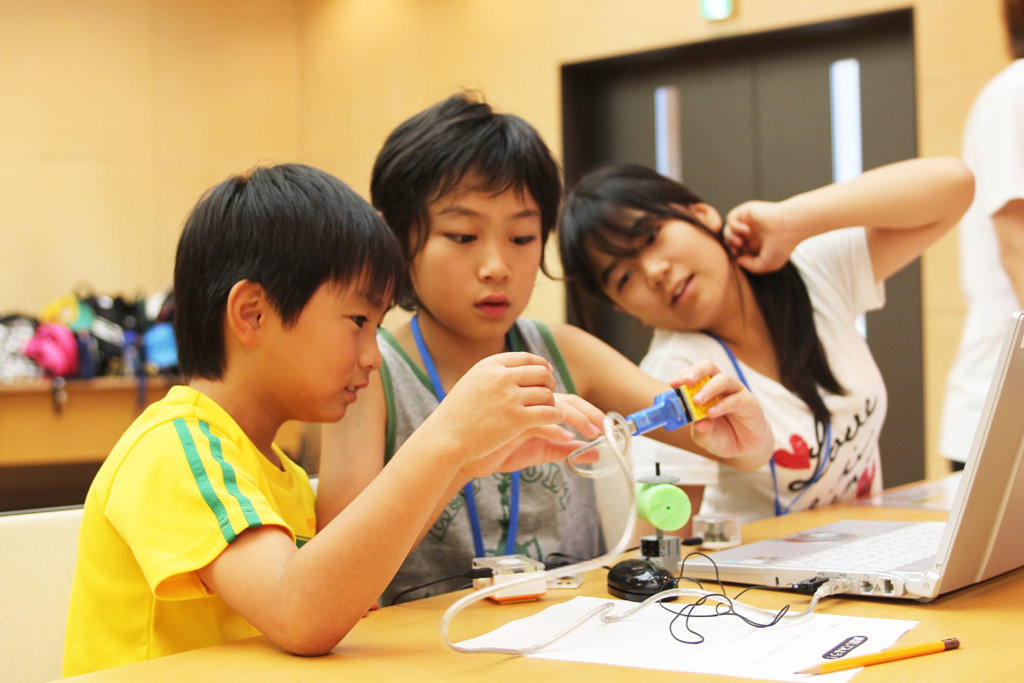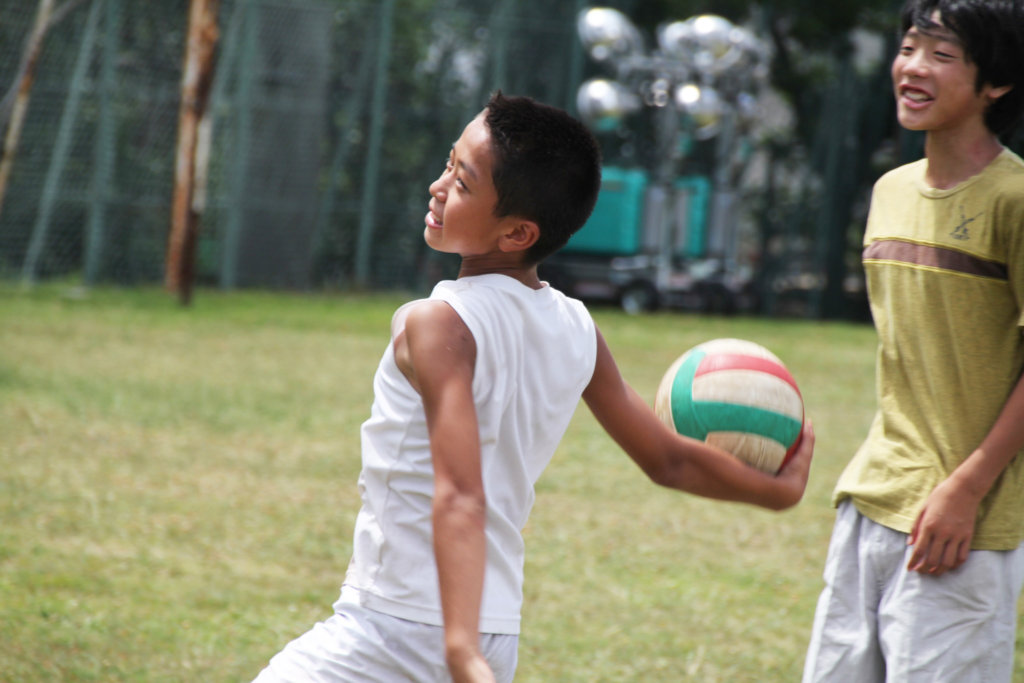 Links: