Please find a Japanese version of this report here.
We are now preparing for our first camp in 2016 called "Inclusive Camp - doing science on <<can't see>> and <<can't hear>>" to be held on March 12 and 13 in Aizu, Fukushima Prefecture. The camp is for about 20 children in Fukushima, targeted for junior-high and high school students, but will include some elementary school students. The camp is also for visually or hearing impaired persons, so that we together will explore how we can achieve an environment where people with different conditions can pursue joy and happiness.
The workshops in the camp will be hosted by a sign-language-native university student, a developer of a hearing-aid device ONTENNA (sound antenna), and a researcher at Superhuman Sports Society. A blind judo expert from 2008 Beijing Paralympic Games will appear as a special guest. We will explore how we can communicate, assisted with a state-of-the-art technology, and create a new sport truly everyone can enjoy.
This is our first "Inclusive Camp", but certainly not our first trial towards understanding disabilities. Photos attached to this report are from our past camps, all of which are about simulating visual disabilities for deeper understanding of inter-human communication.
IN MEMORY OF THE FIVE-YEAR ANNIVERSARY OF THE DISASTER
GlobalGiving US and UK will hold "Japan Match Campaign" with 50% match for your donations, starting when March 11 begins in Japan (March 10, 2015 15:00GMT and 10:00 EST). This is a great opportunity, serving as a memorial to the five-year anniversary of the Great East Japan Earthquake and TEPCO Fukushima Daiichi Nuclear Disaster, whose effects are still ongoing while we continue long-term recovery efforts. Please consider giving, and support children in Fukushima and Academy Camp to go beyond just recovery, to build more hopeful future for the next generations.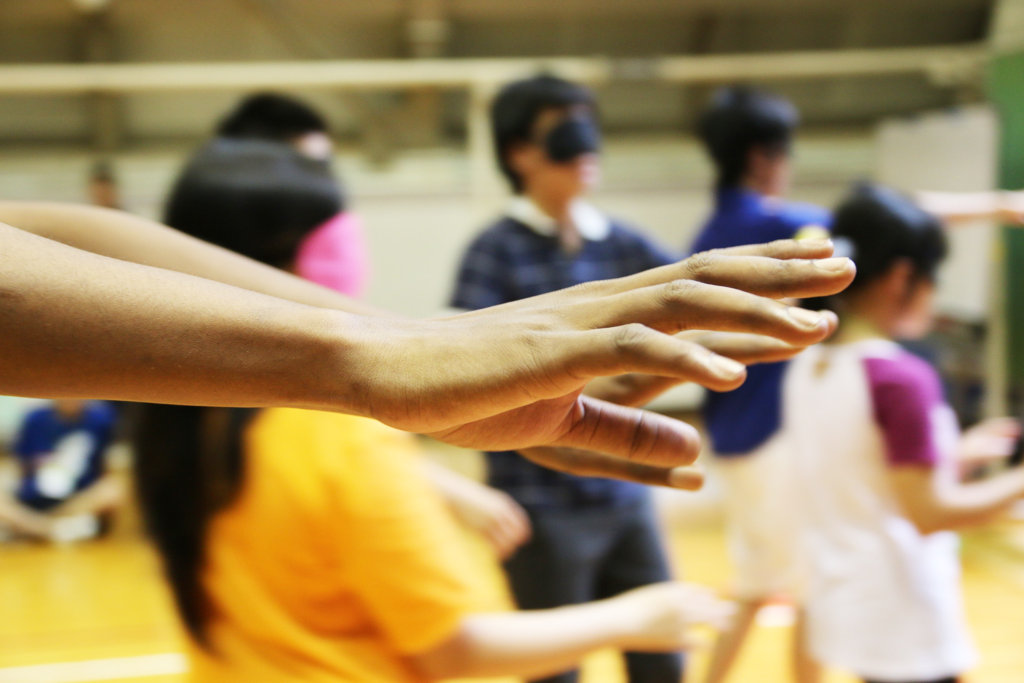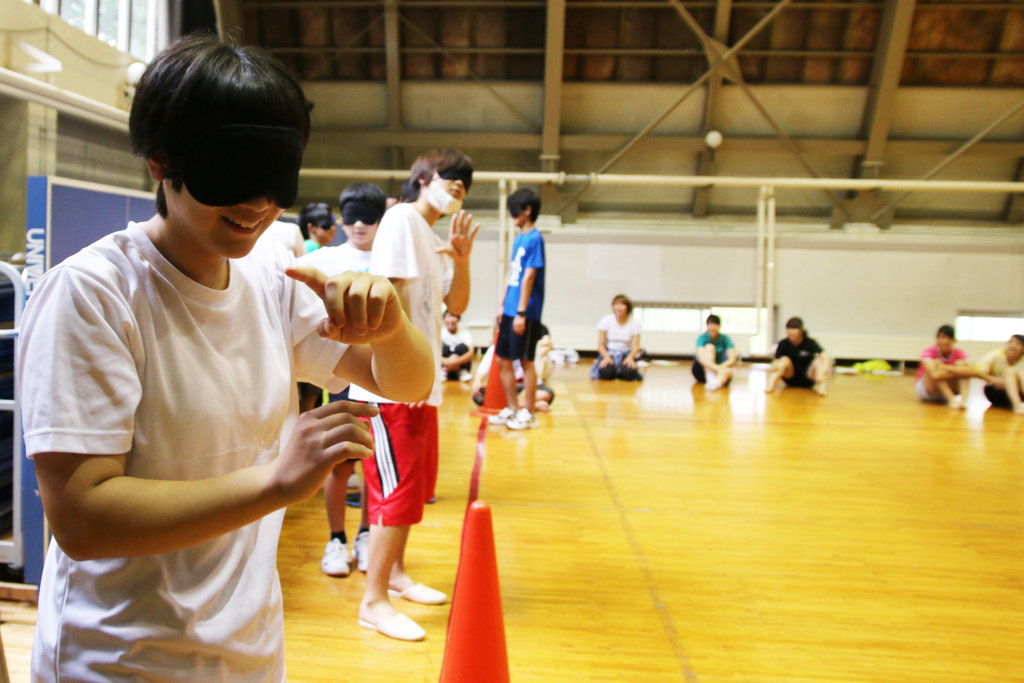 Links: