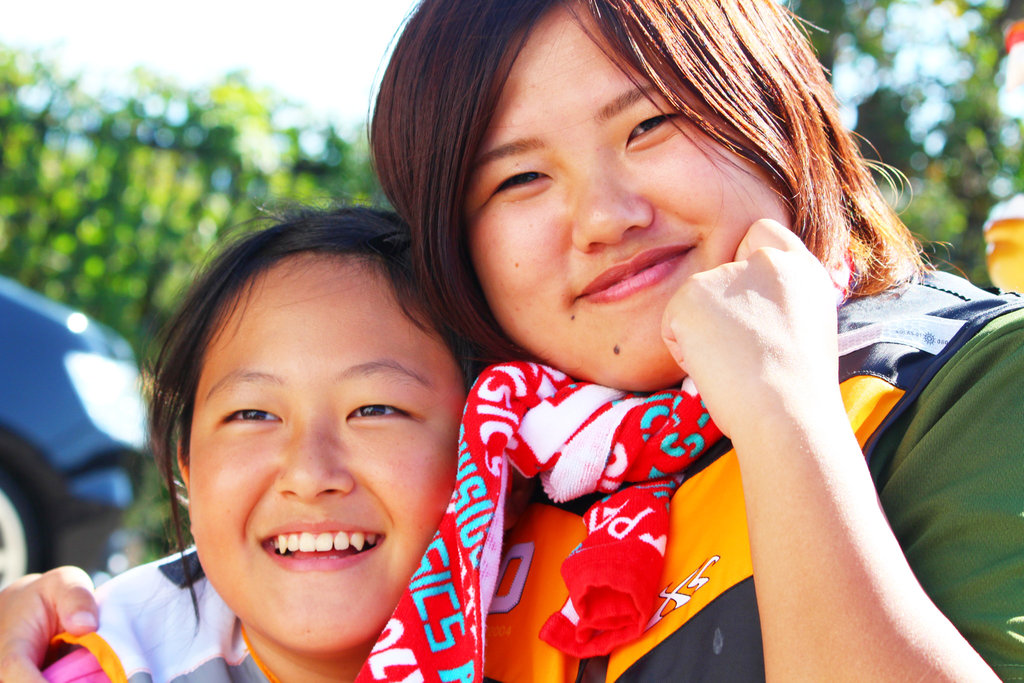 Please find a Japanese version of this report here.
Our busy summer was over, but activities go on at Academy Camp for the communities of Fukushima.
We held a workshop on October 4 in Yokohama at Hiyoshi Campus, Keio University, for families with children who have taken refuge from Fukushima after the nuclear accident. The workshop was held in collaboration with Mamoritai Kodomo Mirai (wanting to save children and future) Project. We learned together the mechanism of earthquakes and how to reduce the risk of severe injuries from them, and made a 100 millionth model of the Earth each to understand the scale of the planet and its surroundings. We were also consulted by parents for their children's proceeding to the next stage of education as they are settling in Kanagawa prefecture where Yokohama is. We may want to continue building supportive and friendly relationships with those families from Fukushima now living in Tokyo metropolitan area.
On every weekend until the end of October, we are exercising paddling dragon boats at Lake Inawashiro, Fukushima prefecture, with our camp-member children and their parents. The exercises come with frequent barbecue opportunities with families that we also enjoy very much. The weekly exercise is part of what we now call "Fukushima Dragon Boat Academy", the first registered dragon boat team in Fukushima founded by Academy Camp, whose main members are children in Fukushima. We see paddling boats as opportunities for both physical and mental exercises, and we are building a scientific methodology together for improving our skills for this relatively new sport.
We will participate in dragon boat races to show the strength of children in Fukushima, beginning with Japan Dragon Canoe Championship to be held in Saitama prefecture in November. We would like to raise funds for the purpose, and we would like to ask for your help.
BONUS DAY WITH 30% MATCHING
GlobalGiving is offering a chance on October 15 in which all your donations will be matched 30%, up to $1,000 per donor per project. Matching begins at 9:00 am EDT and lasts until funds run out or 11:59 pm EDT.
On this day, your support will make a bigger impact. We would really appreciate if you could spread the word about this opportunity!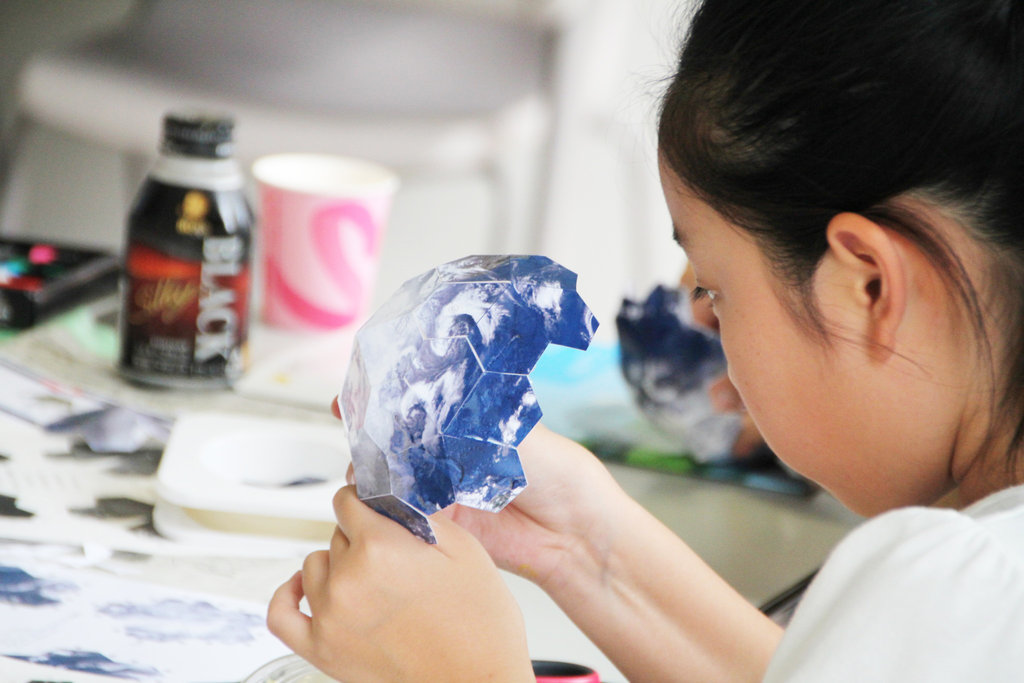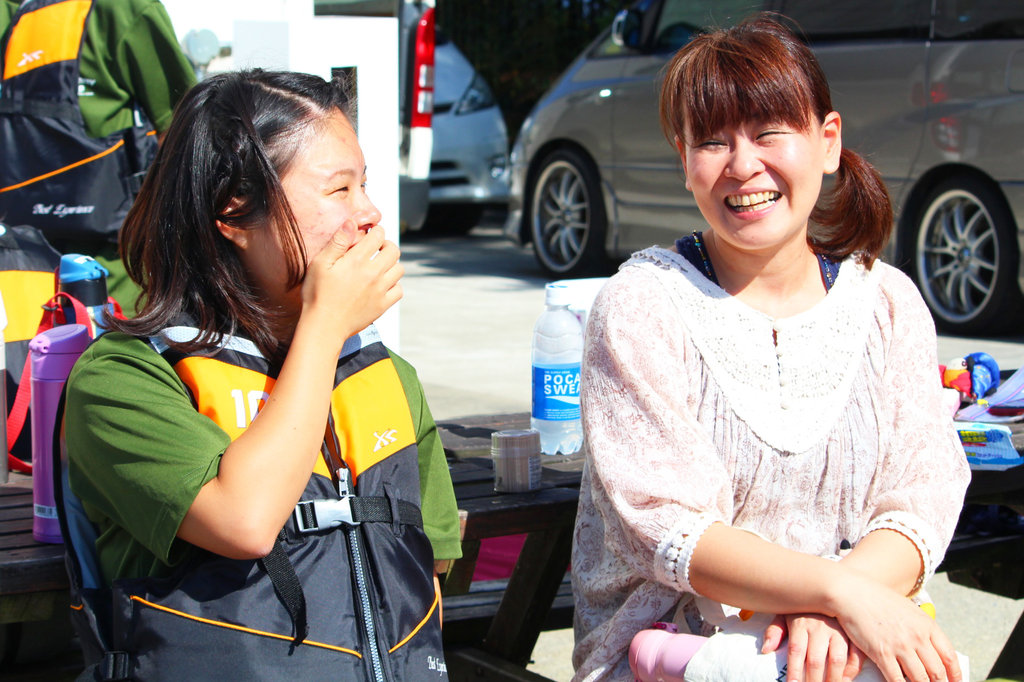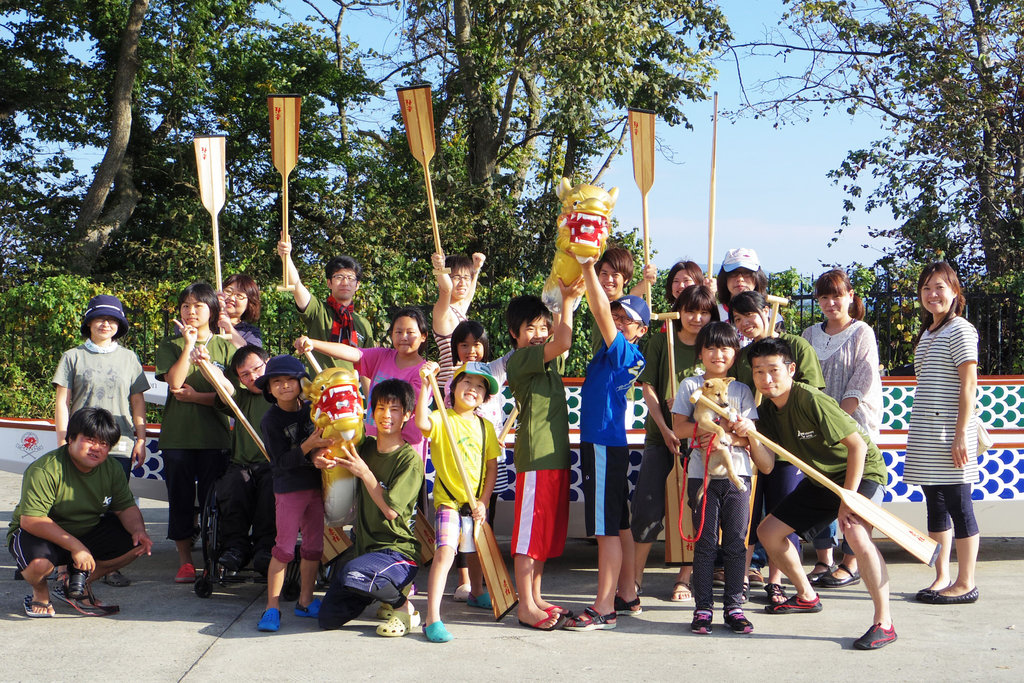 Links: