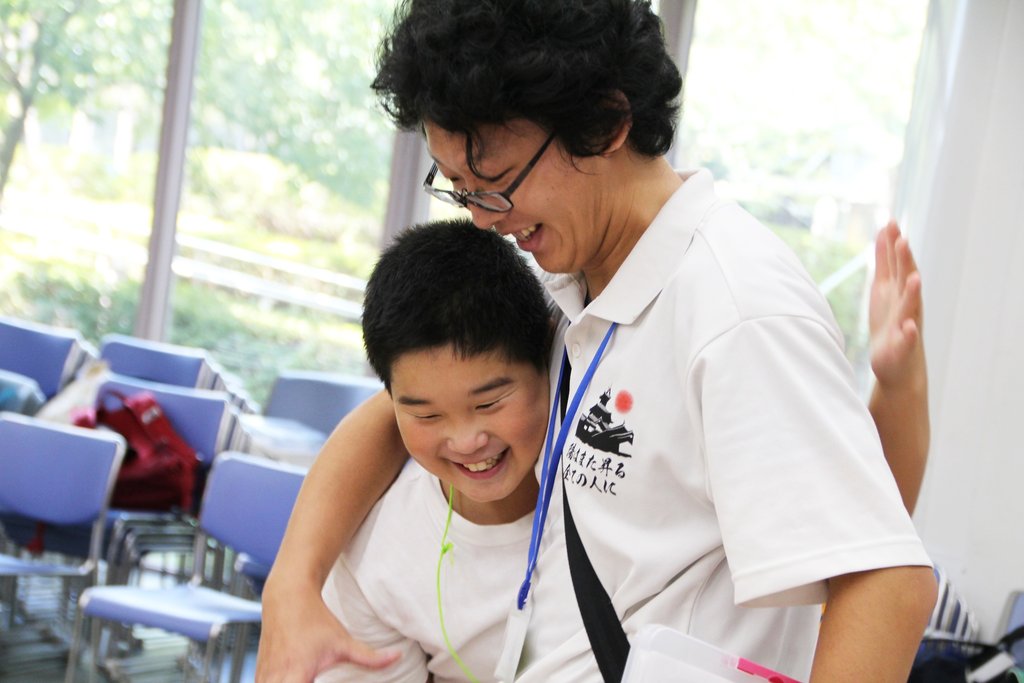 Please find a Japanese version of this report here.
In August, we held three camps for children living in Fukushima. The last one was held from August 17 to 21, 2014, in Tokyo, largely funded by GlobalGiving donors and Fukushima Kodomo Ryoku Project. Elementary and junior-high school students from Fukushima participated in the camp. We also had some high school students from Fukushima as supporting staff members.
The following is a report by a high school student in Fukushima who had participated in our past camps. She participated in this camp as a public relations staff.
"The term 2 was educational five days. A large number of children participated in the camp for the first time, and it reminded me of my own experience of being nervous, worried and excited at the same time upon participating in Academy Camp for the first time. We studied joyfully with Game De Education (Note: a project by Future University Hakodate) where studying and gaming were mixed, sweated by dancing with W+I&S (Note: a students' circle at Keio University), made many bubbles with special liquid by Mr. Yazaki, and discussed with young government officials from the Ministry of Education, Culture, Sports, Science and Technology (MEXT) about our closest society: schools. In "Us and the Earth" by Prof. Shinichi Takemura, we touched "Tangible Earth" to experience the environment of the Earth and big and small aspects of the world, which made me realize how small I am.
Many of us must agree that we enjoyed the workshop by 6-dim+, an improvisation group, the most. Through games in the workshop, we learned how and why we trust others. The live performance by 6-dim+ made even the one who were quiet and did not smile much open her mouth wide laughing. I thought how wonderful it was to laugh.
Both the terms 1 and 2 provided us with successive discoveries and surprises. Thank you very much indeed for letting me experience the wonderful things, brilliant smiles of children from my Fukushima, and kindness and warmness of university student leaders."
BONUS DAY WITH 30% MATCHING
GlobalGiving is offering a chance on October 15 in which all your donations will be matched 30%, up to $1,000 per donor per project. Matching begins at 9:00 am EDT and lasts until funds run out or 11:59 pm EDT.
On this day, your support will make a bigger impact. We would really appreciate if you could spread the word about this opportunity!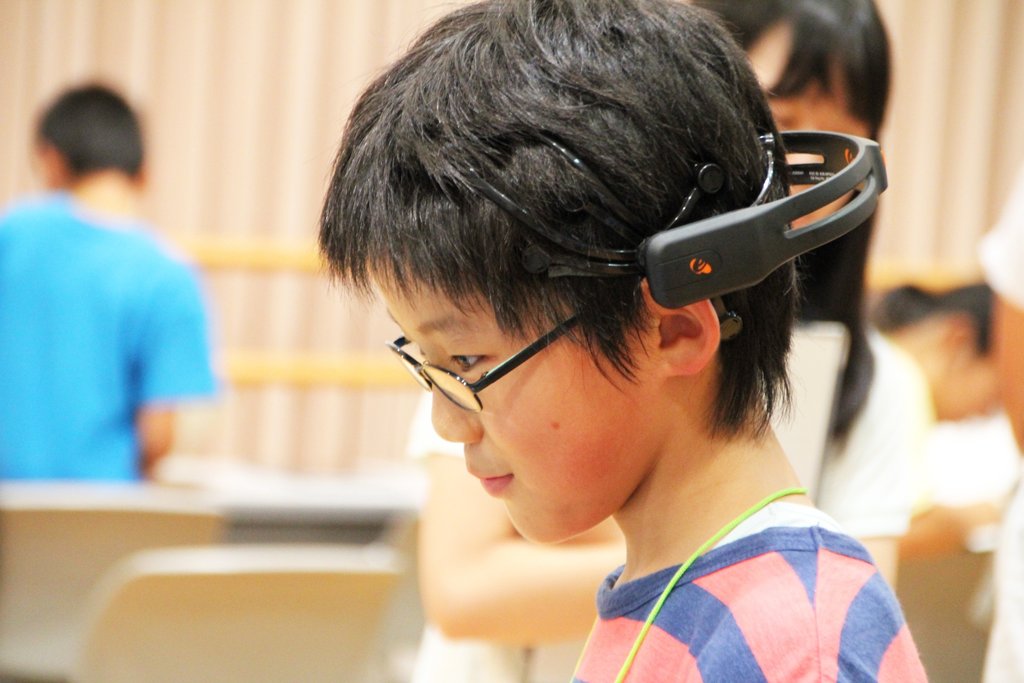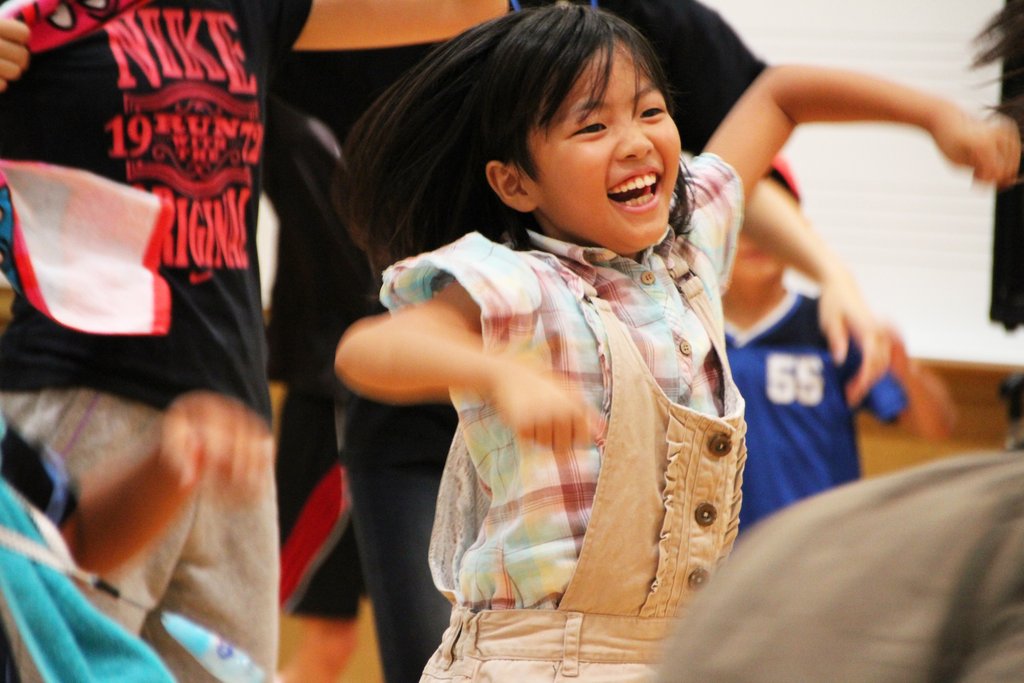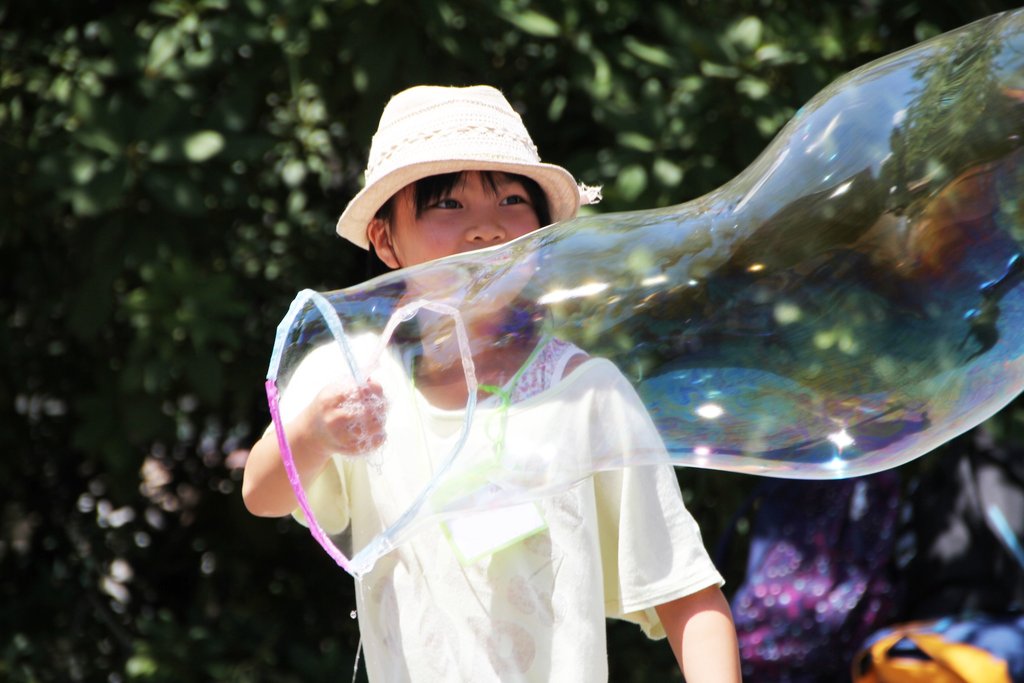 Links: