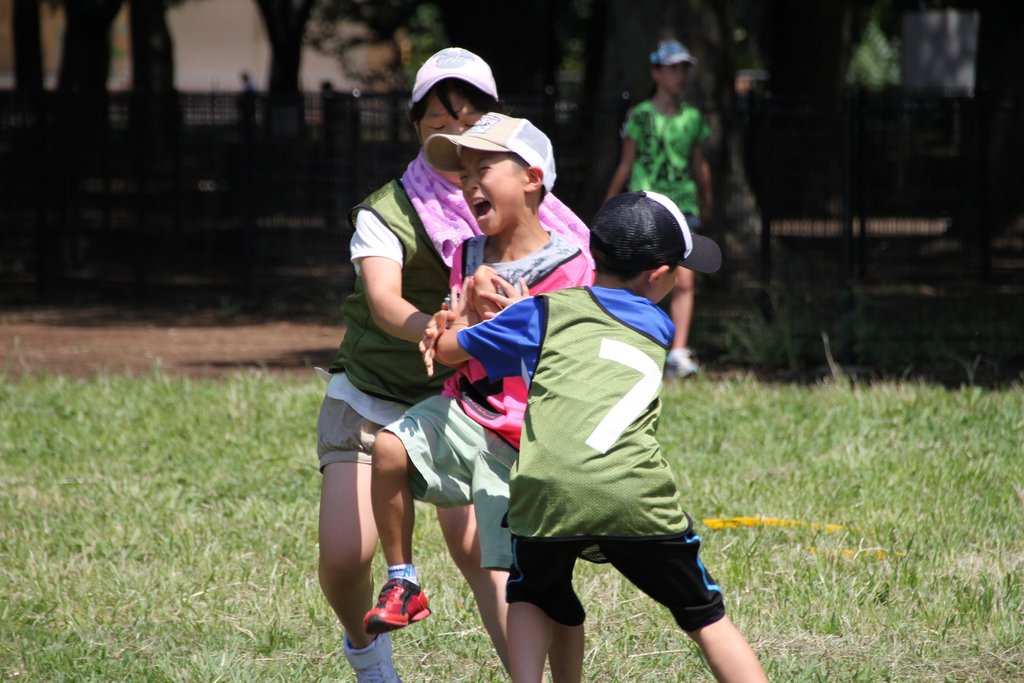 Please find a Japanese version of this report here.
In August, we held three camps for children living in Fukushima. The second one was held from August 10 to 14, 2014, in Tokyo, largely funded by GlobalGiving donors and Fukushima Kodomo Ryoku Project. Elementary and junior-high school students from Fukushima, plus students from Vietnam participated in the camp.
The following is a report by a high school student in Fukushima who had participated in our past camps. She participated in this camp as a public relations staff.
"Academy Camp 2014 Summer Term 1 for me was stimulating five days, not only with children from Fukushima but also with junior-high school students from Vietnam doing activities together. Vietnam and Japan are different in many ways. We use different languages, and more over, we are culturally different. That may have made both of us nervous at first, and we did not talk with each other much. But on the second day, as we played "sport tag" together, we made plans together, and we got closer in each group. We enjoyed a lot dancing in a Vietnamese way at the workshop hosted by the Vietnamese children. This direct encounter with the Vietnamese culture made such an impact on the Fukushima children's minds that many of them said "I want to go to Vietnam!!"
Other activites included learning about weather forecasting from Ms. Yoriko Kato and actually preparing a "seasonal topic" by ourselves, learning about interviewing and wonders of words from Mr. Jun Hori, and going out where we have wanted to visit in Tokyo to actually interview people on their ideas of cool adults as part of "digital orienteering". All were educational to me, but the one impressed me most was an a cappella workshop by "amoroso", a students' circle at Musashi University. We placed our arms around one another's shoulders and made our own choreography to sing "It's a small world" together. It was a moment in which all our minds became one, regardless of languages or cultures."
BONUS DAY WITH 30% MATCHING
GlobalGiving is offering a chance on October 15 in which all your donations will be matched 30%, up to $1,000 per donor per project. Matching begins at 9:00 am EDT and lasts until funds run out or 11:59 pm EDT.
Your support will make a bigger impact on the day. We would really appreciate if you could spread the word about this opportunity!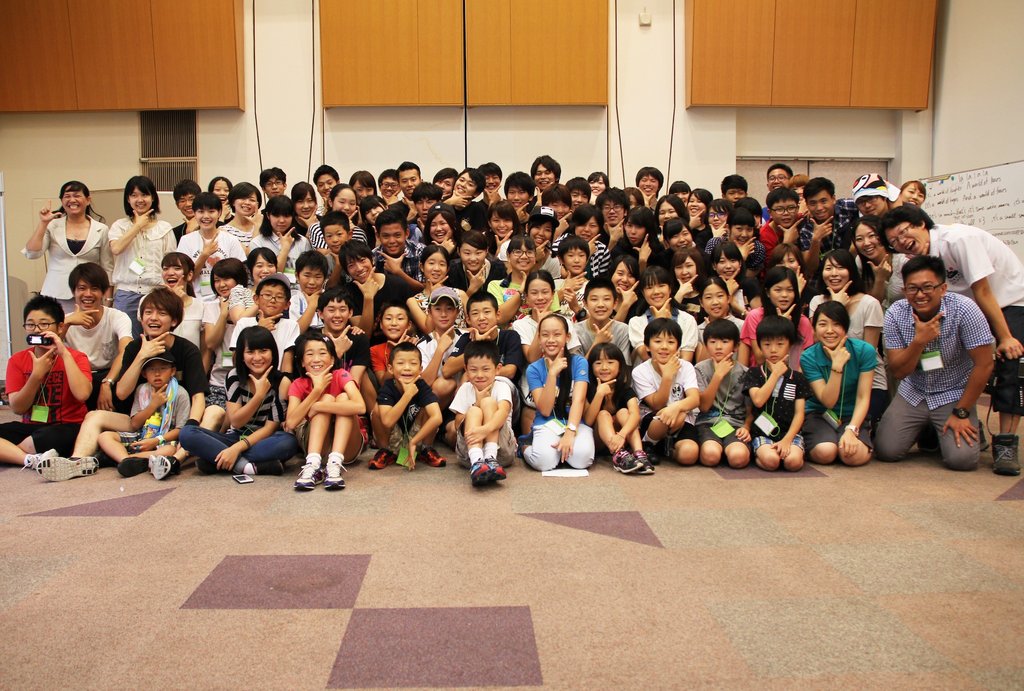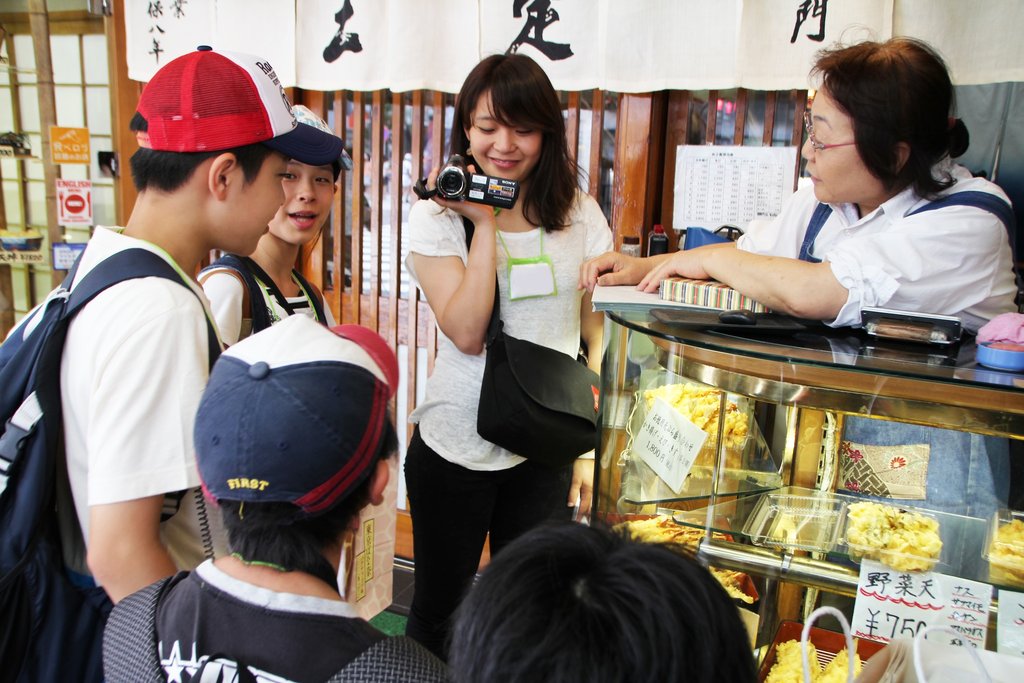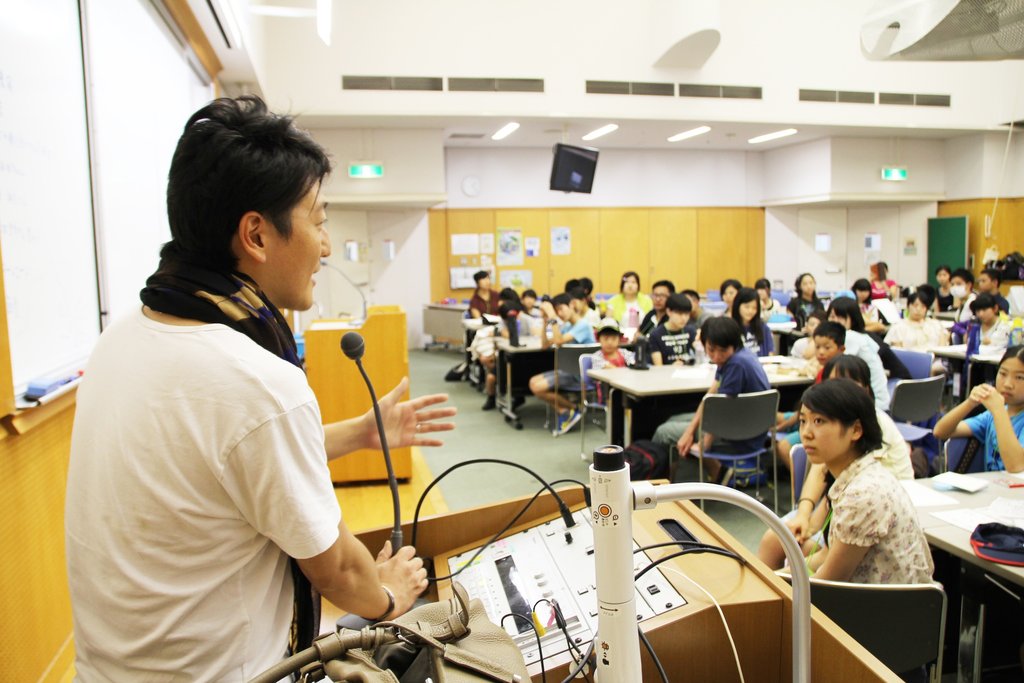 Links: