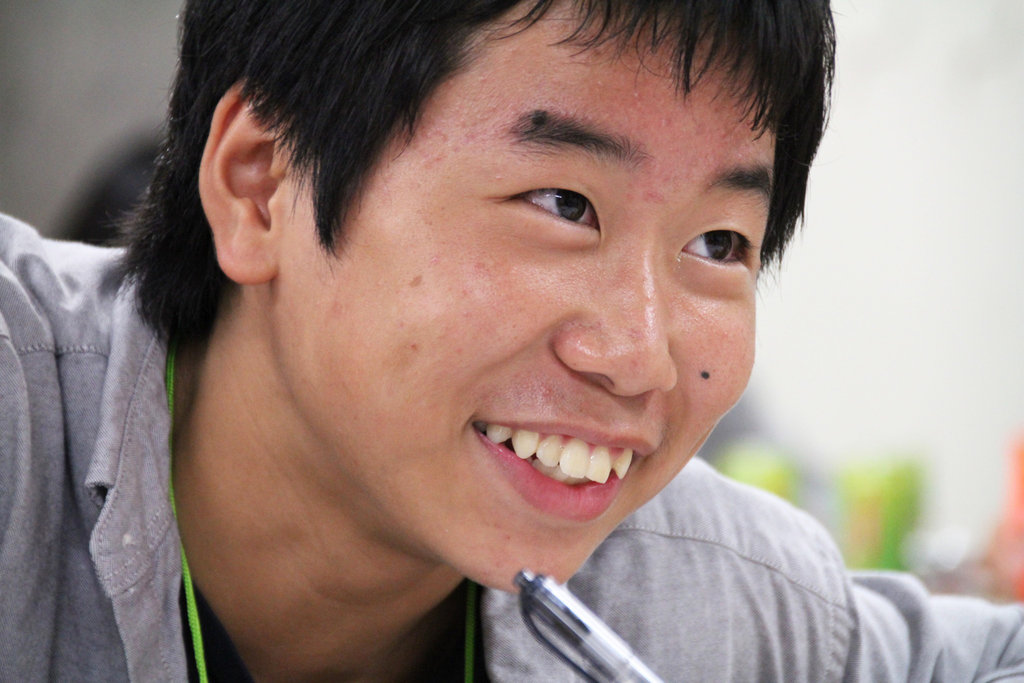 Please find a Japanese version of this report here.
We have just held the first instance of a camp series named "Academy Camp on Medicine 2013", in which junior-high and high school students from Fukushima, together with university students from Tokyo metropolitan area, experience different aspects of medical studies. The 2-night camp was held from September 14 to 16, 2013 in Tokyo, partially funded by Japan Science and Technology Agency (JST) as part of promotion of science and technology communication. We stayed at National Olympics Memorial Youth Center, where we held Academy Camp 2013 Summer Term 1 last month, and moved to Mita Campus, Keio University for lectures and discussions.
During the 3-day period, we had a variety of activities focusing on products of medicine and information communication technology (ICT). At the first night, medical students helped participants drawing human body internals, and Academy Camp directors (faculty members of Keio University) held mini-workshops for the participants to think about how primary information about sickness can be collected from the patients themselves, and to think from multiple viewpoints (ex. medical workers, politicians and general public) when thinking about medicine and society. Prof. Maki Sugimoto of Kobe University produced the whole second day introducing applications of 3D printing in medicine and letting the participants feel the realistic models of organs, telling how technology can solve societal problems, and letting the participants practice presenting their own ideas, as that is the very first skill needed by a doctor when they communicate with patients. On the last day, we discussed on our dreams of how medicine should be like seven years from now, in the style of World Cafe.
This camp seems to have ignited passion in the participants' minds to begin thinking about what they will be doing in the future. Some of them had already been interested in working in medical fields before they joined the camp: to be a doctor, nurse, practitioner in acupuncture, etc. But those who are not necessarily interested in medicine also expressed their dreams with passion to become a hairstylist or social worker, for example, during their final 30-second presentations at the closing.
HELP US KEEP GOING!
The rest of the Academy Camp on Medicine series, as well as the 2014 winter camp targetted for younger children, need funding. We would really appreciate your continuing support.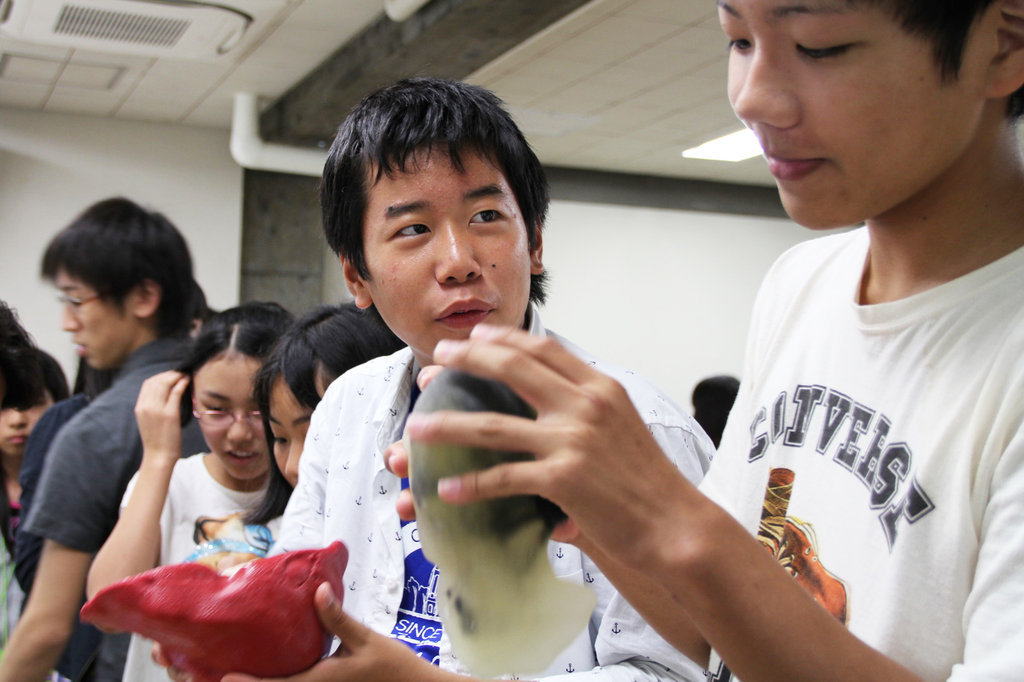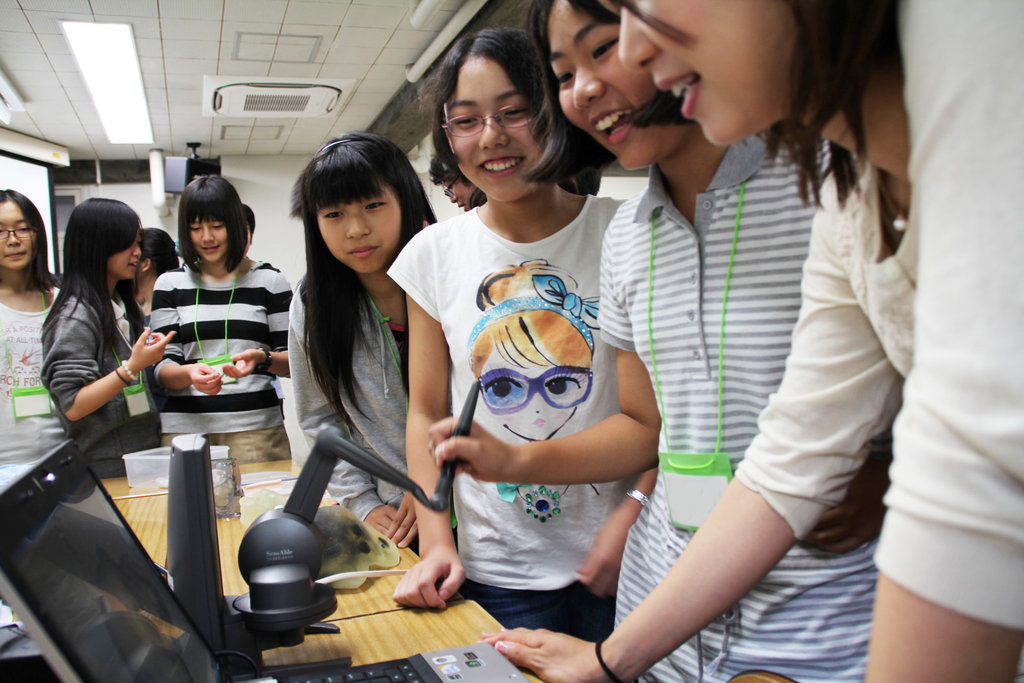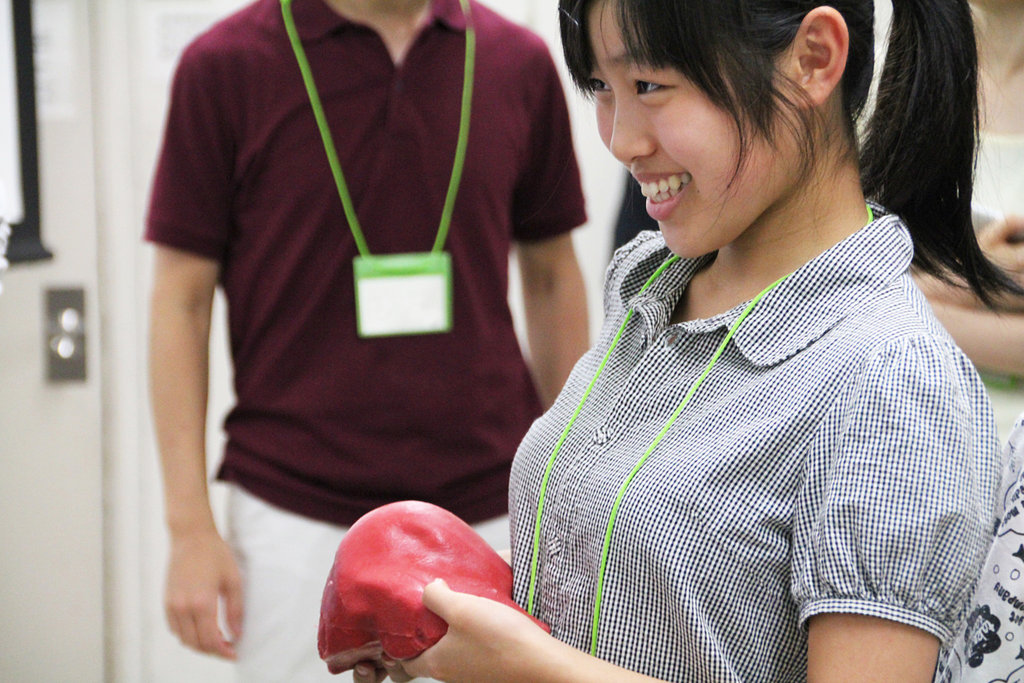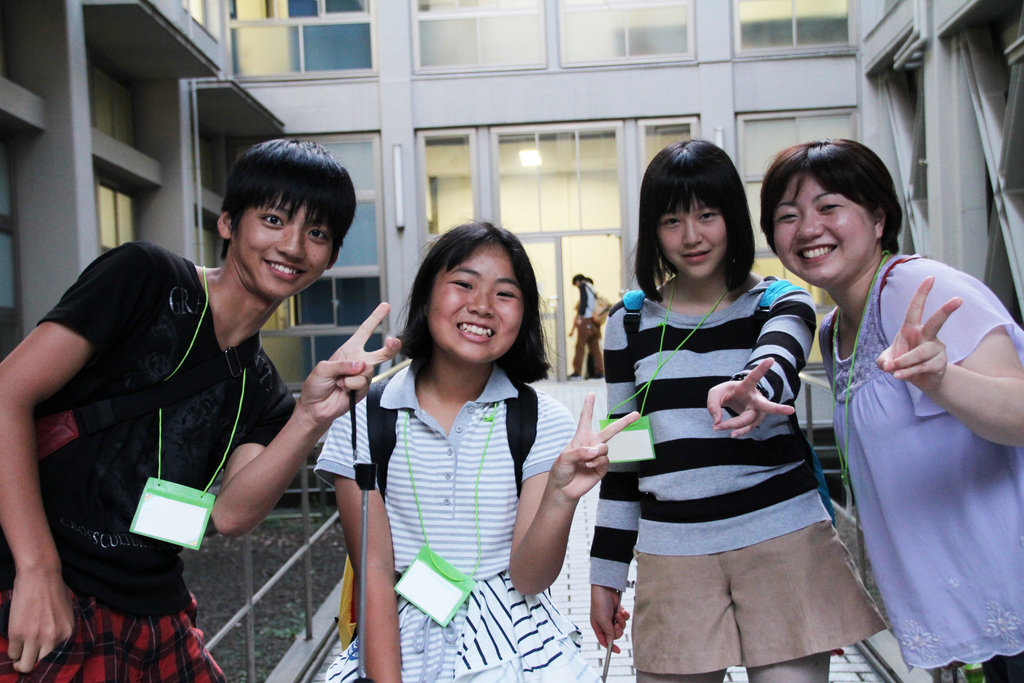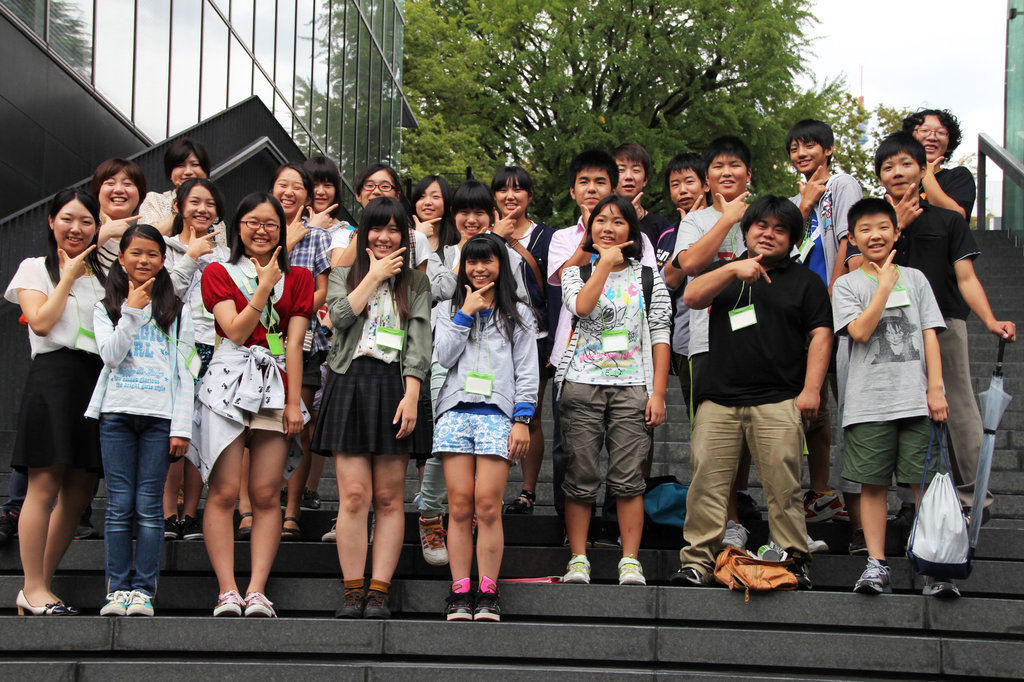 Links: