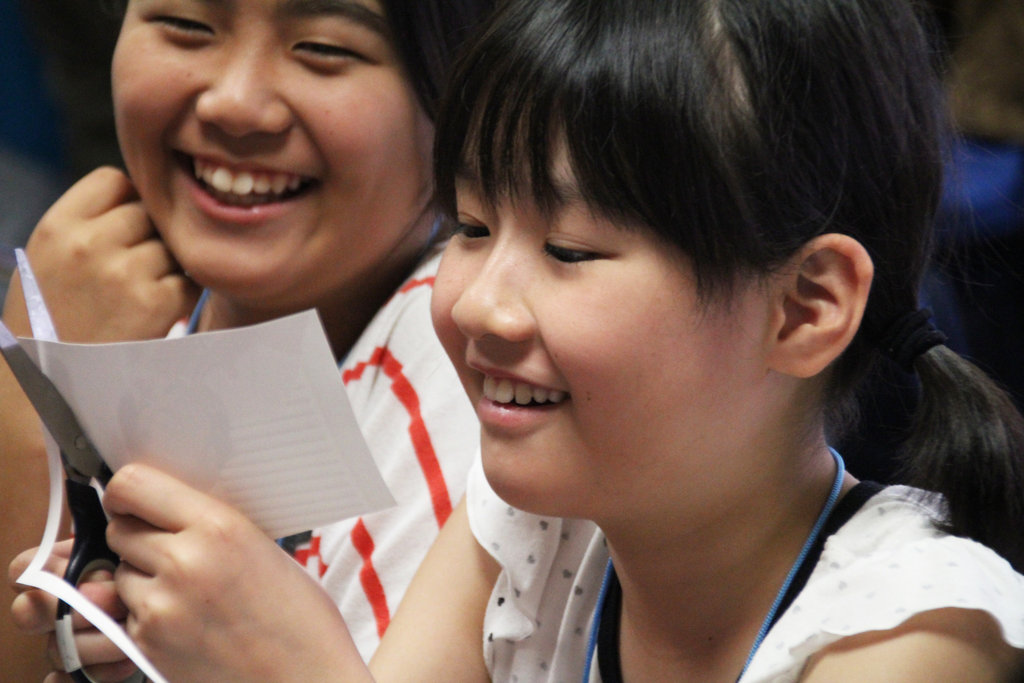 Please find a Japanese version of this report here.
Last month, we held three camps for children living in Fukushima. The third one was held from August 17 to 21, 2013, in Yokohama, largely funded by GlobalGiving donors, an anonymous couple, and Kanagawa Children's Future Fund. 55 elementary and junior-high school students from Fukushima participated in the camp.
We stayed at Yokohama Youth Outdoor Activity Center at Mitsuzawa Park, where we held Academy Camp 2013 Winter in February, for the first half, and at Yokohama Youth Training Center at Nojima Park for the second half of this camp. We had a lot of activities including playing games using Kinect with people from Microsoft Japan, enjoying English with people from Joyce and Wat English school, making four-frame comic photos with picture book writer Ms. Minami Endo, playing dodge ball, and participated in an improvisational theater workshop and improvisational comedy live with 6-dim+ and Jushimatsu. We also had a plenty of chances for making meals ourselves: BBQ at the first night, fully outdoor cooking with selected recipes with Ms. Chizumi Okumoto and friends at the second night, and making curry with our own recipes with people from Curry Caravan at the third night.
Upon concluding the camp, we utilized the technique taught by Ms. Endo, and made a picture diary of the camp with photos we took by ourselves. That was only achievable with 28 NEX-5 mirrorless cameras lent by the courtesy of SONY and 12 iPads lent by the courtesy of Softbank Mobile, both for the whole three camps this summer. We would like to express our gratitude to those corporations, as well as to all organizations and individuals who participated in and/or supported the three camps this summer.
We are all in this together. Let those children come back to our camps, and let us keep going.
HELP US KEEP GOING!
Our next camp is the first example of "Academy Camp on Medicine (a.k.a. Aca-Medical Camp)" series scheduled to take place from September 14 to 16, 2013, in Tokyo. We would really appreciate your continuing support.
GlobalGiving is holding September Fundraiser Campaign, in which you can call for donations on our behalf using fundraiser tools. This is a big opportunity for us to multiply supporters! Your participation will be much appreciated.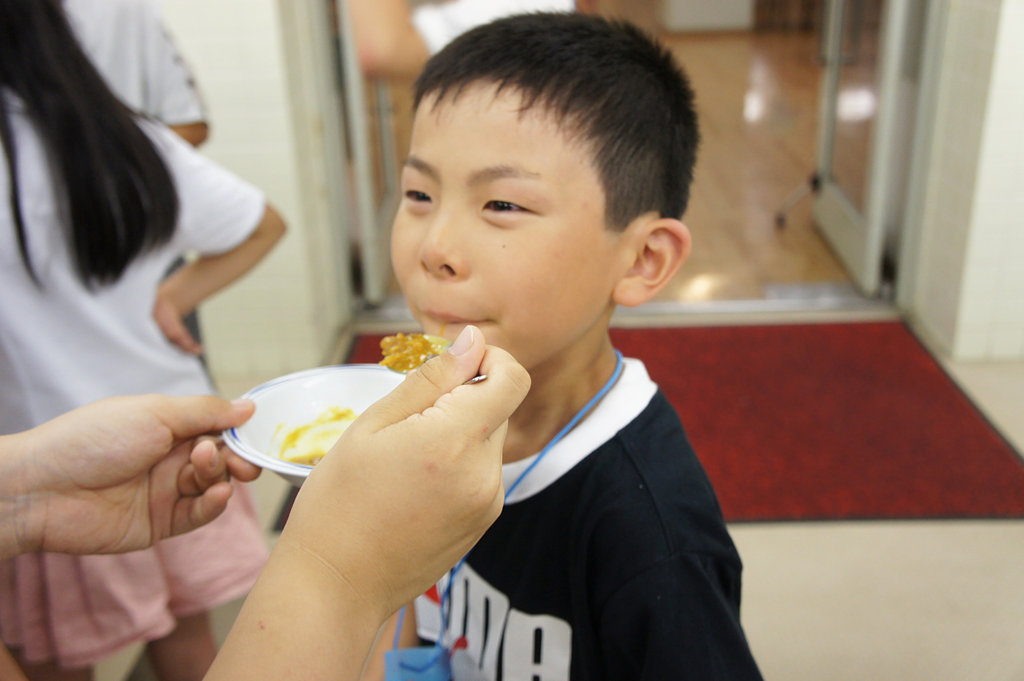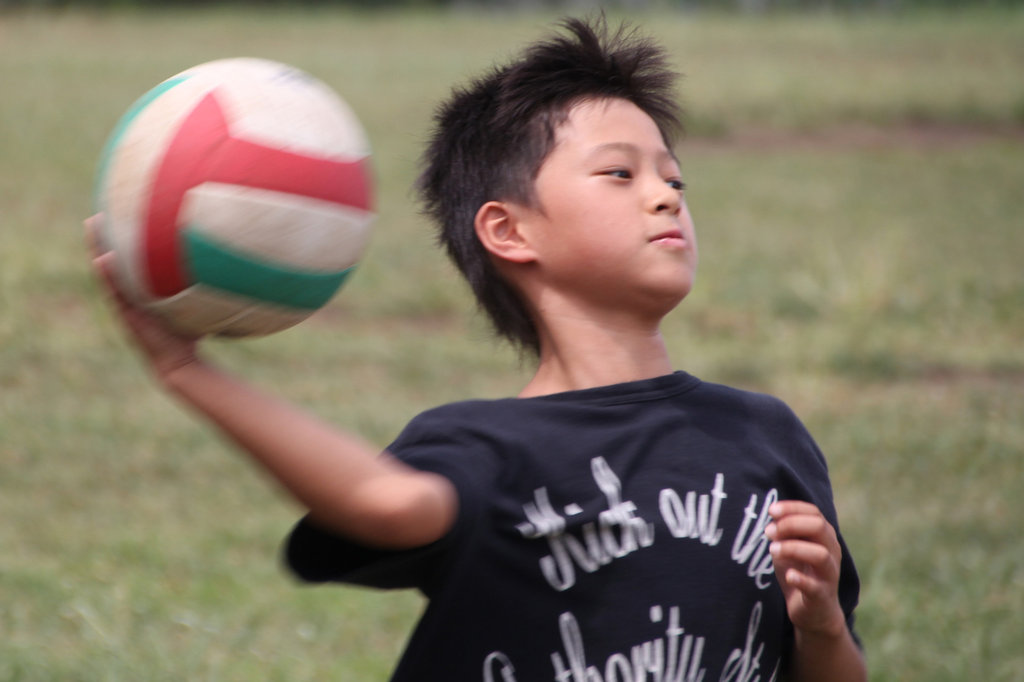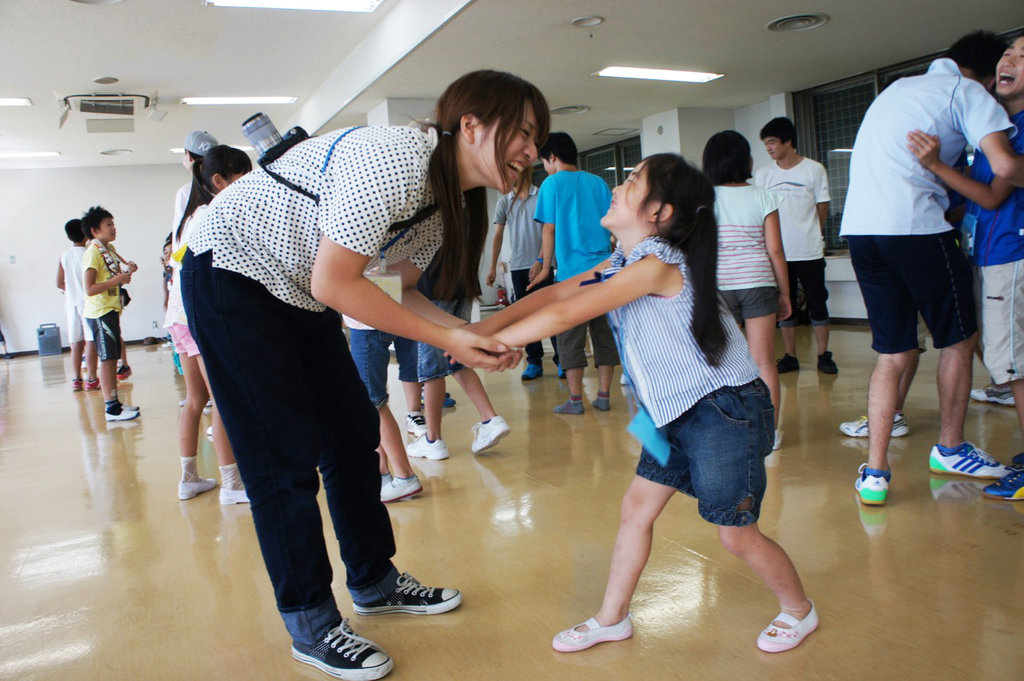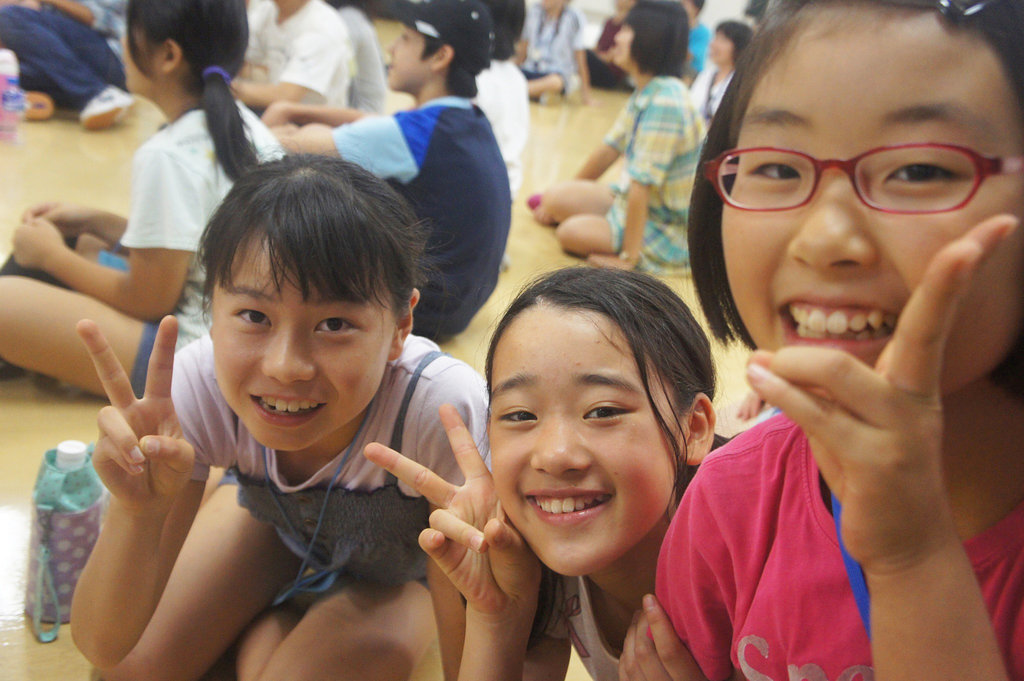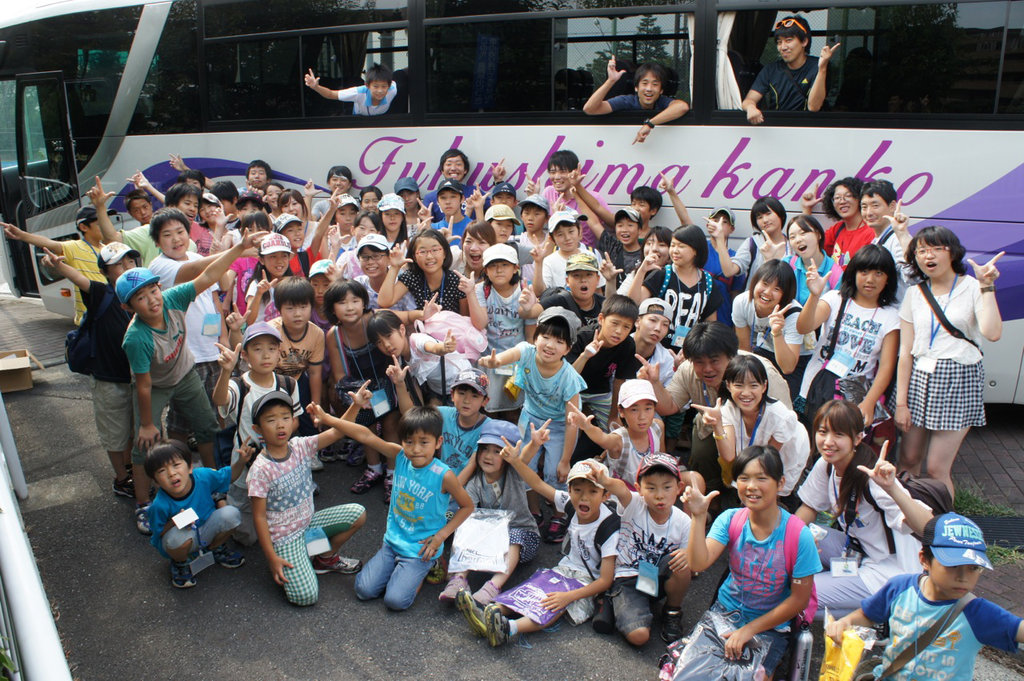 Links: