Please find a Japanese version of this report here.
Last month, we held three camps for children living in Fukushima. The first one was held from August 5 to 11, 2013, in Taiwan, with help from YMCA Yokohama and YMCA Taipei. 18 junior-high and high school students from Fukushima participated in the camp.
This camp was a joint camp between participants from Fukushima and Taiwan. The themes of the camp included learnig each other's language and culture, and thinking together about disaster prevention, mitigation and society after disasters. It turned out to be an occasion for those children to see themselves as next-generation leaders in each region, through talking with neighboring friends who share the same kinds of hazards: earthquakes, tsunamis, typhoons and nuclear crises.
We visited Raohe Street Night Market, Taipei Office of Interchange Association, Japan (equivalent to the embassy of Japan in Taiwan in a practical sense), YMCA Taipei, Fulong Beach, Central Emergency Operation Center at National Fire Agency, Ministry of the Interior, Taiwan, and NEC Taiwan (developing an emergency operation cloud system for Taiwan). We conducted Taipei Digital Orienteering in which children themselves decided what their checkpoints and hurdles were.
Thoughout this camp, we were helped by the hospitality of Taiwanese people, including camp participants from Taiwan, staff members at YMCA Taipei, members of Taipei Nanzan Rotary Club, and kind people we met in the City of Taipei through Taipei Digital Orienteering.
One of the participants from Fukushima wrote in an essay afterwards that he learnt the strength of smiles through the camp, as people he met in Taiwan always welcomed him with smiles, and he will make more people smile in order to start changing the world.
HELP US KEEP GOING!
Although this camp in Taiwan has been funded mostly from sources other than GlobalGiving, additional funds from GlobalGiving donors will be much appreciated. Everyone involved in the camp says "Let's do this again." Please help us keep going! We would appreciate your continuing support.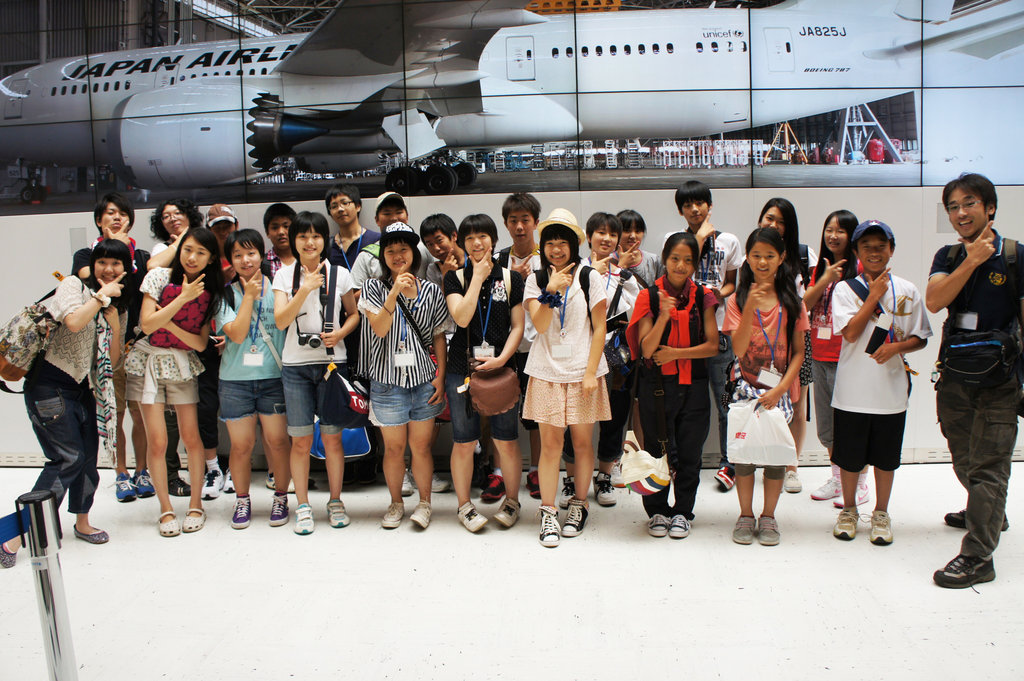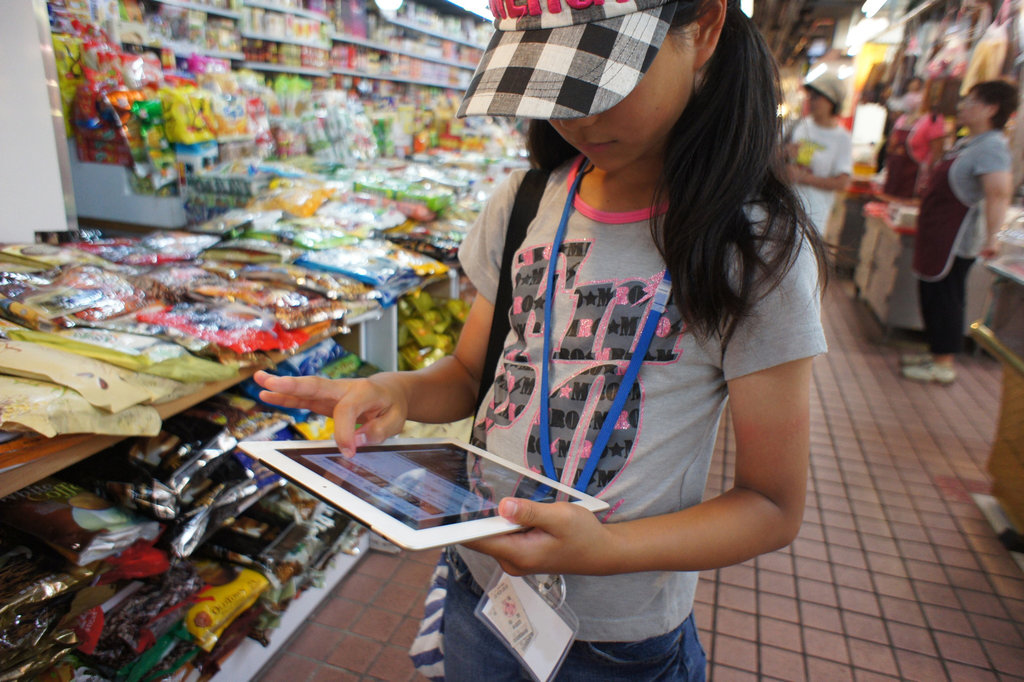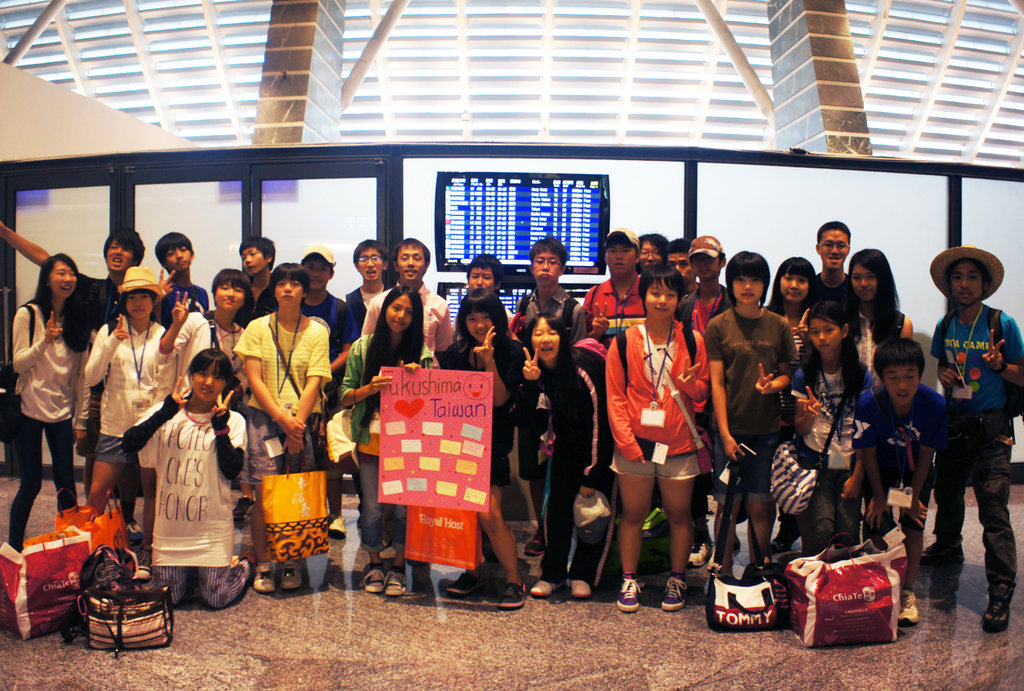 Links: