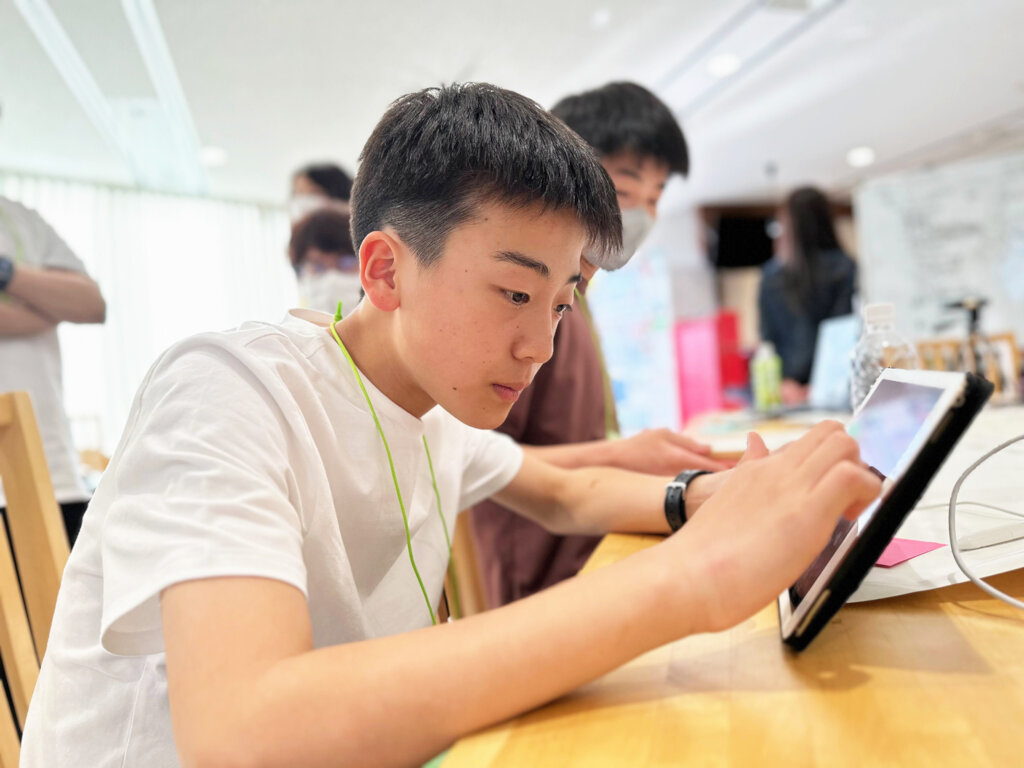 Please find a Japanese version of this report here.
We held a 2-day online, 2-day physical camp during the May holidays in Japan in 2023. 10 elementary, junior-high and high school children altogether, from Tohoku region including Fukushima in the north to Kyushu region in the south, participated in the camp.
This time, the camp members tried to create serious RPGs. A serious RPG is a role playing game as a serious game. A serious game is a (video) game whose primary purpose is not entertainment. We brought together issues of concern in our society and created games that would help people learn about them and think about how to solve them. Creating games is hard work, so we decided to enlist the help of artificial intelligence. We took on the challenge of creating and playing serious RPGs with automatic generation by prompting a large language model (GPT). The series of RPGs we created this time are similar to tabletop RPGs, where the language model acts as the game master (GM) guiding the game's progress. The children played the roles of characters in the story, and together with the GM, they improvised and created the narrative through their dialogue. The children programmed GM to play their intended games using natural language prompts, namely in Japanese.
This may have been more difficult than expected for the children, but with the help of graduate students and other staff members, a series of ironic and funny games were created. As a matter of fact, we found that it was easy to create a simulation of a situation, for example, the disaster prevention measures of the Tokyo Metropolitan area, at the early stage of this camp. However, simulations looked a little too serious, and the children aimed for something more exciting to play as games, as we kept saying "Don't be so serious". As a result, a variety of games have emerged, including one where you shrink in size to struggle with food scarcity, a game where you ironically learn about the importance of the ocean by expanding land, a game where you manipulate the weather to flood cities and thereby understand the significance of flood control, and a game which prompt you to reconsider the purpose of school homework.

The children enjoyed the challenge, but most of all, the experience of physically gathering to camp together seems to have left a lasting impression. We are preparing to hold another camp that fosters the future of children, gathering physically again, while being mindful of heatstroke during the summer.
JULY BONUS DAY IS AHEAD
A GlobalGiving bonus day with matching for donations of $100 or more is coming up on July 12. The higher the donation, the higher the match while funds last. We hope you will take this great opportunity to further support the children of Fukushima, those in Japan altogether, and Academy Camp.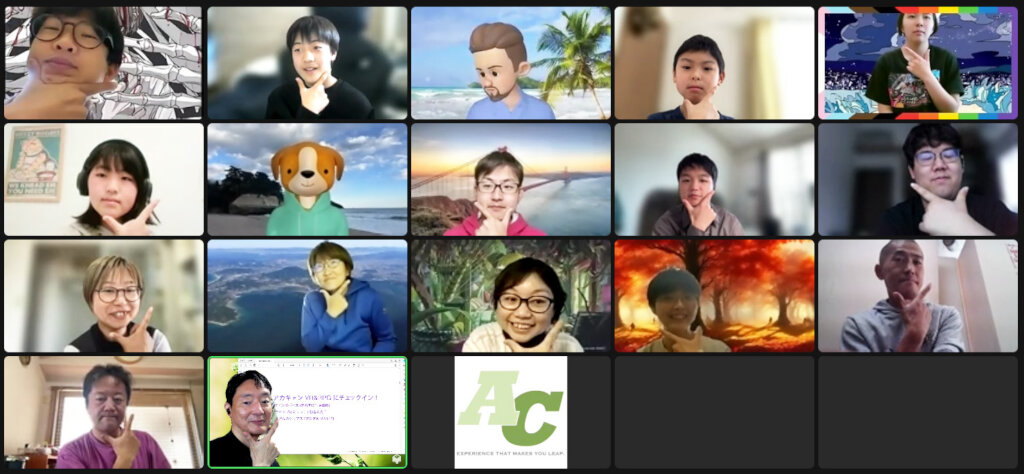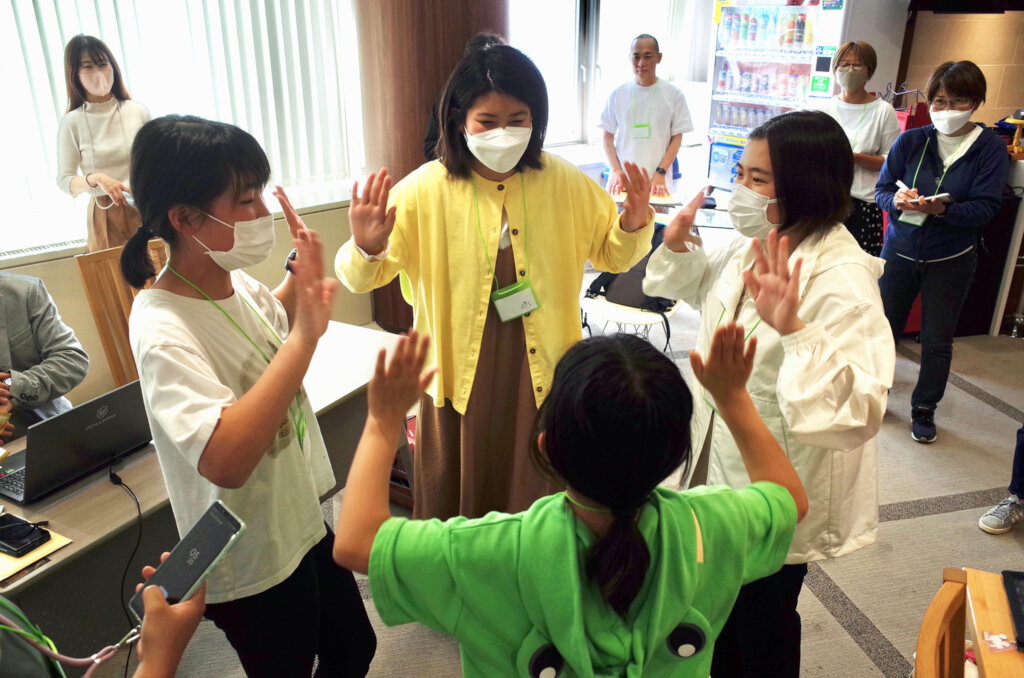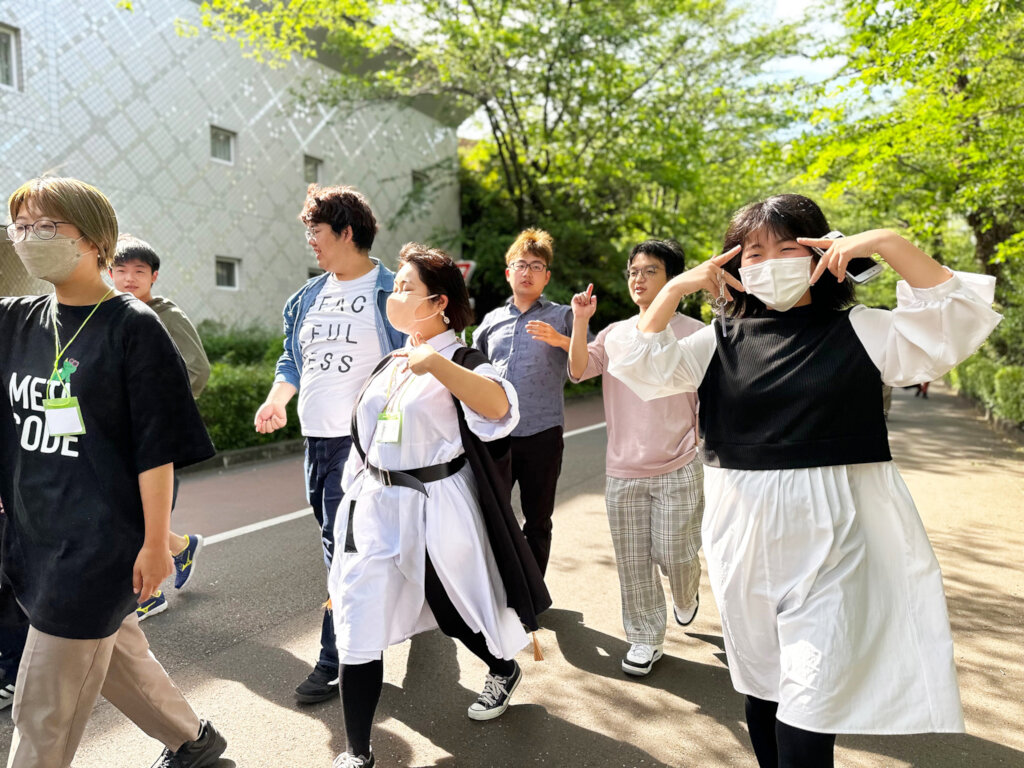 Links: