Project Report

| Feb 10, 2023
Academy Camp 2023 Winter - Create Near Future Picture Books with AI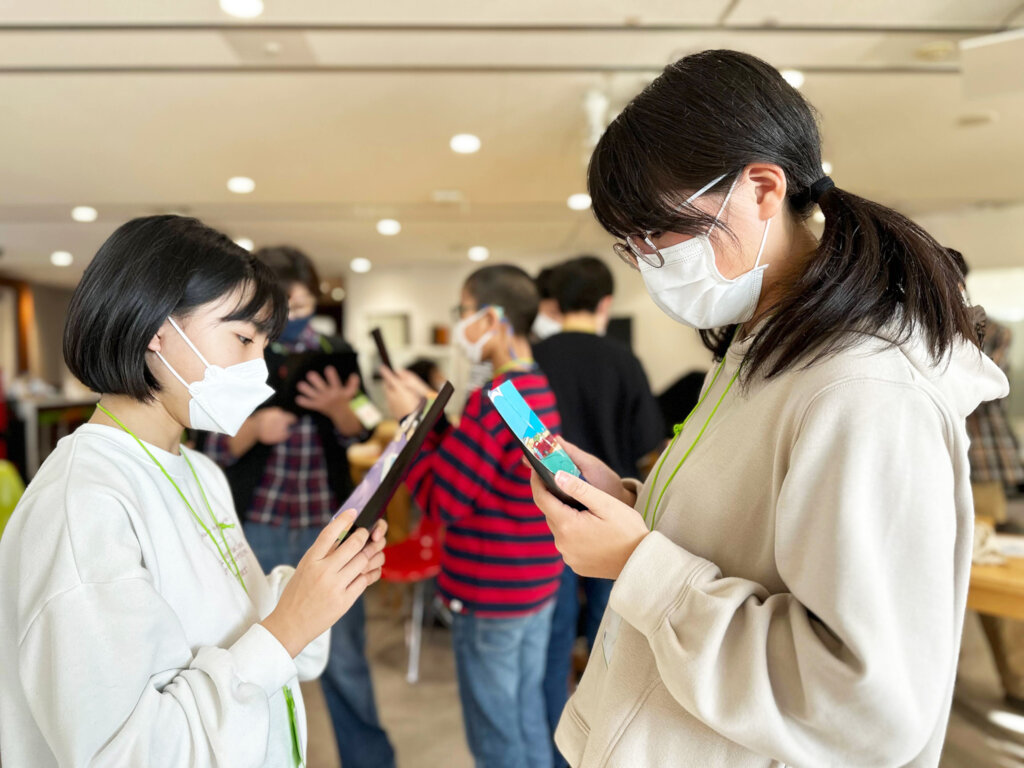 Please find a Japanese version of this report here.
During a three-day weekend in January in Japan, we held our first physical camp in over three years. In this camp, children created picture books with AI, using a large language model, automatic translation (from Japanese to English to feed the text into generative AI) and picture generation. Thirteen children, from 2nd to 9th graders, participated from over Japan, including Fukushima.
For safety and emergence, we used the buddy system throughout the camp, children working in pairs or trios. The children worked with their buddies whether they were using metropolitan transportation, spending time in the accommodation, or creating picture books.
At first we learned from existing picture books. Then we learned how to use AI, and about 3 hours later, some kind of work was already born. Children enjoyed eating, playing games, and even inventing a new sport while brushing up their works. Finally, the "storytelling session" was telecast live on the Internet for the children's families to watch.
At the closing ceremony, a junior high school student commented, "At first, when I heard that the AI was to create both the pictures and the story, I thought, well then, don't they need us at all? But when we actually tried it, I thought it's great that humans and AI can work together to create a work of art." Isn't it? Let's challenge more from now on!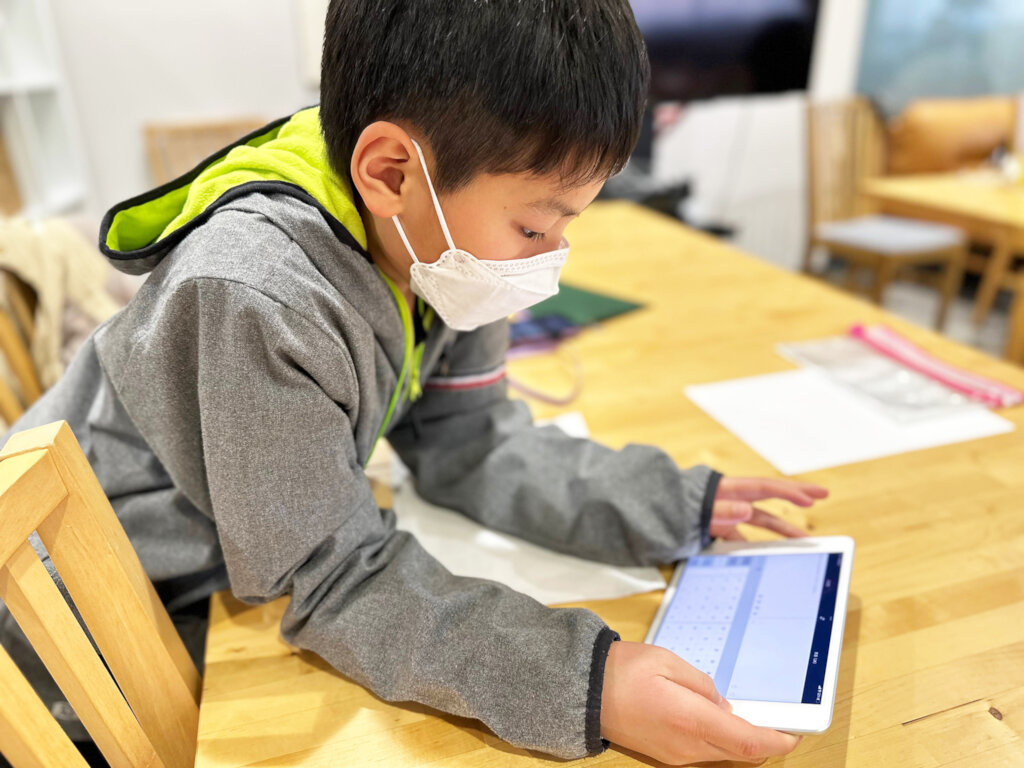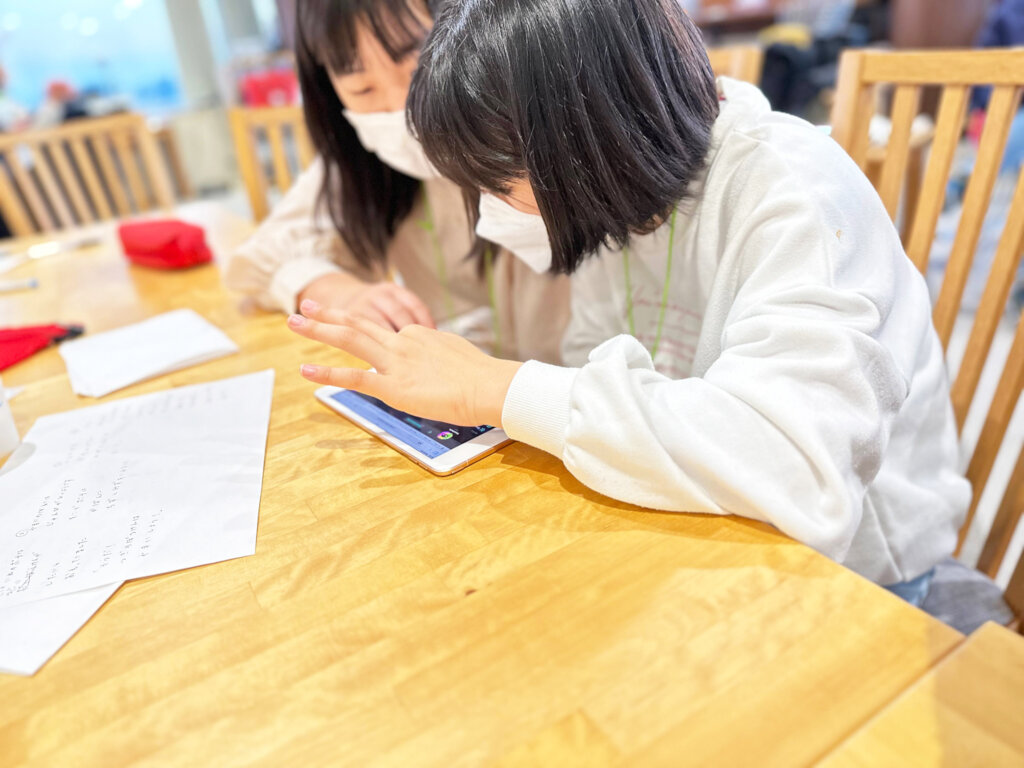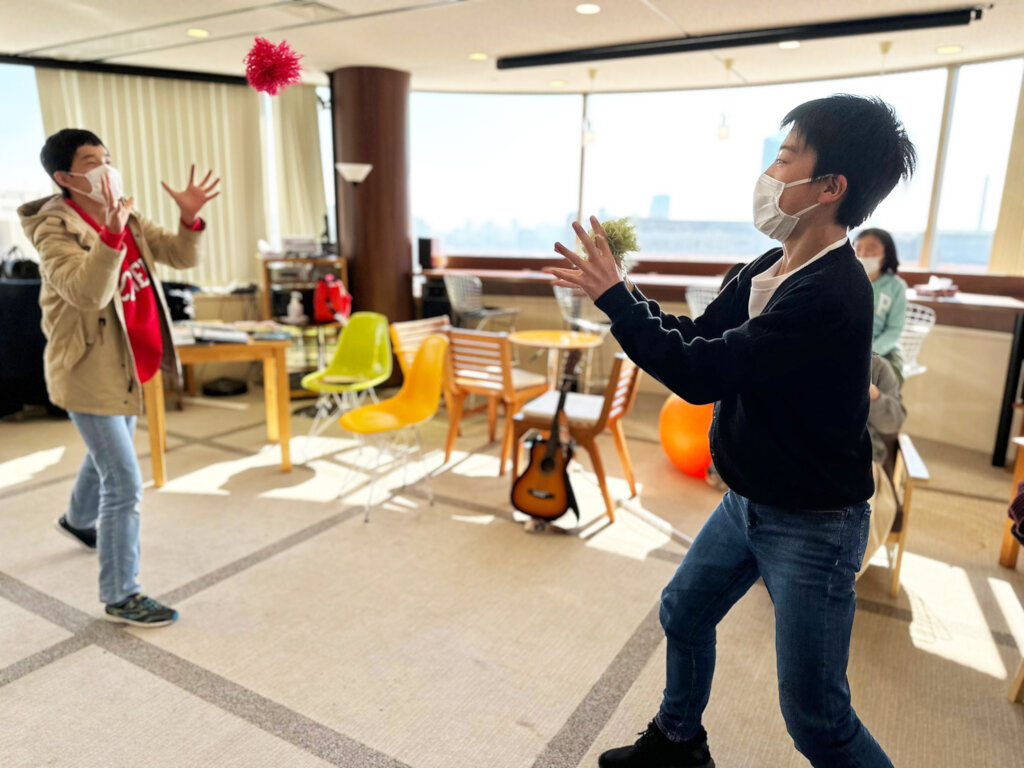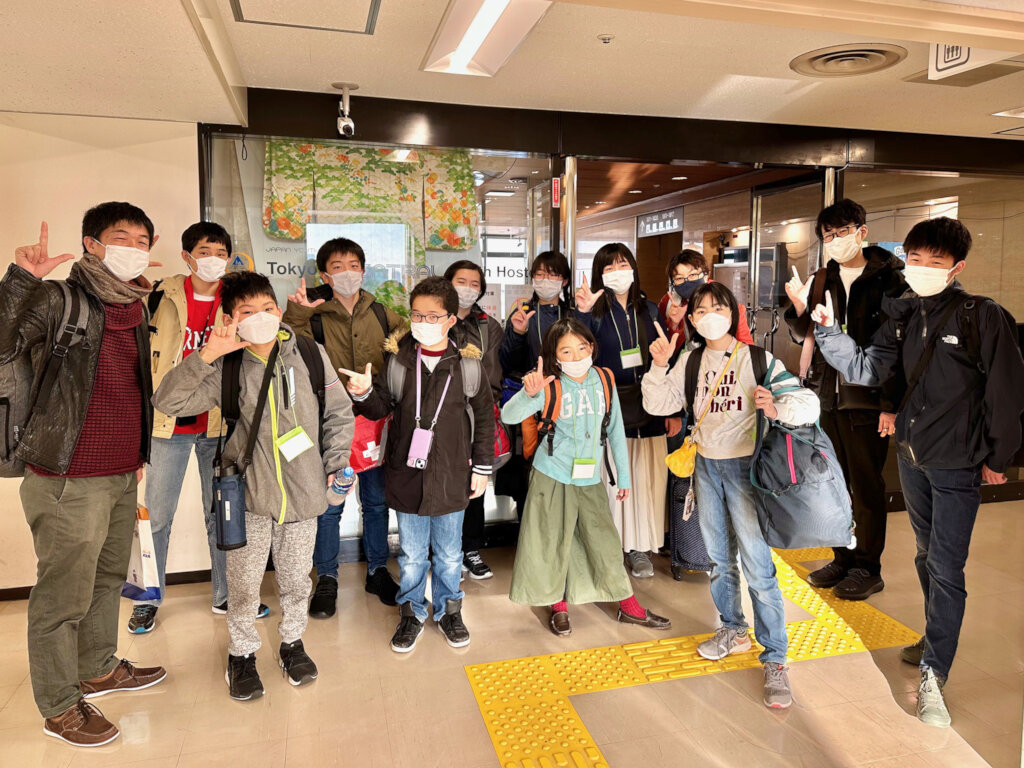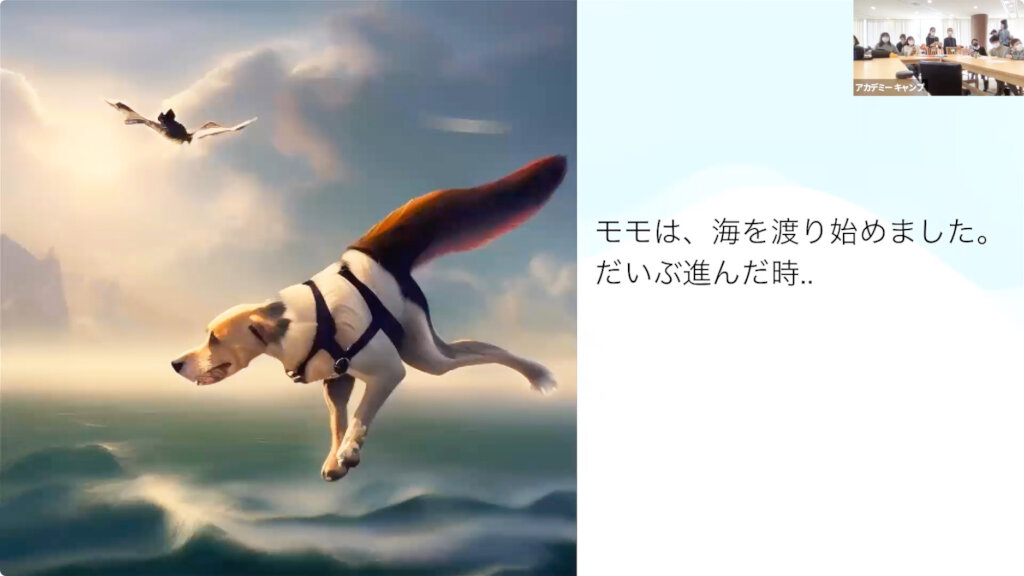 Links: