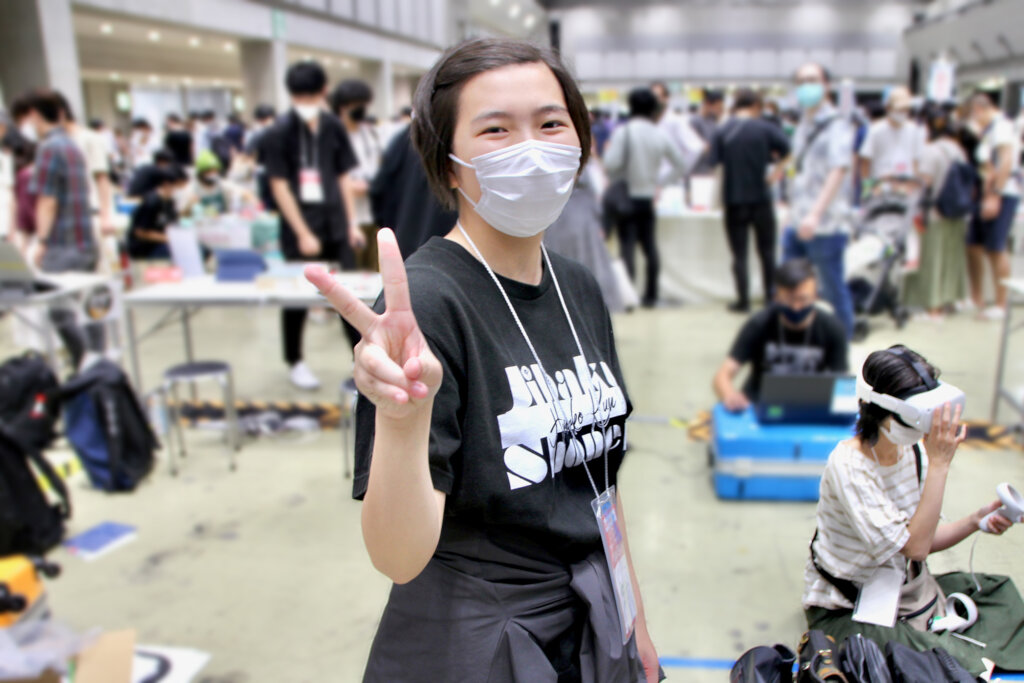 Please find a Japanese version of this report here.
On September 3 and 4, Academy Camp exhibited at Maker Faire Tokyo 2022 held in the Tokyo Bay Area. It was the first time in three years that we exhibited in person at the event. A total of 12 Academy Camp children, parents and staff members participated as "makers" (exhibitors). Unfortunately, there was no in-person participation from Fukushima, but there were those who participated online. There were also friends who visited the event.
This year, following last year's online exhibit, "Academy Camp VR" was displayed. We demonstrated four virtual reality worlds that we have created with children: "Lunar Society," "Exploration of Life on Europa, a Satellite of Jupiter," "Cells and Immunity World," and "Unprecedented World." The last world is still in the process of creation, but we incorporated some new features to realize the children's ideas to demonstrate at this exhibition.
Many children who visited the event were riveted by our Minecraft and VR constructions and adventures. Our young makers were very inspired as they looked around at the work of other makers. The parents told us that they could sense the fun and tremendous energy of the people making what they want to make.

The reason why Academy Camp values this annual event is because we want the participating children to become makers, not visitors to society. That is why we think this event is one of the best opportunities where children can communicate with visitors, wearing the exhibitor tag that says "maker". So, what kind of makers will they be next year?
PLEASE HELP US LITTLE BY LITTLE
GlobalGiving holds the September 2022 Little by Little Campaign from September 12 to 16 (EDT). All eligible donations up to $50 per unique donor per organization will be matched at 50% during the campaign! Please take this great opportunity to help further the children in Fukushima, those in the rest of Japan, and Academy Camp.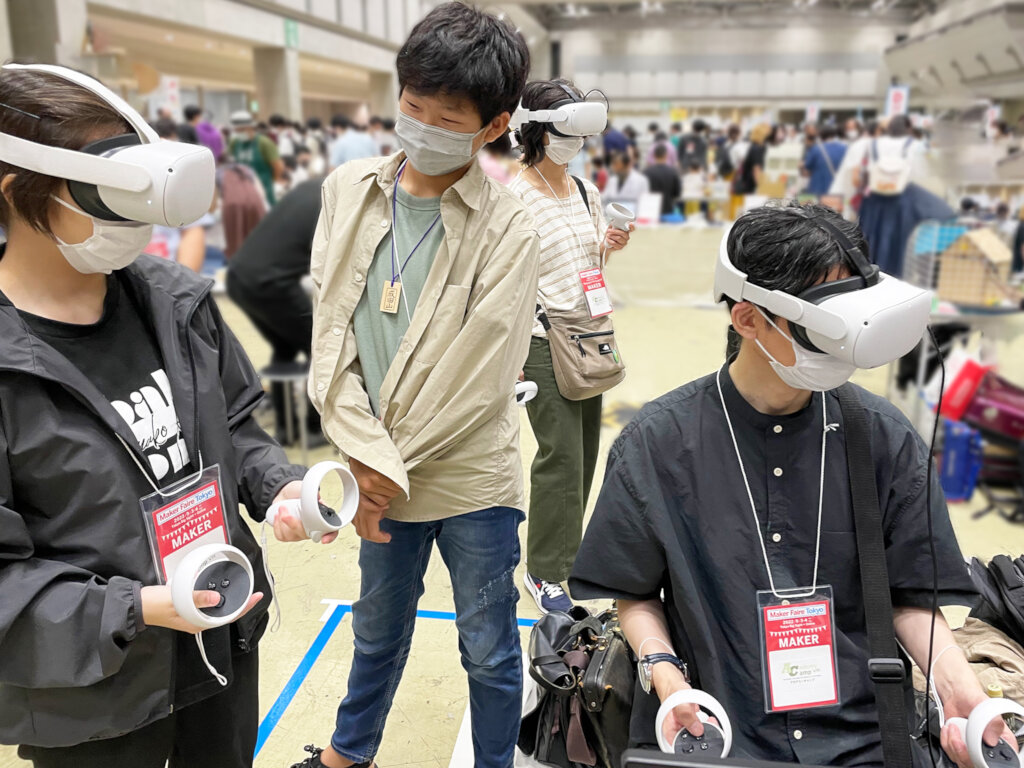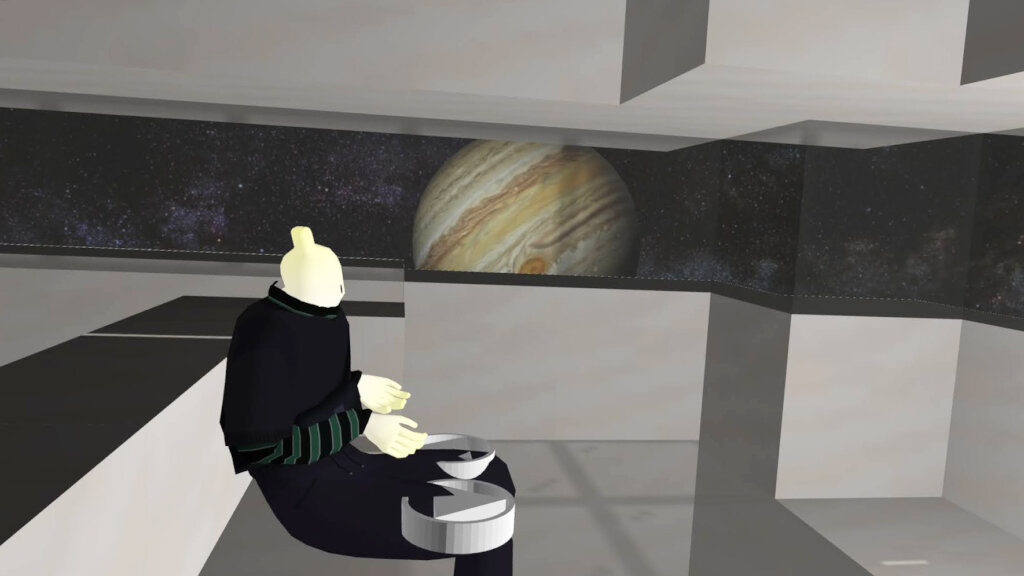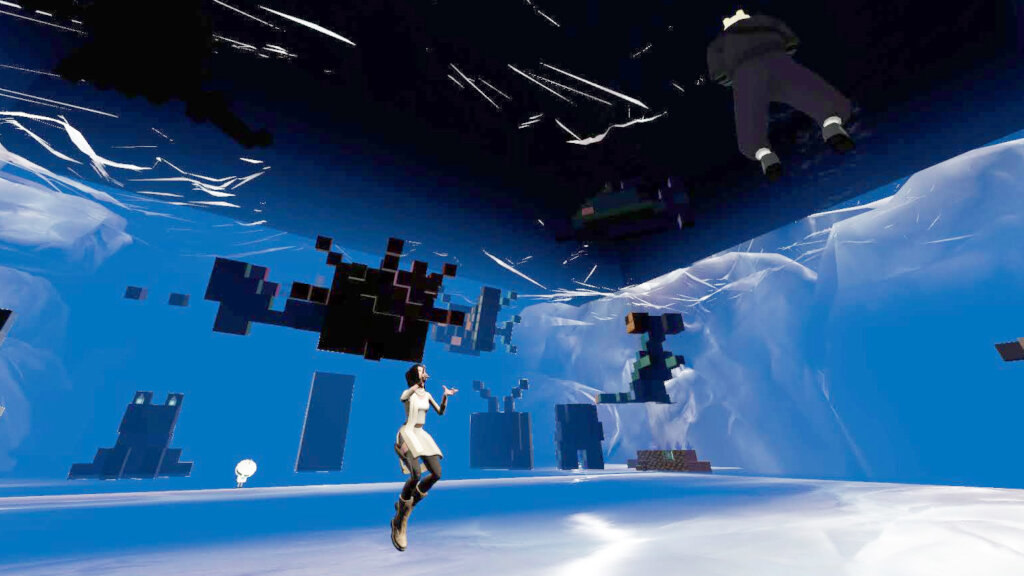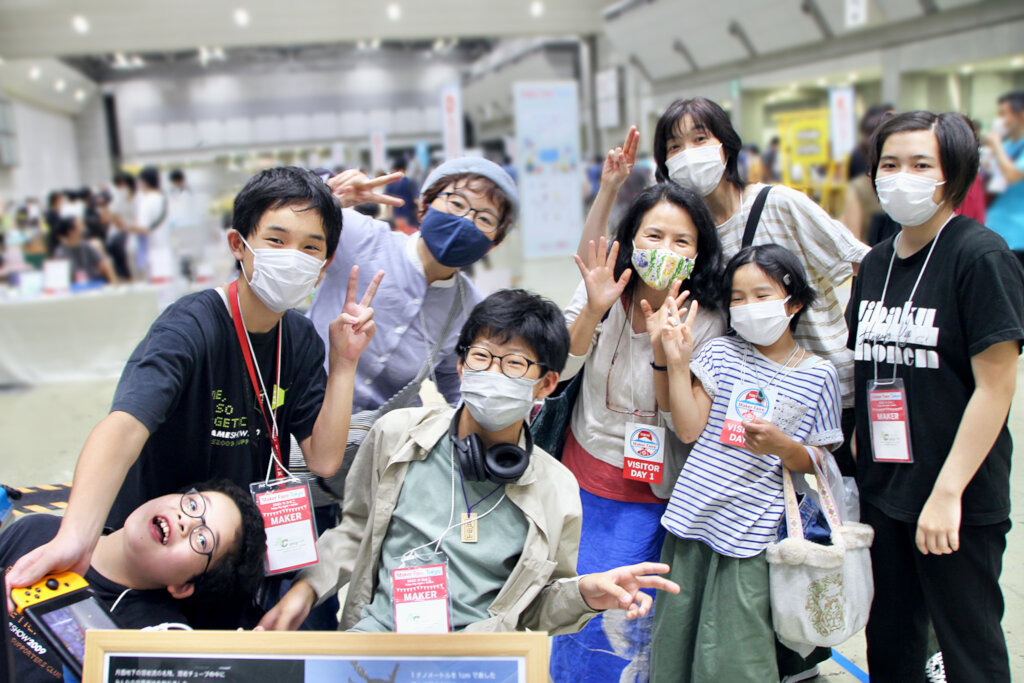 Links: