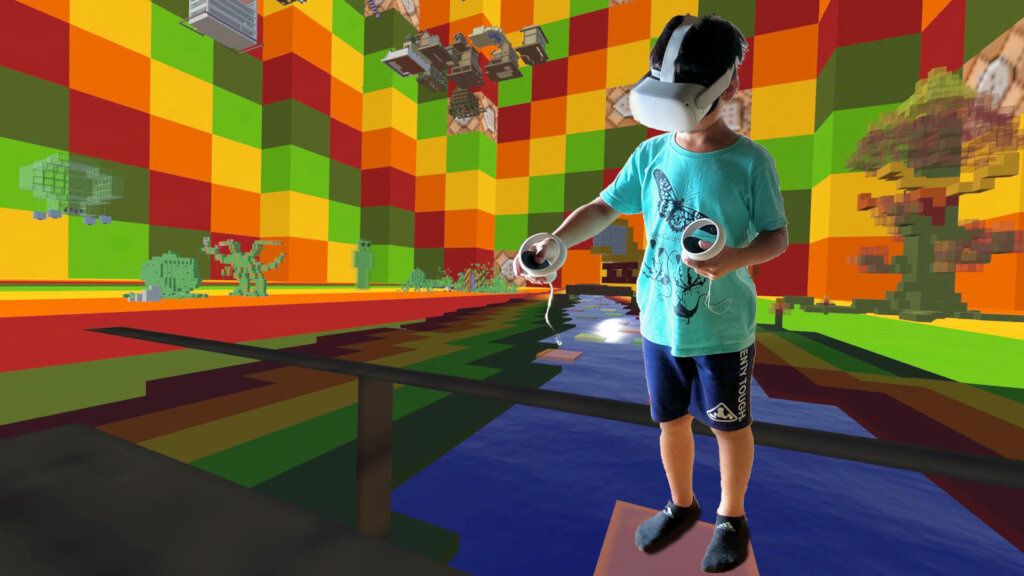 Please find a Japanese version of this report here.
During the July 3-day holidays in Japan, we held an invitation-only virtual reality camp. Twelve children from all over Japan participated in this camp, where they once again toured the "Unprecedented World," which they have been creating since March. The world consists of six levels, starting from the bottom: the spirit floor, the residential floor, the water floor, the creature floor, the challenge floor, and the space floor. Each floor is filled with architecture and other objects created by children.
In the camp, this time, we tried out a pilot version of a game design using the world. We have prepared only one treasure egg. Everyone has to hide it somewhere in the vast world and search for it. At first, we tried to play it in such a way that whoever got the egg the fastest hid it somewhere, everyone else looked for it, and whoever found it hid it again somewhere else. It was fun enough.
Then we came up with a way to play against teams. The children were divided into two teams, each entering a different instance of the Unprecedented World, where they hid the only one egg, and when they finished hiding it, they entered the other team's instance to search for the egg that the other team had hidden. The children were so excited just to decide where to hide their egg. Both teams hid the eggs in places where they would never have been able to find them in the usual way, and by gradually getting hints from each other, they were finally able to find the opponent's egg.
This was a trial version of our August activity, and I think everyone got a good feeling about the game, which they do not just play, but also take part in its design.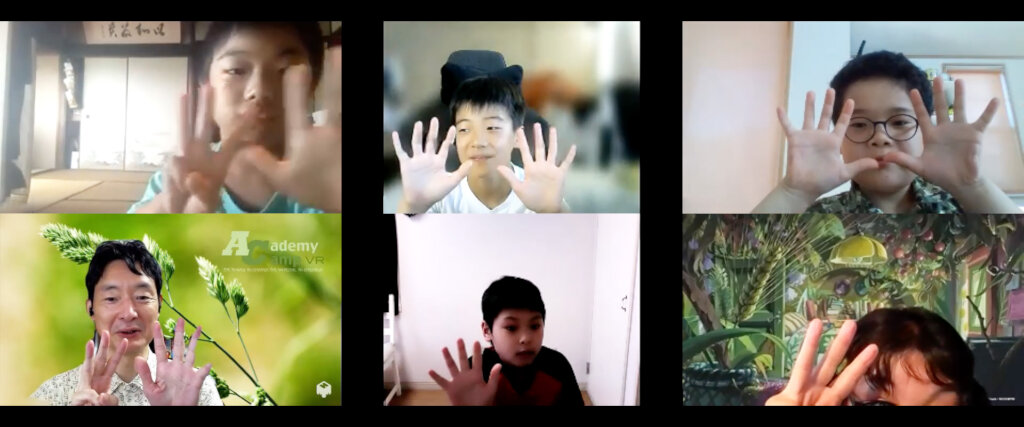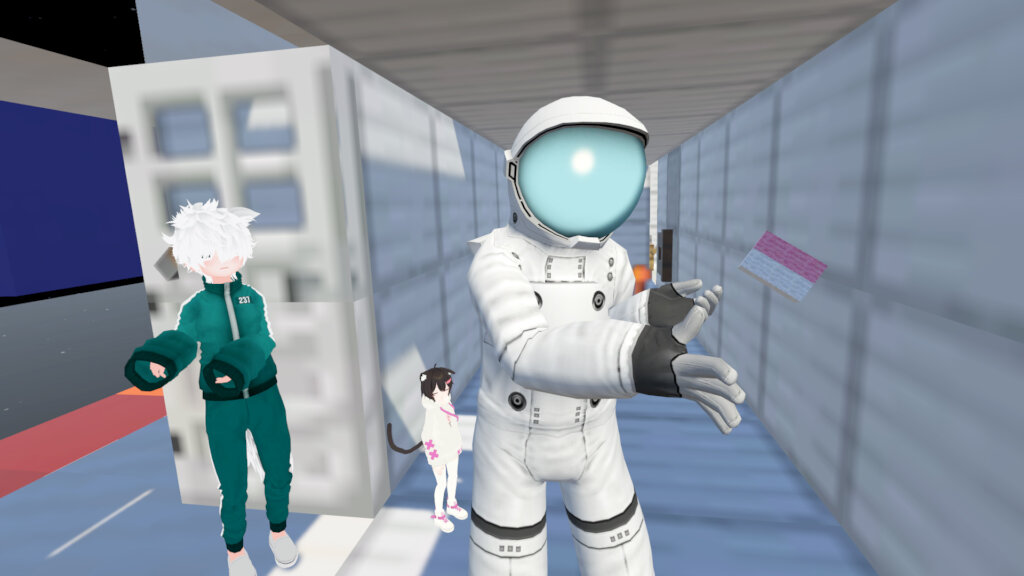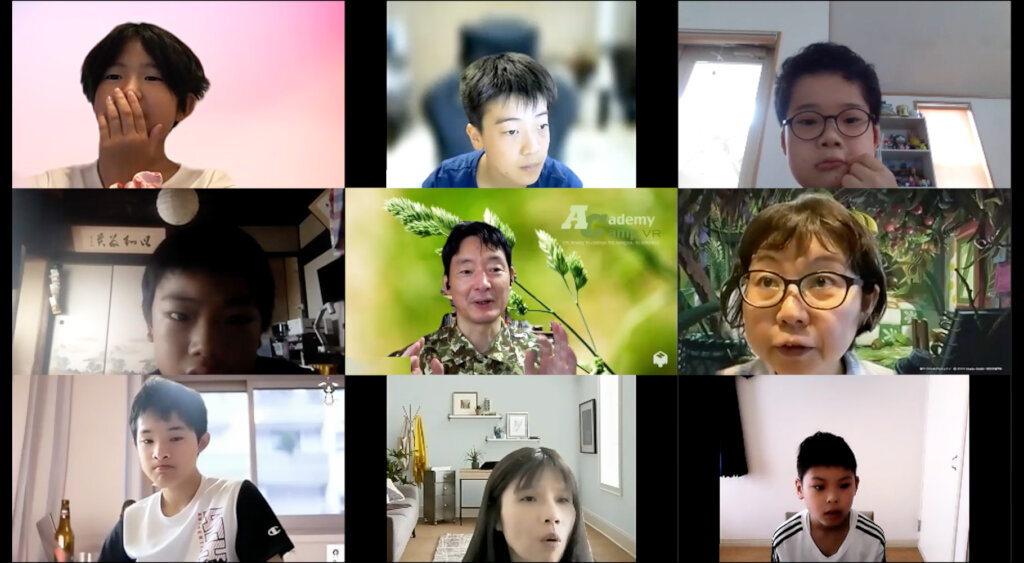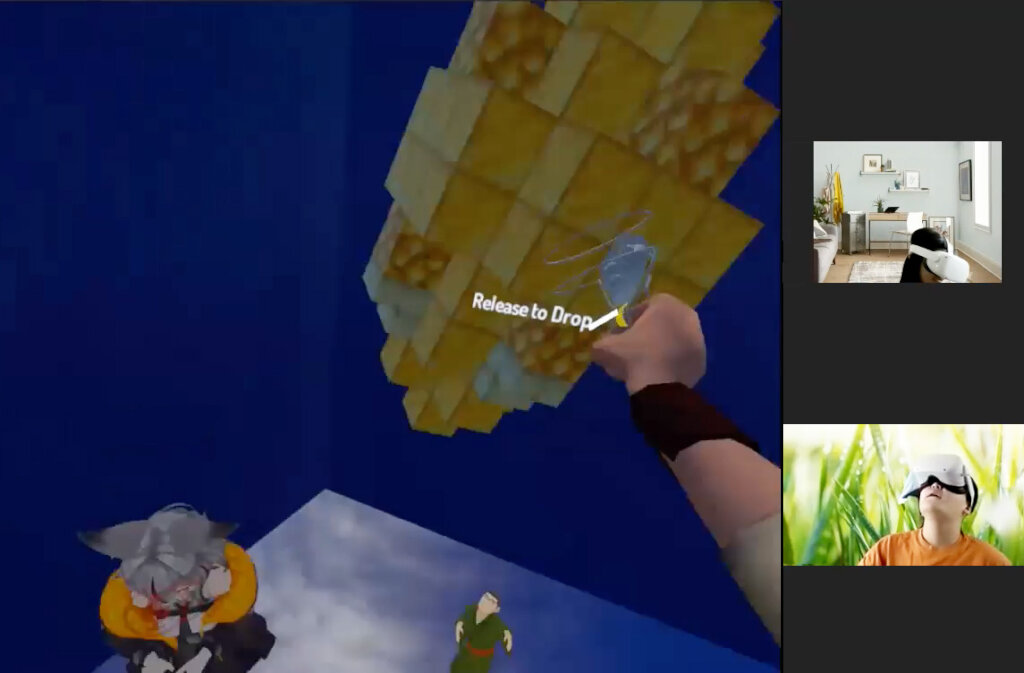 Links: