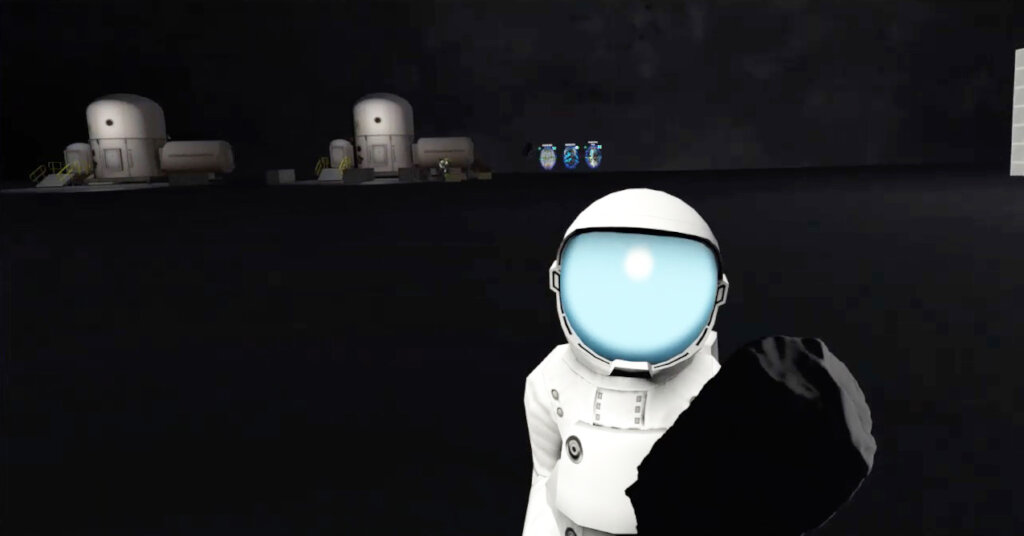 Please find a Japanese version of this report here.
This report describes Academy Camp VR's presence at Maker Faire Tokyo 2021, which took place online in October.
At this festival for "makers", Academy Camp VR gave a 5-minute mini-presentation using video, introduced our activities on social media, and explored the worlds that Academy Camp VR and its members have created together via YouTube Live. The worlds we explored were the 3D-painted "Planet Academy Camp", the "Academy Camp VR Moon", which was designed to look like an early lunar base in the 2030's, the "Academy Camp VR Venue", which was created as the main venue for all our VR camps and was designed to look like a lunar base in the 2040's, "Academy Camp VR Europa", in which we go to Europa, a satellite of Jupiter, to explore life and come back, and "Academy Camp VR Cells", a cell world that represents our body's immune system on a huge scale, which is still under construction.
We have created many worlds, and we will continue to do so! Because we believe that it is only by creating by our own that we truly understand things. After touring the worlds we have created, we promised to meet again, and this year's Maker Faire Tokyo for us came to an end.
PLEASE SUPPORT US AT GIVING TUESDAY
GlobalGiving's 2021 GivingTuesday campaign will start at 00:00:00 EST on November 30, 2021, and continue for 24 hours (from 14:00:00 on Tuesday, November 30, 2021 to 13:59:59 on Wednesday, December 1, 2021 in Japan Standard Time). GlobalGiving is offering a $1,000,000 Incentive Fund that will be distributed to Academy Camp and other projects in GlobalGiving proportionally based on their final fundraising totals during the period. Please take this great opportunity to help further children in Fukushima, children all over Japan, and Academy Camp!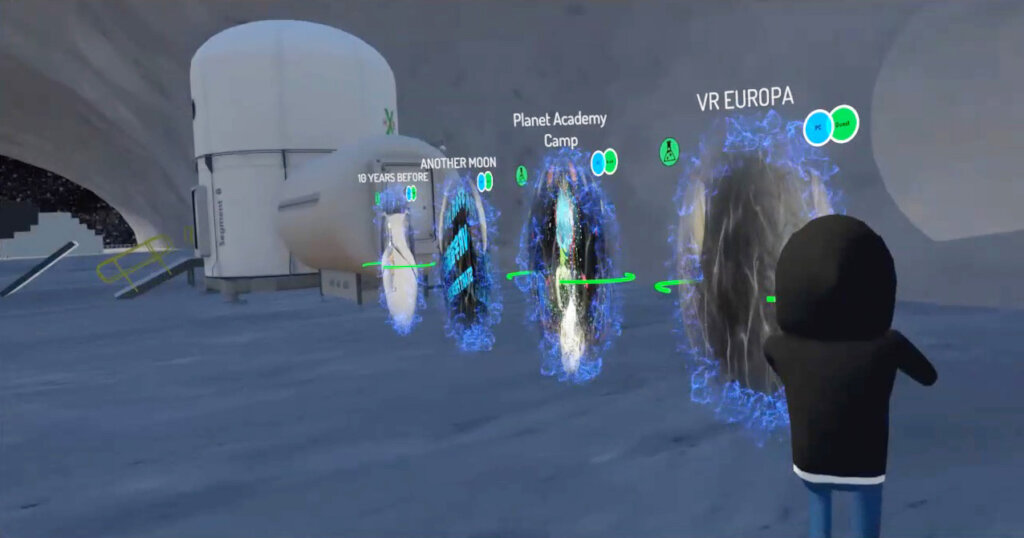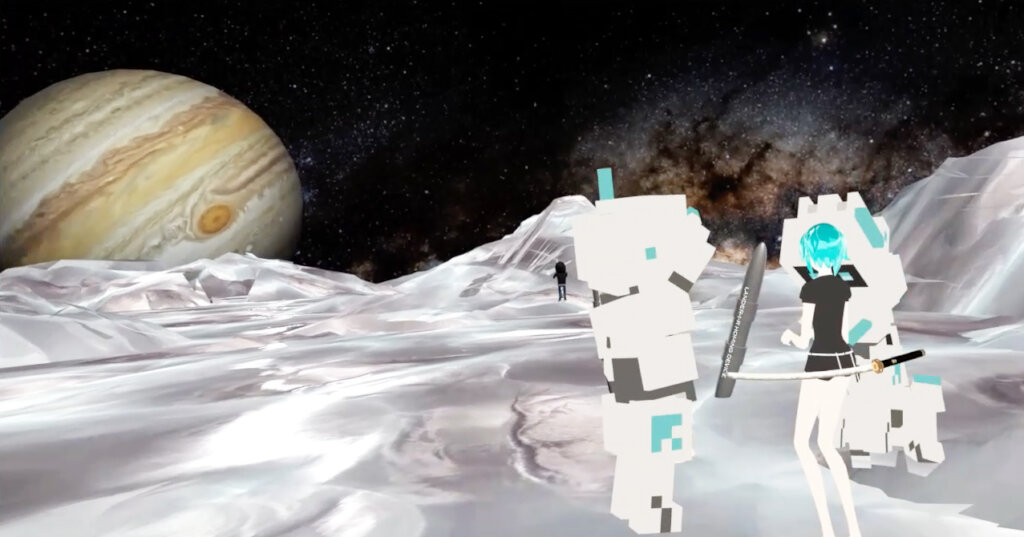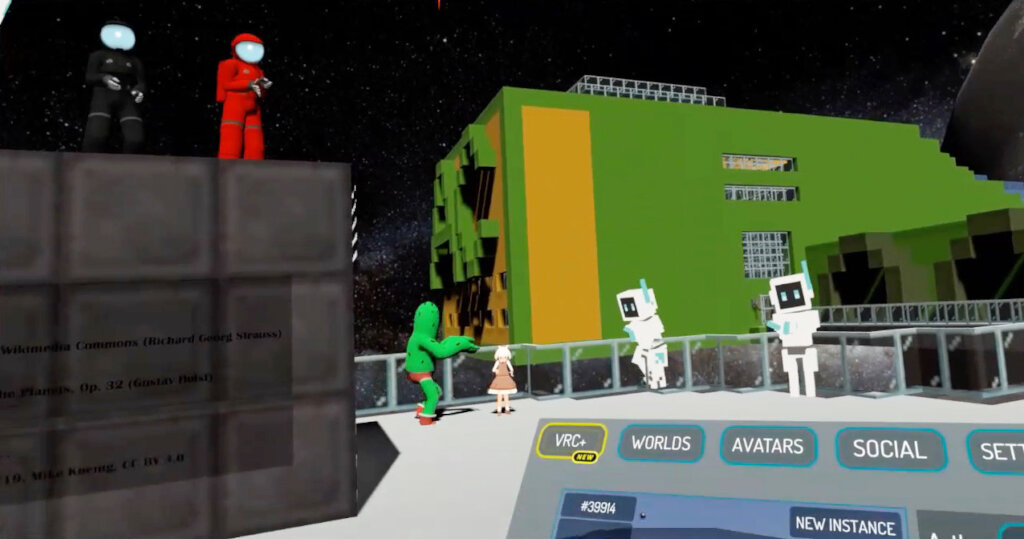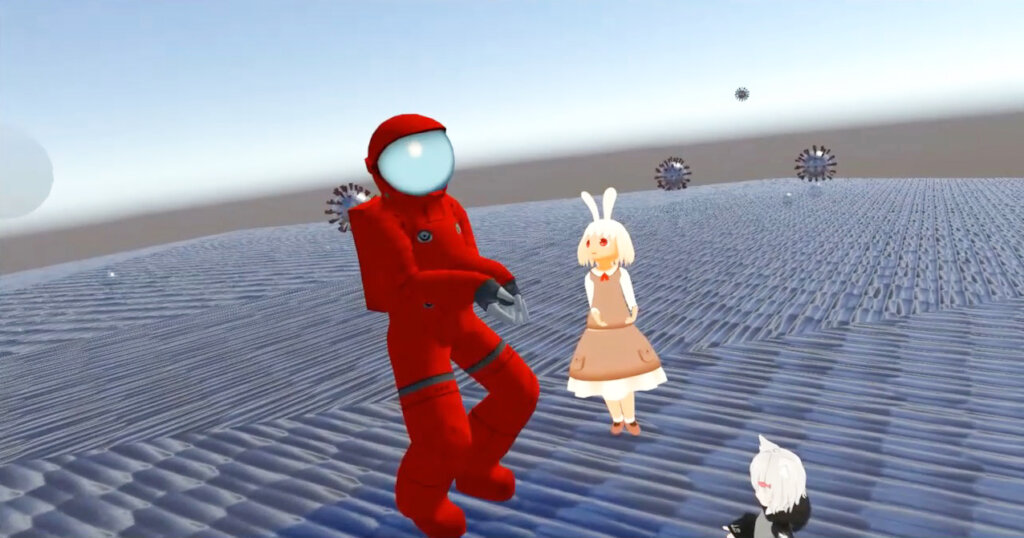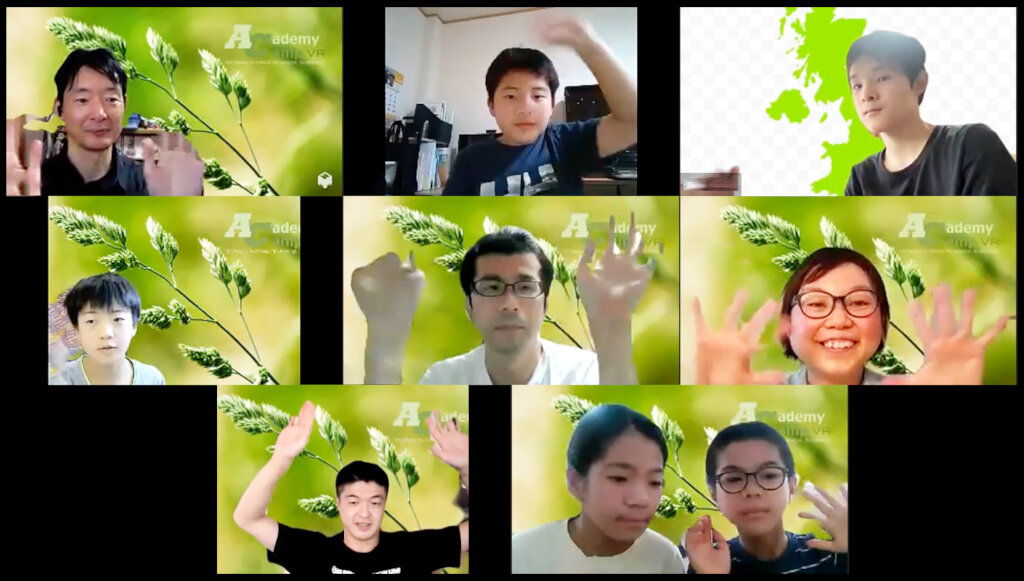 Links: