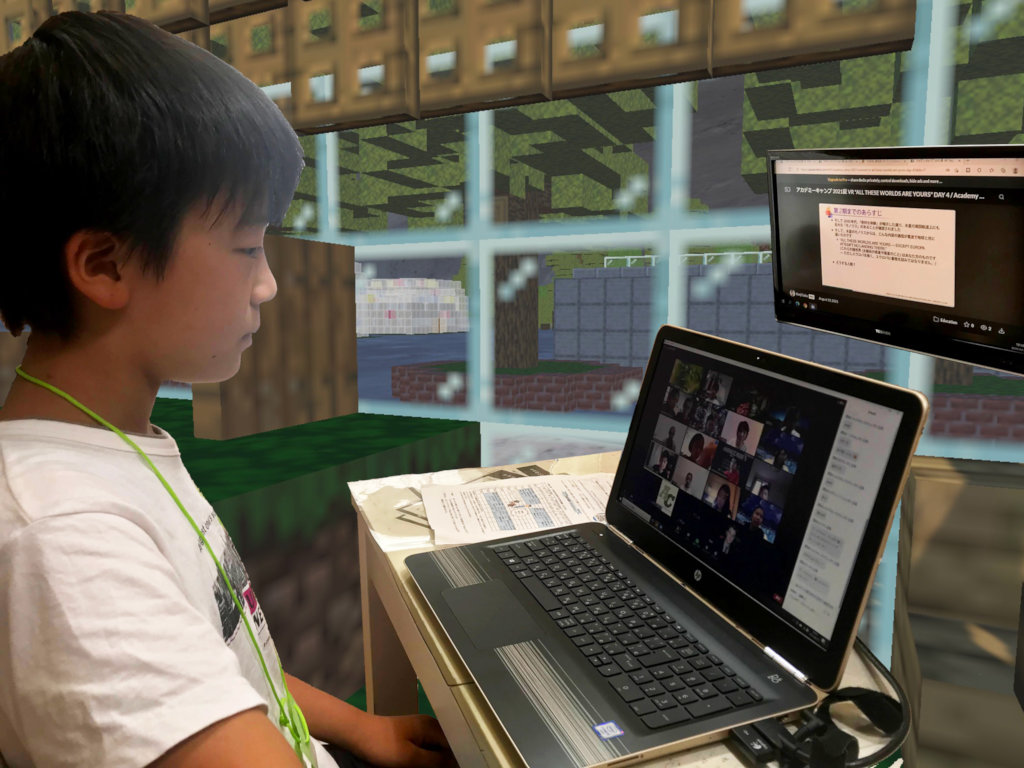 Please find a Japanese version of this report here.
This time, we would like to take a look back at Academy Camp 2021 Summer VR Term 3 - "ALL THESE WORLDS ARE YOURS". The event was held over three days from August 13 to 15, 2021. 15 children from Fukushima and the rest of Japan joined this virtual reality (VR) camp from home. The children also worked on making things for three days in between since our previous camp, so together, it can be said that this was the longest, 9-day camp in the history of the Academy Camp.
Two giant spaceships designed in Minecraft before the start of this camp appeared in the dock of the "Academy Camp VR Venue", an underground base on the moon. However, when we actually went into it, there were still some things that needed to be fixed. Spacecraft improvements continued.
Meanwhile, the training for the mission went on. To further foster teamwork in order to complete this dangerous adventure mission and survive, we welcomed our friend improvisation actor, to weave improvised stories and walk around the Venue with a buddy (a group of two people who act together) to show each other their favorite places. The final step of the training was to test the propulsion of two spaceships (with normal engines) on the dock, moving forward just 10 meters and back, but the spaceships we had built actually worked!
Then it was finally time to leave for the Jupiter system. The two spacecraft were deployed to the space dock in orbit around the moon, equipped with warp technology to reach Jupiter. Unfortunately, the landers were not implemented in time, but a device was installed in the cockpit of each spacecraft to use the warp technology to "beam down" the crew to the surface of Europa. So everyone would be able to descend to Europa. For this memorable occasion, we also invited our friend space scientist to go to Jupiter with us.
In the first try in the morning of the final day, we experienced various troubles, such as warping to Jupiter system and then immediately warping back to the moon, or getting separated from buddies, but we gradually improved for the afternoon trial.
And in the ocean beneath Europa's icy shell (several kilometers below in reality), everyone could see the large creatures they had designed, standing and/or swimming. Today, humans arrived at Jupiter for the first time. When everyone returned to Zoom, they shared their impressions and brought this summer's VR adventure to a close.
Later, the landers were also implemented. It looks like some of our participant sisters and brothers traveled to Europa for their summer vacation!
GIVING TUESDAY IS APPROACHING
Please get ready to join GlobalGiving's #GivingTuesday campaign taking place on Tuesday, November 30, at 12:00am. ET! Your support will help Academy Camp and the children of Fukushima, as well as children all over Japan, to continue their adventure.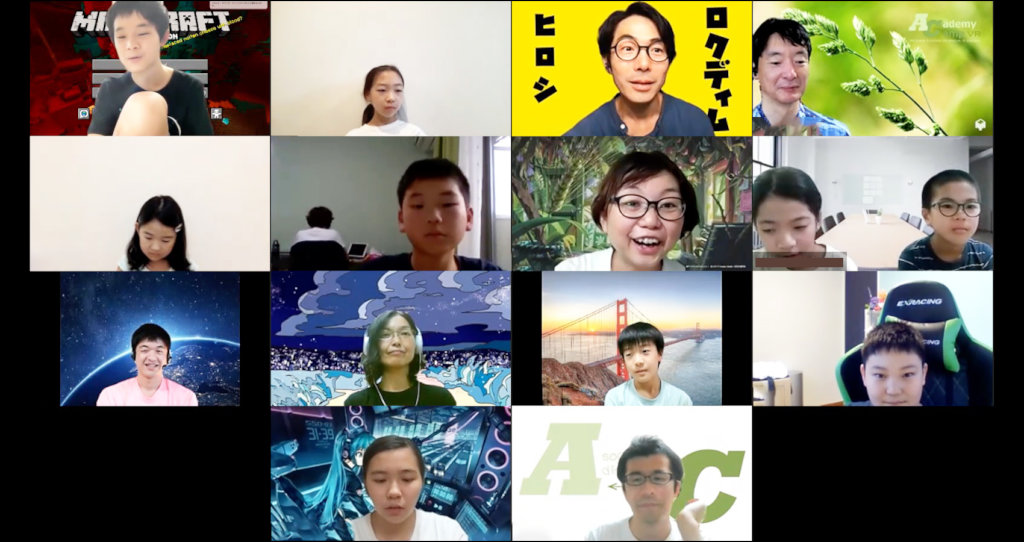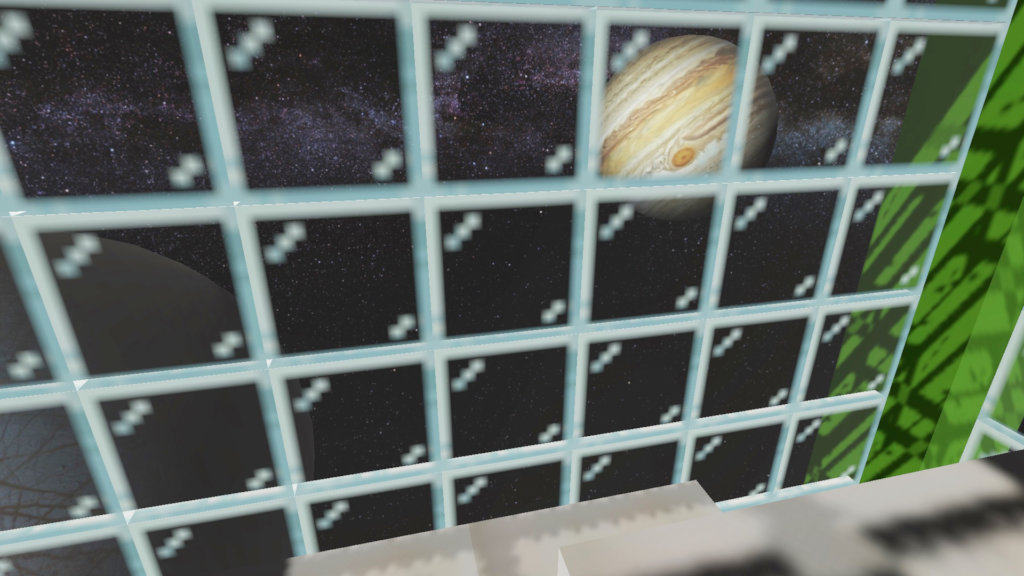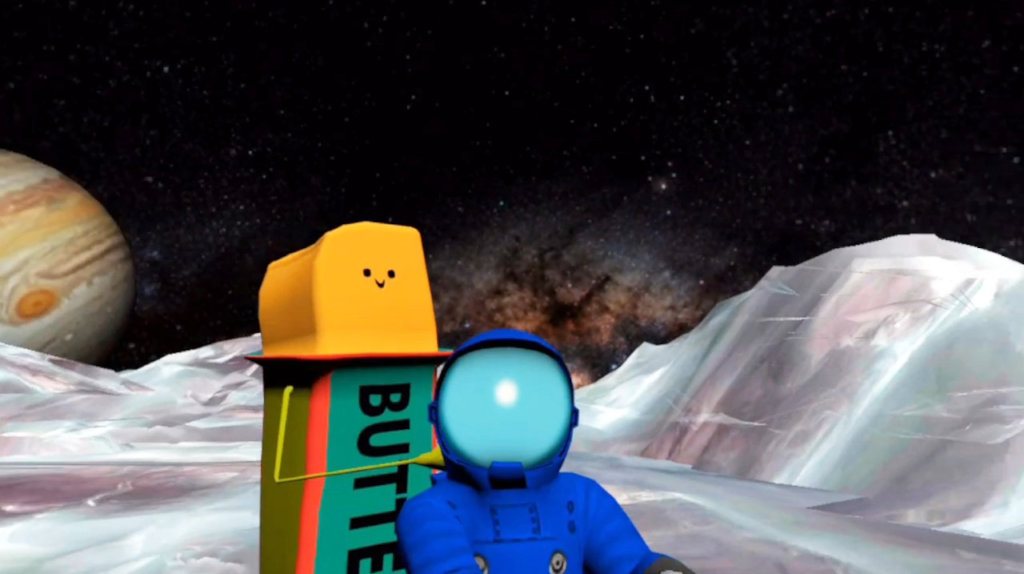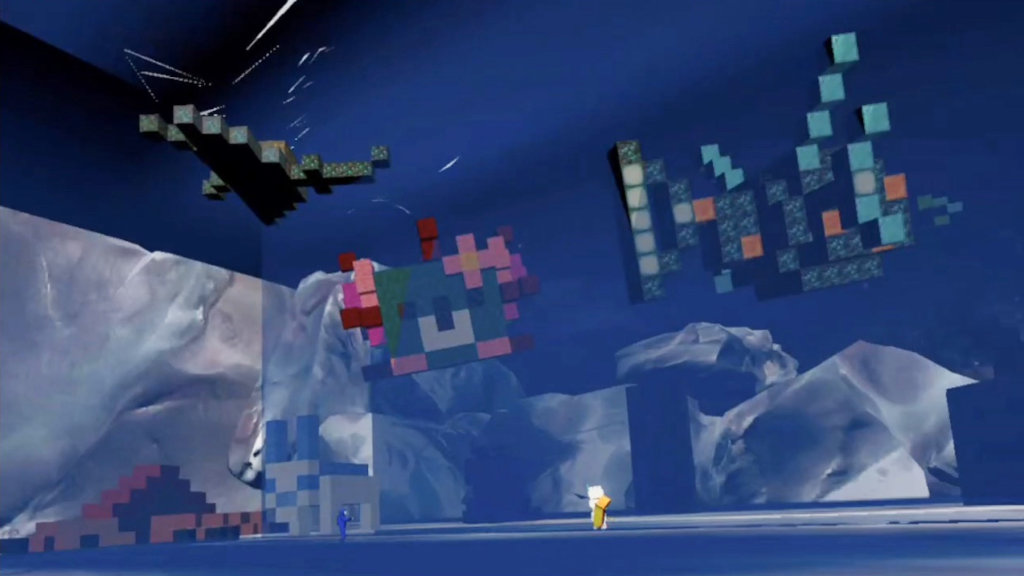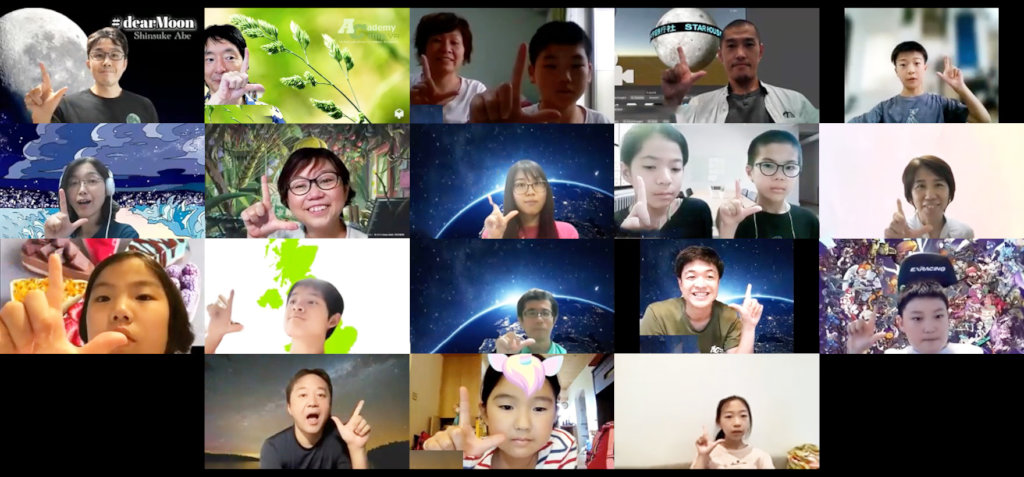 Links: