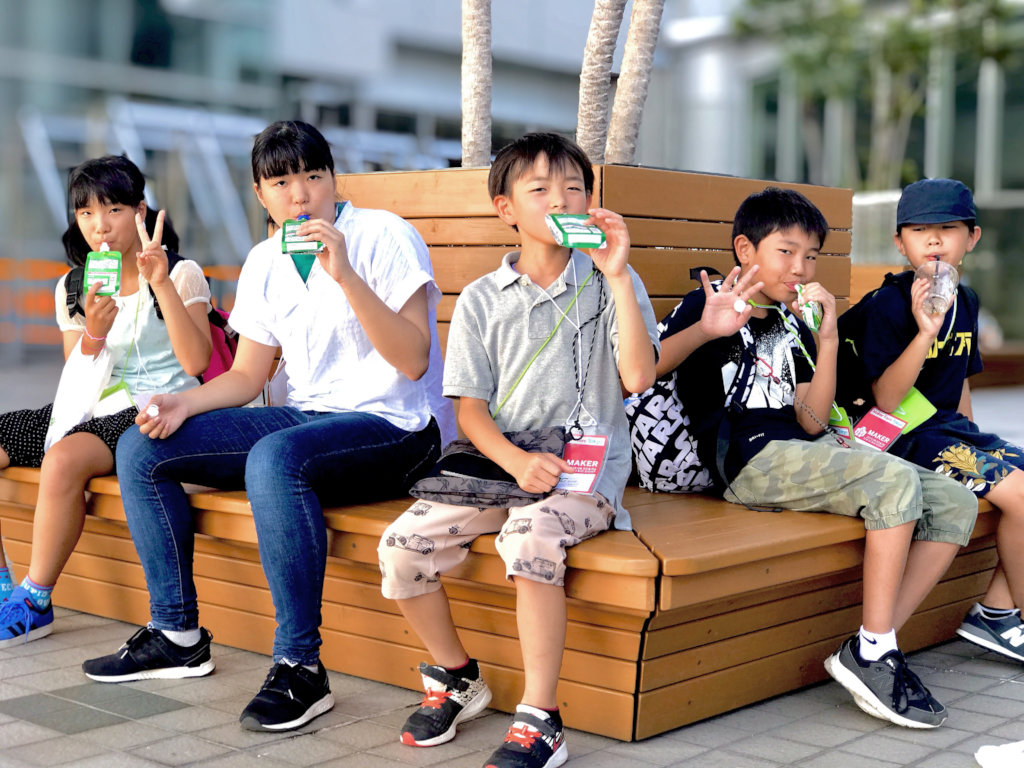 Please find a Japanese version of this report here.
As our previous report explained, our summer - fall - (and now) winter camp activities have gone online as a countermeasure to COVID-19 pandemic, following our spring activities. We have named the series of activities from this summer "Academy Camp-style! Serious Research", consisting of plenary (bi-)weekly online meetings and continuing conversations/research consultations with an online chat tool.
Here is another mid-term, work-in-progress report from the young researchers whose ages range from 10 to 18. We participated in "Maker Faire Tokyo", a celebration of "Makers", in Tokyo until the last year, but this year we joined the wonderful event online, and we had a lot of fun viewing the exhibition together via Twitter. As makers themselves, one of the young researchers is making a game in which a paleontological animal Dimetrodon eats sharks, another is trying to control his avatar in 3D space with brain waves, and yet another is trying to get the best sustainable plan through classifying the business models of handling donations on blockchain. Activities of others include striving to get rid of the potato poison, planning for sustainable town development, looking for the best way to learn a second language, studies on the genes and behaviors of hornets, building a bartering mechanism, and acquisition of practical knowledge of the flow experience.
We are planning to hold a presentation session in December, and we aim to make it an Academy Camp-style conference where the young researchers plus university students and alike involved as the staff members of this series of events can interact with one other through their research. We hope that it will be an emergent opportunity, because research is not an individual but a community activity from beginning.
PLEASE HELP US ON #GivingTuesday
Please give us on Tuesday, December 1, 2020 ET! (Eastern Time) That is, from 14:00 on Tuesday, Dec 1 to 13:59 on Wednesday, Dec 2 JST! (Japan Standard Time) GlobalGiving is providing $1,000,000 incentive fund for donations that will be distributed proportionally to participating projects, including Academy Camp, based on the final fundraising totals during the period. Every dollar you donate plus the distributed fund go toward our cause, making your contribution even more impactful. Please take advantage of this great opportunity to support our community, children of Fukushima, children of all Japan and Academy Camp.
We are distributing Chromebooks to make it easier for children who don't have a computer of their own to participate in online activities, and more funds are needed to prepare the environments for more children. We are also thinking of gradually reopening the physical camps, and we need funds to do so as well.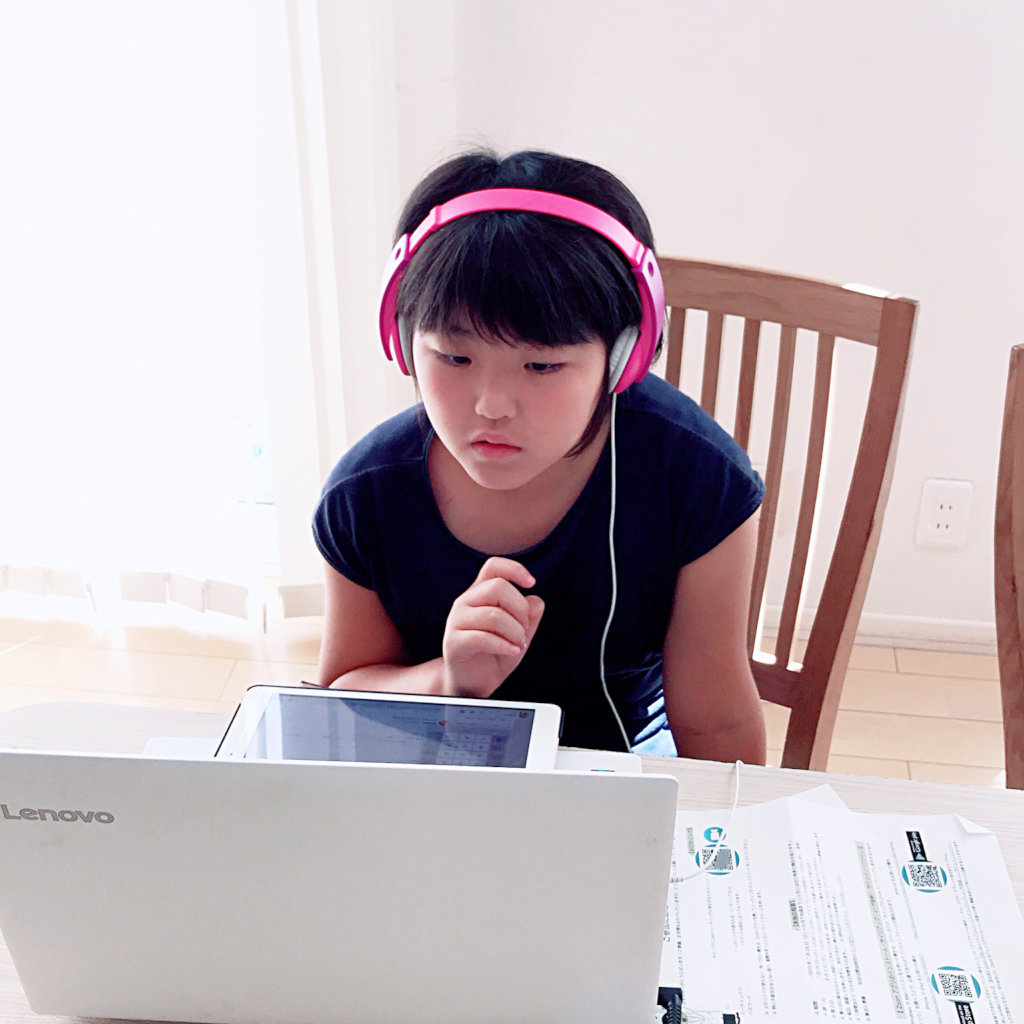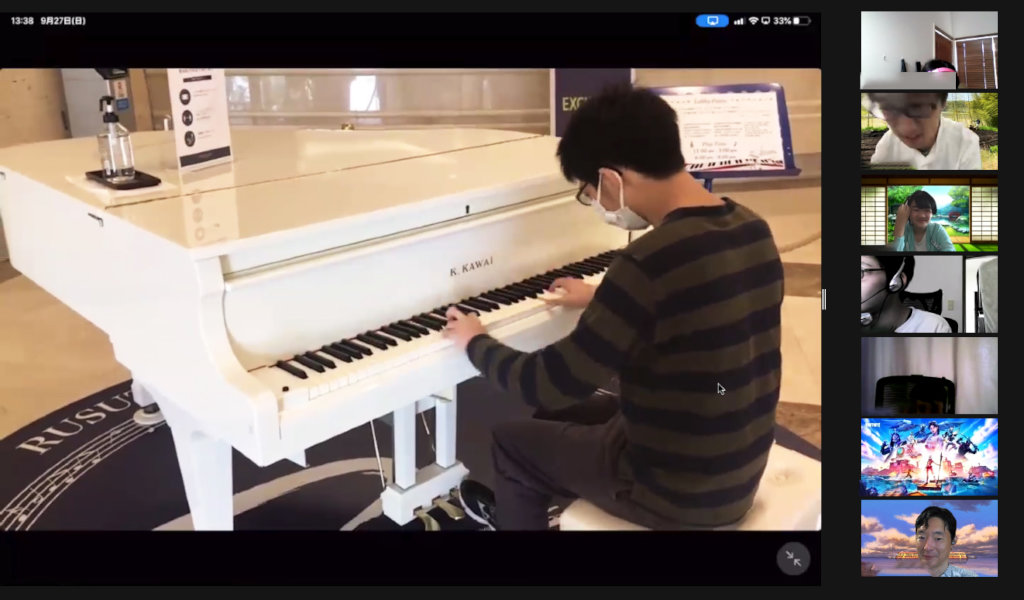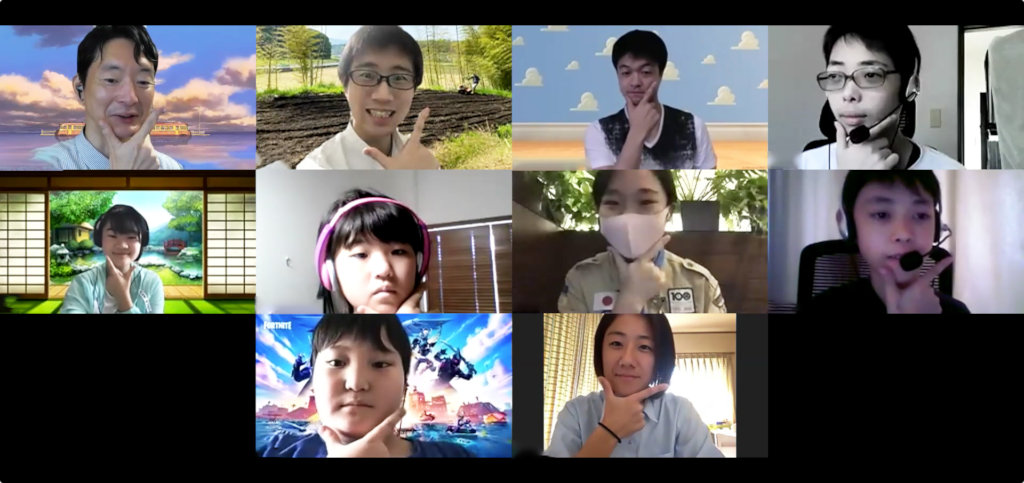 Links: