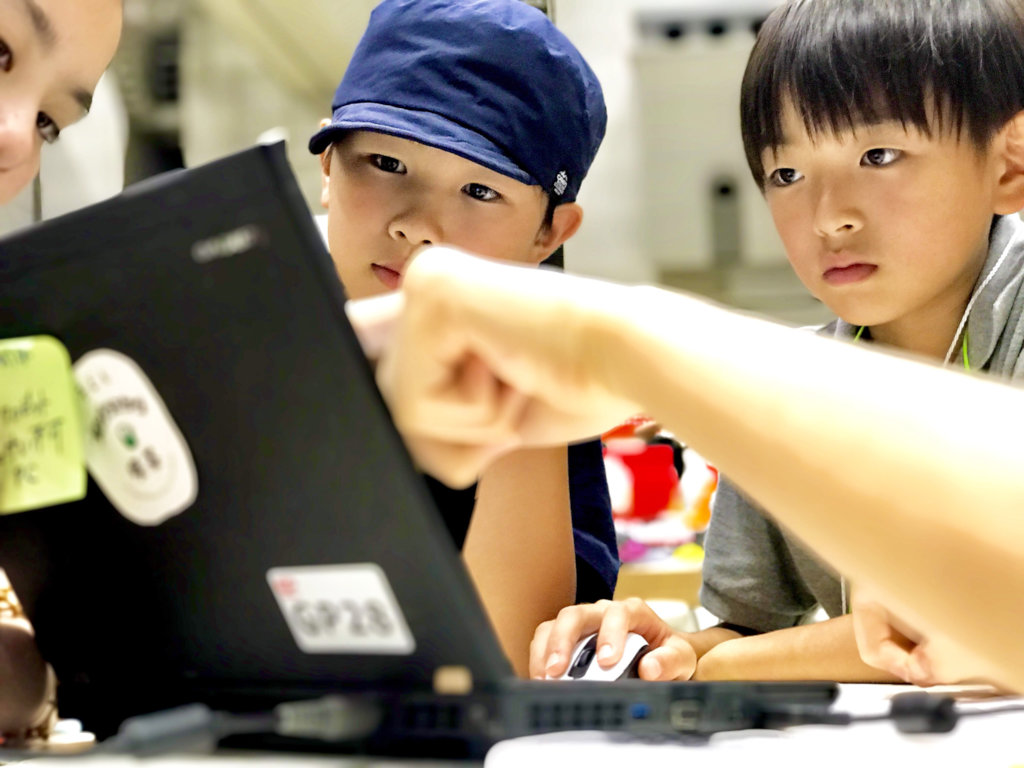 Please find a Japanese version of this report here.
This report is to tell our supporters an unfortunate news. In view of the recent epidemic of new coronavirus disease (COVID-19) in Japan (and elsewhere), we regret to inform you that Academy Camp 2020 Spring "Let's Make a Sports Day to Break Down Preconceived Ideas" is canceled. At least, it is not going to be held at any physical venue.
On February 26, the university to which some of our staff members belong as faculty or students made an announcement, in which the university requests suspending or postponing any events involving their members if any of the following apply:
1) Events with a high possibility of close contacts among participants, or events involving eating and drinking, etc.
2) Events attended by a large number of people at particularly high risk from COVID-19.
It is apparent that our camp meets the condition 1). We could not ignore this request. Yet on the other hand, we have always preached (sort of) the spirit of independence and self-respect when we held our camps. We don't just follow orders.
In the Sci-Fi film "12 Monkeys", in which a virus plays a key role in the plot, the centric character says angrily "This part isn't about the virus at all, is it? It's about followin' orders. About doin' what you're told." Well, this shouldn't be about following orders or answering requests. This should be about the virus.
So taking this opportunity, we have once again reviewed the propriety of holding the event. For the new coronavirus disease, so far, there are only few reports that children have become seriously ill. However, to protect many people at risk of getting seriously ill, we need to stop the spread of infection. To do so, children too need to try to avoid getting infected as much as possible, and to do so, we should avoid letting children talk for a long time within reach of many people, and reduce their chances of dining with many people. Unfortunately, camping is exactly like spending a lot of time talking with friends and eating and drinking together. That is the reason why we do not think we should go on holding the camp at this moment.
But it is also our spirit to turn everything to good account.
On some of the days or every day of March 20, 21, and 22, when the camp was originally scheduled, we would love to have opportunities to meet the children and their family members online via personal computers with cameras and the Internet access or via smartphones. As the photos attached to this report show, we have many experiences in letting children communicate through computer displays, and we are certain that this will be another great opportunity to extend the children's experiences to work with people through the Internet.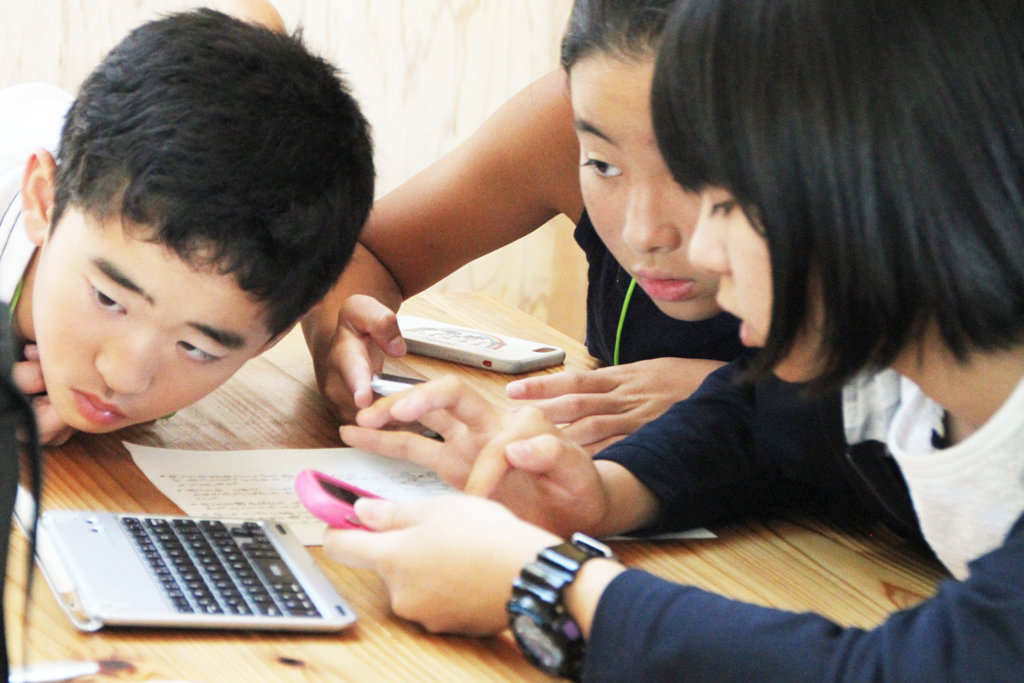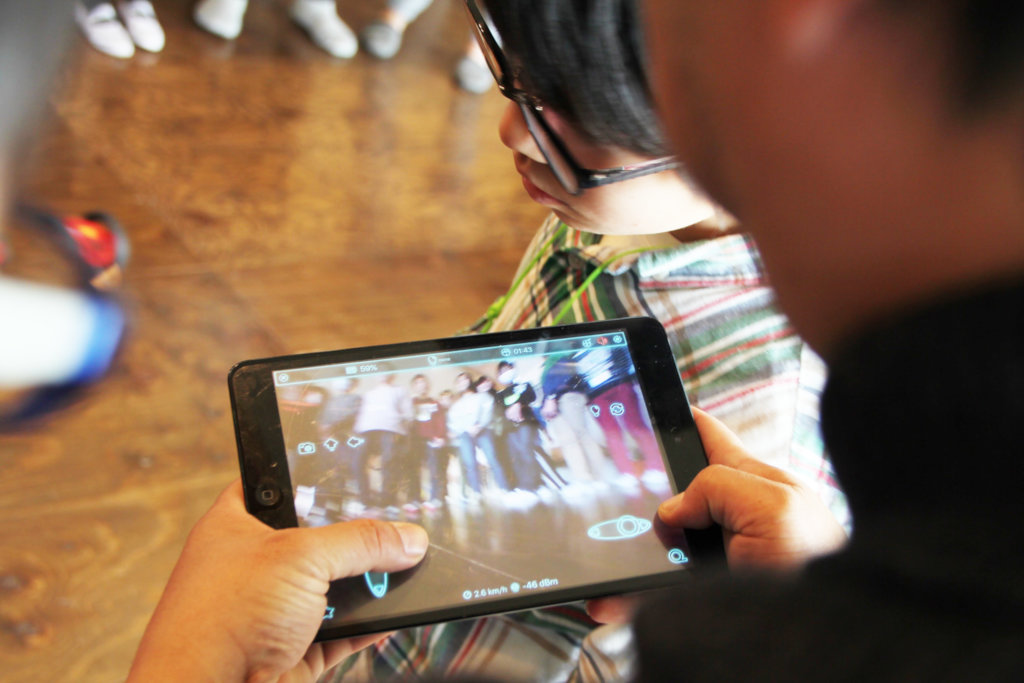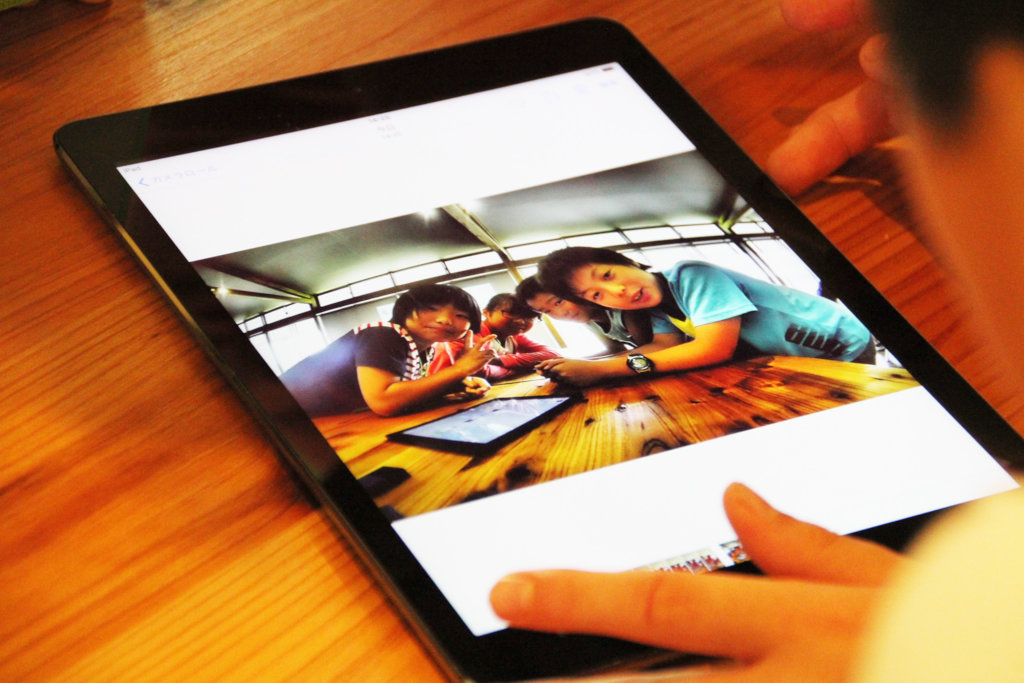 Links: