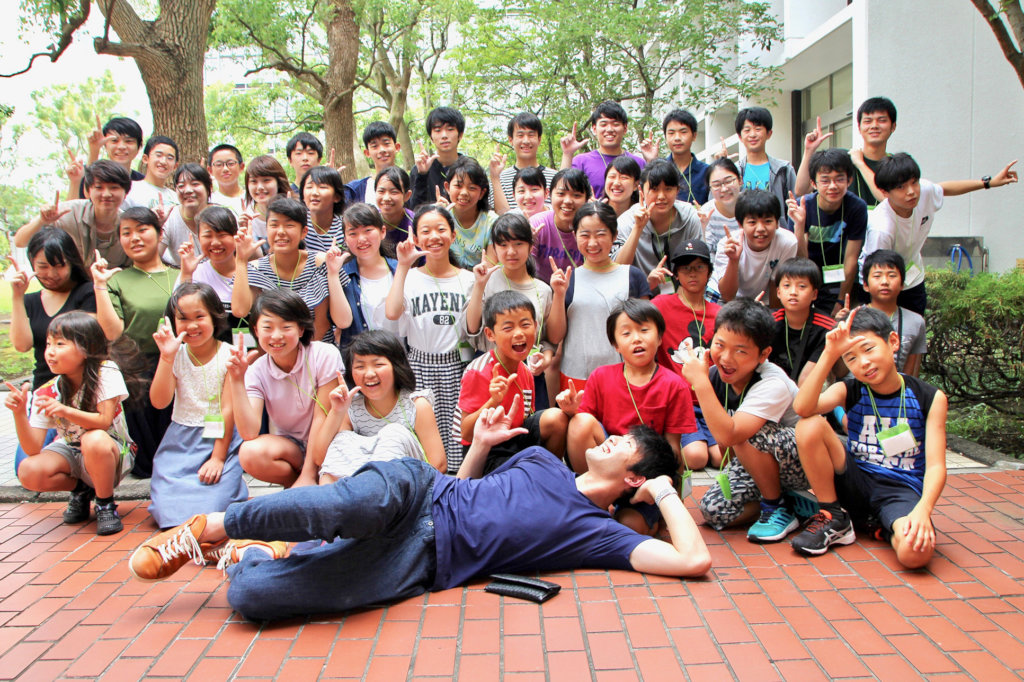 Please find a Japanese version of this report here.
We believe that we have always acted this way, but we have finally written it down. We have published our Child Safeguarding Charter as follows:
"We, the friends of Academy Camp, promise the following for our members (children participating in our programs):

1. Protect the members by giving their lives and health first priority.
2. Work to understand the goals they want to achieve, and help them achieve those goals themselves.
3. Provide equal opportunities to all members regardless of race, gender, age, religion, sexual orientation or other physical or mental conditions.
4. We will do the individual care for each member necessary for the above.

We, the friends of Academy Camp, constantly train ourselves to improve the experiences we provide to satisfy the above, and to prepare against internal and external threats. We also treat all the children we meet outside the camp accordingly."
We have already shared this charter among our staff members by printing it on the staff manuals for the summer camps in August, and we decided to open it to public.
We have held a staff training camp in September in Tokyo for introspection/team-building workshops and fun. Some of the participants were student volunteers from Fukushima who joined our camps as members in the past.
Our next camp will be in March 2020. This time, we will come back to the venue by Lake Inawashiro, Fukushima prefecture. We hope that there will be a lot of playing and learning fun in the camp.
GlobalGiving's 2019 #GivingTuesday Campaign
We really appreciate your taking part. The campaign will begin Dec. 3, 2019, at 00:00:00 ET and end at 23:59:59 ET (that is Dec. 3 at 14:00:00 JST to Dec. 4 at 13:59:59 JST). There will be a $500,000 Incentive Fund that will be distributed to us proportionally based on final fundraising totals. Please take this great opportunity to further help children in Fukushima and Academy Camp!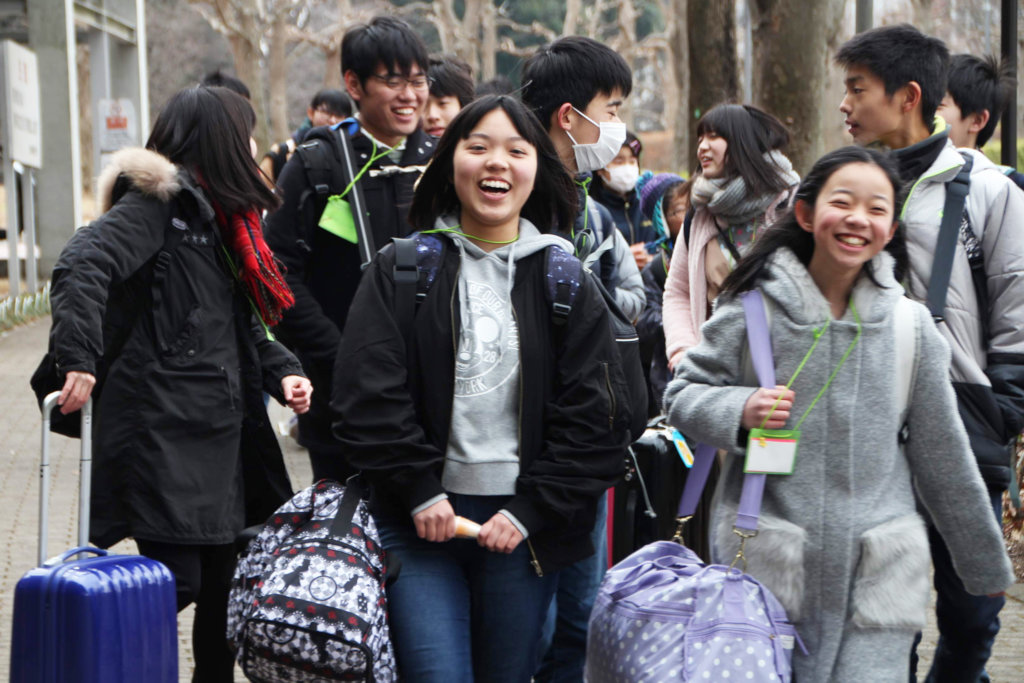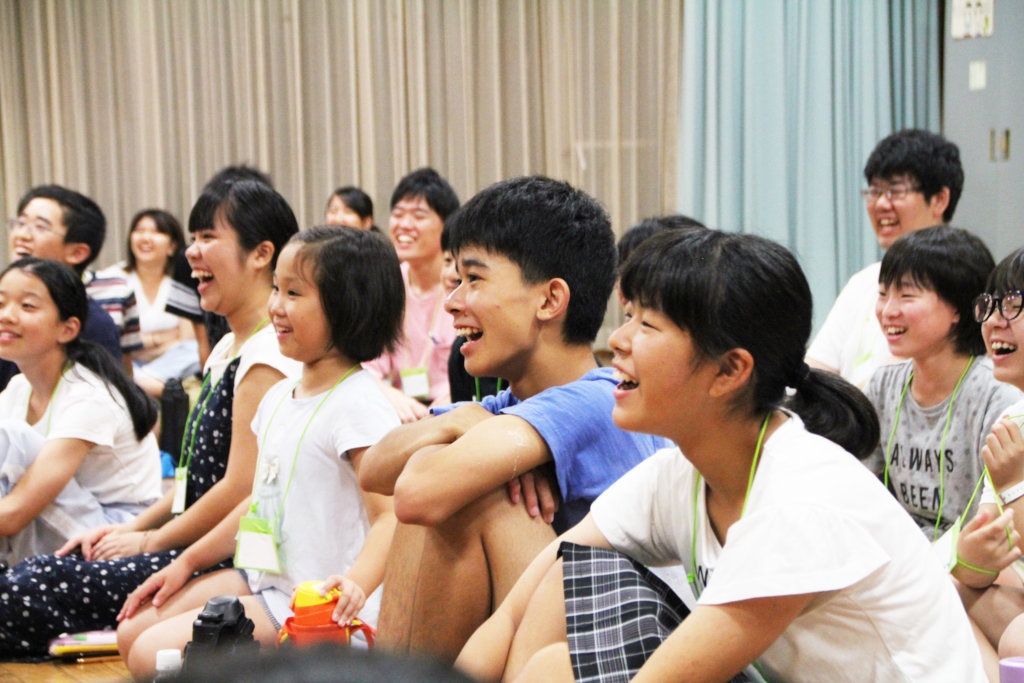 Links: