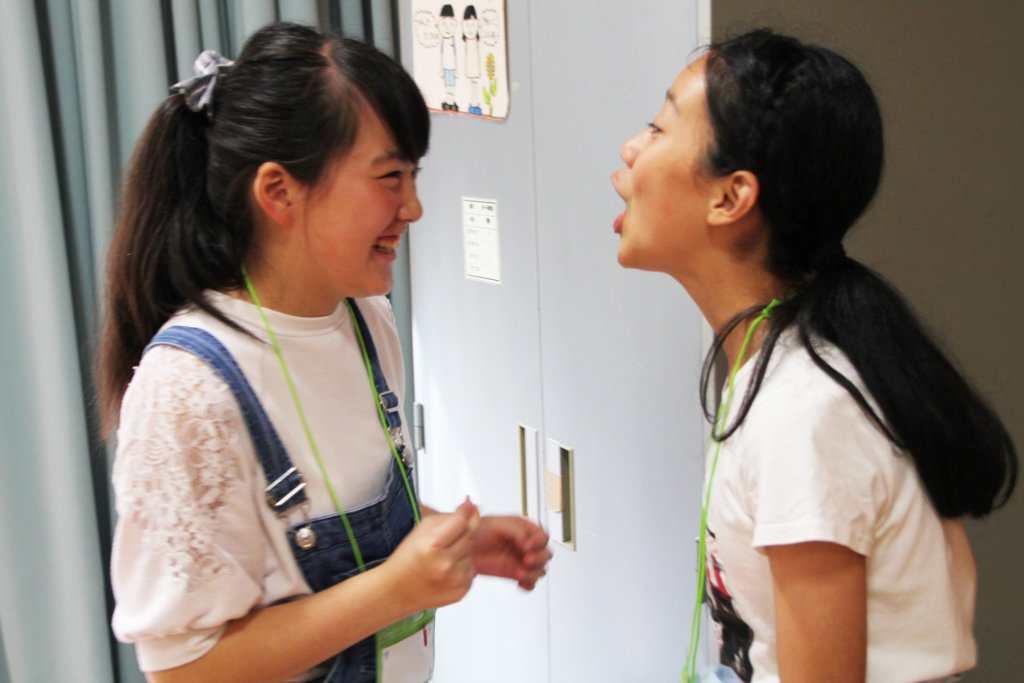 Please find a Japanese version of this report here.
From August 12 to August 16, 2019, we held our second summer camp this year, the term 2 of Academy Camp 2019 Summer - REINVENT THE WORLD. The camp locations were Nojima Youth Training Center, Hakkeijima Sea Paradise, and Kanazawa-Hakkei Campus of Kanto-Gakuin University, all in City of Yokohama. 33 children from Fukushima joined the camp, including three high-school students as sub-leaders, the role for elder participants of Academy Camp to experience works of the camp staff.
This time, the theme of the camp was to think about Sustainable Development Goals, especially Goal 14 : Life below water. We applied design thinking techniques to our workshops so that the children could think about it in a designing point of view, and we also actually visited aquariums in Hakkeijima Sea Paradise to help their thinking.
At Sea Paradise, three children suffered from heat stroke and took a rest at the First Aid Center there. Fortunately, all three of them recovered quickly, and were able to return safely to the lodging at night. We thought we had paid enough attention to our health management, including hydration, but we learned a lesson, and will be more careful when holding summer camps.
We also invited actors group 6-dim+, as we always do in summer, to give an improvisation workshop and a live performance, where we laughed and laughed, and also learned a lot about the courage to face the unknown. We played Sociological Imagination Game to imagine lives in year 2050. We also made dumplings.
In the conclusive workshop, we thought about year 2050, when the world has succeeded in preserving the richness of the oceans, and asked the children to consider what words they would give to their children as adults (in the form of acronym essays). Here is one example of what came out: "See, the world is so huge! We preserved it because we didn't want you to see the world like garbages come flowing." (Initial characters of the sentences in Japanese form "SDGs".)
We surely hope that the children will be able to say something like that to their descendants.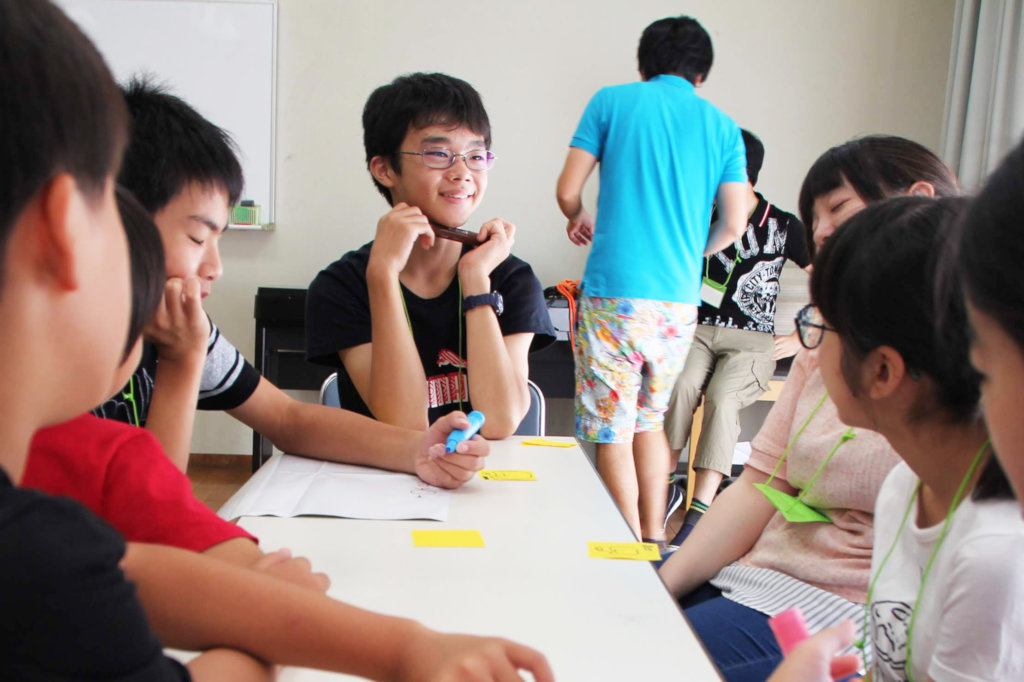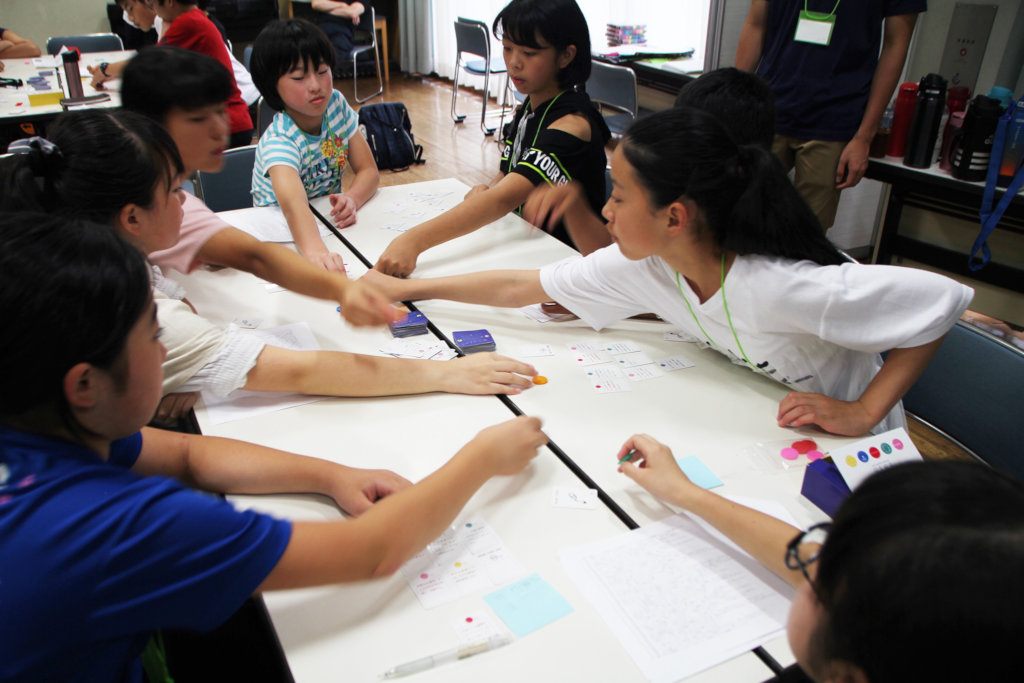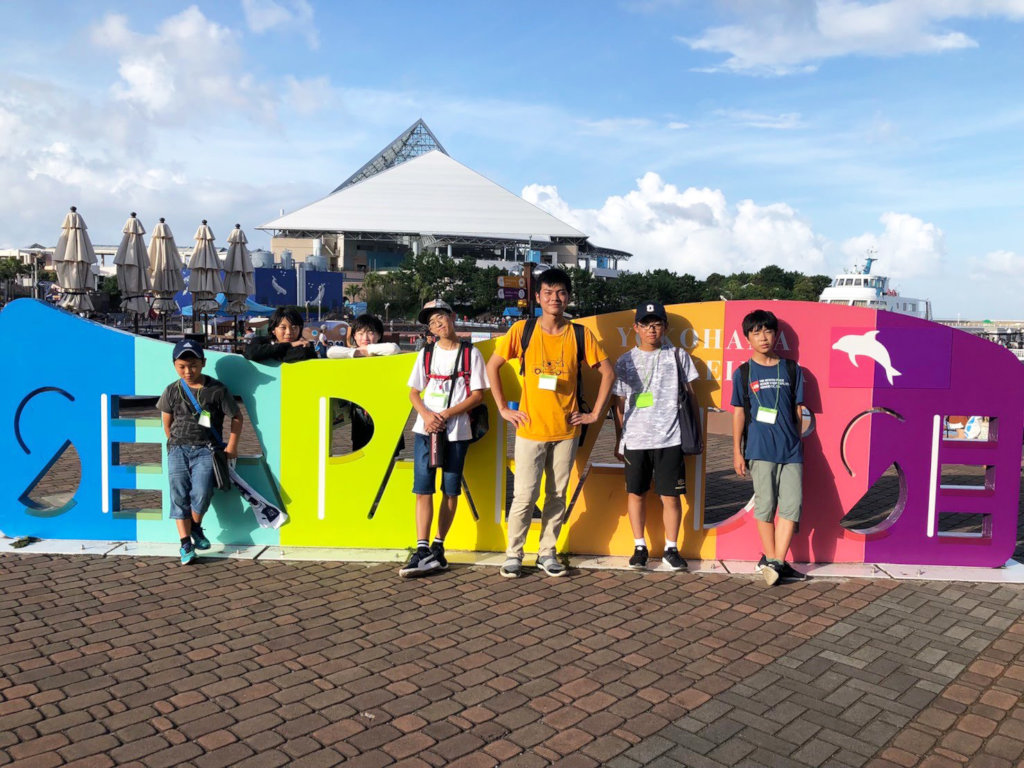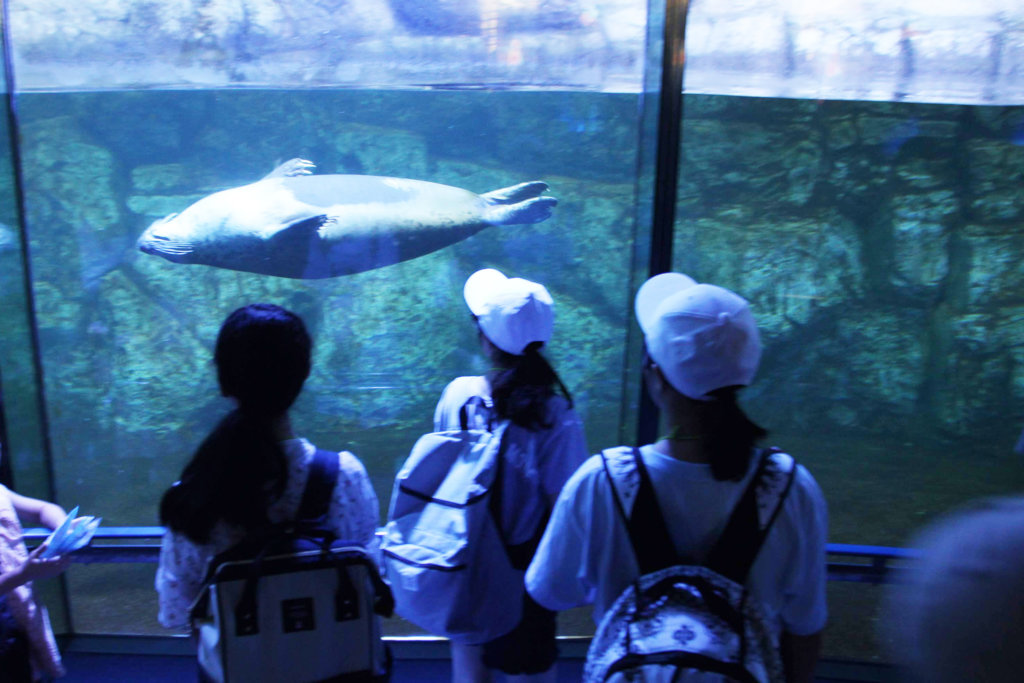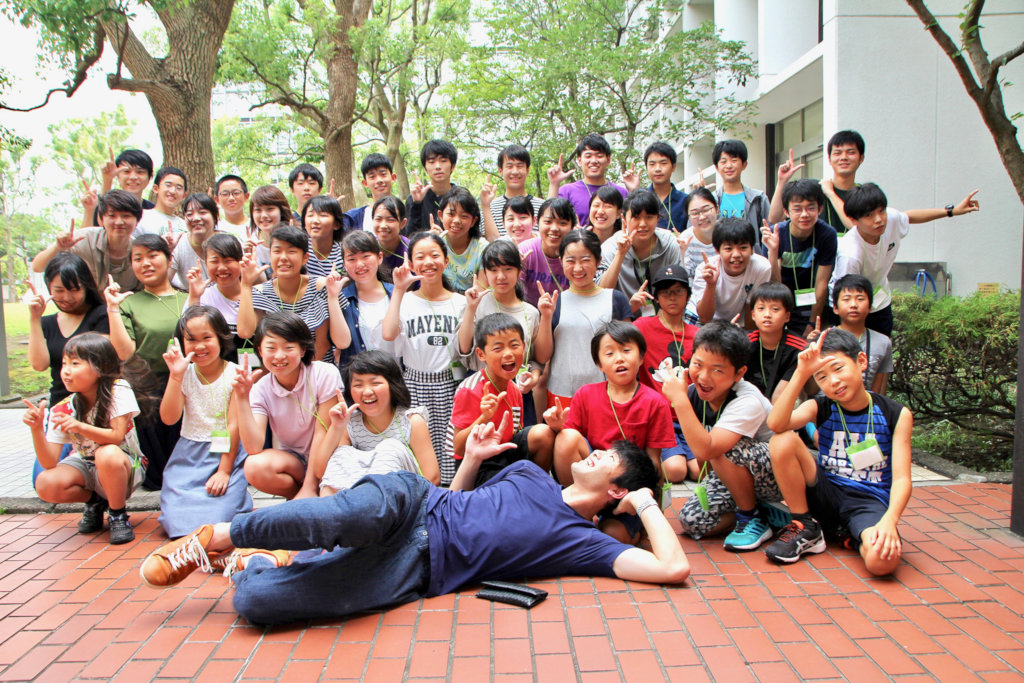 Links: