Please find a Japanese version of this report here.
This summer, Academy Camp will hold two camps with more than 50 children from Fukushima altogether.
The first camp will be held at Shonan Fujisawa Campus, Keio University, in Fujisawa, west of Tokyo, and we will travel to Tokyo for two days during the camp to participate in Maker Faire Tokyo 2019 as exhibitors. We will improvise rules of e-sports with audience using robotic balls, and play with them, just as we did in our previous camp : Academy Camp 2019 Winter - Automation for Girls. We are very glad to come back to Maker Faire not as visitors, but as makers this time.
The second camp will be held at Nojima Youth Training Center, Yokohama, and we will travel to Hakkei-jima, a small island nearby with aquariums and other funs, to study Sustainable Development Goal 14 : life below water. We will extensively think about Sustainable Development Goals, especially in relation with oceanic lives. We will also have fun working with improvisation performers.
During the both camps, we will try out a game being designed to think how we can create society of year 2050. Our basic understanding is that children today are the makers of tomorrow, in this rapidly changing world. Let us close this report by introducing the title of our summer camps this year. It's Academy Camp 2019 Summer - REINVENT THE WORLD, and we really think that we should let children do that. It's their world.
CALL FOR DONATIONS
Thank you for always supporting us. At this time, we are barely able to hold the two summer camps in their minimal forms. To broaden the experiences of participants for them to become makers of tomorrow, and for us to become able to hold further camps in the next winter or spring, we need your help.
GlobalGiving is holding July 18th Bonus Day where donations of $100 or greater is matched on that day (from 9:00-23:59 ET) or as long as the funds last.
Donations $100 - $499 USD will be matched at 15%
Donations of $500 - $749 USD will be matched at 30%
Donations of $750 - $1,000 USD will be matched at 50%
Please take this great opportunity to further support us. We appreciate everything you have done and will do for children in Fukushima and Academy Camp.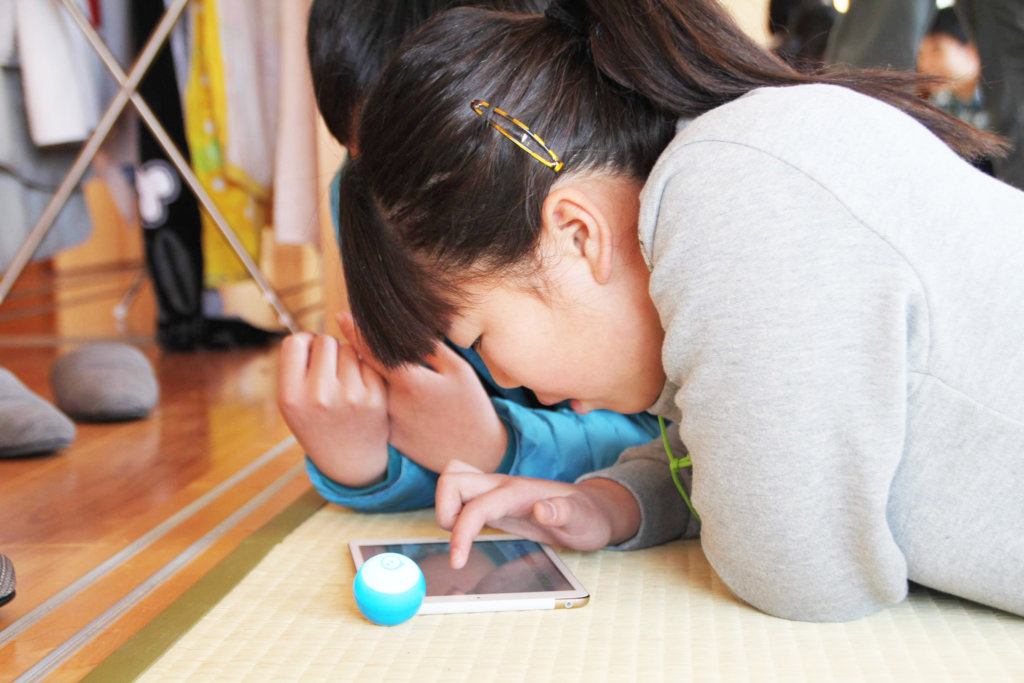 Links: