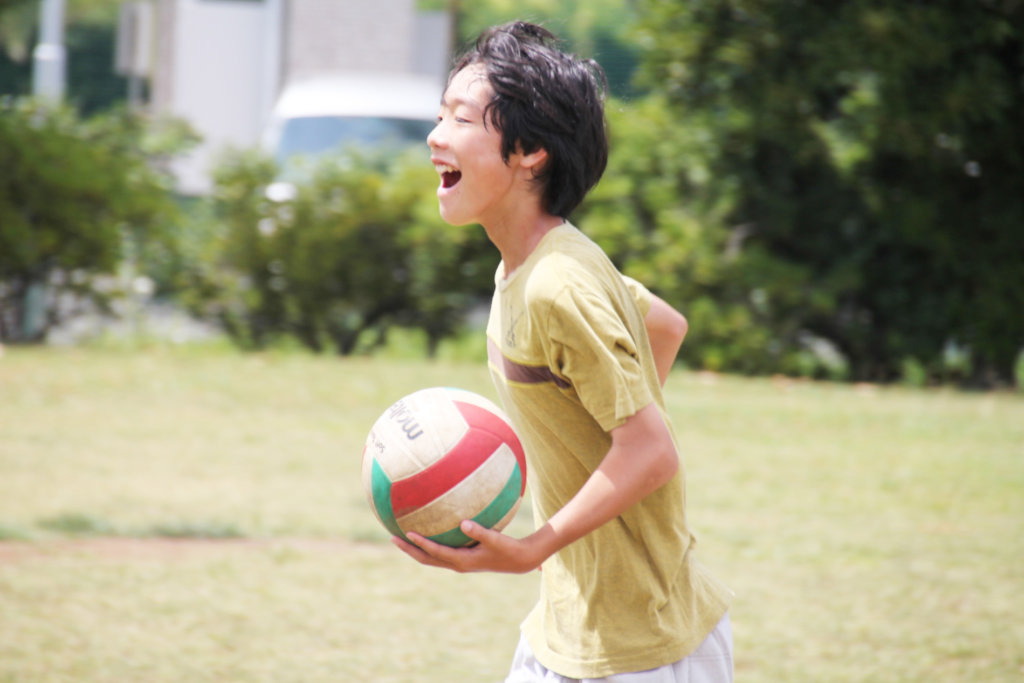 Please find a Japanese version of this report here.
This is going to be our 9th summer, and we will hold two summer camps across Fujisawa, Yokohama and Tokyo in August this year, each calling for about 25 elementary, junior high and high school students from Fukushima and other areas affected by the Great East Japan Earthquake, tsunami and nuclear disaster since March 2011. In the series of camps yet untitled for now, we will again set our focus onto the future the children today will have to face, while our basic belief is that they will decide by themselves how the world will look like when they grow up.
During the first camp, we will go to "Maker Faire Tokyo" where we visited last year, but this time, we are expecting to become something more than just visitors (we will have to wait for another couple of days to find out whether we will actually be allowed or not).
For the second camp, we will be coming back to Nojima, Yokohama, where we held some of our camps more than five years ago.
In both camps, we hope that we can provide children with such opportunities that they can envision their own future. We are getting busier and busier preparing for the camps. We hope that children and their parents are looking forward to our calls for participation.
CALL FOR DONATIONS
Thank you for always supporting us. At this time, we are barely able to hold the two camps above in their minimal forms. To broaden the experiences of participants, and for us to become able to hold further camps in the next winter or spring, we need your help. Please consider further supporting our camps, taking this opportunity. We really appreciate your support and everything you have done and will do for children in Fukushima and Academy Camp.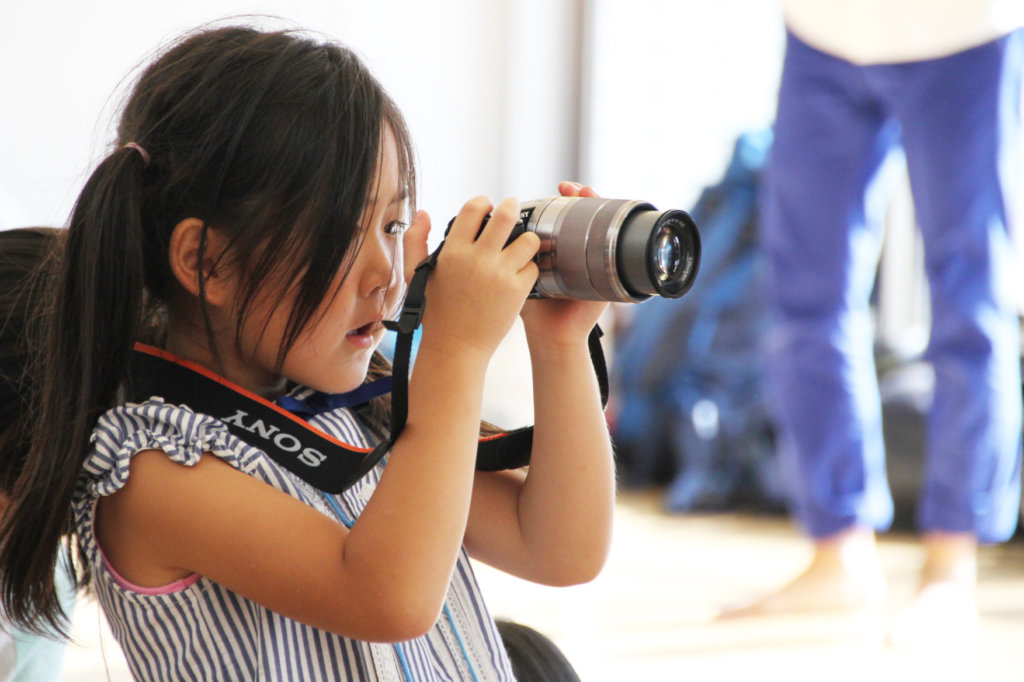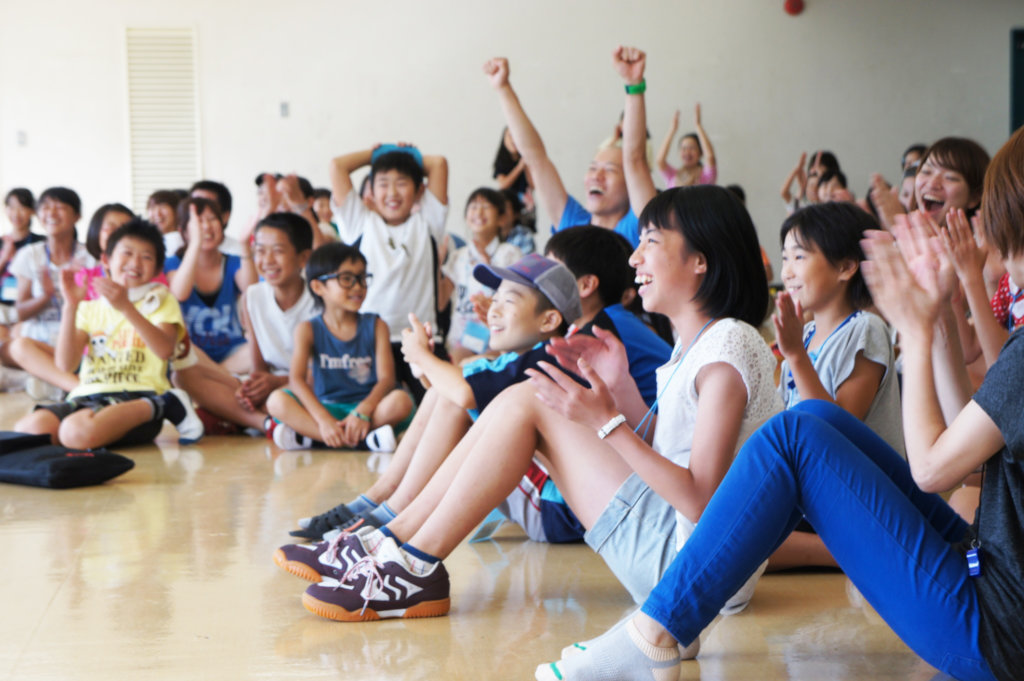 Links: