Please find a Japanese version of this report here.
We have held our first camp this year during a three-day weekend of Feb. 9-11, at Shonan Fujisawa Campus (SFC), Keio University, in Fujisaway City, Kanagawa Prefecture, Japan. The camp was named "Automation for Girls - Kawaii can be Automated!", where we made a pursuit of the sense of kawaii through programming robotic balls and rhythm machines.
We named the camp "for Girls" and yet also welcomed boys, because our recent motto is to "bring all children onto the dohyo (means a sumo ring, and often used as a metaphor like the word arena)" (We are being sarcastic against the fact that last year, Japanese Sumo Association requested that girls should not be allowed on the dohyo of children's sumo competition.) 13 girls and 13 boys (elementary and junior high school students from Fukushima) participated, with 1-girl / 2-boy sub-leaders (high school students from Fukushima) and 3-female / 2-male leaders (university or college students from both Fukushima and Kanto region). We think this is well gender-balanced than our recent previous camps.
We started the camp with making new e-sports with robotic balls. Children came up with their own rules, like game of tag or pushing down obstacles, and worked on them to make them more fun to play. They also tried to take the most kawaii photo in the university campus. The main project in this camp was to make the most kawaii robotic movements and sound by programming the robotic balls and rhythm machines. And also a little sweets cooking fun. We adults kept being surprised by witnessing how far they can achieve in such a short period of time.
International Women's Day 2019
March 8 is International Women's Day. Academy Camp is not particularly a project for women or girls. But we too believe that a balanced world is a better world, and we hope for more gender-balanced world. That's the reason why we have held this "Automation for Girls" camp (and also welcomed boys) to begin with!
Let us raise awareness against bias, and raise more STEAM (Science, Technology, Engineering, Art and Mathematics) Girls as well as Boys. Bring all children onto the dohyo of making future.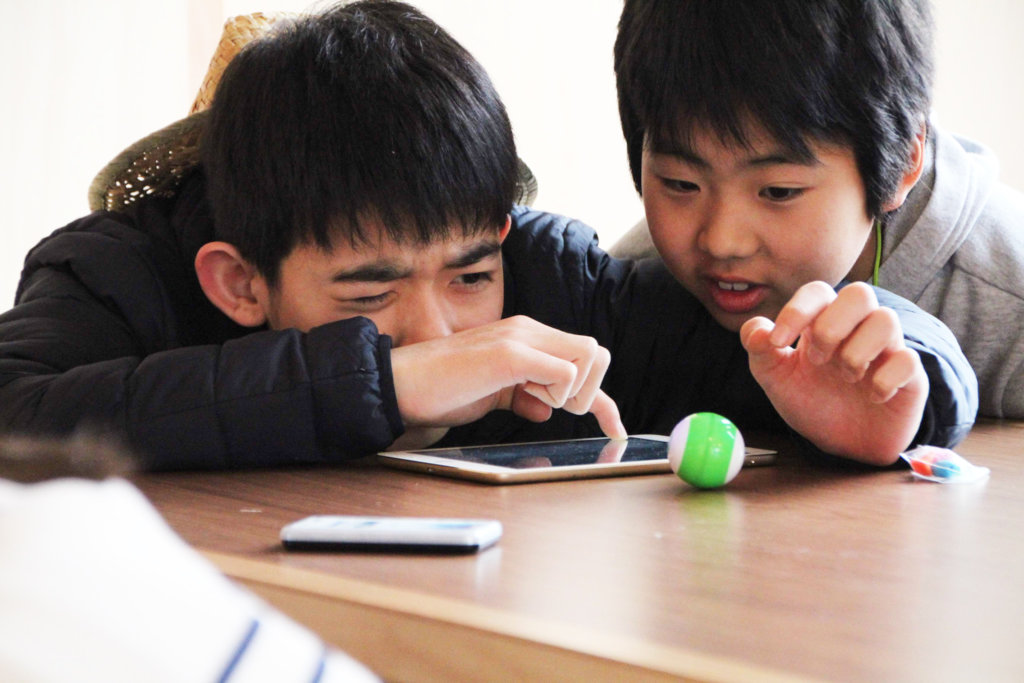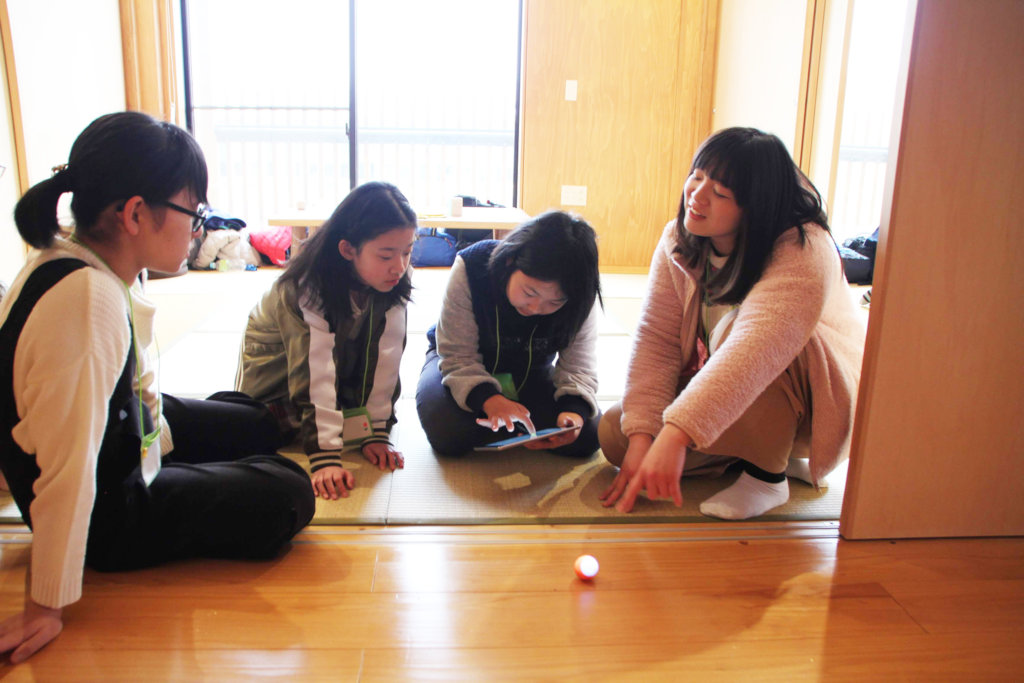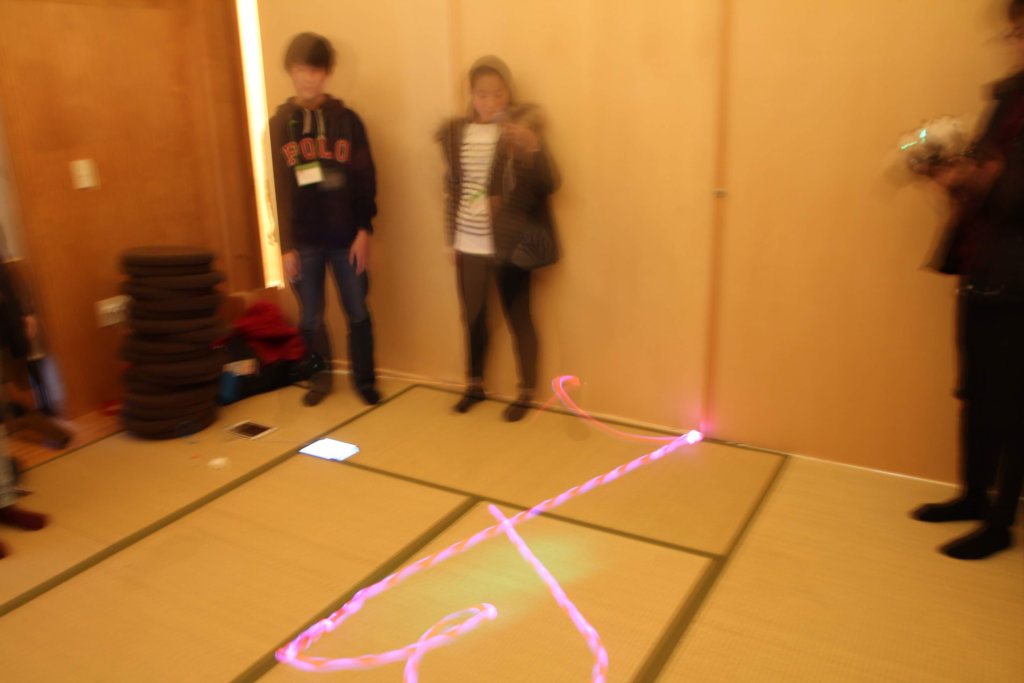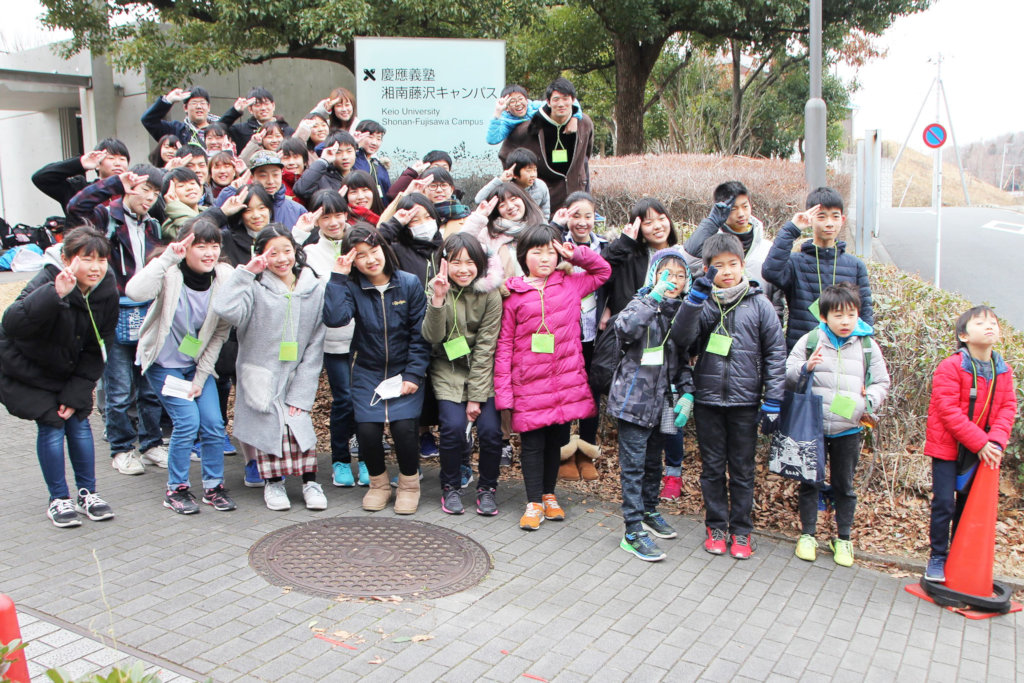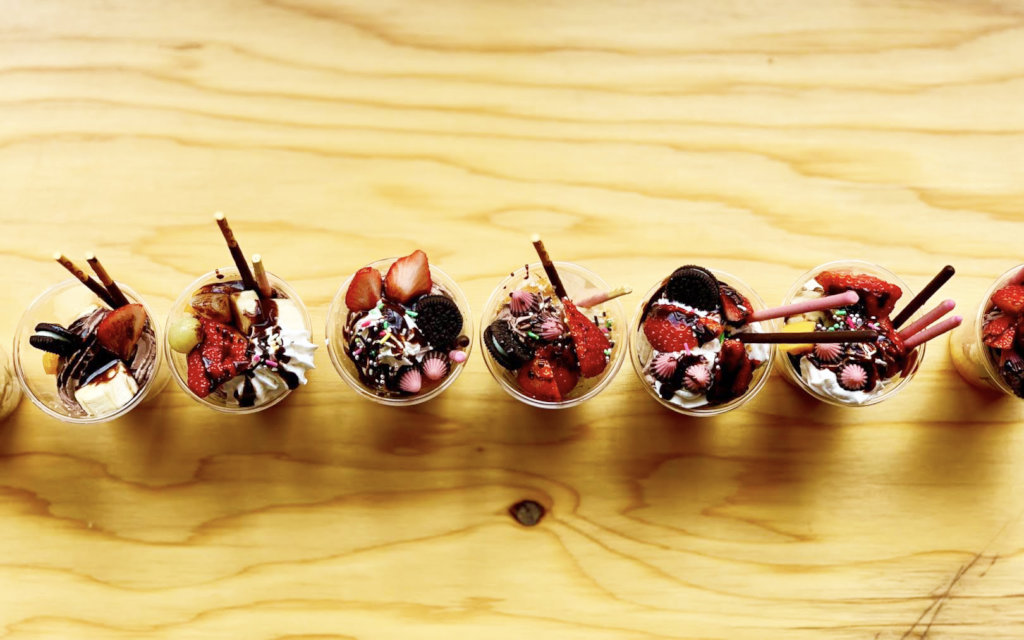 Links: