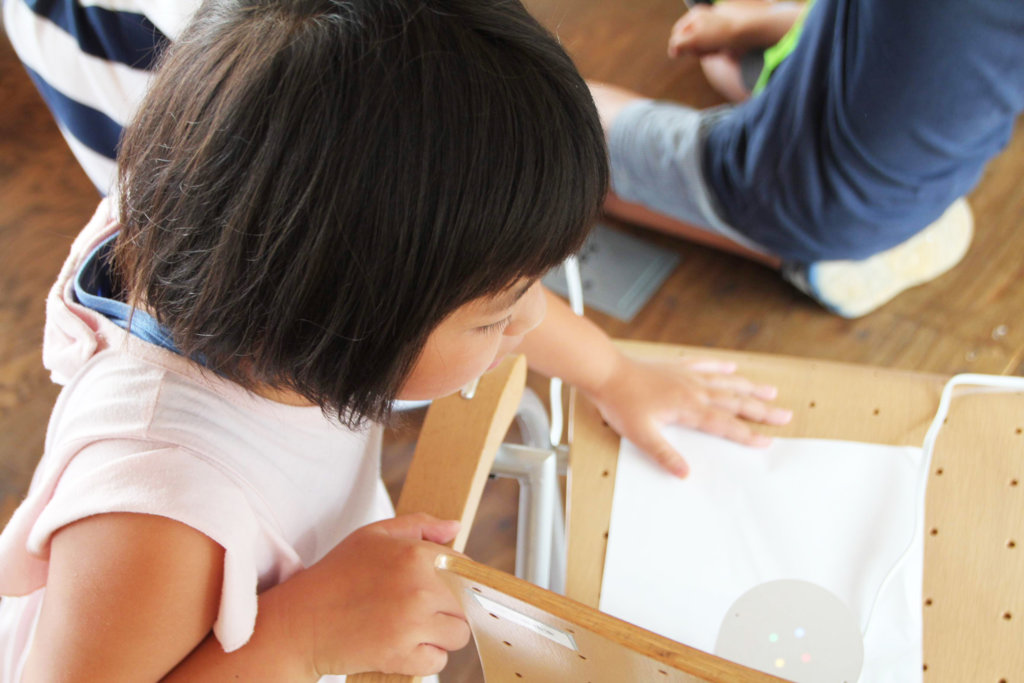 Please find a Japanese version of this report here.
During the Japanese three-day weekend in February 2019, we will hold our next winter camp, Academy Camp 2019 Winter "Automation for Girls - Kawaii Can Be Automated!", at Shonan Fujisawa Campus (SFC), Keio University, Fujisawa City, Kanagawa, Japan.
But why "Automation for Girls"?
We all know that STEM (Science, Technology, Engineering and Mathematics) is one of the keys to the future of our children. Often, we add Art, and make it STEAM. Hence, a STEAM girl (paying homage to "STEAMBOY", a film by Katsuhiro Otomo, the director of "AKIRA").
Becoming a STEAM girl looks hard in Japan. We have been surprised by the recent news on some Japanese medical schools having been accused of suppressing the number of their female students by manipulating the scores of their entrance exams for years. While we, Academy Camp, would never do such things, but it is true that our recent camps have had far less girl participants than boys, after we became more active on STEAM activities. Does it mean our camps or science in general do not attract girls and/or their parents? Perhaps the whole Japanese society has been trapped in some old norm. In any case, it is apparent that our Japanese culture has suppressed female activities in science, and we need to do something about it.
This "Automation for Girls" camp is one of our answers. In the camp, the mechanism behind our senses of kawaii (cuteness) is pursued, and we will challenge ourselves to create the most kawaii robotic movements and sounds. But we are not trying to stereotype girls. This love for kawaii might look special to women, but men also share it. So we welcome boys, too, to our "Automation for Girls" camp.
Indeed, it seems as if we will actually have slightly more boys than girls in the camp, including high-school student sub-leaders in addition to elementary and junior-high school students, the target ages for this camp. But we have successfully attracted more girls compared to our past recent camps focusing on STEAM activities.
HELP CHILDREN BECOMING STEAM GIRLS OR BOYS
This is a year-end season, and the Year-End Campaign at GlobalGiving is ongoing until December 31. We would really appreciate if you could take this great opportunity to help children in Fukushima and Academy Camp.
Our camp activities started because of the nuclear disaster in Fukushima since March 2011. Our hearts have never been changed on our motivation. We see that a long-term solution is to bring up young leaders from Tohoku region. That is why we have been lately focusing on children's STEAM activities. Please help children becoming STEAM girls or boys, so that they will be able to tackle problems surrounding them by themselves.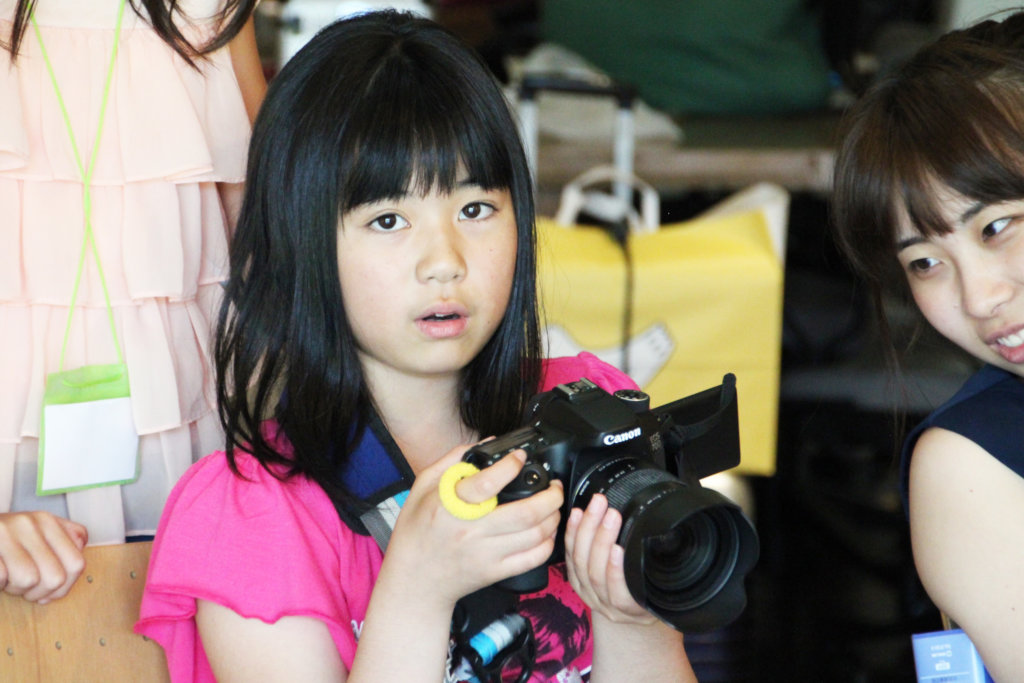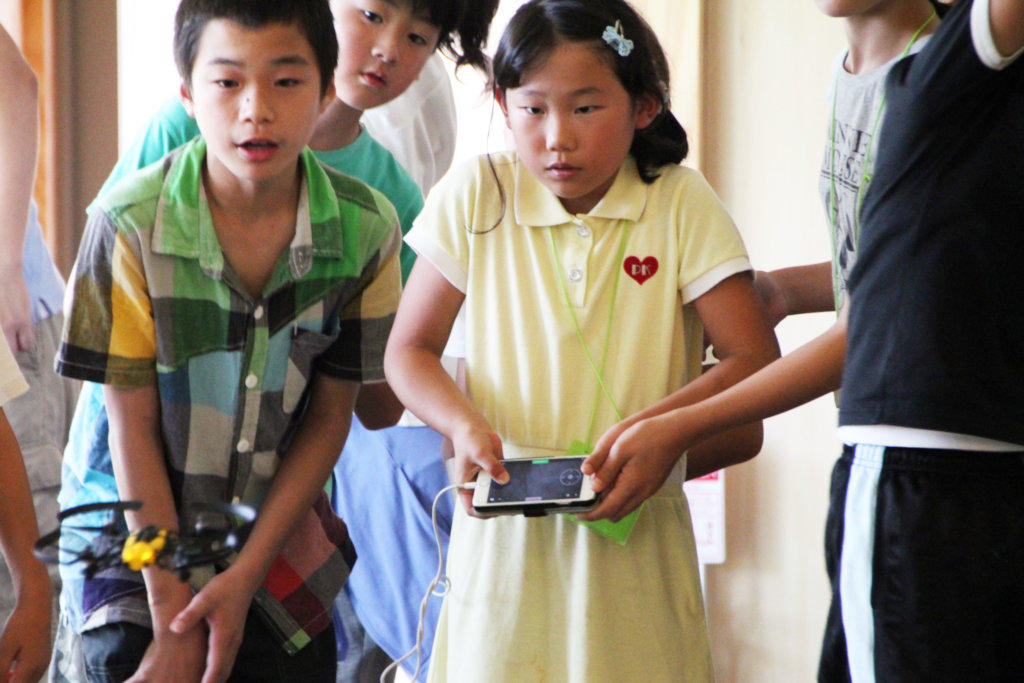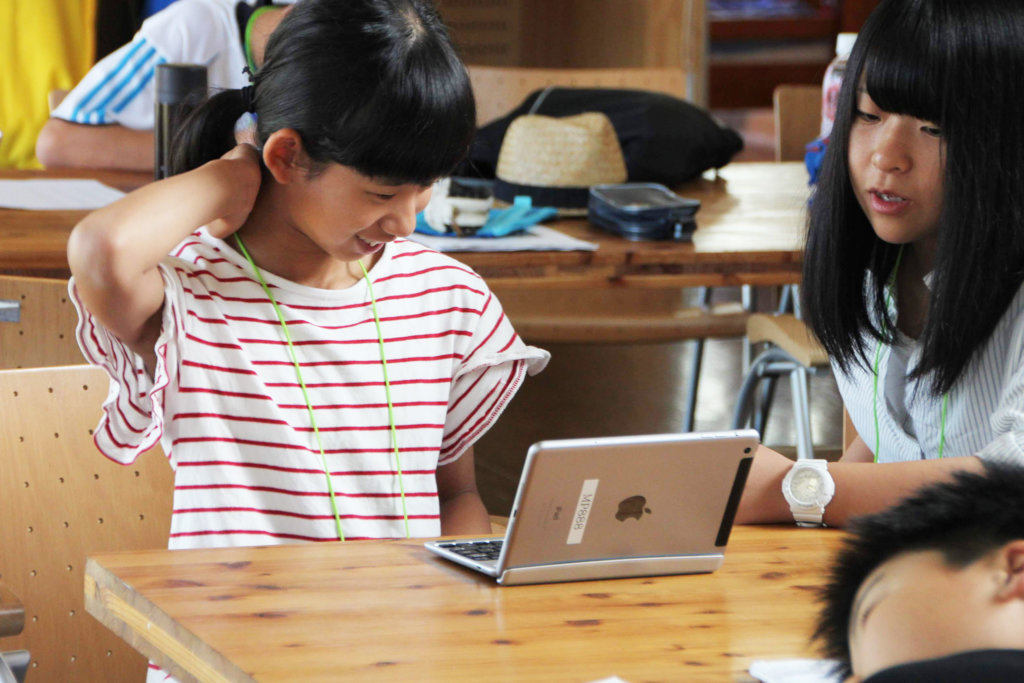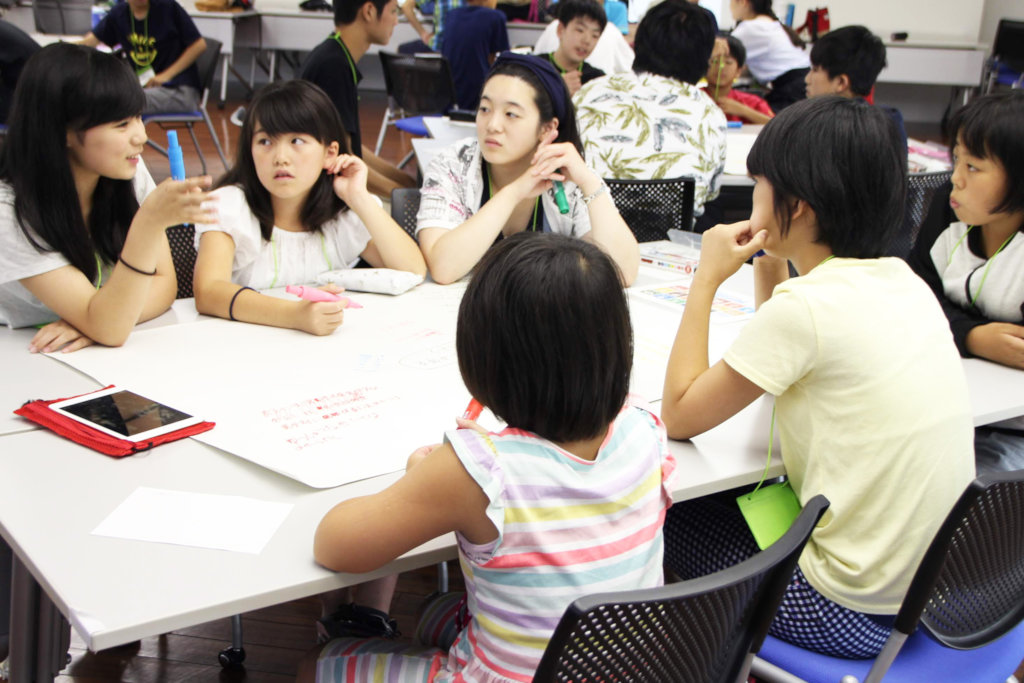 Links: