Project Report

| Jun 21, 2018
Our Dreams Come True - Academy Camp 2018 Summer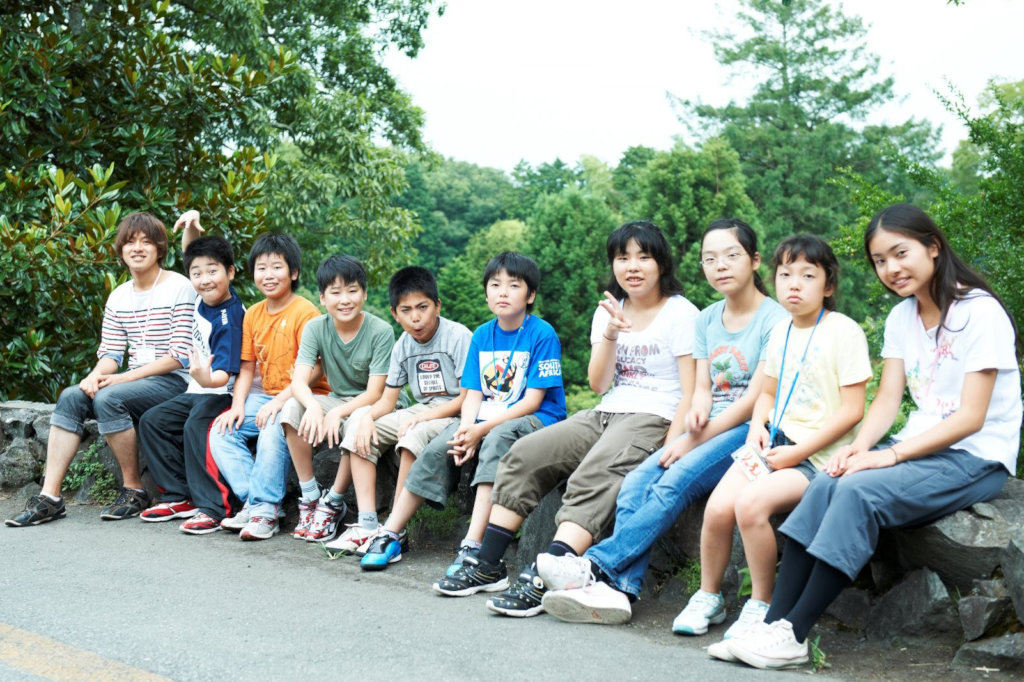 Please find a Japanese version of this report
here
.
This summer, again, we will hold two camps at Shonan Fujisawa Campus, Keio University in Fujisawa City, Kanagawa Prefecture, each welcoming up to 24 elementary, junior-high and high school students in Fukushima.
This is the 8th summer for Academy Camp. Those children who were sixth graders at our very first camp in August 2011, the year we had the Great East Japan Earthquake and the nuclear disaster, have graduated from high school this spring, and some are now university or college students. In the hope that some of them will come back to Academy Camp as student volunteers, we have made our call for volunteers go public earlier this year, with overwhelming results.
So far, three of those past participants from our very first year as elementary school kids are coming back as volunteers this year, and will take care of participants from Fukushima as leaders. It had happened before for those who were junior high school students in 2011, but this year, we welcome a younger generation. We have always dreamed of this summer of year 2018, in which we expected that something like this would happen. This is one of our dreams come true!
This summer, Academy Camp will also make children's dreams come true - we will try automating homework! In "Academy Camp 2018 Summer - OK Google, Do My Homework!" (yes, that's the official name of the two summer camps this year) we will make challenges on how modeled versions of children's homework for summer holidays (in Japan, children do have homework for summer holidays), such as math drills and book reports, can be automated.
But why would we want to do that? Do we want to make those children lazy?
Quite contrary. Automating things is hard, and it requires some expert knowledge of the things being automated. We hope that participants will in the end reach deeper understanding of what they learn at schools. Of course, the camps will include lots of fun activities!
As usual, we have opened our call for participation, and our capacity for the two camps are quickly getting filled.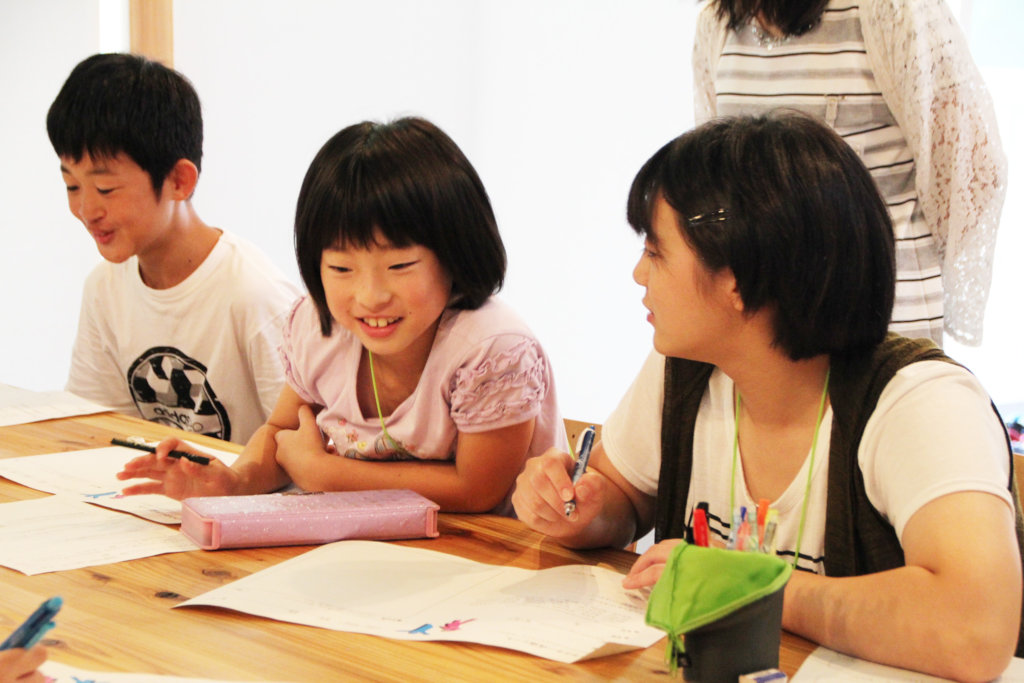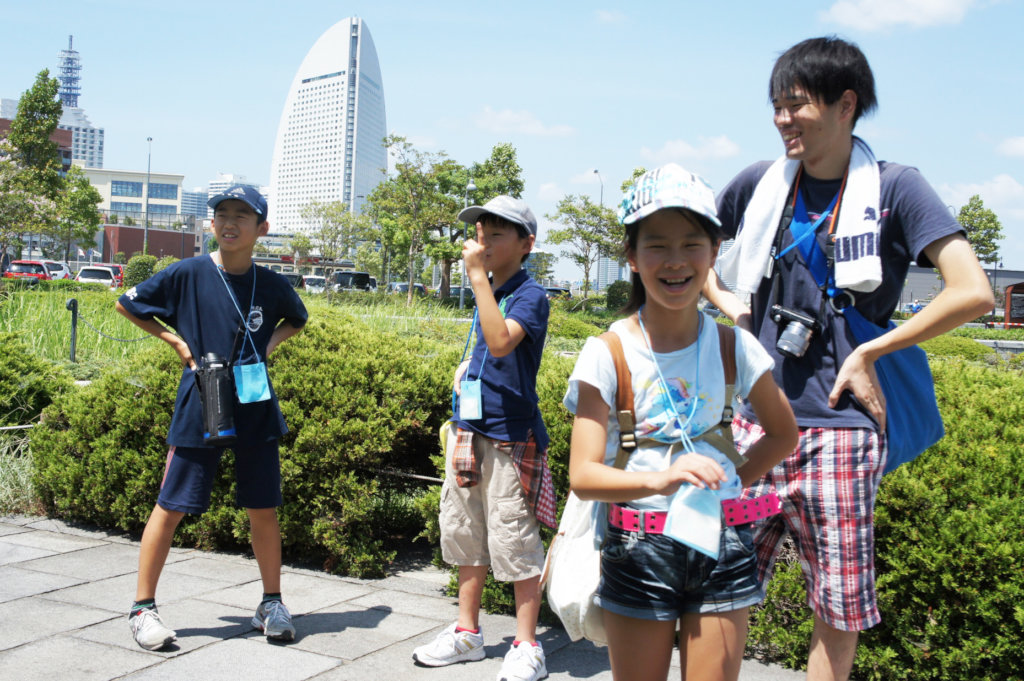 Links: