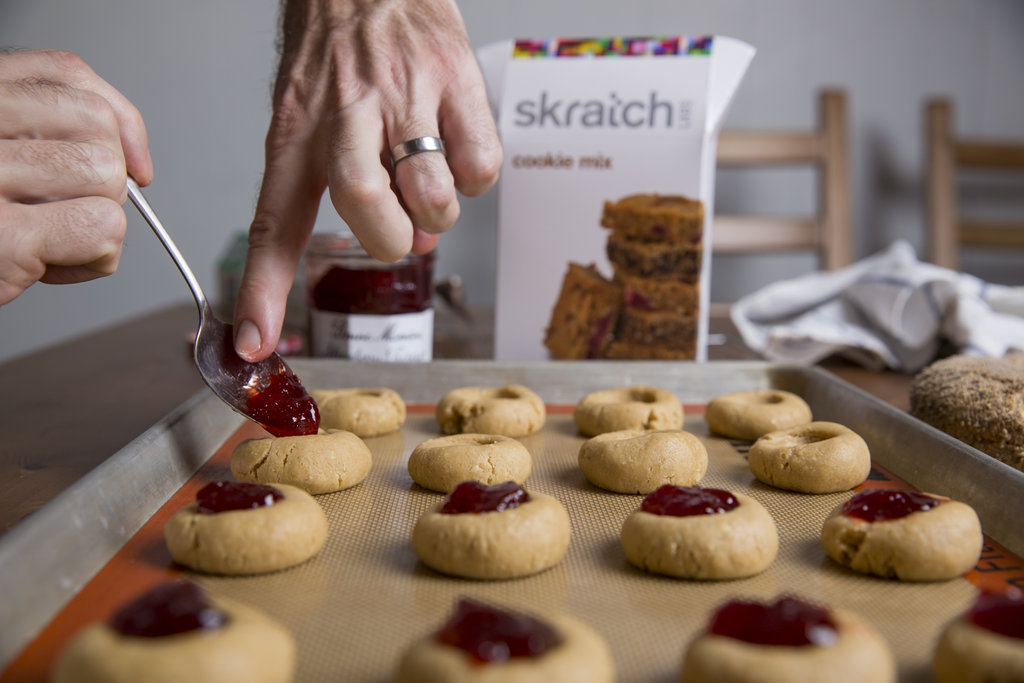 After a busy summer MassBike will leap into Fall with a host of new endeavors. Fall is a unique time when a tide of students flood back into the Bay State like a colorful cranberry harvest. While students return to classes, MassBike has launched a redesign of its educational offerings called MassBike University, or MassBikeU. With a wide variety of on and off the bike classes taught by MassBike staff, professional athletes, and experts in their chosen fields, MassBikeU allows all cyclists ranging from beginners to advanced to explore the diverse elements of bikes.
Want to manage urban traffic? We can teach you.
Want to pedal off pounds? We can teach you.
Want to ride cyclo-cross? We can teach you.
Want to build a bike path? We can teach you.
We will cover everything ranging from commuting to athletics, history to health. All will be part of this broad spectrum of offerings from MassBikeU.
Through this program, MassBike will be able to provide affordable educational programs to individuals, groups, and communities across the state, addressing many of the issues that tie into cycling, beyond just what you need to know to hop on a bike. In addition to our "basic biking" classes, our feature class of the fall semester will be a "Bike 'n' Brunch" cooking class taught by Skratch Labs' Tour de France cooks Allen Lim, Biju Thomas, and Lentine Zahler, focusing on women's health and nutrition, a topic often not discussed but crucial for a female athlete's success and wellbeing. Female cyclists of varying degrees of ability can gain positive benefits from this course, and MassBikeU seeks to address many other underserved topics in the courses offered.
In addition to planning for the MassBikeU launch and our fall curriculum, we have also been working closely with other alternative transportation non-profits, developing a cohesive, unified media strategy to help bring together the voices of many of the great advocacy groups in the state, working towards having better, safer facilities for non-motor vehicle transportation. This concept became increasingly important with the latest cycling fatality in Boston this past month with the death of the young Swiss medical researcher, Anita Kurmann, killed by an errant truck driver.
From these discussions came plans to develop and create a shared, non-profit workspace to encourage collaboration of resources and ideas upstairs, but also offering a cafe and bike shop at street level where bicycle commuters are welcomed.
We also worked on "PARKing Day" in Cambridge, where the city hosts various groups in taking more than 40 parking spots and convert them into something else for the day! The mission is to call attention to the need for more urban open space and be part of a greater international movement to improve the human habitat. We used our space to create bike racks out of recycled materials! More bike parking leads to more access and use of these shared public spaces.
This summer has been one of taking action on long-laid plans. It's safe to say that the fall will keep us busy with our educational efforts, and more!
Links: