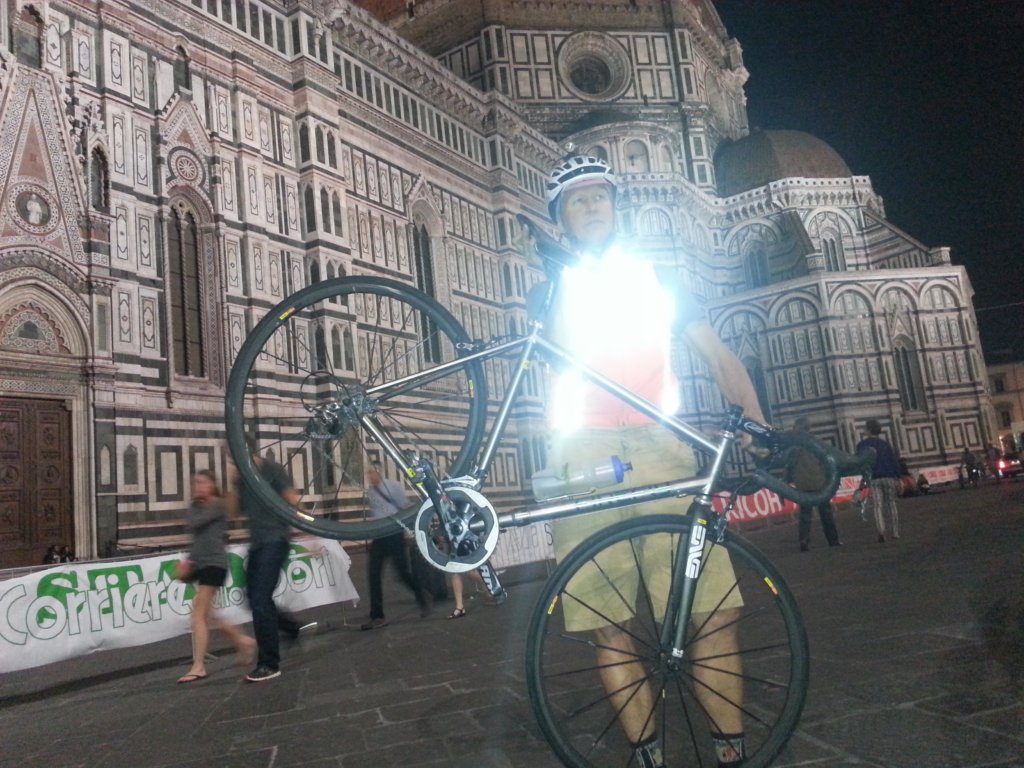 "I just didn't see them."
That is one of the most common statements given by motorists who have hit a person on a bicycle.
This is, of course, especially problematic in the dark. According to the Federal Highway Administration-funded Pedestrian and Bicycle Information Center, 30 percent of all bicyclist fatalities occur between 4 and 8 p.m. In response, bike lights are being required in more and more places to increase safety. Here in Massachusetts, MassBike is working with a coalition of like-minded nonprofits to pass an omnibus traffic safety bill which tackles many issues that face bicyclists, pedestrians, and drivers. A part of this larger bill would require bicyclists to have a rear light in addition to the already required rear reflector.
We believe lights to be as important, if not more important, than helmets.
While bills such as these are put forth with safety in mind if passed, what then would become of those riders who cannot afford lights? Like helmets, some believe that by making these sometimes pricey safety items, like lights, a requirement we are going to risk discouraging people from riding. And for those who ride not by choice, it presents not only a dangerous scenario but one that could risk fines for not being in compliance with the new law.
MassBike believes that safety should not be limited based on socio-economic status. As part of our work in drafting this traffic safety bill, we plan to work alongside law enforcement to perform educational enforcement that will include the distribution of free bike lights to those in need. To achieve safer roadways for bicyclists we must work to change laws but it's imperative that we also consider the enforcement of said law and the greater impact.
In the past, we have worked to distribute free lights during Bay State Bike Week which is coming up soon in May! We also hosted a "Light up the Night" bike ride where we gave out free lights to attendees. Through a combination of fun events and educational enforcement traffic stops we hope to eliminate the "I just didn't see them" excuse from the driver lexicon.
However, we also know it's not just about being seen. It's important to deal with distracted driving, infrastructure issues, speed limits, and much more. There are other components of our bill, An Act to reduce traffic fatalities, that will address other problems bicyclists and all road users face. To find out more about the bill please visit massbike.org/advocacy.
Links: