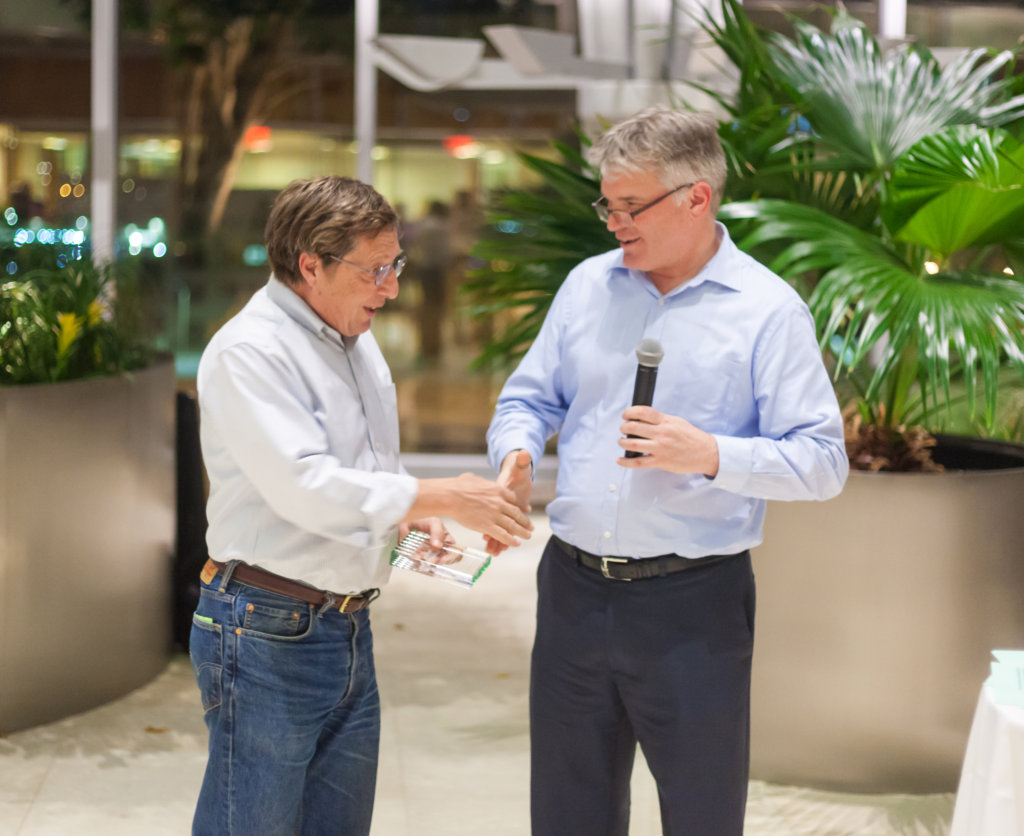 The year 2017 marks MassBike's 40th year. That birthday gave us pause to reflect on all we've achieved.
Since our humble beginnings as the "Boston Area Bicycle Coalition" in 1977 we've grown into to a statewide organization, fostering change on the roadways around the Commonwealth. We've worked hard to create a safer, more accessible biking environment through education, legislation, and infrastructure design.
In the 1970s, with the emergence of the environmental movement, an oil embargo and the Bikecentennial Movement, American bike sales skyrocketed. Amid this revolution, MassBike launched an education program, which has since educated thousands of adults and schoolchildren on safe bike riding.
In the 1980s, we successfully lobbied the MBTA to lift their ban on bikes on trains. In 1990s we helped lobby for the creation of the Minuteman Bikeway, now one of the most popular rail trails in the U.S.
Since then we've lobbied to pass bike friendly legislation, partnered with MassDOT and the MBTA, held events and rides that brought together bicyclists of all varieties.
Last week we hosted a 40th Anniversary Party, where we celebrated these bicycling milestones and those who have been a part of the movement. The room was full, not just of bike advocates, but all types of cyclists. There were charity riders, racers, commuters, tourists, utility cyclists, and more. All of them celebrating our accomplishments and all of them wanting better conditions for bikes of all types. Just a few short years ago, not all of those types of cyclists would have been in that room. We have truly become a coalition where all types of riders play a part in our forward momentum.
While working to plan and execute a lifetime achievement awards celebration, a video retrospective of our 40 years, a presentation by PMC founder Billy Starr and hilarious keynote speech from The Wall Street Journal columnist Jason Gay, our tiny roster of staff never missed a beat in their advocacy rounds in the weeks leading up to the event.
We kept on teaching Safe Routes to School, reaching 53 percent of the state's public schools.
We helped organize a program help more than 500 immigrants on Cape Cod learn bike safety American style.
We prepared for testimony on Beacon Hill where the largest bike bill in recent history will be debated by the Transportation Committee.
We helped promote the inaugural May 7 River Roll and Stroll, a street festival where MassDOT closed the Route 116 bridge between Holyoke and South Hadley.
Working with the Vision Zero Coalition, we also responded to the tragic death of a Boston cyclist by helping to fill the City Council chamber to advocate for increased funding for road safety.
We found ourselves asking, as we went into this celebration of our progress and history, what will the next 40 years bring?
We'll work towards further progress with involvement and support from all types of bicyclists. We seek a future with zero traffic fatalities, because even one is too many. But it will take all of us working together, as a coalition, to create that change. We seek a culture shift where drivers take care around cyclists and pedestrians, where we all operate with a "yield down" philosophy. We have made significant improvements on the traffic landscape in the last 40 years and are excited about what we can do in the next 40!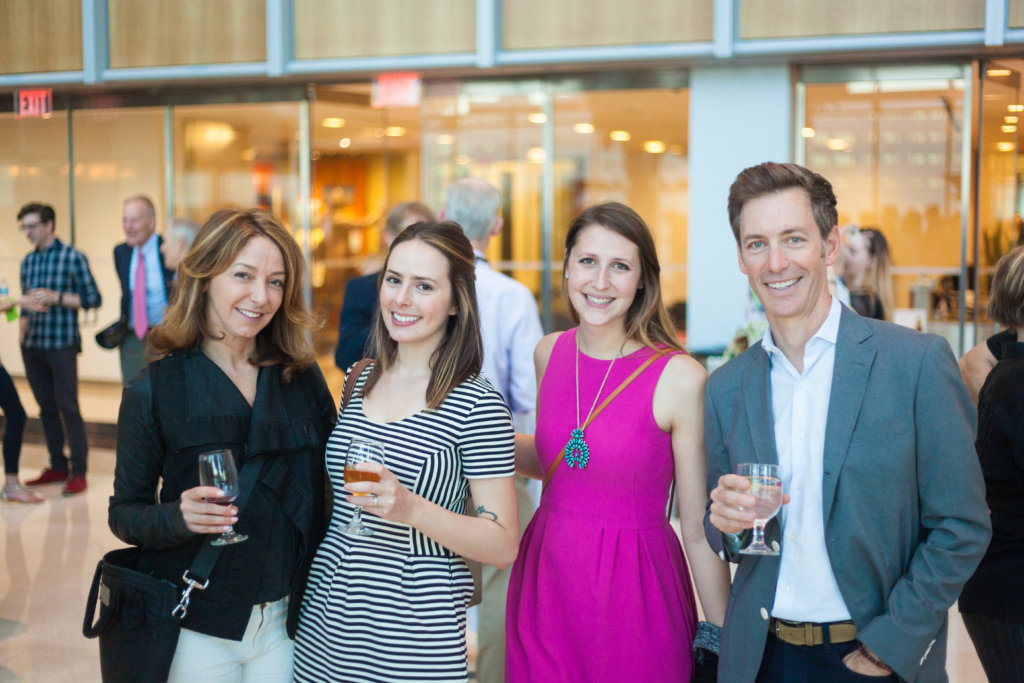 Links: