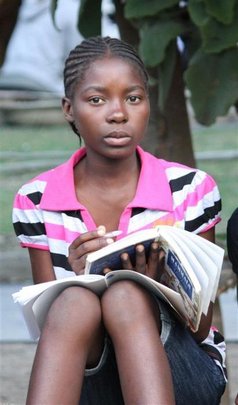 It's a very exciting time for all South Africans as we are the proud citizen welcoming the Soccer World cup. Flags, vuvuzela and euphoria are all over the country.
There is no rest for the Daktari Team and we will miss most of this animation as nothing will take us away from our mission and own goals.
We have now finished educating all the grade 8 children from Lepono School. We made contact with another school that was also very keen on sending their pupils to Daktari. We now welcome the students from Nareng school and carry on with Ramatau School. Our reputation in the village is growing and we receive numerous phone calls from other schools or even individual local people who would also like to send their children to Daktari. We will soon have to extend our project and need to secure our funds.
Thanks to your continued support which allows us to anticipate further development toward the education of our children and protection of the environment.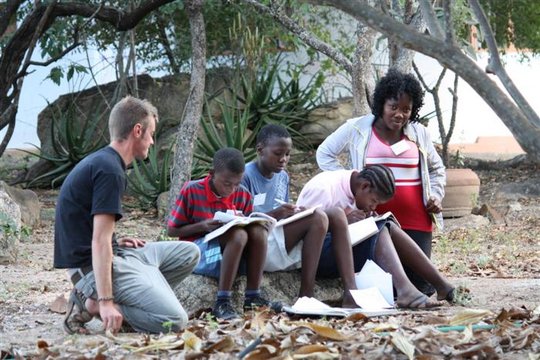 Links: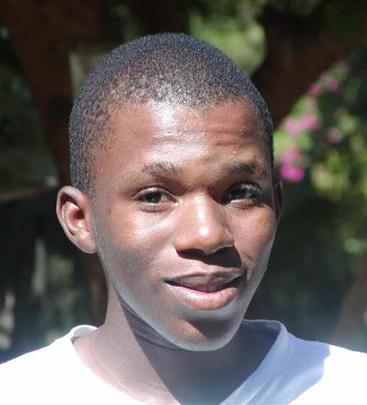 To our appreciated supporters,
It is now time to give you some news from Daktari and tell you about the impact of your donations.
Over 900 children have come for the week of education about their environment at Daktari and we thought we had to expand. Thanks to your donations, we have been able, since January, to start our new Youth development programme.
Every week the local school contact a student who has finished school and suggest him/her to join Daktari for a week to help in the education of the younger children. This young person, not employed, instead of staying in the street, can now develop his enthusiasm in the protection of wildlife and helping his community.
This is a great success and we are very proud to have the local youth as part of the project, allowing them to discover and expand some interest for their environment. Some of them have already changed their future orientation and have decided to go back to school to study Nature and Conservation.
There is no doubt this has a tremendous impact to the future of wildlife and the beauty of our country and we express our gratitude for being a part of it.
Contact us if you have comments, questions or suggestion about Daktari and its mission and we will be happy to share them with you.
We thank you for your donations which are vital to us and are happy to have you by our side.
Best regards,
The Daktari Team
Links:
Dear Supporters,
It's now 5 months that we have been using our Toyota Quantum to carry the underprivileged children from the village to the Bush School. We can't tell you how much difference it makes in term of safety to have such a car to carry our little students. When fetching the children at the village they are all waving at us when they see the Daktari car passing through the village. They know we care for their safety and all look forward to take a ride which will bring them to Daktari experience.
This week of education is the last week of the year for Daktari to welcome children and it will be time for the car to go for its first service. The car is taken care of like a precious stone as we wouldn't be able to operate without it.
The monthly repayment for the vehicle is still very heavy and it will cost around $ 474 per month for the next five years. We need to bring this repayment down to become sustainable. Your contribution toward the heavy instalment is crucial for us as the loan was taken as an emergency solution.
We thank you for your support in continuing helping us to cover the cost of the purchase of this vital tool. The car to pick up and drop off children is definitely a resource we can't do without.
Let us know what you think of our car and give us your advices.
We wish you a Happy Christmas and look forward to hear from you.
Ian and Michele
WARNING: Javascript is currently disabled or is not available in your browser. GlobalGiving makes extensive use of Javascript and will not function properly with Javascript disabled.
Please enable Javascript
and refresh this page.