Hi
Thank you so much for your continued support to this project, its a dry season now and nothing much is going on, the gardens are doig well, very soon, Mountains of Hope will be phasing out this project, you will be directed to another project that will enable the communities of Mpigi where we serve to be self sustained, every year, we review our plan, assess impact and make considerations with our partners and beneficiaries whether to continue or not to continue with some projects,basing on community needs at that time, it seems this one in particular will be revised this year, but we are grateful for your grants to this project.
When that time comes, you will be notified as soon as possible
Hi,
Two years ago, a girl in a remote village in Uganda had lost hope after she completed her senior four level at secondary school but had means of continuing education, the oly option was to marry her off, Harriet would be having two kids by now and living a misserable elife in a remote village, but thatnks be to God, a sponsor wrote to us asking to sponsor a child who wants to do nursing as a course, here appeared the right choice Harriet, today Harriet is counting days to complete her two year course at the Iganga school of nursing, Harriet is so much excited about this opportunity, she says this is something she will never forget in life.
"Am so much happy excited about his success story, its going to be our fourth success story of a child sponsored under our project to complete formal education" Lilian, executive committee treasurer
"A vote of thanks to Brooke the sponsor of Harriet for the consistent sponsorship"-Francis, Mountains of Hope Executive chairman
Regards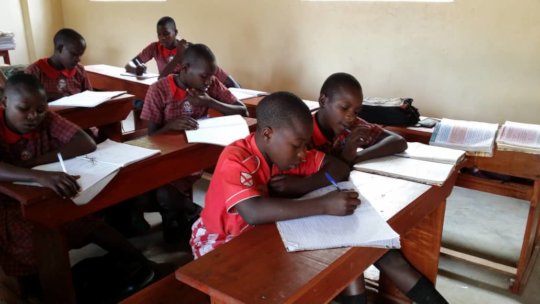 Hi
James did not perform well in his final exams, so he was not promoted to secondary school, James has repeated grade seven, we expect him do pass his exams this time, he is in a better school, they have serious studies daily with consistent examinations weekly, Jovia his class teacher had this to say, "I have discovered his weakness, he is not confident, am trying to instill in him confidence, he needs to believe that he can make it, we have assured him that he can make it, everyone in my class is sure of passing their exam"
"James is a bright boy, he only needs concentration and to be assured that he can make it" said Sam- Suubi Primary school director and mayor Kammengo sub county.
"Am sure I will pass my exams, am more than serious, now that I know I have to struggle to make things happen, am grateful for my mum Brooke, I hope she accepts to be called mum"-James
You will keep receiving updates about James in the near future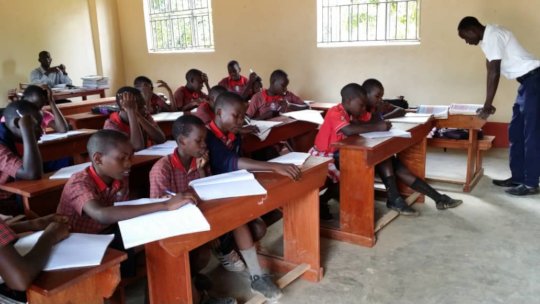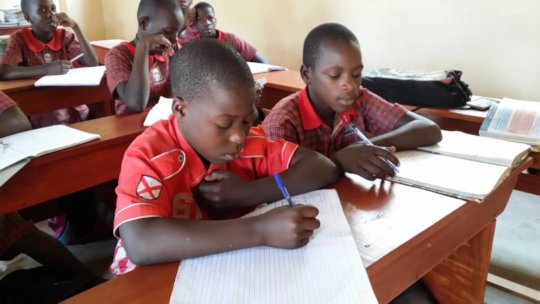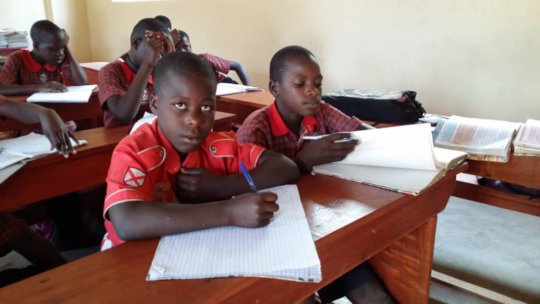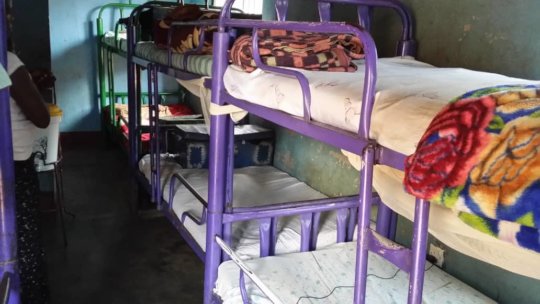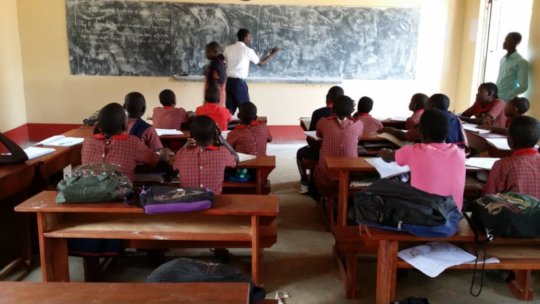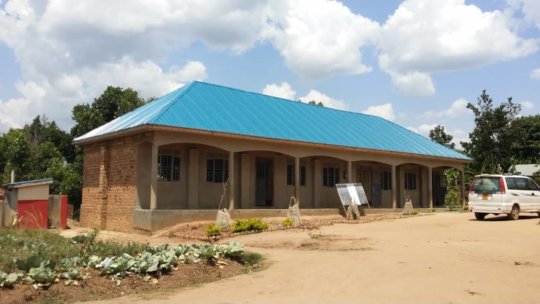 WARNING: Javascript is currently disabled or is not available in your browser. GlobalGiving makes extensive use of Javascript and will not function properly with Javascript disabled.
Please enable Javascript
and refresh this page.