Hi EIM supporters!
It's been quite a year, hasn't it? We at EIM are gearing up to wrap our 2020-21 school year, and like many stateside schools, we've had a year of interruptions.
Our teaching staff has held in-person classes, but they've also worked with students using WhatsApp groups and other virtual forums when they couldn't all meet physically. The dedication and persistence of both students and staff remains strong – and inspiring.
Challenges have come from many directions, though. In addition to the temporary shutdowns brought on by the pandemic, political unrest and protests throughout Haiti also threaten to bring further disruption to travel and daily routines. We are watching the situation closely, and if we do have to pause in-person classes, Friends of EIM remains committed to keeping our staff meaningfully employed – and our students engaged – no matter what.
Thank you for pitching in to help make that a reality.
With love and gratitude,
Friends of EIM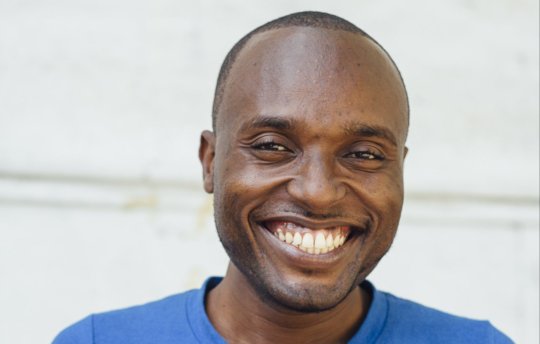 Dear friends of EIM,
The spread of the novel coronavirus over the last several months has impacted communities all over the world, and Haiti is no exception. The 2019-2020 school year is undoubtedly one that will go down in the books as a test of our students' and teachers' resolve. The pandemic brought yet another round of school closure, after political instability forced us to close our doors to in-person classes during a large portion of the fall.
The good news is we've made some changes to our end-of-year exam process and we expect to complete an abbreviated version of testing under the supervision of our teachers in Port-au-Prince.
As a result, we are still looking forward to seeing many of our students progress to the next academic level in the fall! If this year has proven anything, it's that nothing will keep our students from reaching for their educational goals.
And of course, we couldn't have pulled off this difficult school year without the perseverance and creativity of our great teaching staff – they are the backbone of EIM. Shout out to all the amazing teachers pictured here! (Pictured above: Enock. Pictured below, in order: Alex, Omene, Omega, Richardson, Wilkens)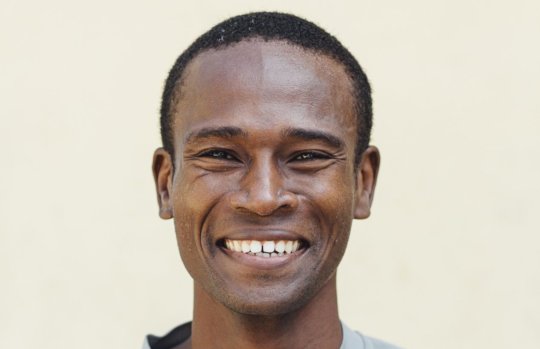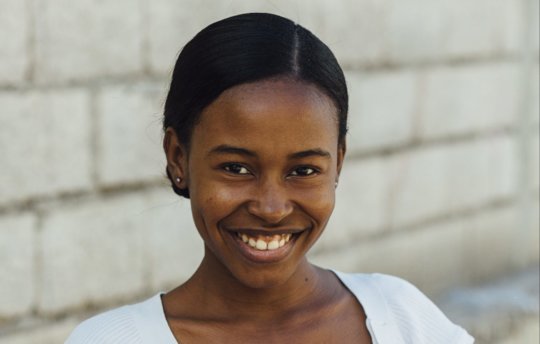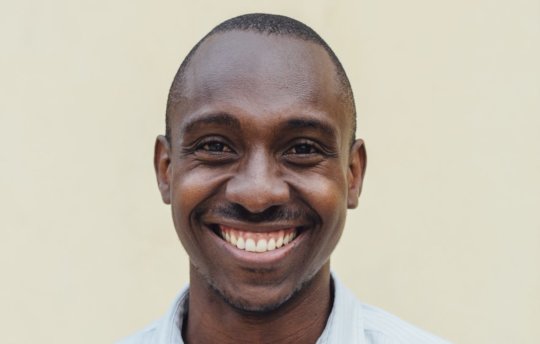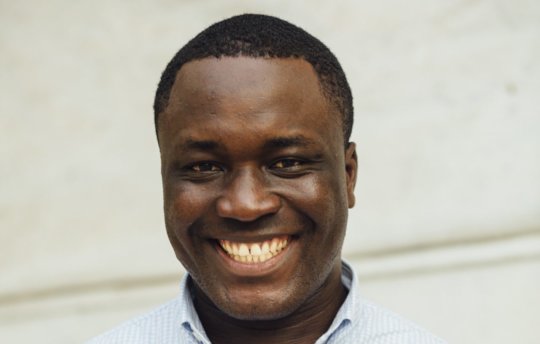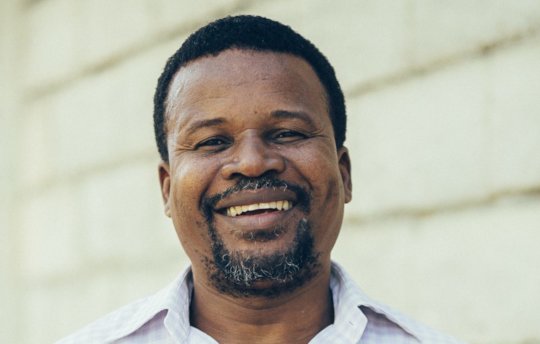 Dear Friends of EIM,
This past week, Haiti announced that it has at least two confirmed cases of COVID-19. The government declared a state of emergency and closed its airports and borders - as well schools. We at EIM made the difficult decision to cancel classes for the time being as we wait to see how the situation develops.
Our students and teachers are still engaging in lessons digitally. But this is definitely a setback, coming on the heels of class cancellations last fall due to political instability.
As we all know, striving for education is a nonstop pursuit - no matter the circumstances. Regardless how long this closing lasts, EIM is committed to paying our staff and finishing the academic year, even if it takes a little longer and requires some unorthodox strategies.
You can help us make that happen by donating through
our GlobalGiving page
-
and today, Friday, March 27, GlobalGiving will provide 50% matching on all donations up to $50!
Donate this week to amplify your impact!
With love and gratitude,
EIM
WARNING: Javascript is currently disabled or is not available in your browser. GlobalGiving makes extensive use of Javascript and will not function properly with Javascript disabled.
Please enable Javascript
and refresh this page.