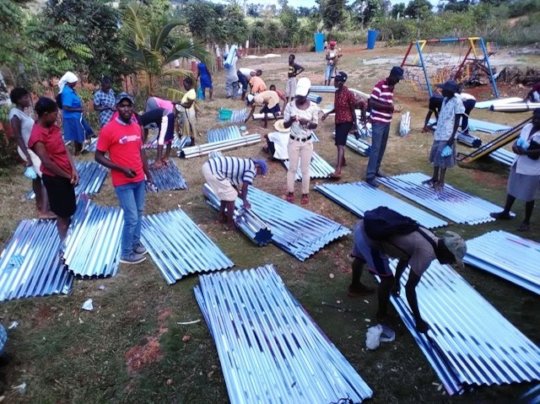 Some words don't matter as they are devoid of weight and meaning from overuse (like "expert" and "empower"). Others like love, community, commitment, caring, courage and leadership, mean everything.
Over the past 8 years, Fondation Communautaire Haitienne-Espwa/the Haiti Community Foundation has grown organically thanks to the relentless work and vision of our local, regional, national and international network. Espwa means hope in Haitian Creole. We've been nurturing, rekindling and reconstructing hope in our communities.
They say that Haiti is hopeless. We're here to say that it isn't. we see hope in every small community where a leader, a "poto mitan" (a supporting beam), stubbornly nurtures his or her community against all odds. We see hope in the pride that we, Haitians, hold in our hearts for our country, even as too many misunderstands us and don't see our wealth. We see hope in ourselves, a Network of Community Leaders and Builders who are have been making Haiti's first Community Foundation a reality.
Leve Kanpe, our self-sufficiency initiative in the Grand'Anse is helping 1000s of community residents and their families to get back on their feet with help for the reconstruction of their homes, replacement of their farm animals, and seeds and assistance with their replanting. Our grantees are strong grassroots groups who contributed to the financing of their projects and are proud that their funder is a "natif-natal"/local funder. Step by step, the Grand'Anse, Haiti's breadbasket and last green reserve is coming back!
Many heartfelt thanks to Fondation Sogebank and Inter-American Foundation, our Gold sponsors. A silver heart filled with gratitude to Fondation Capital Bank and our many individual donors who have been making our work possible. As always, a world of appreciation for our hundreds of volunteers and our dedicated staff, who are Haiti's espwa… Mési anpil! Ayibobo! HaitiansHelpingHaitians!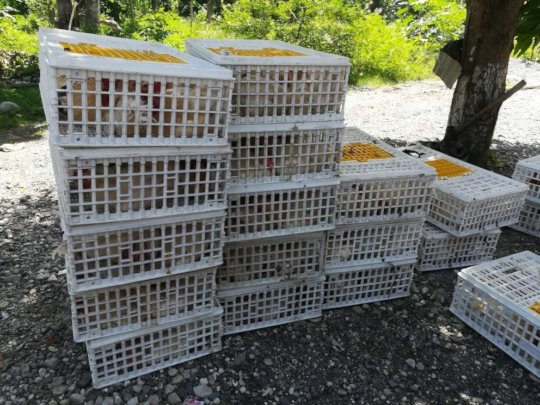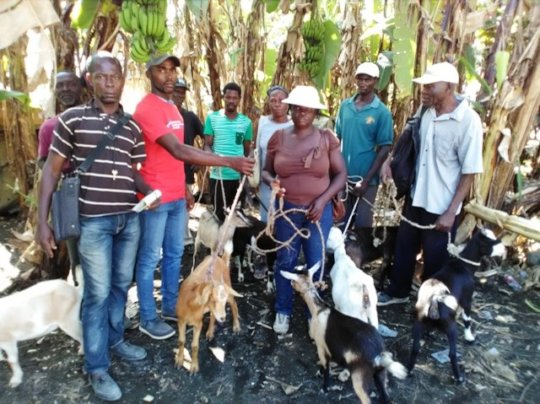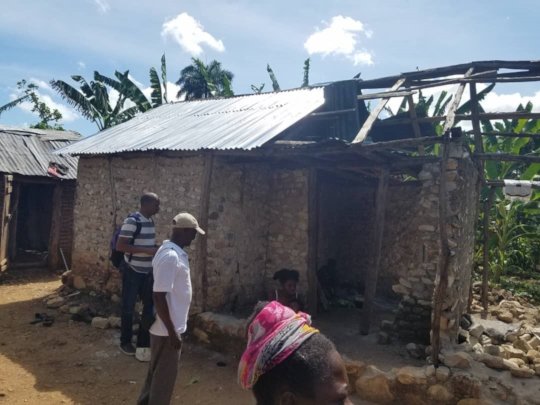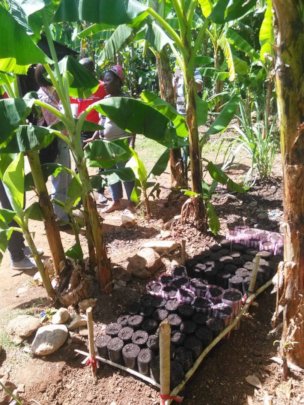 Links: